'Southern Charm': Cameran Eubanks Says She's 'Done With Reality TV'
Cameran Eubanks, formerly of Southern Charm, quit the show after six seasons. The reality TV personality recently released a book titled, "One Day You'll Thank Me: Essays on Dating, Motherhood, and Everything In Between," where she opens up about her life. Her life in the spotlight could not be overlooked for the book and she talks about what led to her exit from the Bravo series. However, for those fans hoping she make a return to the small screen, news of this is not good.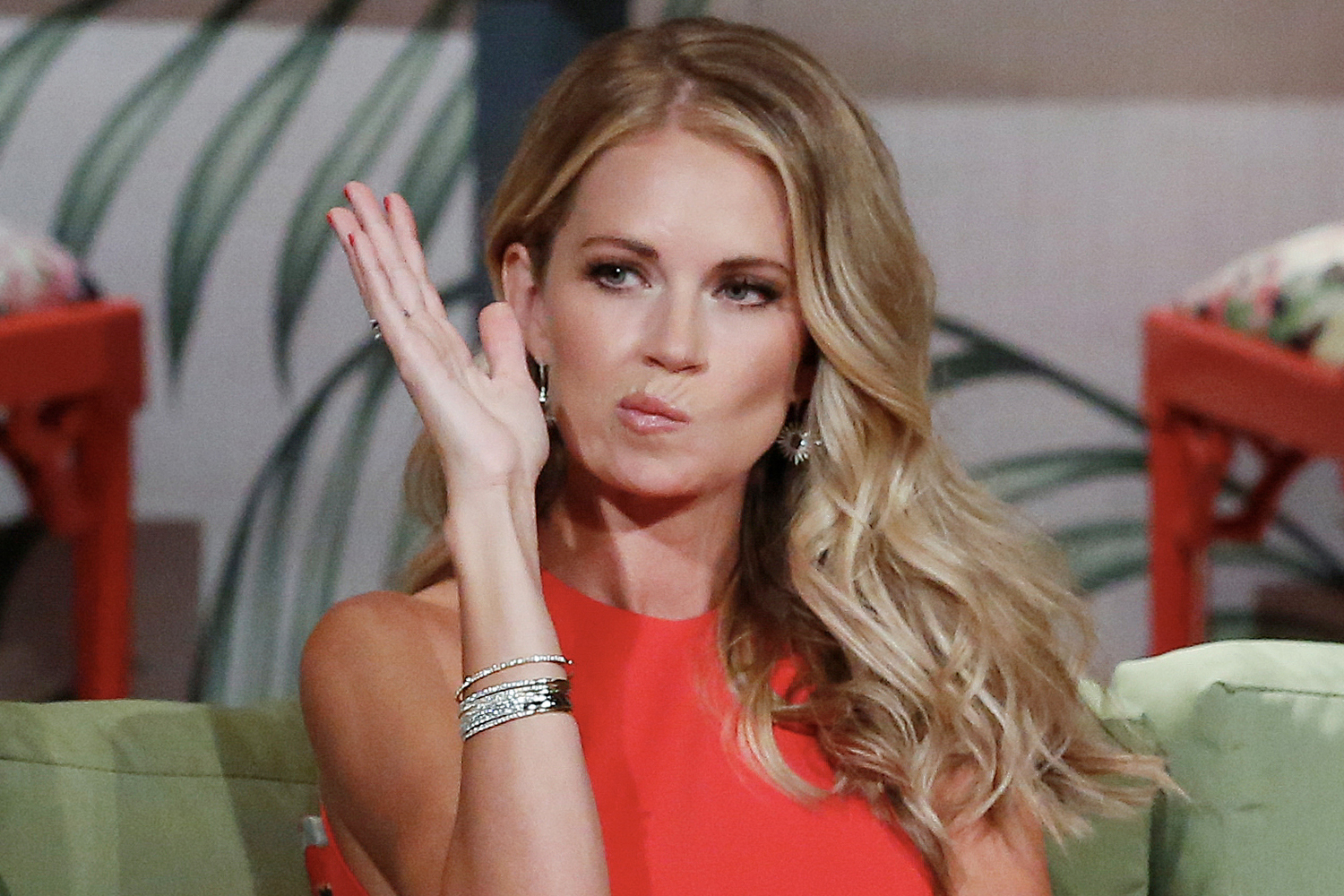 Why did Cameran Eubanks leave the Bravo show?
When Eubanks announced she had quit Southern Charm, the narrative around it was because there was a rumor going around about her marriage. However, Eubanks denied that was the reason for her to exit the Bravo series. In a recent interview, Eubanks does acknowledge that the reality TV landscape has changed and become more "toxic," and that's not something she wants to be associated with.
"Reality TV has just changed so much. I think especially in the last few years, it's gotten a lot more toxic," Eubanks told Us Weekly. "I feel like as a society, we are shocked by less and less. So, it has to [be] more and more to stay relevant and to stay on the air.
Eubanks added that she feels "people are starting to get sick and tired of all the mean and nasty" drama on TV and a shift is bound to happen soon.
"People want to, obviously, you want drama and entertainment, but I want to be able to turn on the TV and laugh and be uplifted. And I hope it's more that way in the future," Eubanks added.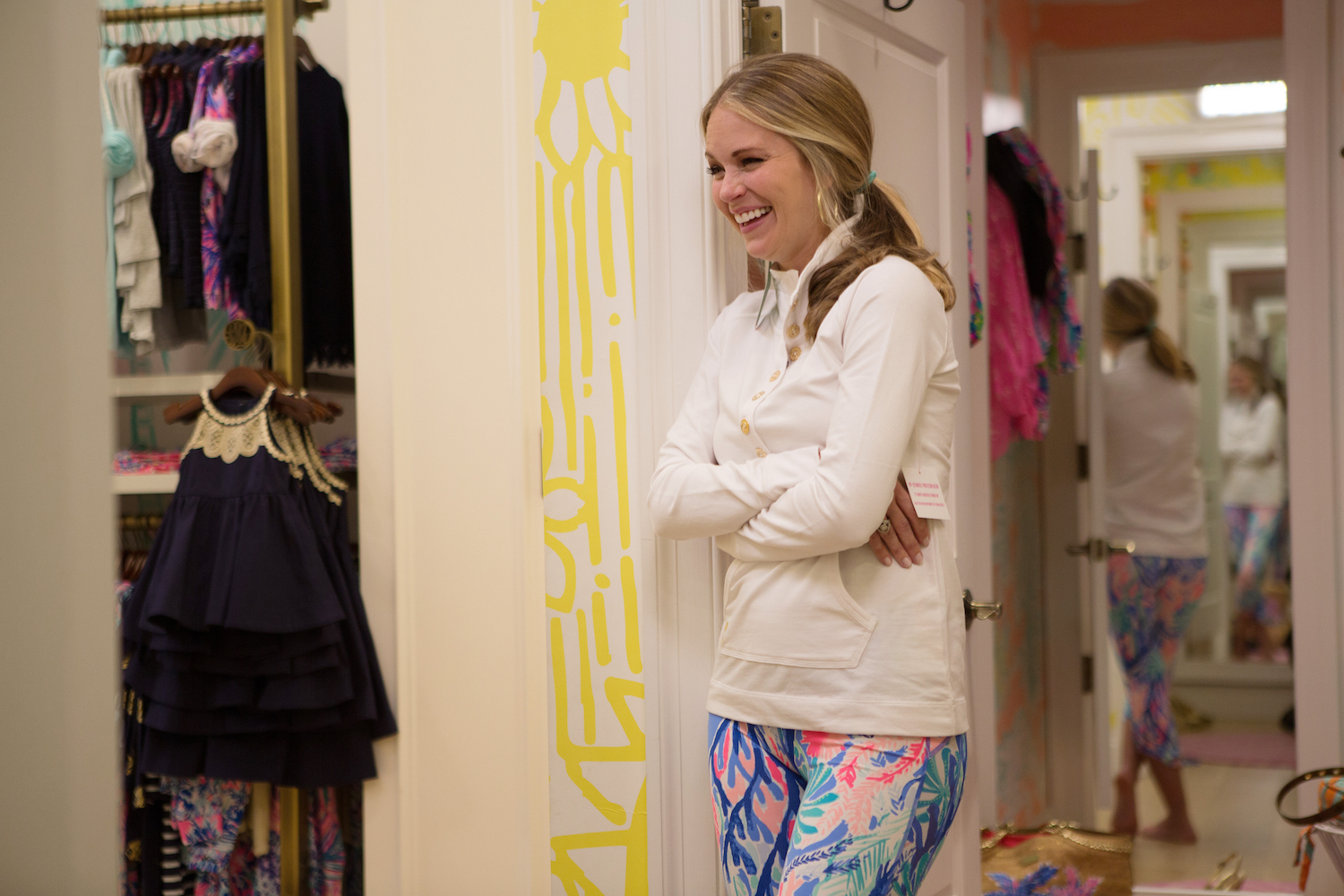 Cameran Eubanks feels done
Although fans did not get a proper sendoff to Eubanks on Southern Charm with the way she exited, she says she would do it all over again.
"Southern Charm was a very positive experience. I would go back and do it all over again," she wrote according to E! News.
However, just because The Real World alum doesn't regret her time on reality TV, doesn't mean she wants to do it again.
"I'm pretty certain I am done with reality TV, though. I've got two shows under my belt, and at this point, I am enjoying a simpler life without a camera in my face," Eubanks revealed.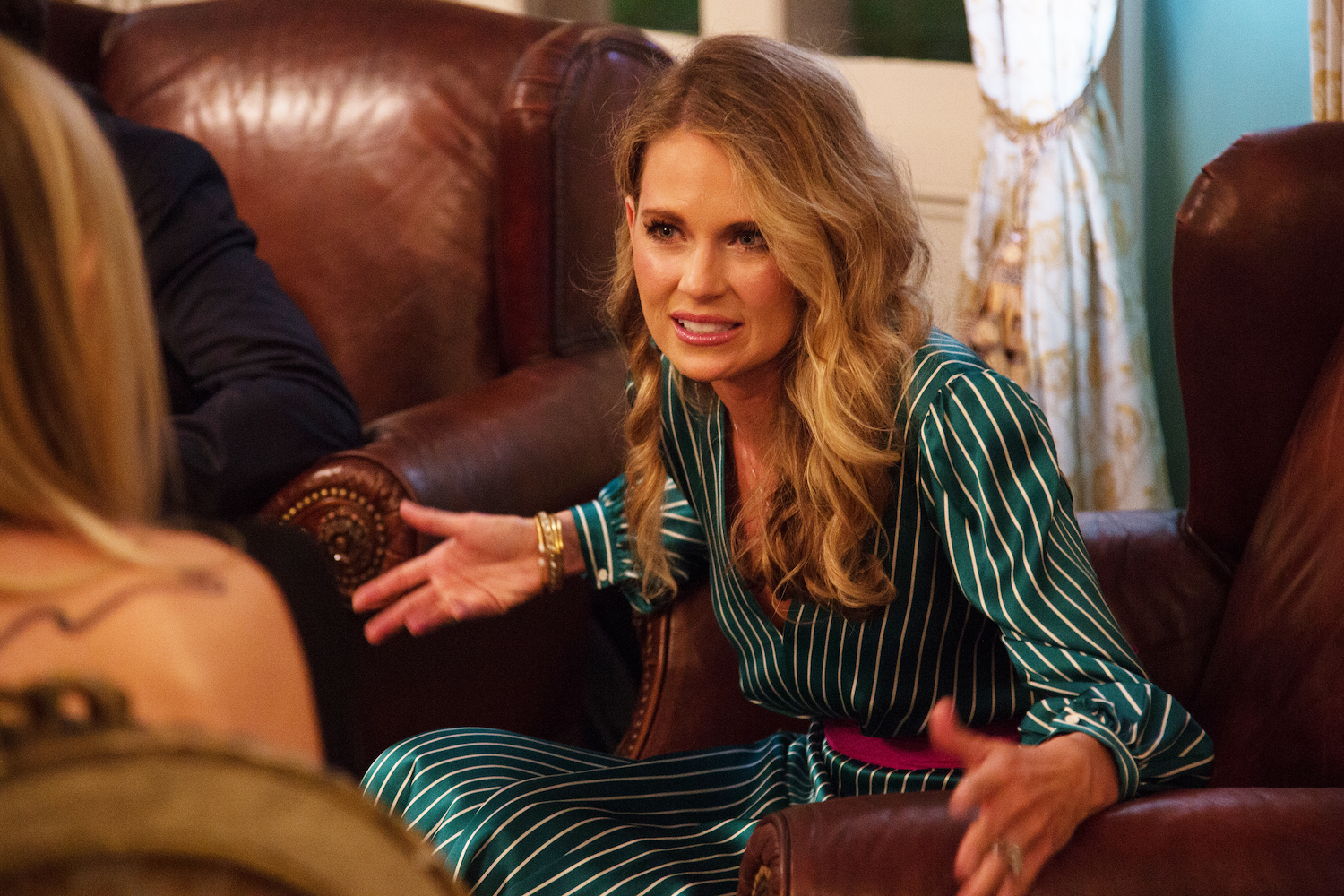 'Southern Charm' cast talks Cameran Eubanks
Ever since leaving Southern Charm, fans ask the rest of the cast members if they think Eubanks would return to be part of the show. Leva Bonaparte, who was friends with Eubanks, doesn't think the latter can fit the show into her life anymore.
"I don't know if she'd come back, I don't think it really serves her anymore," Bonaparte told the fan on Watch What Happens Live in December 2020. "I think she's onto other things in her life."
Craig Conover on the other hand, said that he can have Eubanks back on the show.
"I know that she enjoyed doing it with us, you know, me and her and Shep [Rose] had been together since the beginning," Craig told Us Weekly. "So that was tough, but I have a sneaky feeling that I would be able to get her back next year, but we'll see what happens."
Southern Charm airs its second part of the season 7 reunion on Thursday at 9 p.m. ET on Bravo.