'Southern Charm': Craig Conover Admits He Ghosted Jules Daoud From 'Summer House'
After getting cozy last year, Craig Conover from Southern Charm revealed he ignored a text message from Jules Daoud from Summer House because he now has a girlfriend.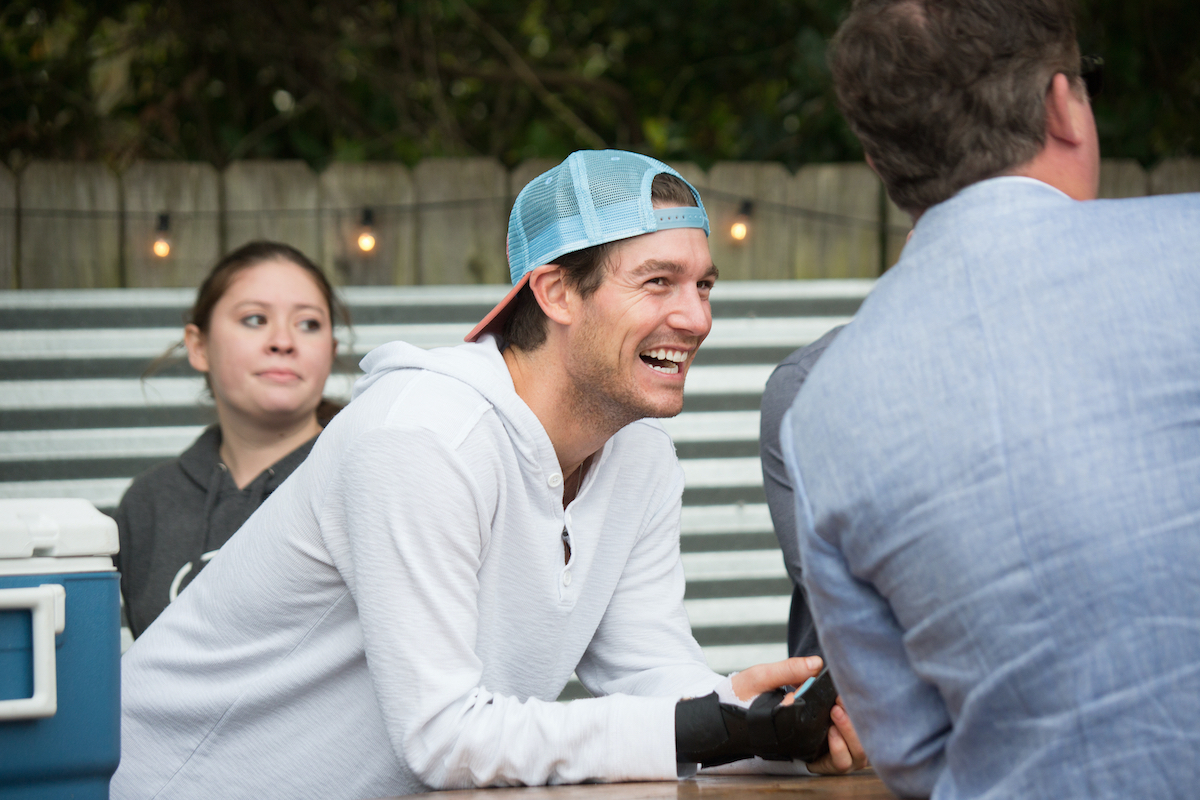 Conover appeared on Watch What Happens Live with Andy Cohen and a viewer asked about the status of his relationship with Daoud during the WWHL After Show. "You know I'm dating someone new now," Conover said grinning. "We had a lot of fun."
"But she actually just texted me that she was coming to Charleston and unfortunately I did not text her back because I did not think that would be appropriate," he added. Meanwhile, host Andy Cohen and co-guest Shep Rose both look a little stunned. "So, I haven't figured out how to navigate those waters yet."
Andy Cohen and Shep Rose have some advice
"Cleary," Cohen said. "I think that the nice thing to do would be text her back and say, 'Hey that's great, I have a girlfriend now.'" Conover laughed and agreed with Cohen. "I will do that," Conover added.
But then Rose felt the need to pipe in too. "But can we say, 'Hey, come have a drink with my girlfriend and my friends,'" Rose suggested. "Just be hospitable and welcome to Charleston. That's what I would do."
Cohen pointed out all parties need to be comfortable with the idea. "If his girlfriend would like to hang out with the past … you know," he said. But Conover said his new girlfriend is "cool" adding, "I mean yeah, she's pretty cool," he said. "So we'll see."
Jules Daoud and Craig Conover were more like friends than dating
Conover, Rose, and Austen Kroll visited the Summer House last year and cameras captured the trio at one of the big parties. Daoud, who was feeling a little left out from the group, got to know Conover and shared he made her feel better. "Last night, Craig was definitely able to cheer me up," Daoud revealed in a confessional. 
She was later seen leaving the house with Conover and returned in the early hours of the morning. Fans wanted to know what happened and if they were dating.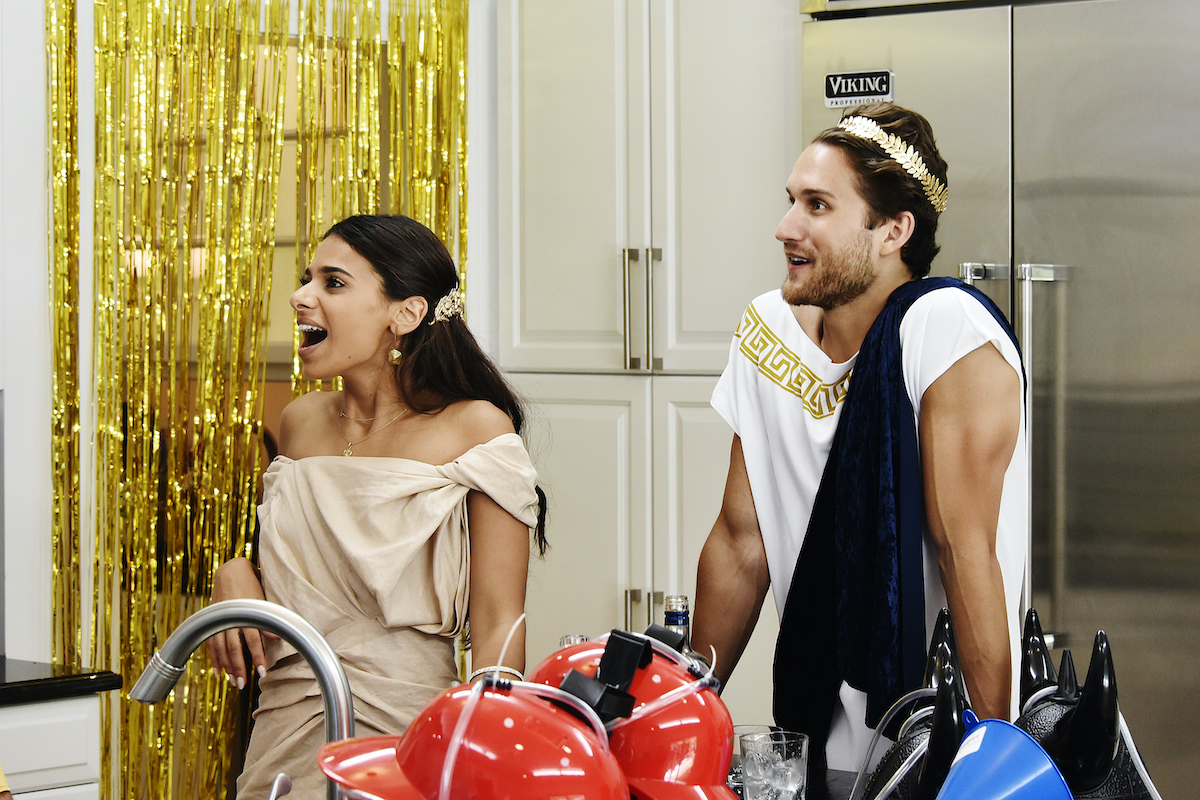 "I spent the summer in New York, so Jules and I hung out for a couple of weeks and then, whenever I was in New York, we hung out," Conover told Bravo's The Daily Dish. "We just had a great time and we're still close friends. Jules and I are still really close. If I go to New York, we'll probably hang out. But you know, nothing serious." 
Daoud also caused a stir when she inadvertently included Conover in her list of "douchebags" she hooked up with. "This summer I hooked up with my fair share of douchebags," she said in a confessional. "Jordan [Verroi], Craig [Conover] and congrats Carl [Radke], now you're on the same list."
She later tweeted, "Tbh I'd kindly like to remove @C_Conover from that statement LOL my apologies boo."
Southern Charm is on every Thursday at 9/8c on Bravo.