'Southern Charm' Star Craig Conover Was 'Blindsided' by Cameran Eubanks Exit
Cameran Eubanks confirmed she wasn't returning to 'Southern Charm' Season 7. Craig Conover said he was 'blindsided' by his co-star quitting the show.
Craig Conover is set to return to Southern Charm Season 7 but this time without one of the OG stars. Cameran Eubanks announced earlier this year that she would be dropping out of the Bravo reality series. News of Eubanks' exit from the show "blindsided" Conover and he is now explaining what happened and when he learned Eubanks was leaving.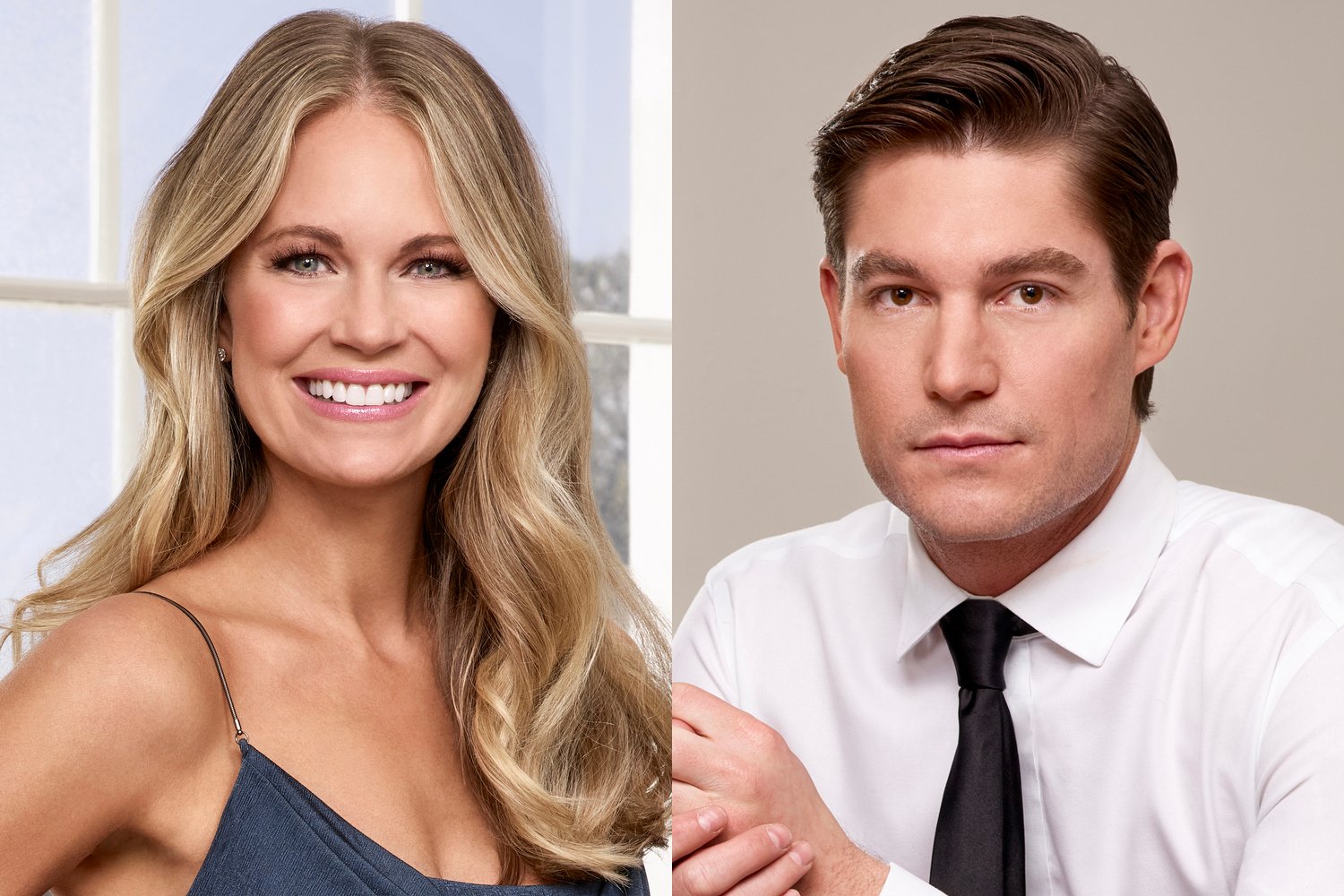 Why did Cameran Eubanks leave the show?
Earlier this year there was a rumor that Eubanks' husband was having an affair and that's what pushed her to exit Southern Charm. As the allegations became bigger, Eubanks slammed the gossip and denied that influenced her decision to quit. In fact, The Real World alum had already given notice to Bravo weeks before the show began filming its seventh season.
"I was going to make a kind statement about why I decided to leave the show tomorrow," Eubanks wrote in a statement on Instagram in May 2020. "However, it has come to my attention that insidious rumors are now spreading and fake articles are being written … some of which pertain to my marriage."
Although the rumors upset Eubanks she said it didn't surprise her as "this is what reality television has come to nowadays and a large reason why I kept my marriage off air."
Jason Wimberly, Eubanks' husband, never made an appearance on the show until the season 6 finale. Throughout the show's history, Wimberly only appeared in photos or through a phone call.
"You must protect what is sacred to you. Some things aren't worth a big paycheck," Eubanks added. "What upsets me the most is that my husband, who is the most sincere and faithful human I know is being falsely dragged into this. It disgusts me."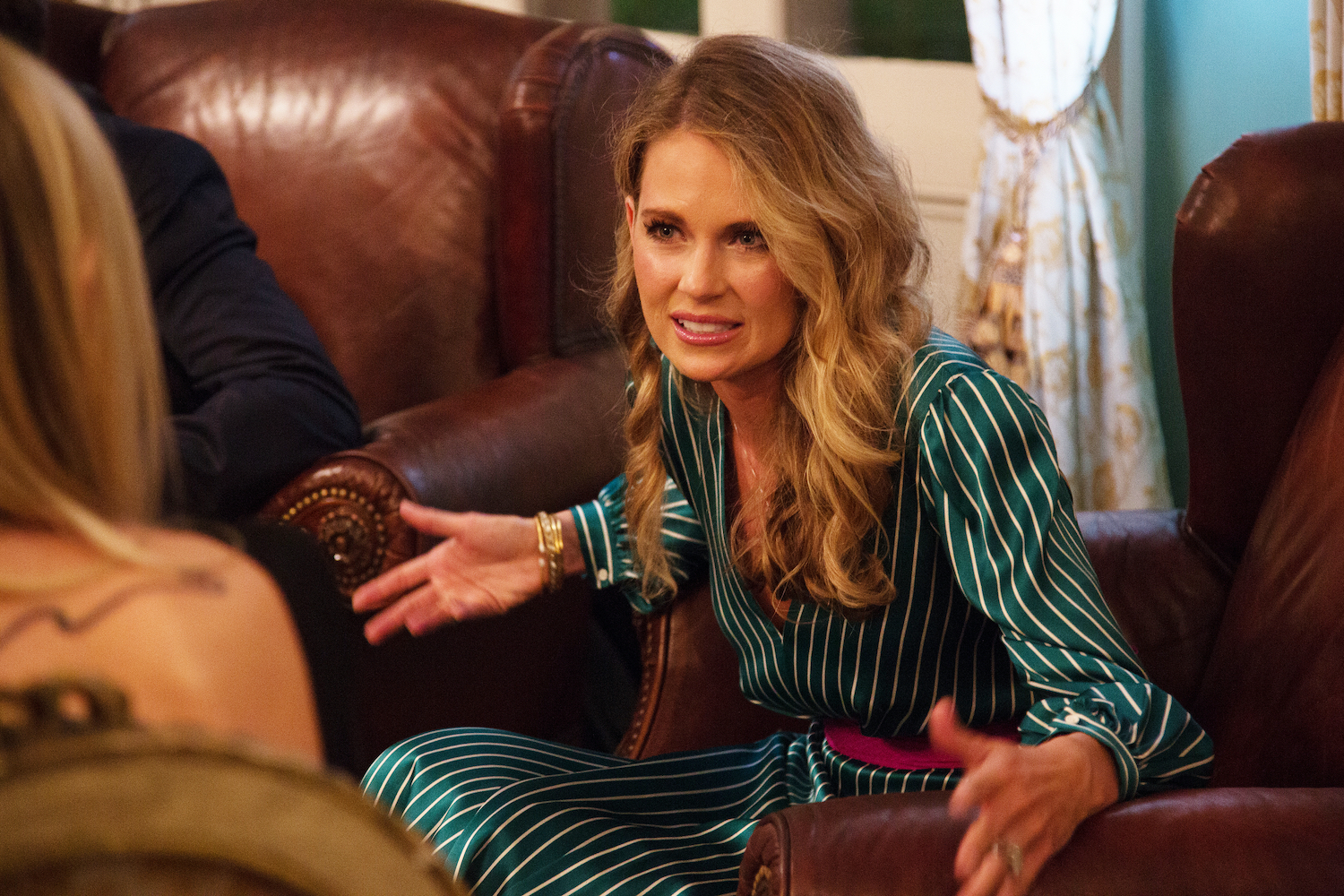 "Drama is needed to stay relevant on reality television and sadly false rumors about others are sometimes created," she continued. "Make of that what you will and consider the source. My decision was made and given to Bravo months ago and had absolutely nothing to do with ridiculous and fake rumors about my marriage. Please disregard any fabricated rumor."
Craig Conover was blindsided
Despite Eubanks saying she had informed Bravo "months ago," her Southern Charm co-star is saying otherwise. In an interview to promote the new season of the reality series, Conover said she was supposed to film with him.
"Yeah. I mean, you know, up until a day before filming, she was going to be filming with me and then all of a sudden she wasn't, so I don't know what happened, but something happened," Craig told Us Weekly.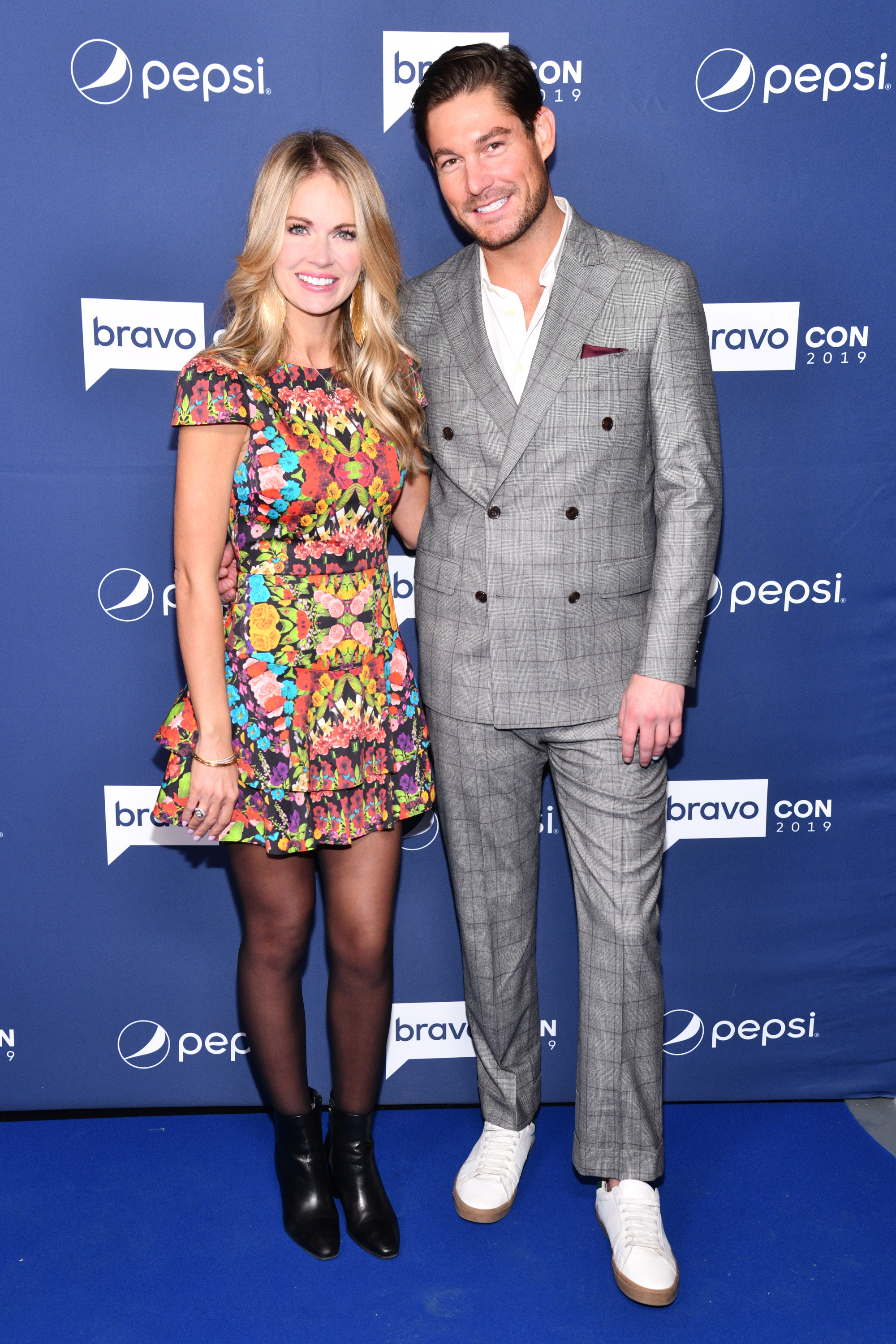 The cheating rumors were allegedly brought up by Kathryn Dennis. Conover said that Eubanks loved doing the show and is hopeful that he can have her return for the following season.
"I know that she enjoyed doing it with us, you know, me and her and Shep [Rose] had been together since the beginning," Conover said about Eubanks quitting. "So that was tough, but I have a sneaky feeling that I would be able to get her back next year, but we'll see what happens."
Southern Charm Season 7 premieres on Thursday, October 29 at 9 p.m. on Bravo.