'Southern Charm': Craig Conover Finally Breaks His Silence After Naomie Olindo, Chelsea Meissner Quit
Craig Conover from Southern Charm is returning for season 7 of the show. However, not all of the cast is coming back after the last season. The new season of the Bravo series will see the departure of Cameran Eubanks, Chelsea Meissner, and Naomie Olindo. Conover is breaking his silence on his thoughts about the departures and why he feels they were done with the show.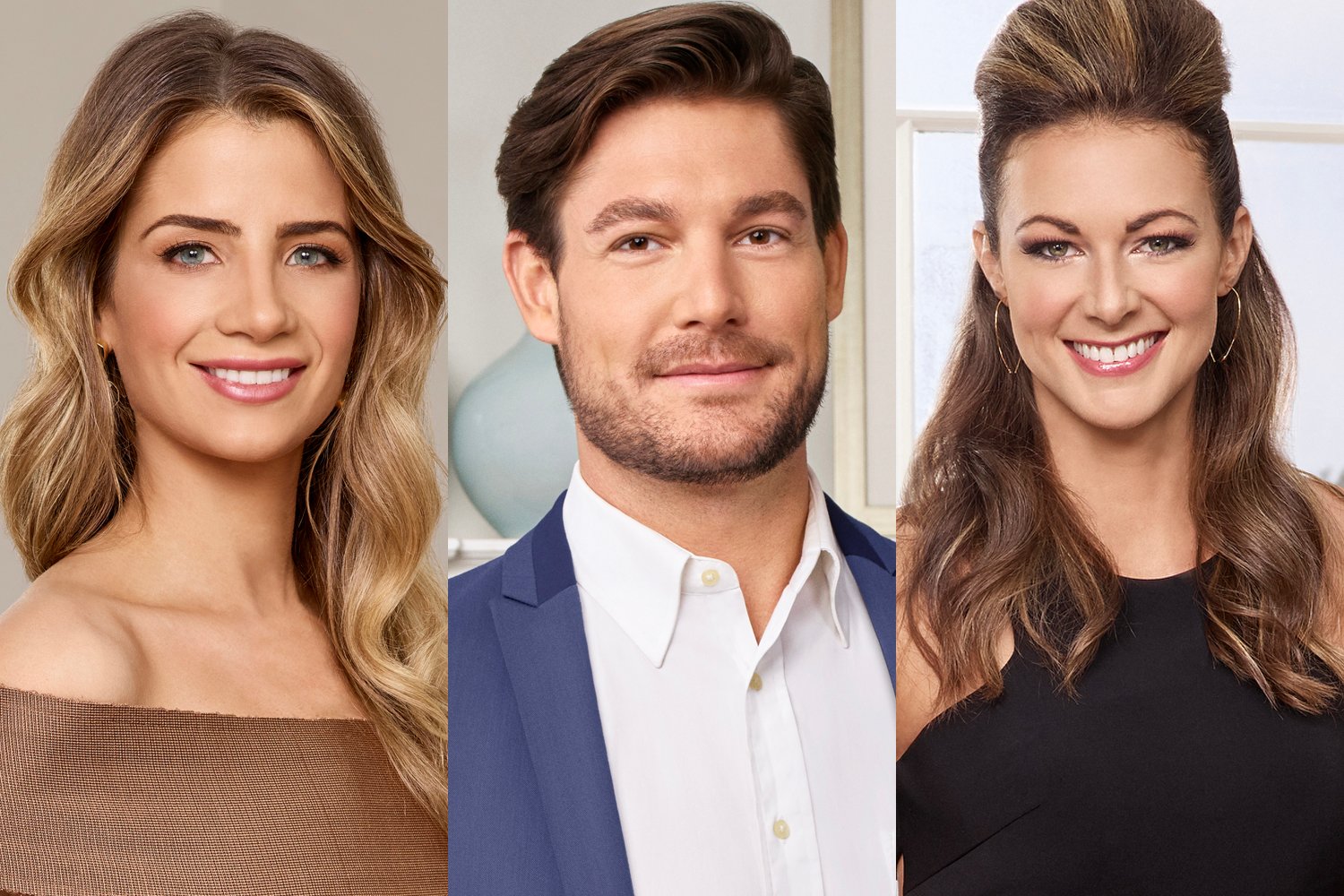 Craig Conover's take on his co-stars quitting
Both Olindo and Meissner have been recurring on Southern Charm since season 3. The latter became a full-time cast member in season 5, while Olindo did so in season 6. Added to the drama, Olindo was introduced on the show as Conover's girlfriend. After their split, their interactions got awkward and even more so after Olindo started dating someone new.
Despite Olindo and Meissner being endearing personalities on the reality show, Conover was not surprised about their decision to depart.
"You know, things move on. Naomi and Chelsea, love them to death, but you know, their time on the show is just over," Conover told Us Weekly. "In order to do this, you have to be completely transparent and it's the only way it works. And it's a choice for everyone to make."
Meissner had been dating Austen Kroll on the show but things didn't work out. In season 6, she introduced viewers to a photo of her new boyfriend. However, they had a long-distant relationship and their storyline never played out in front of the cameras.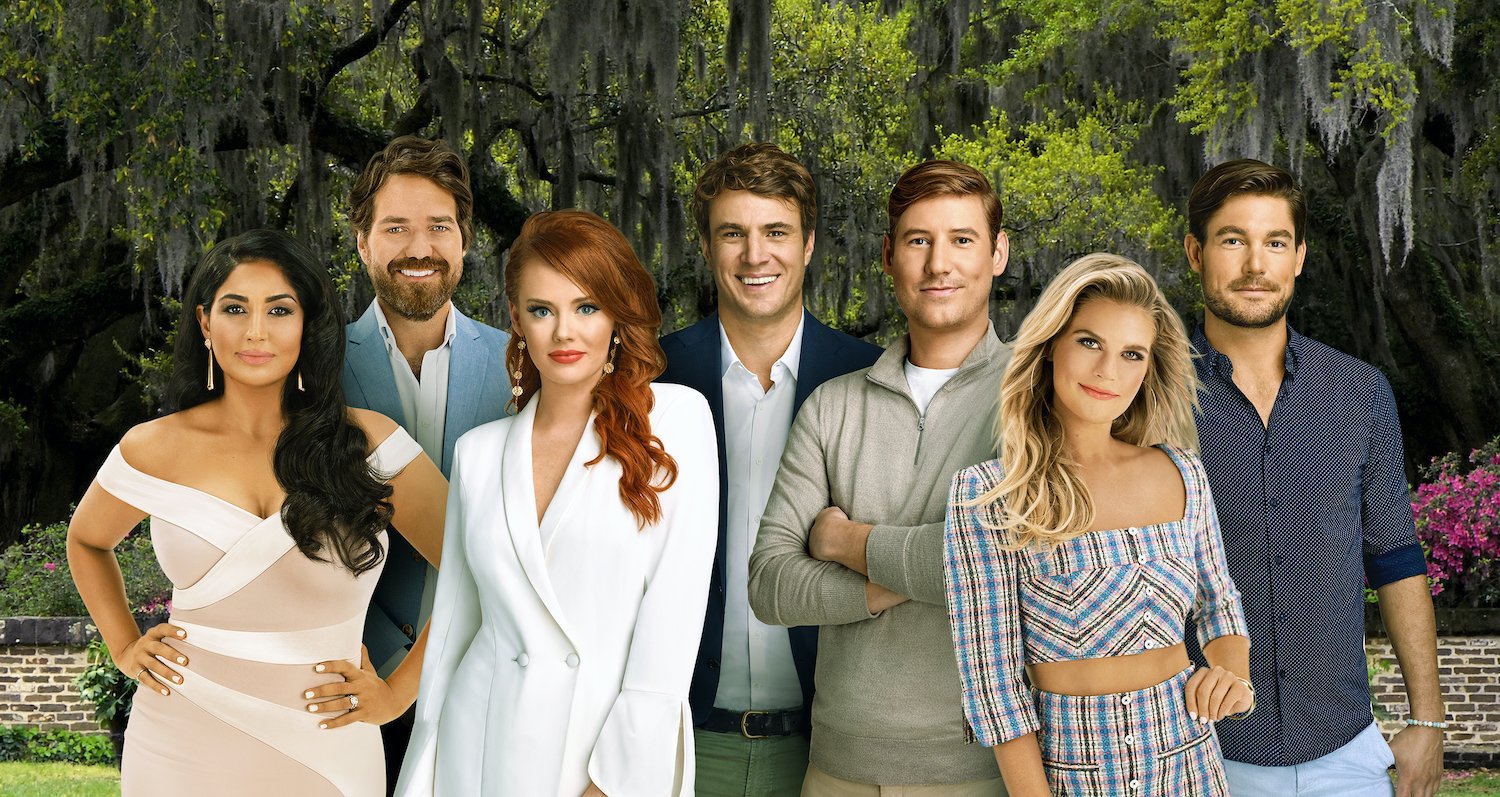 Conover feels that Meissner "wasn't going to open up her life" and "she didn't bring anything to the show." The Sewing Down South designer said that Meissner and Olindo exiting the series was not going to hurt the show.
Craig Conover bummed out about Cameran Eubanks
The one cast member that Conover is sad about leaving is Eubanks, who had also been with the show since the first season along with Shep Rose. Her decision to leave Southern Charm was a surprise to Conover as he was scheduled to film with her season 7.
"Up until a day before filming, she was going to be filming with me and then all of a sudden she wasn't, so I don't know what happened, but something happened," Conover told Us Weekly.
Eubanks left the Bravo series amid allegations that her husband was having an affair. These rumors are brought up in the first episode of Southern Charm Season 7. Eubanks denied she left due to the gossip being pushed by co-star Kathryn Dennis. Despite Eubanks sitting out the new season, Conover thinks he has a way to convince her to return.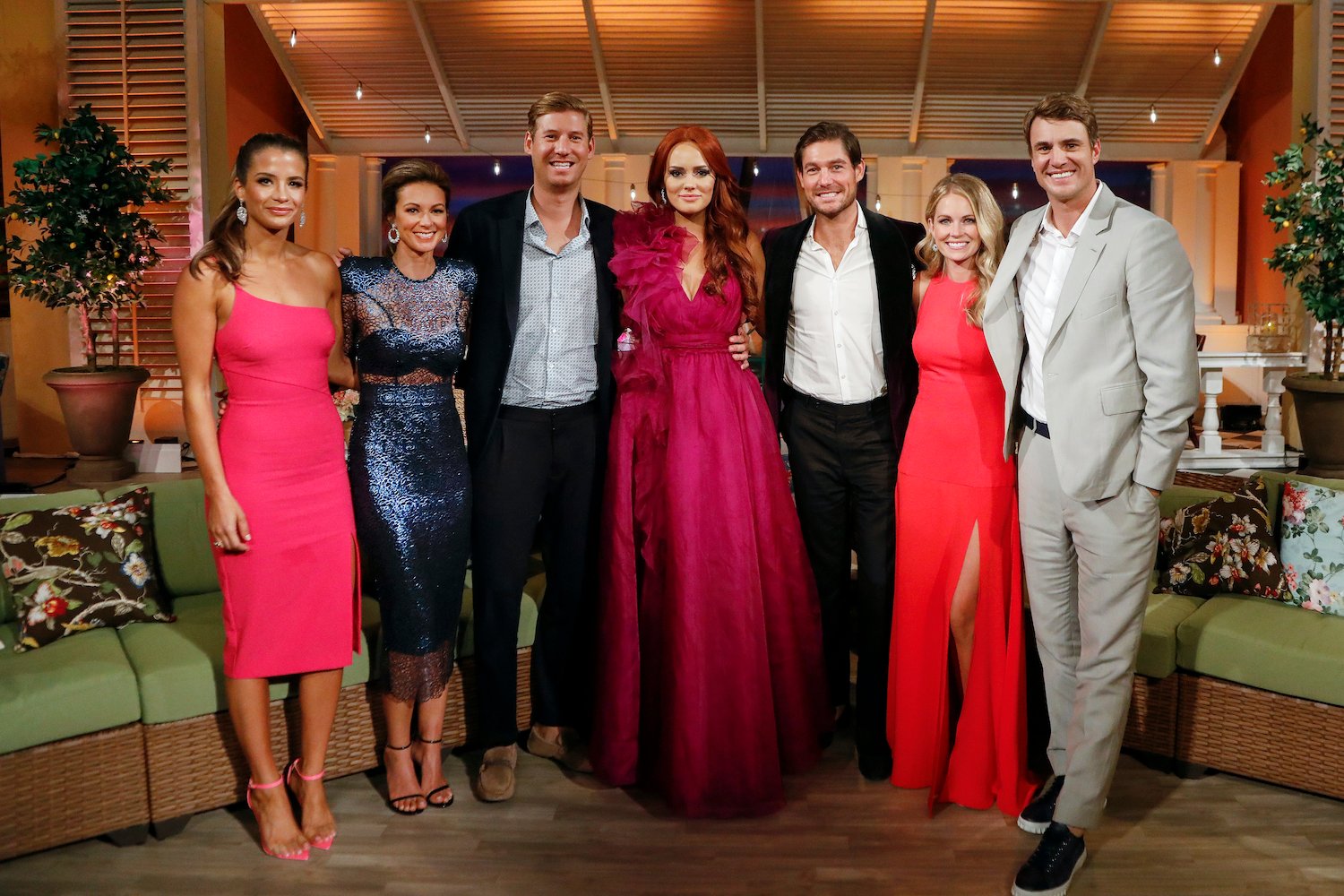 "I know that she enjoyed doing it with us," Conover added. "So that was tough, but I have a sneaky feeling that I would be able to get her back next year, but we'll see what happens."
The cast set to return for season 7 includes Conover, Rose, Dennis, and Kroll. Joining them as full-time regulars are Madison LeCroy, Leva Bonaparte, and John Pringle.
Southern Charm premieres on Thursday, October 29 at 9 p.m. ET on Bravo.