'Southern Charm': Did Craig Conover Just Expose Massive Cameran Eubanks Lie?
Craig Conover is one of the stars of Southern Charm whose been with the show since its premiere back in 2014. The Bravo series's new season will go on without one of its OG stars, Cameran Eubanks, after six seasons. Although Eubanks said that she had let the cable network know she was leaving ahead of season 7, Conover just made a revelation that contradicts his former co-star.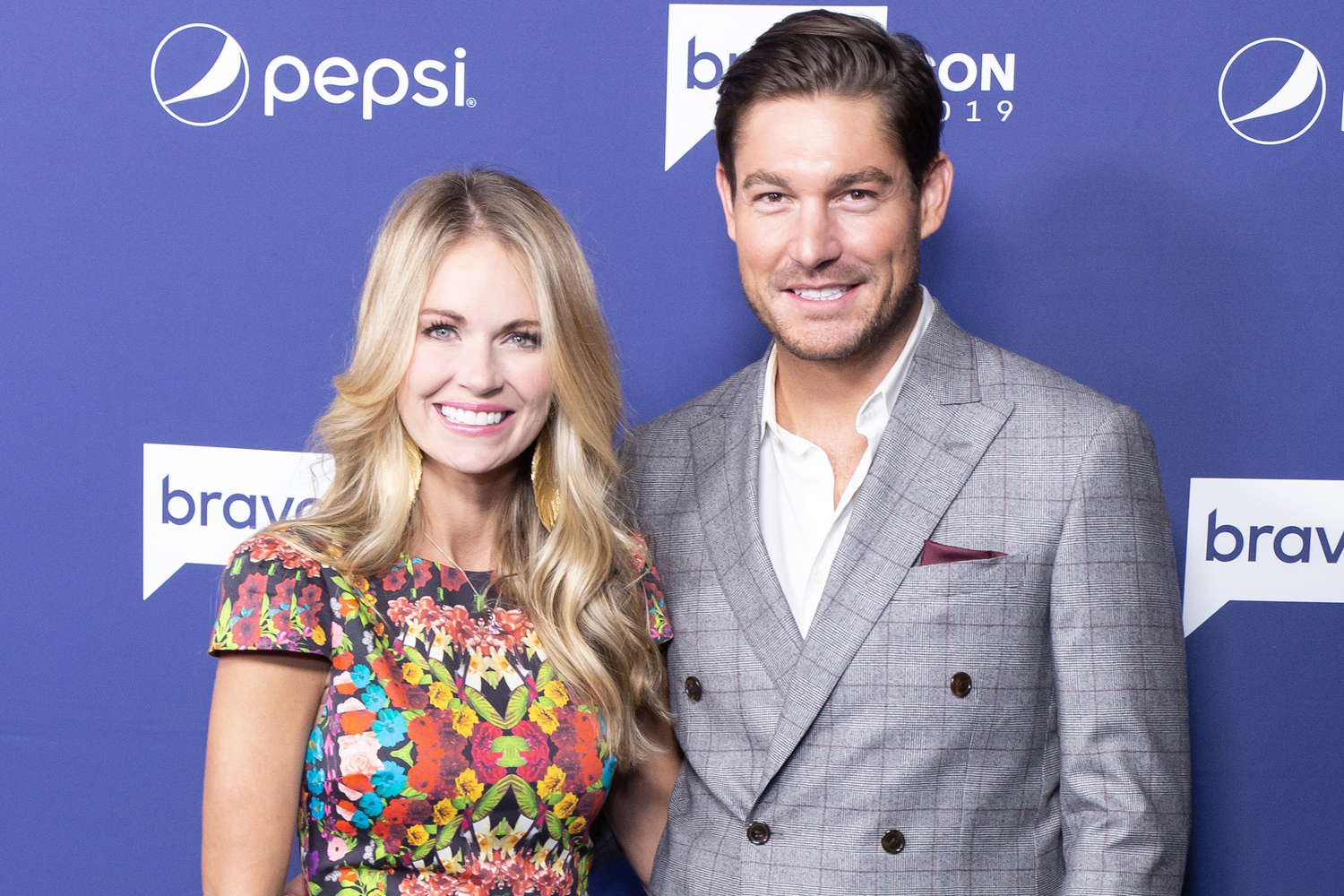 What did Craig Conover say?
Conover has a tight-knit friendship with Eubanks on the show and off camera's as well. When The Real World alum announced she was departing the series for Conover it was difficult at first as he was down an on-screen buddy. However, Conover hinted that he has a way of bringing back Eubanks.
"I know that she enjoyed doing it with us, you know, me and her and Shep [Rose] had been together since the beginning," Conover told Us Weekly. "So that was tough, but I have a sneaky feeling that I would be able to get her back next year, but we'll see what happens."
Eubanks left the series and said she had notified Bravo beforehand and it wasn't due to any rumors about her husband cheating on her. However, Conover let it slip that Eubanks was set to film with him scenes for season 7, which contradicts what she said before.
"Up until a day before filming, she was going to be filming with me, and then all of a sudden she wasn't, so I don't know what happened, but something happened," Conover revealed.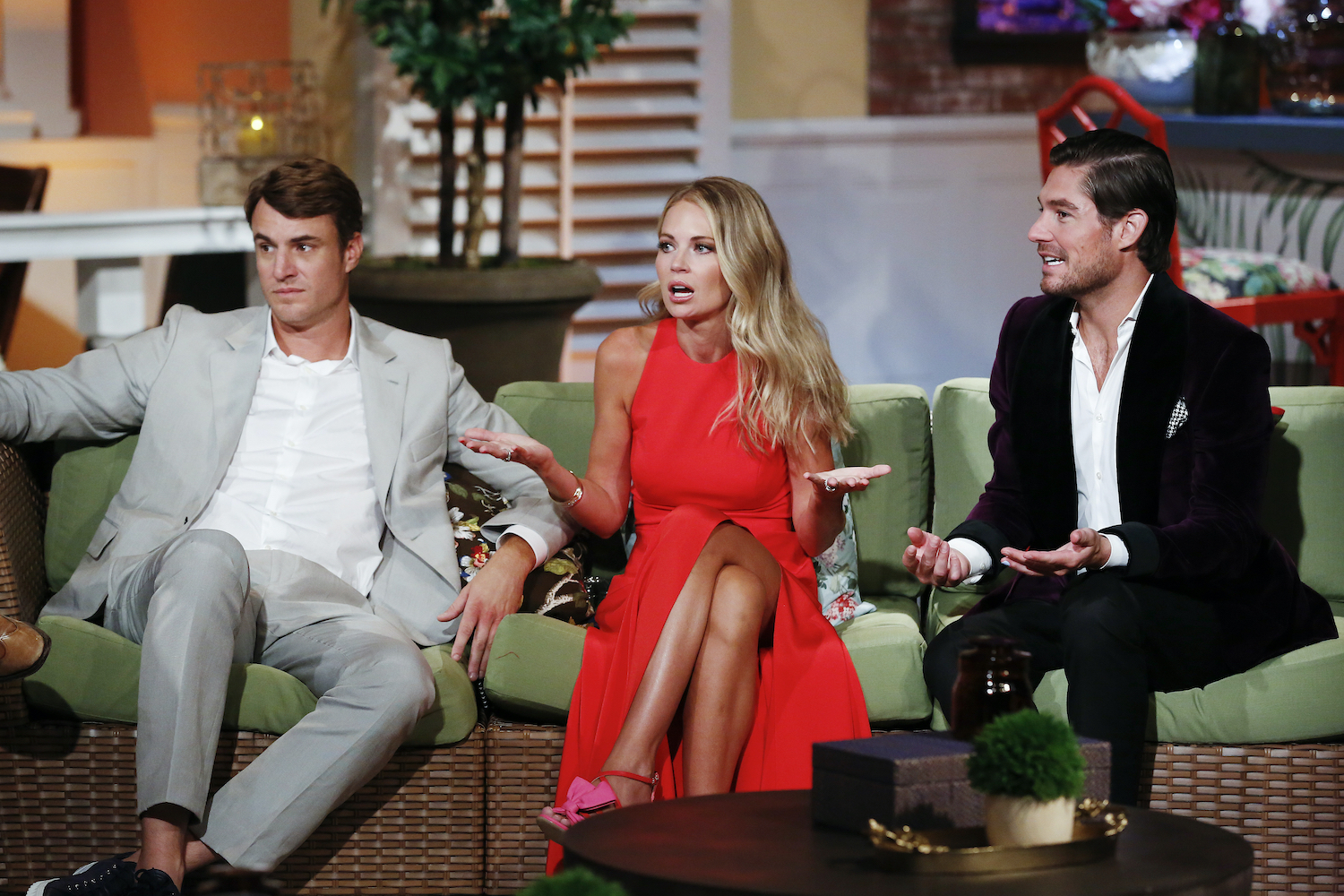 What did Cameran Eubanks originally say?
When Eubanks announced her departure it was amid rumors her husband had cheated on her. In the first episode of Southern Charm Season 7, Kathryn Dennis lays it all out in the open that she's heard about allegations Eubank's husband was unfaithful. However, Eubanks denied that was the reason for her choosing to leave.
"I was going to make a kind statement about why I decided to leave the show tomorrow," Eubanks wrote in a statement on Instagram in May 2020. "However, it has come to my attention that insidious rumors are now spreading and fake articles are being written … some of which pertain to my marriage."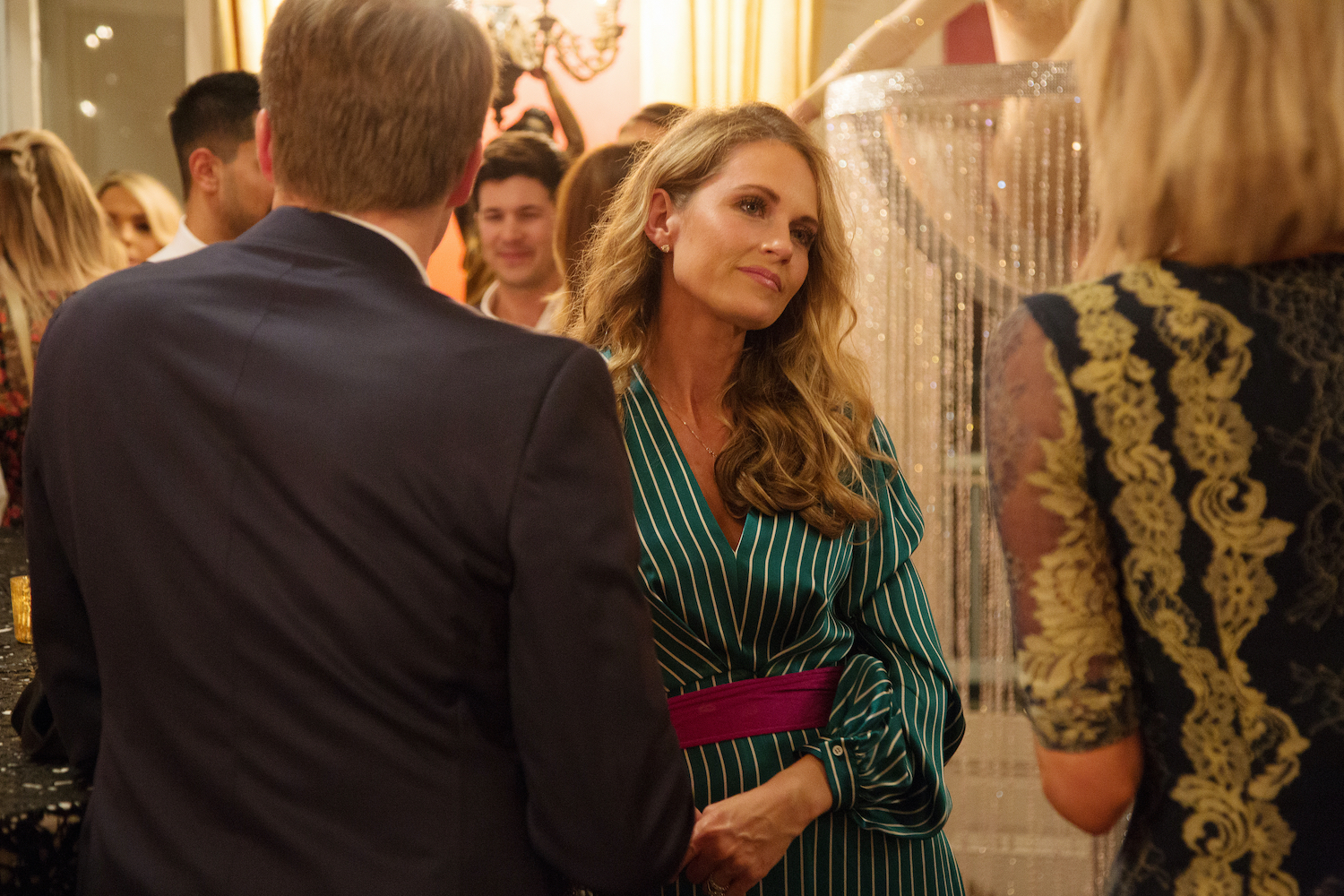 Eubanks characterized her husband as the "most sincere and faithful human." She went on to say that it disgusts her how he was being dragged into this narrative that he never asked to be a part of. Jason Wimberly was never a part of the show, he only appeared in phone calls and photos. He finally made a cameo during the season 6 finale, but Eubanks gaurded her marital life tightly.
"Drama is needed to stay relevant on reality television and sadly false rumors about others are sometimes created," she continued. "Make of that what you will and consider the source. My decision was made and given to Bravo months ago and had absolutely nothing to do with ridiculous and fake rumors about my marriage. Please disregard any fabricated rumor."
Southern Charm Season 7 premieres on Thursday, October 29 at 9 p.m. on Bravo.