'Southern Charm': Craig Conover Loves That Leva Bonaparte Is More 'Transparent' Than Former Cast Members
Leva Bonaparte joined the Southern Charm cast in season 7. The new Bravo star had made appearances on the show throughout its history being Cameran Eubanks' close friend. Although the two besties are not sharing the screen together, Bonaparte is upping Eubanks' game by being transparent with her life. Being open in front of the cameras is something Craig Conover commends his new co-star for.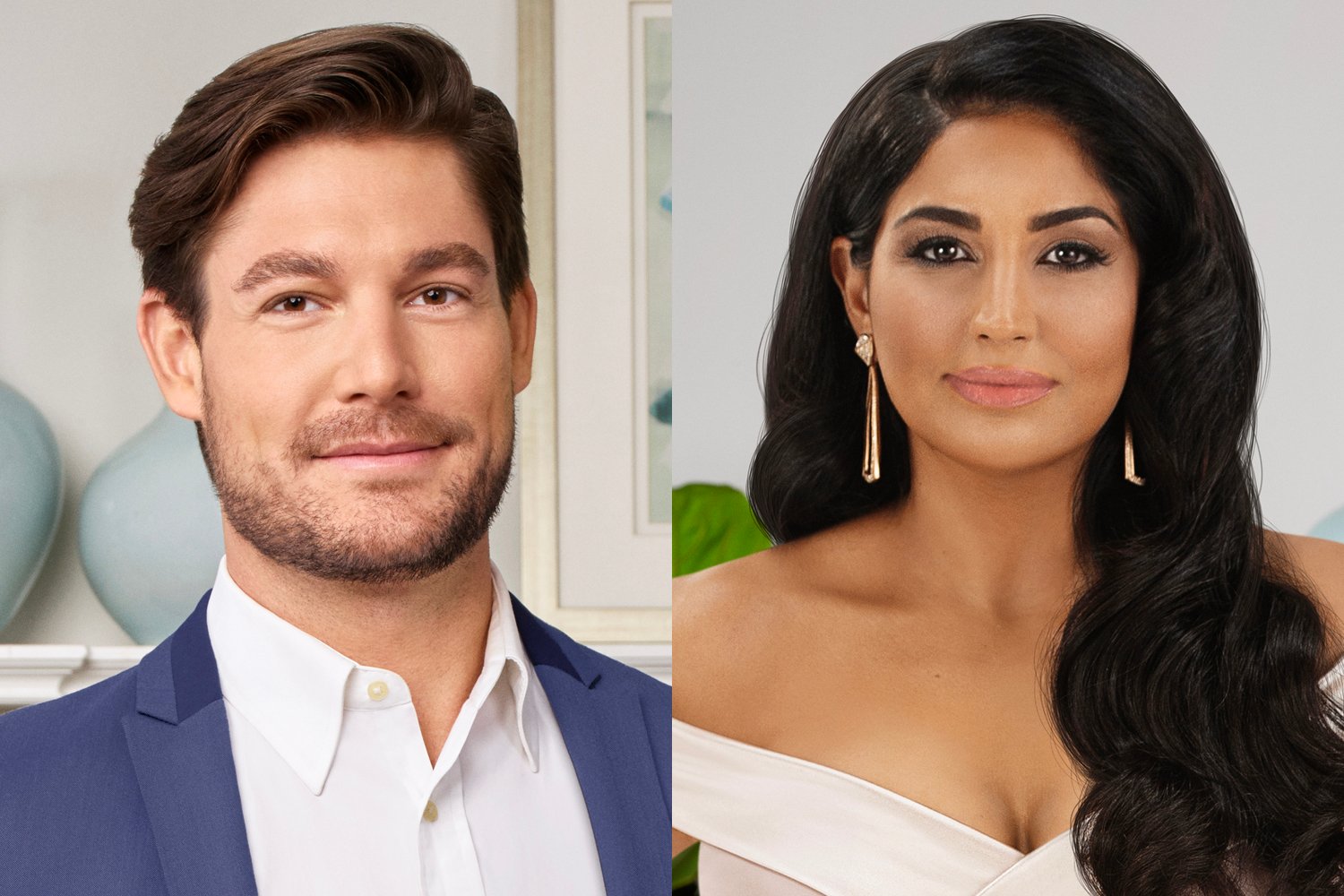 Why does Craig Conover say Leva Bonaparte was needed in the cast?
Not only is Bonaparte the first regular cast member of color on Southern Charm, she is also putting it all out there. Bonaparte joined the series when her bestie Eubanks quit the show after a rumor about her marriage was thrown out there. Eubanks had always been protective of her intimate life and didn't share details about it, in complete contrast to Bonaparte.
"The people that joined this year did a really good job. And by doing a good job, all that consisted of was being herself and saying what you would usually say even if the cameras weren't there," Conover told Decider about Bonaparte. "You're not performing, you're just being transparent. I think in the past few years, we've been lacking that with the girls."
Conover is not only referring to Eubanks, but also to former co-stars Chelsea Meissner and Naomie Olindo who departed ahead of season 7.
"If I'm being honest, I don't think they were being that transparent, all of them," Conover added. "This year, they are. And it's great. Leva and I have known each other for 10 years, and I joined her and her husband's restaurant group last year. It was fun having her. She's got a lot of opinions and isn't scared to say them. It was a fun surprise, to be around someone who was speaking their mind."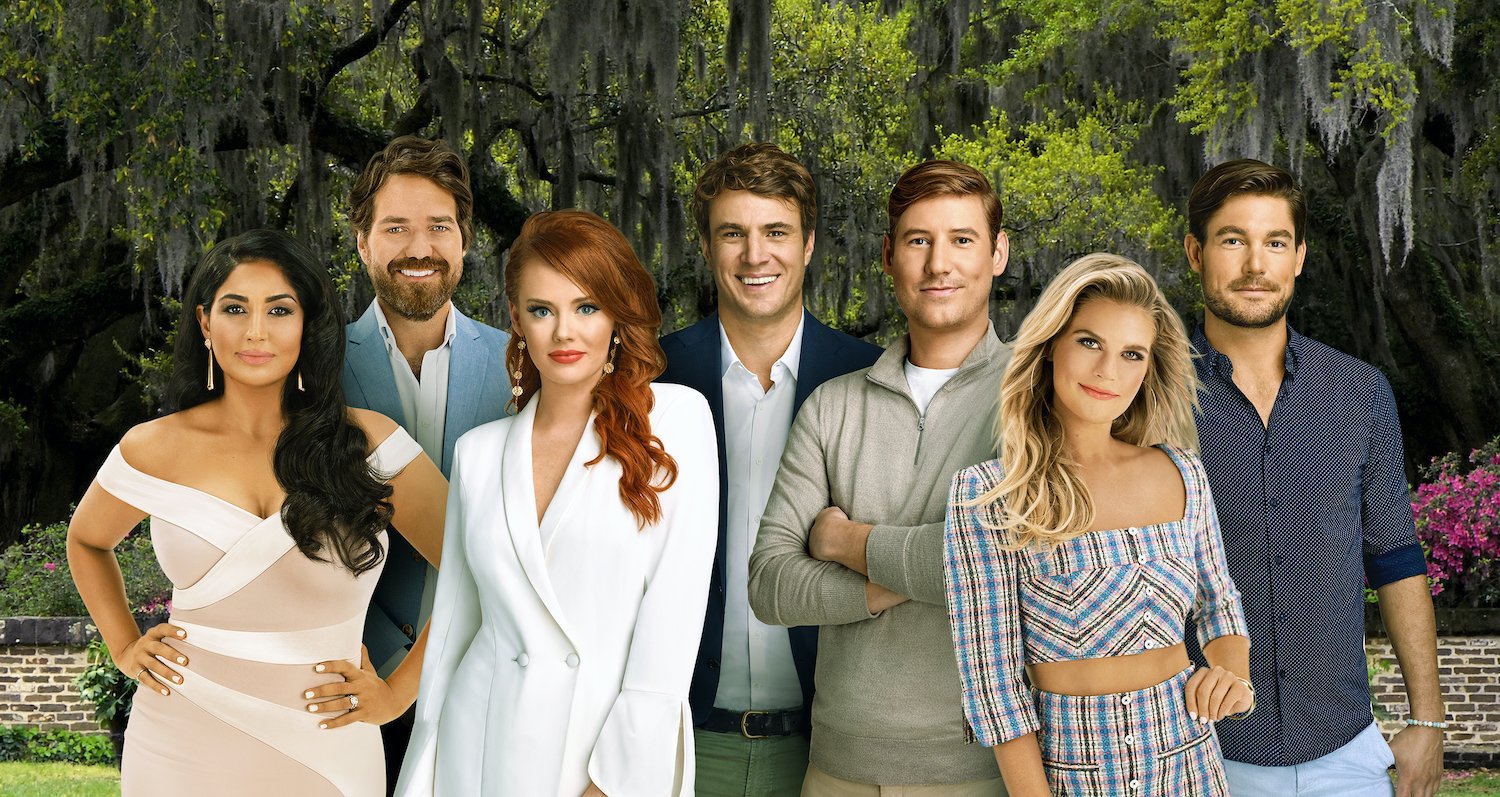 Leva Bonaparte lectures Kathryn Dennis
When Conover says that Bonaparte is not afraid of speaking her mind, he really means it. One of the scenes in the Southern Charm Season 7 trailer, shows Bonaparte confronting Kathryn Dennis over a racist action she did.
Dennis was feuding with a Black woman on social media and she used a monkey emoji during the exchange. The conversation was leaked online creating a huge backlash among fans. Dennis has since apologized but has not been given any interviews to promote the new season.
"I want to acknowledge that using a monkey emoji in my text was offensive, and from the bottom of my heart, I sincerely apologize to anyone and everyone I hurt," Dennis tweeted. "Although the context was not my intention, there are no 'if ands or buts' that excuse me. I did not give it thought, and it was and is wrong, I know I am not that person. I know and will do better."
Bonaparte recently teased why she felt the need to address the issue with Dennis and how she tried to help her understand what she did was wrong.
"Even though I was incredibly upset and incredibly hurt, I was still trying to be a friend and help her walk through this sort of horrible, tone-deaf remark," Bonaparte told E! News.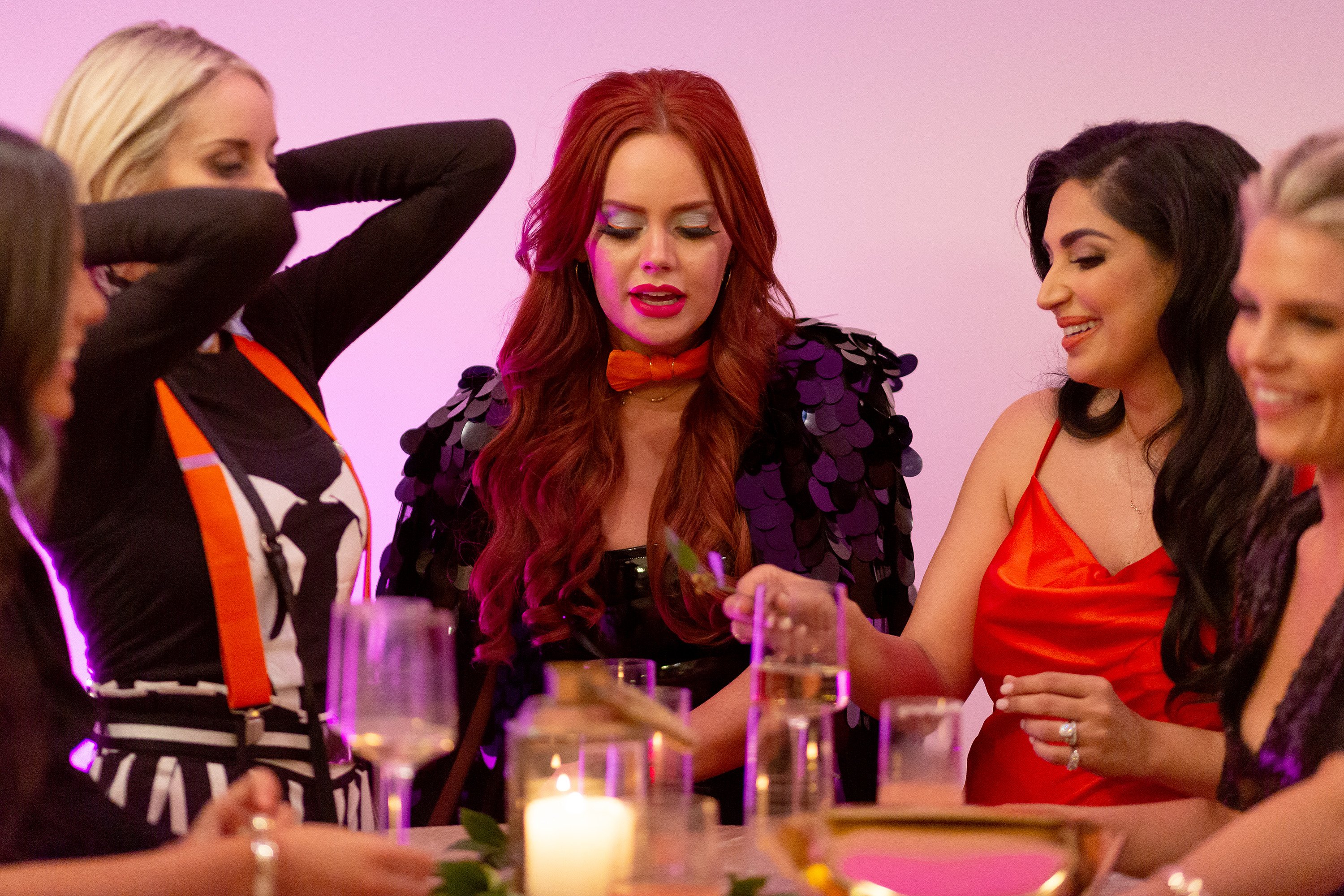 "I was very clear but I also tried to be kind because I just think telling somebody they suck because they did something incredibly stupid and inexcusable is not the solution," she added. "I think to sit down and walk through it if you can—in that moment, I had the bandwidth to walk through it with her, to let her know how I felt, to let her know what I think she needs to do to reconcile and fix and learn and educate."
Southern Charm airs Thursday nights at 9 p.m. ET on Bravo.