'Southern Charm': Craig Conover Reveals One of the Few Times He Took off His Mic
Craig Conover from Southern Charm revealed he removed his production microphone during the infamous auction scene, admitting he often mutes his mic on the series.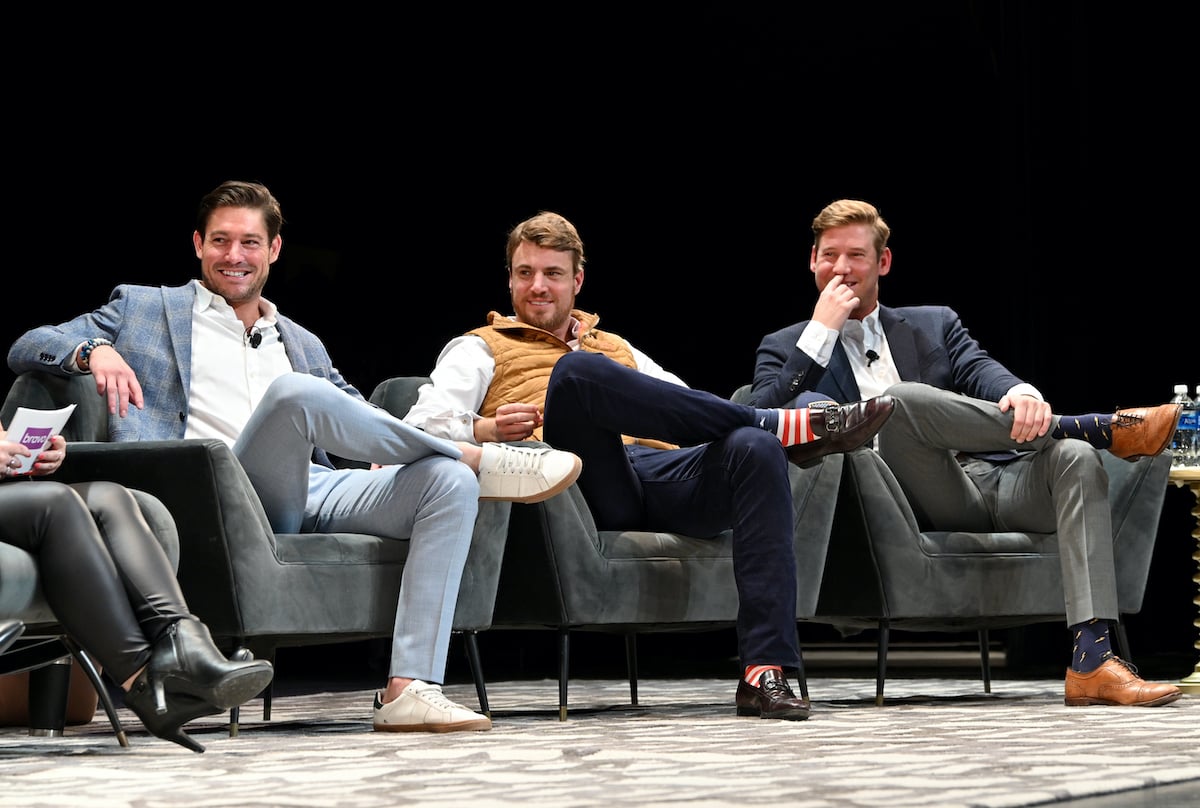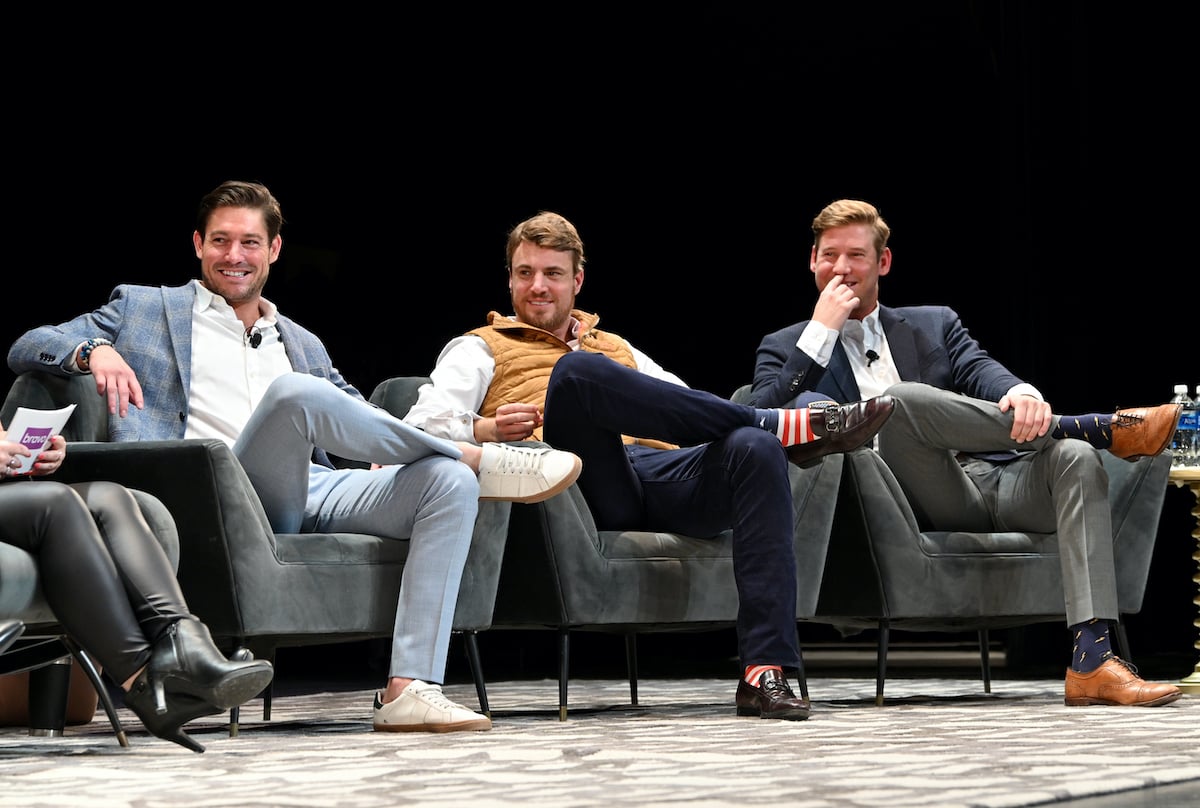 "This is the only time I turned my mic off," Conover said. He and Shep Rose joined Tom Schwartz and Tom Sandoval from Vanderpump Rules in a commentary segment on the Southern Charm season 2 finale.
"Two times in … well I turn my mic off a lot," Conover added. "But I took my mic off." Schwartz said turning off your mic is a rite of passage.
"Thomas [Ravenel] throws his [mic] in his episode," Conover shared. Former cast member Thomas Ravenel fought with ex-girlfriend Kathryn Dennis during the season 2 finale.
Why was Craig Conover so heated?
Season 2 marked a significant rise in conflict between Rose and Conover. Frustrations came to a head during the Wounded Warrior Project charity event. Conover and Rose participated in a bachelor auction where someone paid significantly more money for a date with Conover over Rose.
Conover arrived at the event wearing bright red pants and striped shoes, The State recounts. Meanwhile, Shep rocked his usual attire. The two exchanged barbs. "You look like George Bush," Conover snarked.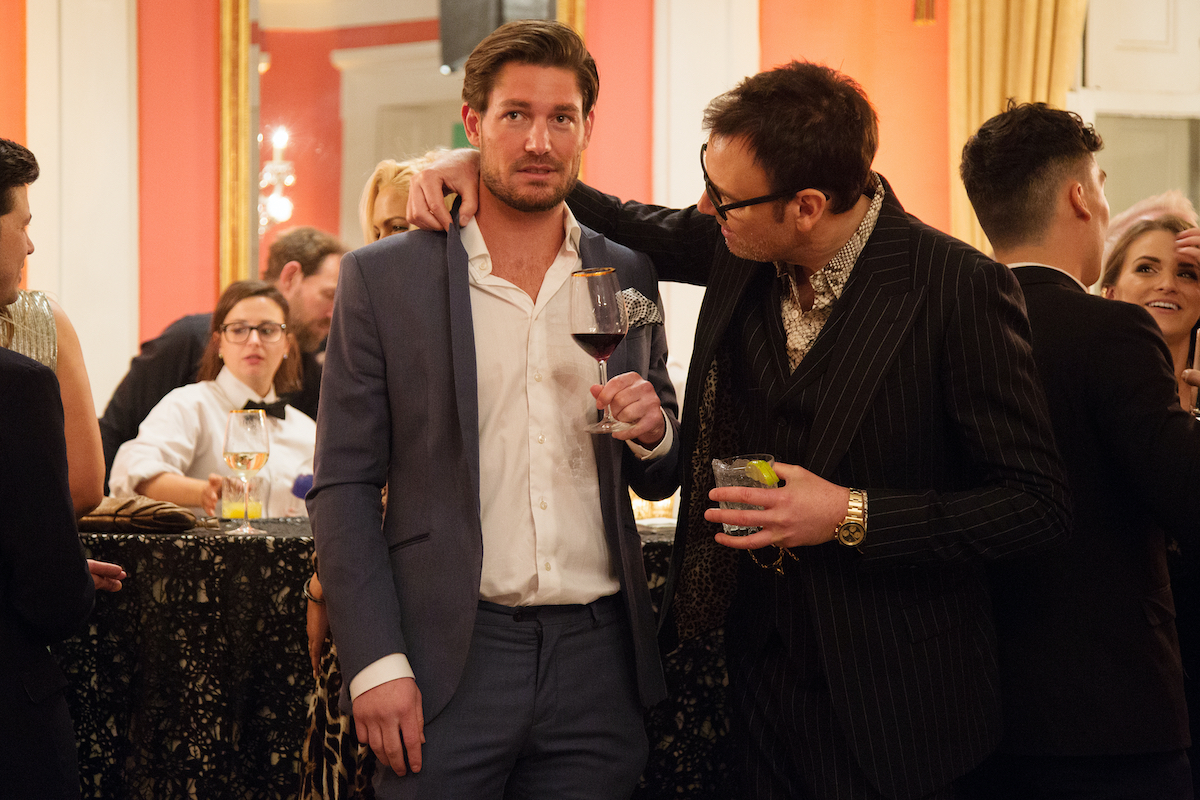 "You look like a lollipop," Rose hit back. The passive-aggressive banter was nothing new and mounted throughout the season.
$5,001 for Conover and $1750 for Rose
Conover took the stage for the auction and bids flew. Women drove up the price for a date with Conover until country singer Kelsea Ballerini won a date with him for a $5,001 donation. Rose was supremely annoyed. "It's not fair! She will be so underwhelmed by that date," he exclaimed. "She's going to be saying, 'Check please!' If it were a date with me, she'd be saying, 'Check please, let's go back to my place. Get that creme brulee to go!'"
Rose had a different experience on stage. Bids weren't flying the same way they did for Conover. In fact, the group was hard-pressed to offer a bid. Finally, close friend Cameran Eubanks agreed to bid $1750 on Rose.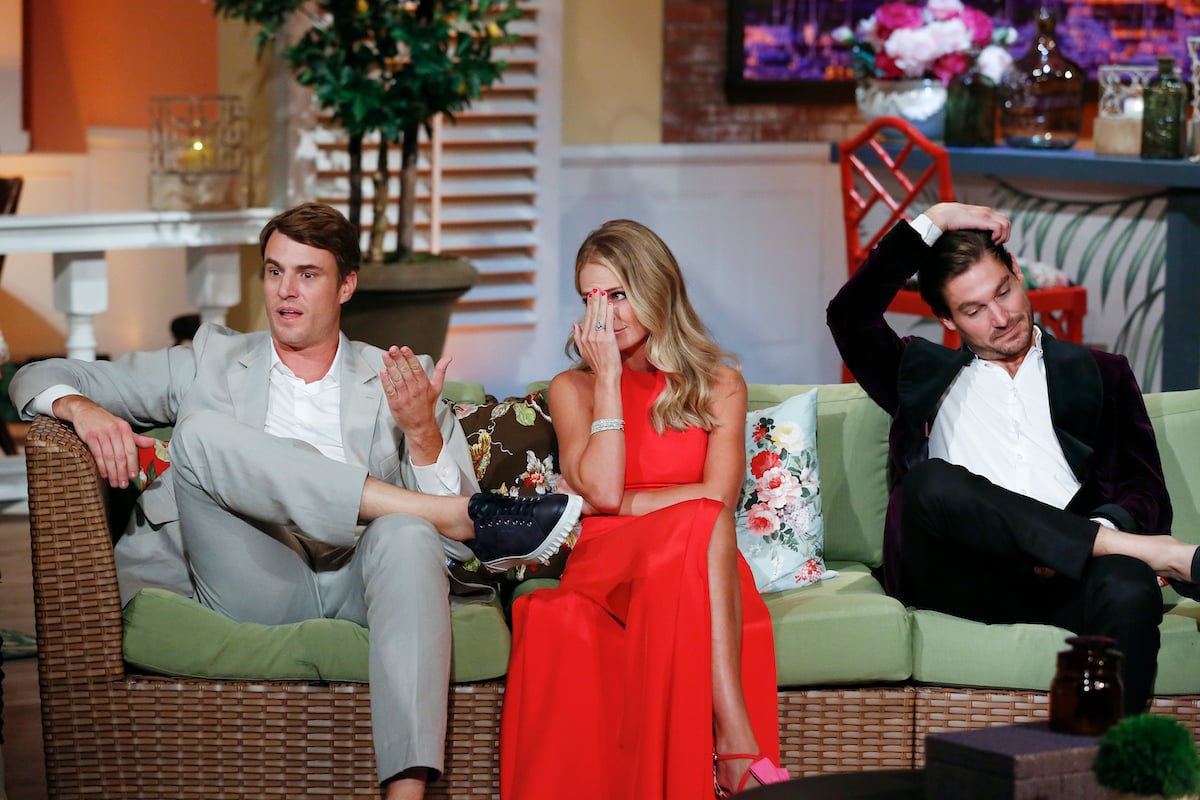 Now Rose is furious. He and Conover exchanged heated words until Eubanks pulled Rose outside to cool down. But Conover was still angry. That's when he ripped off his microphone and stormed out of the event. Rose later insisted during the reunion he got the bid because Conover went first.
The friends have come full circle
Conover and Rose were on the outs for a few seasons. Some fans wondered if they would ever be close friends. However, the guys proved during their recent commentary that the past is definitely in the past. They laughed off the episode and joked with each other.
Conover recently shared an update with Showbiz Cheat Sheet about his friendship with Rose. One of Rose's sticking points with Conover is that he thought Conover meandered in his career and he often dogged Conover for his career choices. However, Conover launched his highly successful textile company Sewing Down South, and recently announced a partnership with furniture giant Thomasville.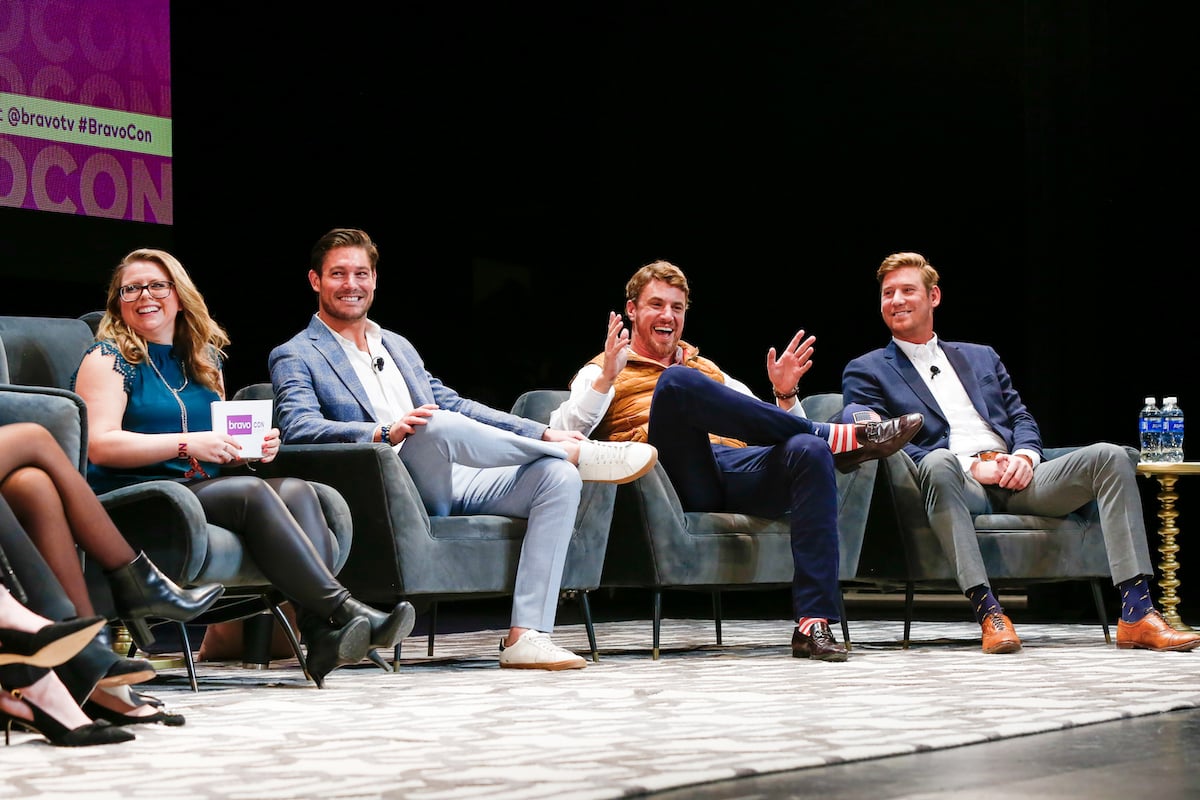 "Shep finally had to accept the fact that I'm never going to be the type of person he wanted me to be," Conover said. "But he loves it now. What he said is 'All I ever wanted was for Craig to be honest with himself.'"