'Southern Charm': Craig Conover Says He's a Fan of Taylor Ann Green and Shep Rose
Southern Charm is back with Season 7, and inevitably that means drama. And while the cast hasn't had enough episodes to really stir things up just yet, there's a certain rumor already flying around about Shep Rose. It seems Rose stands suspected of cheating on his girlfriend, Taylor Ann Green. Rose has since denied the claim, but fans aren't ready to buy it just yet.
The 'Southern Charm' star almost didn't come back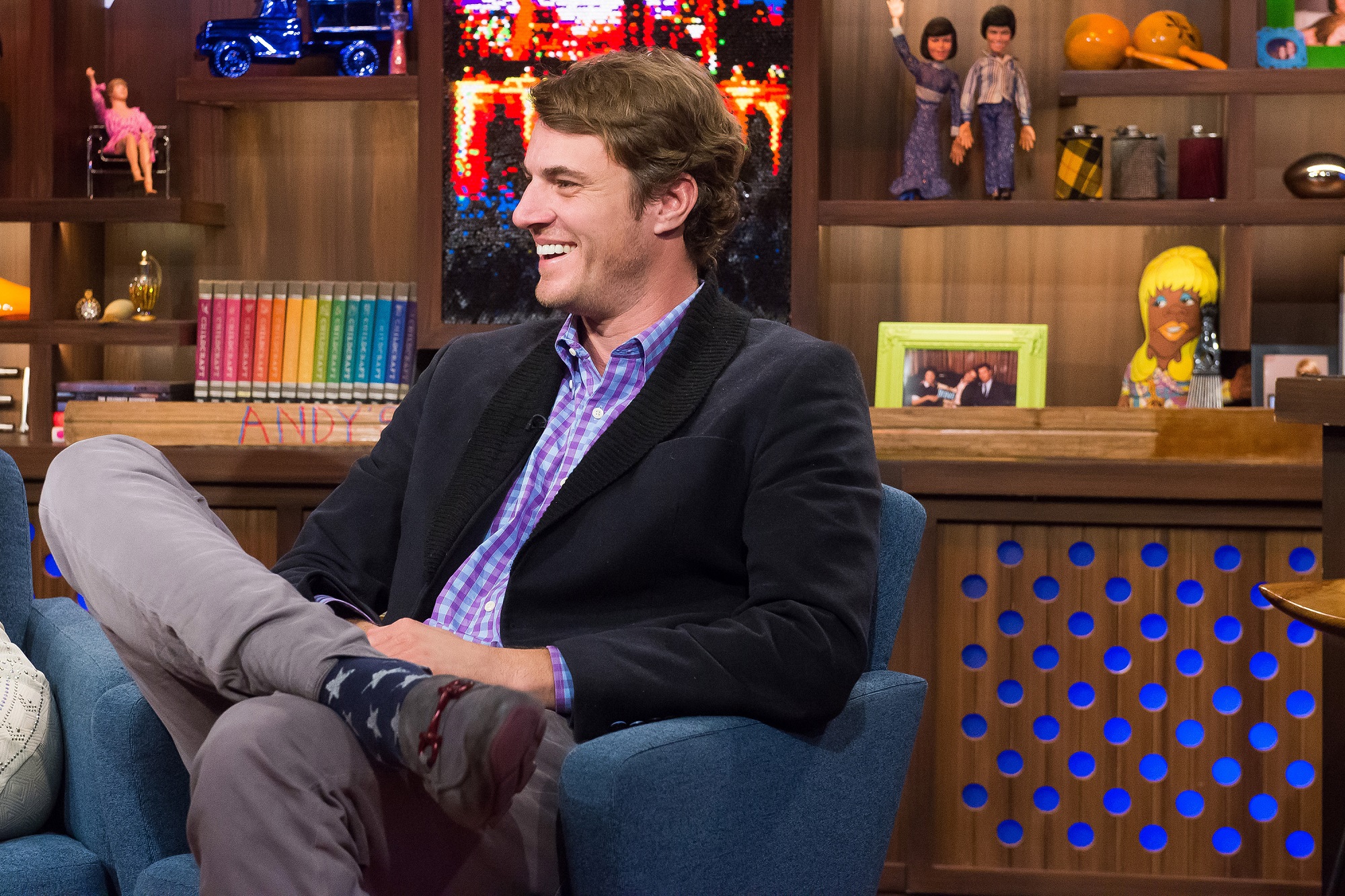 RELATED: 'Southern Charm': Cameran Eubanks and Thomas Ravenel Dish On Show Exit
Shep Rose did not end Season 6 of Southern Charm on a high note. On the contrary, he organized hijinks with Craig Conover meant to target Austen Kroll and his relationship with Madison LeCroy.
He brought the women Austen Kroll supposedly cheated on LeCroy with to the party, which obviously stirred up plenty of drama. Following that, Rose was trashed on social media after he uploaded a video of himself mocking a homeless woman in New York City.
Since then, Rose has admitted that making the choice to return to Southern Charm was difficult.
"Last season was hard for me, and I'm not pointing fingers because I've pointed them at myself, as well. I was disillusioned," the reality star told ET.
"I talked to Cameran and was like, 'I don't think I want to do this anymore,' just because of social media. … It's just hard when people are hammering you … [and] it's hard to block everything out."
"This season, I don't think she sort of liked last season. I don't think she liked the tone of it — I sure didn't, but I wanted to … continue and sort of let my soul shine through, hopefully," he added.
Shep Rose rumored to have cheated on Taylor Ann Green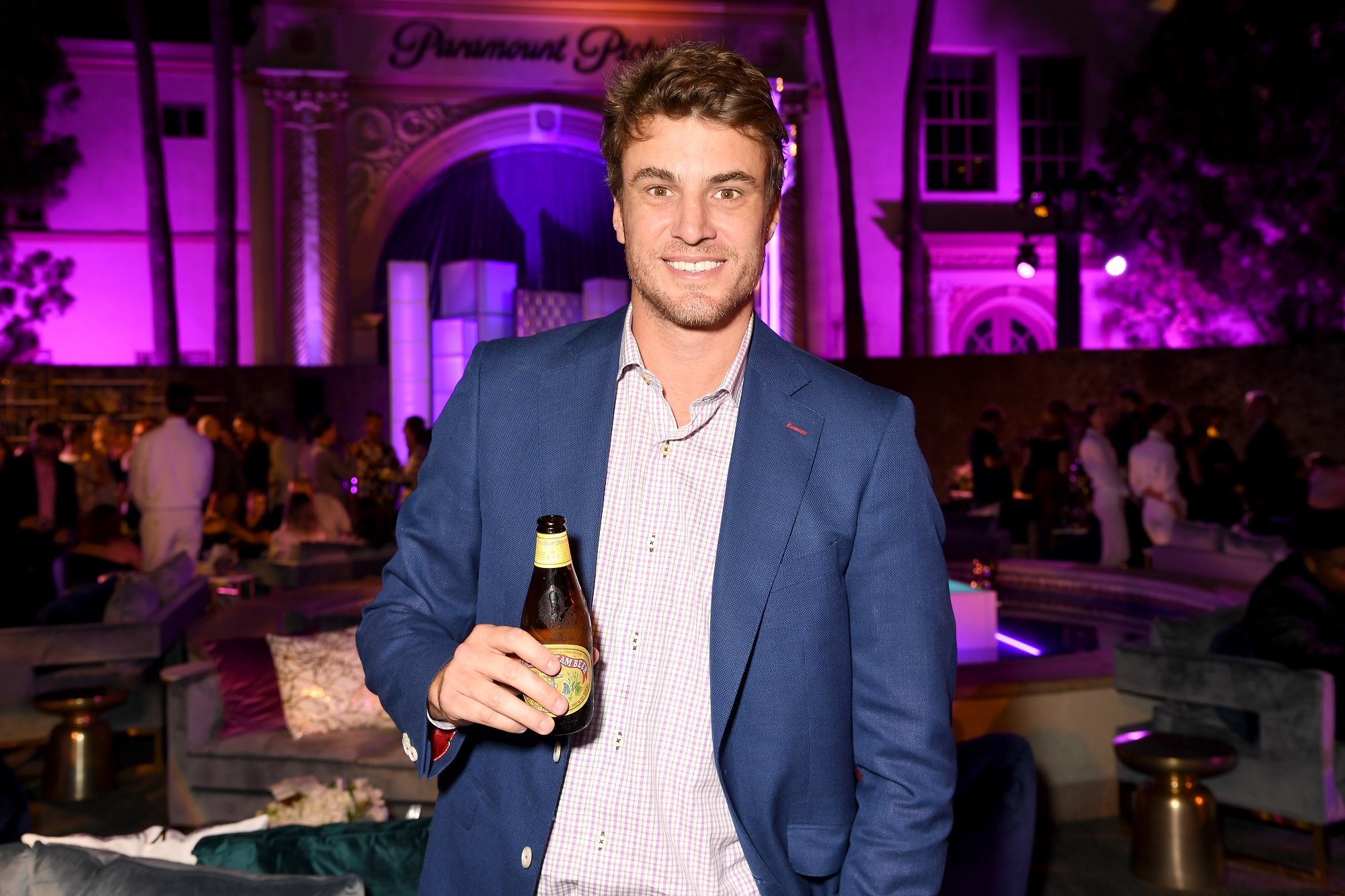 While Shep Rose may have been aiming to show a better side of himself on Season 7 of Southern Charm, there are already rumors that he's up to no good again. Specifically, there have been claims that he's cheated on his girlfriend, Taylor Ann Green.
Instagram account Deuxmoi screencapped a DM claiming that Rose had cheated.
"FYI I live in Charleston and just found out from a mutual friend (with both Shep and Taylor) that Shep cheated on Taylor," the anonymous source wrote.
"One of my guy friends told us to be prepared for his gf to show up tonight with a girl who just got cheated on so we needed to be nice (lol). I asked who and he said Shep lol. She's at the club raging tonight (without him obvs)."
"I saw that. We woke up together laughing at it," Rose said of the rumor on Twitter.
Craig Conover says he's happy for them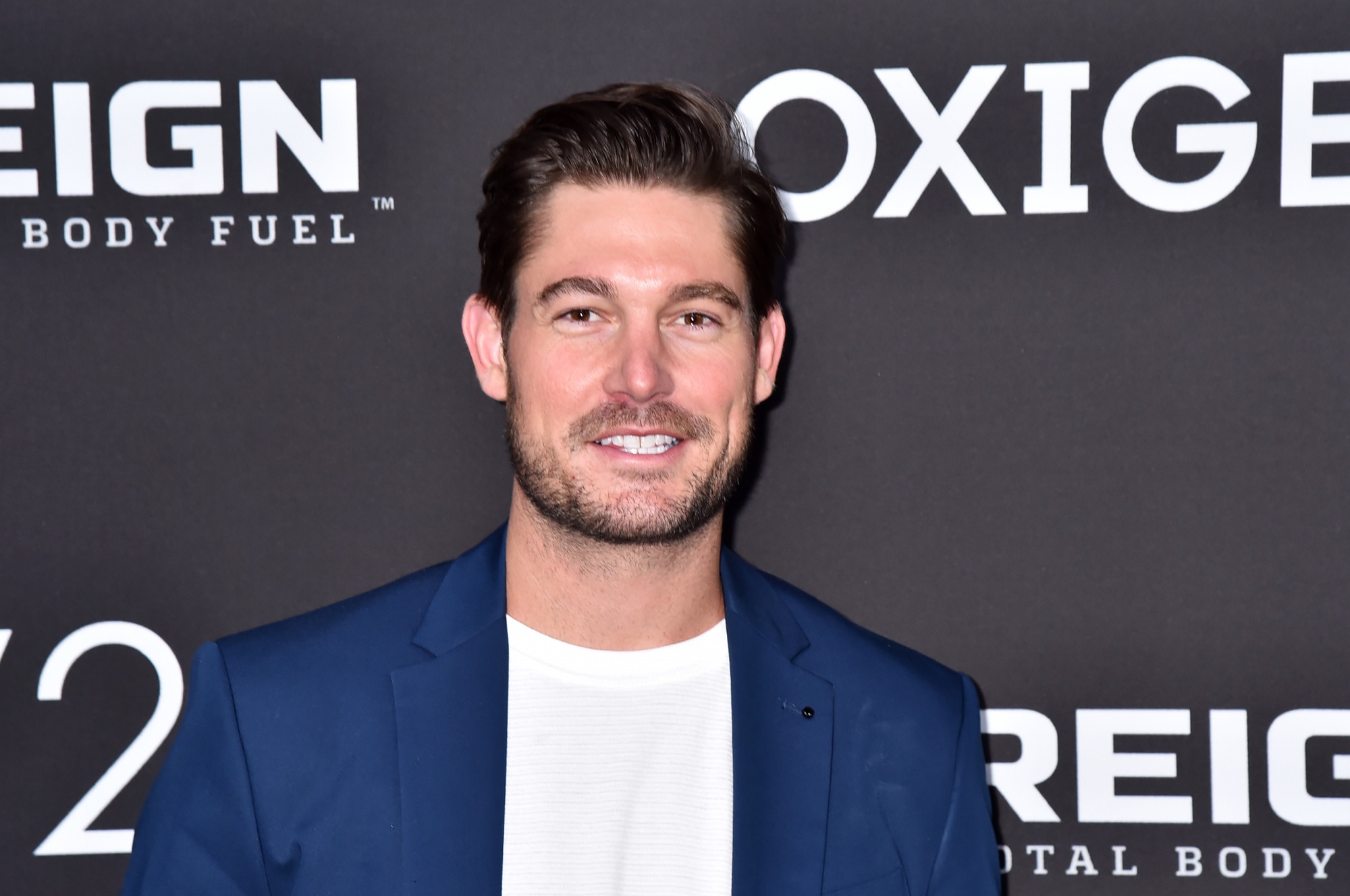 According to Craig Conover, Shep Rose's relationship with Taylor Ann Green is helping Rose to be a better person.
"I love Taylor. Shep is such a better version of himself with her," the Southern Charm star told Us Weekly.
"You know, towards the end of last year I had stopped talking to Shep. We just weren't on the same page. I was moving forward with my business and there wasn't anything there for me. It was toxic. And he wasn't in a great place and he started dating Taylor."
"I hope that it works out. She's awesome. And somehow, she likes Shep and she loves Shep, and I think he loves her too. So, yeah, we're all in the audience for that one," he added.