'Southern Charm': Craig Conover Shades Patricia Altschul's Pillows for Being Made in China
Craig Conover on Southern Charm is one of the OG cast members. The Bravo star was known to have no direction in life and no ambition to do something. However, everything changed when he found his passion for sewing. Conover has now made a business making pillows and has found much success among his fans. Furthermore, he has found himself competing with co-star Patricia Altschul and he's now shading her.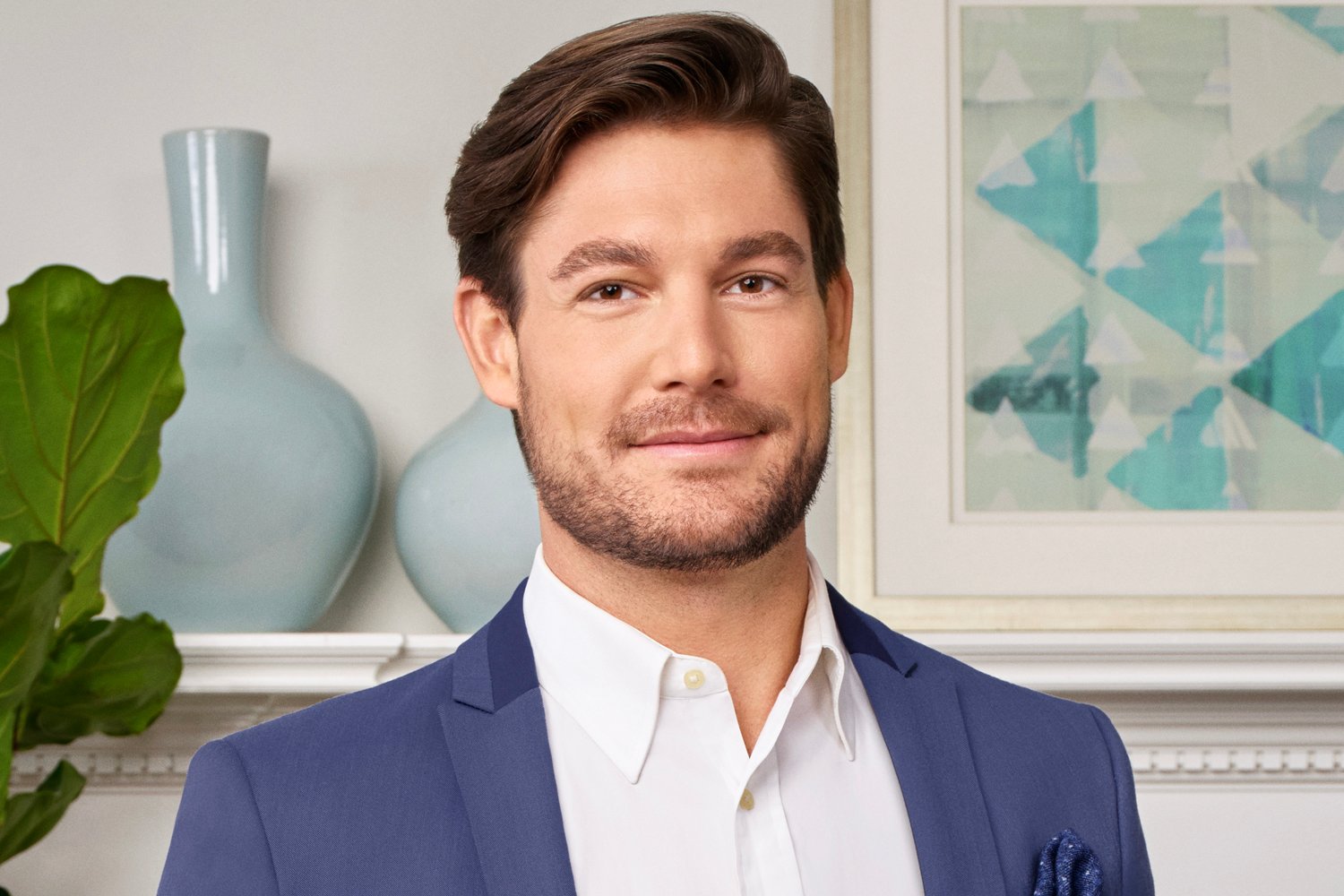 What did Craig Conover say?
Conover has showcased his journey on Southern Charm chronicling his rise as an entrepreneur. Although no one believed that he could make a business out of his sewing, he has proved everyone wrong creating Sewing Down South.
The Bravo star has now created a line of decorative pillows that have been loved by fans of the reality series. However, the show also has Altschul that has marketed home decor to fans. They are now competing against each other in the marketplace but Conover seems to have something that differentiates their products.
When Conover made an appearance on Watch What Happens Live, he made sure to let viewers know that his pillows are manufactured in the U.S.A., unlike Altschul's.
"Sewing Down South is doing very well and I root for everyone but I think Patricia's jealousy is set in," Conover said on the WWHL: After Show. "I don't think she ever thought we were going to be this successful. And I don't know why she turned into a catty little child about it. Our pillows are nothing alike. Hers are made in China, ours are made right here in the USA."
Craig Conover misses Cameran Eubanks
One of the Southern Charm stars that didn't return for season 7 of the show was Cameran Eubanks. The Real World alum announced her departure earlier this year amid rumors that her husband was cheating on her. Eubanks released a statement on social media and denied that marital issues.
"I was going to make a kind statement about why I decided to leave the show tomorrow," Eubanks wrote in a statement on Instagram in May 2020. "However, it has come to my attention that insidious rumors are now spreading and fake articles are being written … some of which pertain to my marriage."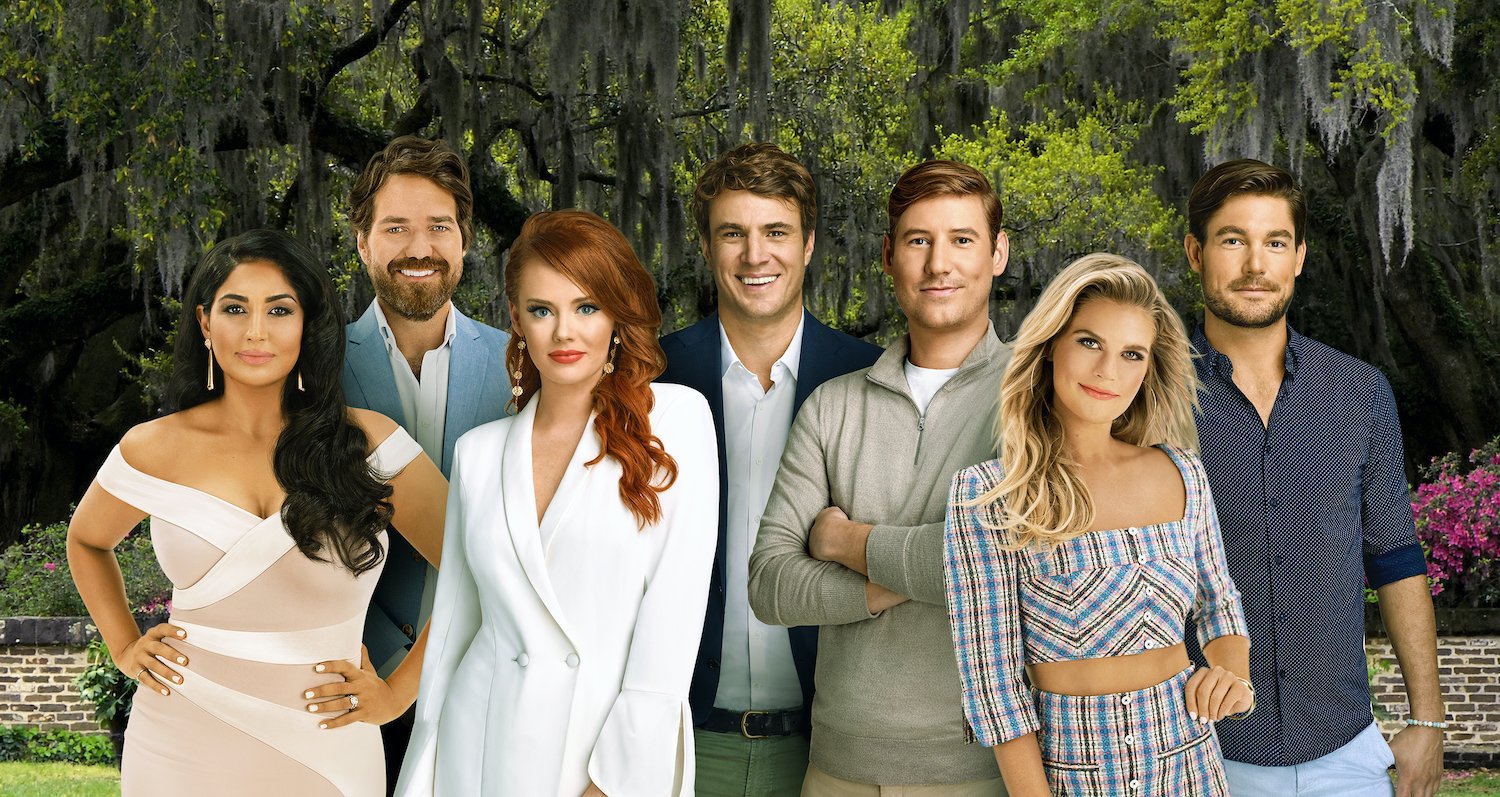 "Drama is needed to stay relevant on reality television and sadly false rumors about others are sometimes created," she continued. "Make of that what you will and consider the source. My decision was made and given to Bravo months ago and had absolutely nothing to do with ridiculous and fake rumors about my marriage. Please disregard any fabricated rumor."
Although Eubanks said she had told Bravo she was leaving months ago, Conover said that she was scheduled to film with him.
"Yeah. I mean, you know, up until a day before filming, she was going to be filming with me and then all of a sudden she wasn't, so I don't know what happened, but something happened," Craig told Us Weekly.
Conover was blindsided by Eubanks not returning to the series but he assures fans that he might have a way to lure her back to the show.
"I know that she enjoyed doing it with us, you know, me and her and Shep [Rose] had been together since the beginning," Conover said about Eubanks quitting. "So that was tough, but I have a sneaky feeling that I would be able to get her back next year, but we'll see what happens."
Southern Charm airs Thursday nights at 9 p.m. ET on Bravo.