'Southern Charm': Craig Conover Shares the Sweet Reason Why He's So Excited About His Law Firm (Exclusive)
Craig Conover from Southern Charm is fulfilling his dream of helping people through the launch of his new law firm.
The Conover Law Firm will mainly handle personal injury and workers' compensation cases, but Conover told Showbiz Cheat Sheet he's excited that the firm gives him a pathway to do pro bono work too.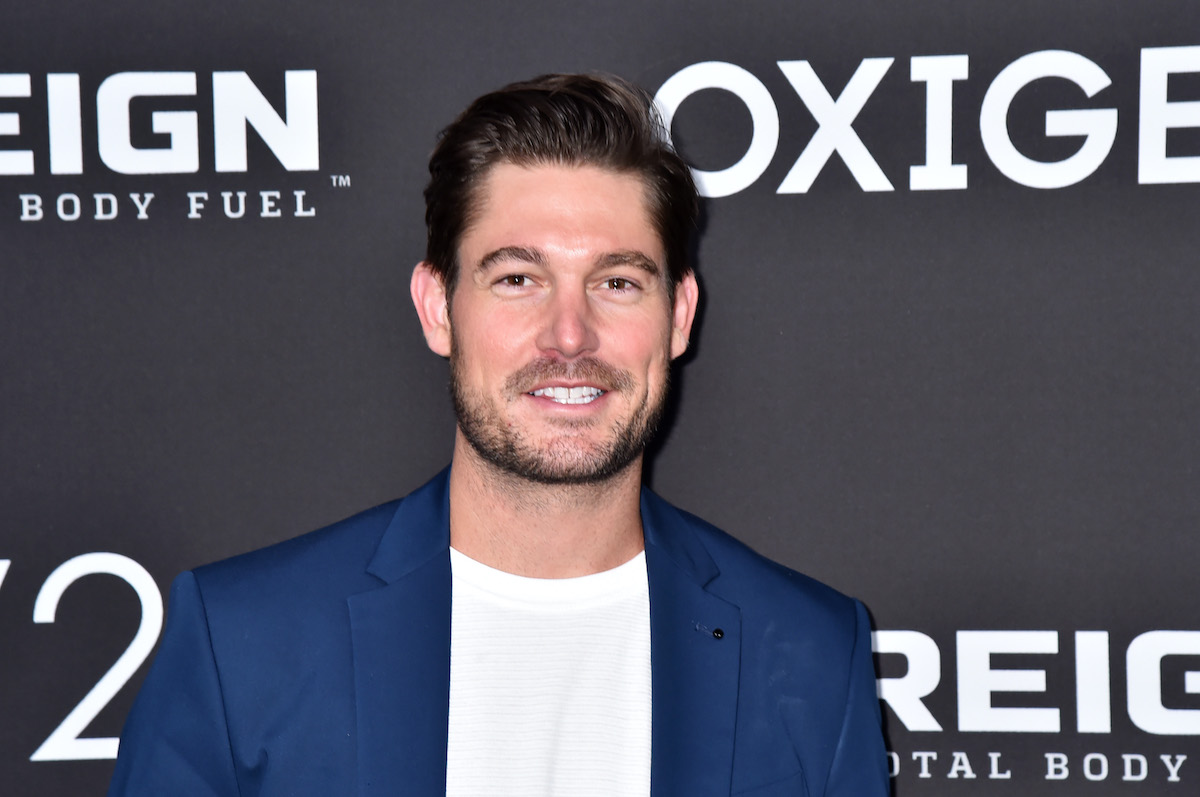 Craig Conover looks forward to taking on cases that make a difference
Conover has always had a passion for helping others, which he discussed with Showbiz Cheat Sheet in 2019. Hurricane Dorian devastated his home away from home in the Bahamas. So the Southern Charm star, who owns the company Sewing Down South, donated all of the profits from his Bahamas-inspired spiny lobster pillow to hurricane recovery efforts, amassing $5,000 in a single day.
He hopes to use that same enthusiasm and energy when helping people with his legal expertise. "I have this avenue to help people," he said. "So, we're going to focus on personal injury and workers' comp but also there's going to be a huge pro bono side. That's what I really wanted. So I can take on cases that I feel connected to. Or maybe cases another firm in Charleston hasn't picked up or they've been turned down."
RELATED: Craig Conover's 'Southern Charm' Pillow Parties May Be the Next Best Thing to Hitting BravoCon
"It's something I feel strongly about, that's why I'm excited," he said. "Because now I have a law firm that I can bring these cases to try."
Conover said he assembled a great team of attorneys, which will allow him to be engaged in his firm and Sewing Down South. "We're starting out slow," he said about the law firm. "And the goal was to always get to a place where we could help people. Plus, I have an awesome team."
He even joked about needing to be monumentally busy because it keeps him out of trouble. But truthfully, his business ventures, including his new podcast with Austen Kroll, Pillows and Beer, are labors of love.
Pillow parties are coming back (baby)
Conover may be the busiest man on Bravo. In addition to his new law firm, he spoke enthusiastically about the possible return of his famous Sewing Down South pillow parties. Before the pandemic struck, Conover took his textile company on the road and met with thousands of fans. His pillow parties generated huge interest, with some people waiting hours for a chance to give the Southern Charm star a hug.
He expressed how meeting fans one-on-one was one of the most rewarding aspects of doing business. He said he plans to return to the road soon.
RELATED: 'Southern Charm': Shep Rose Shares Season 8 Hasn't Been Greenlit Yet and if He Will Return
"As soon as it is socially acceptable, we're gonna hit the road," he remarked. "So, for pillow parties, it's something we 100% plan on doing again as soon as vaccination rates are at a good level." He hopes to return to the road sometime this summer and may even create a tour that could include Kroll, which would marry pillow parties, Kroll's beer Trop Hop, and the podcast.
Conover laughed, recalling how his castmates used to dog him for being "lazy" and unmotivated. "It goes back to, for years on the show everyone saying you have to pick one thing and stick to it," he said. "And I was always adamantly against that. It's just not who I am and I enjoy doing multiple things and I have this avenue to help people."
He also teased another huge Sewing Down South announcement, which he said would be coming in the next few weeks.