'Southern Charm': Are Craig Conover and Shep Rose Still Friends?
Craig Conover of 'Southern Charm' is being asked if he's still in contact with his co-star Shep Rose. The pillow maker is finally revealing what's the status of their friendship.
Things on Southern Charm can be a little hectic at times and fans always wonder where the friendships stand between the cast members. Craig Conover and Shep Rose have been two of the OG stars of the reality series that have brought a lot of drama. The guys are not afraid to get messy and get in the middle of the drama. Since relationships in this group are like rollercoasters, some fans have been wondering if the pair are still buddies.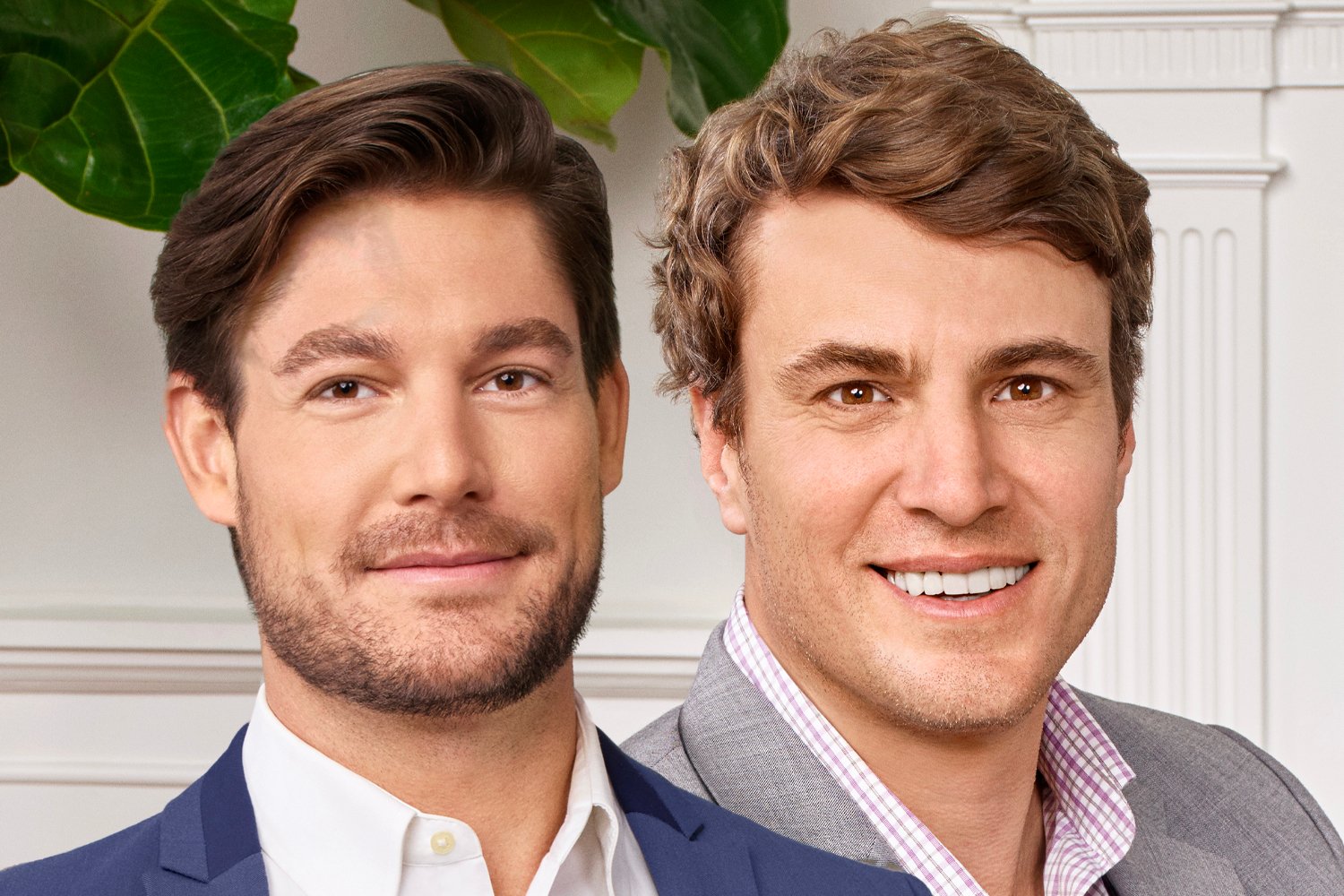 Craig Conover breaks silence on friendship with Shep Rose
Conover has had a busy year despite Southern Charm taking an extended hiatus since the last season aired. The pillow maker has been shooting other shows for Bravo like Winter House and Summer House. Since filming those reality shows, Conover has developed a romantic relationship with Paige DeSorbo and both of them are now dating. Fans will be able to see their blossoming romance in the upcoming season of Summer House.
With Southern Charm being postponed, Conover hasn't been seen hanging out a lot with the likes of Rose. When the Sewing Down South founder hosted a Q&A on Instagram with his followers, one of his fans asked if he had been hanging out with Rose.
"I see good old Shepherd more than I'd like sometimes," Craig said on his Instagram Stories on Nov. 29, according to Reality Blurb. "Nah, I love Shep. Saw him today, gave each other a big hug. Charleston's not a big town and I love that I get to see him as much as I do."
It's worth noting that Conover and Rose have been filming the new season of Southern Charm during the latter part of the year. Season 8 of the reality series is most likely premiering on Bravo in the Spring of 2022.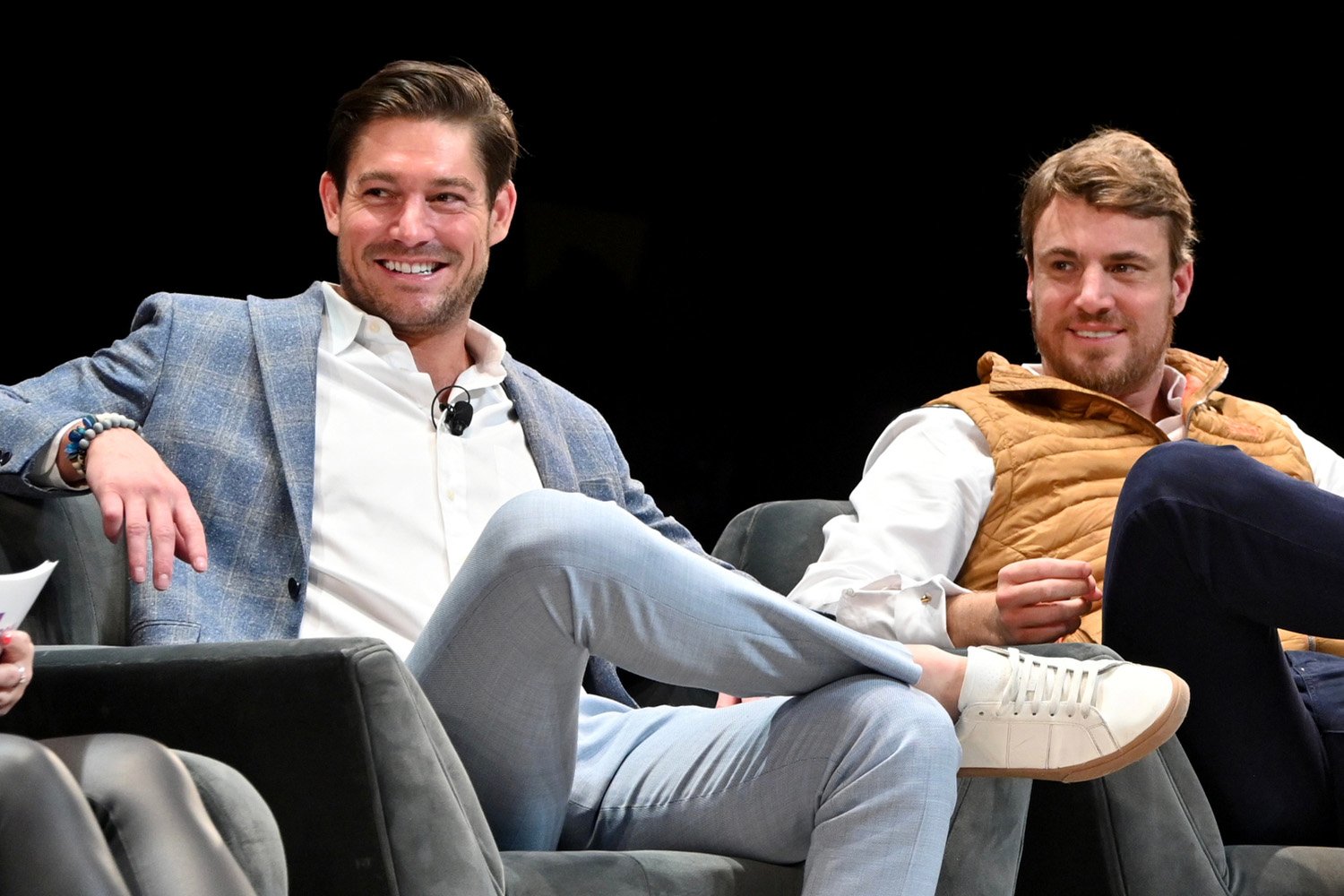 Craig Conover gives an update on Naomi Olindo
Conover is in the middle of a lot of drama and his ex-girlfriend is reportedly returning to Southern Charm. Although Conover is dating DeSorbo now, he was asked about Olindo following her breakup from Metul Shah.
"She's been really happy," Conover said on the Oct. 27 episode of Watch What Happens Live. "I think she's relived in a weird way and she's happy to be back in Charleston. And things happen for a reason and she's just… I don't think she was that happy in her relationship and I think she's just happy to be living her own life again."
Southern Charm fans may remember that Olindo started dating Shah following a tumultuous relationship with Conover. It was In July of this year that Olindo confirmed she was hurting from the breakup following a betrayal.
"Nothing will be worse than losing my dad but this is a close second," Olindo shared on her Instagram Stories at the time (via Queens of Bravo). "Betrayal is never easy for anyone and I'm just so sorry to anyone else that has stumbled across those terrible messages."
Southern Charm is currently filming season 8 right now and it is expected to premiere in 2022 on Bravo.