'Southern Charm': Craig Conover Talks Backlash Over Thomas Ravenel's Return
Thomas Ravenel made a surprising return to 'Southern Charm' Season 7. Bravo fans were not happy with his appearance and Craig Conover is talking about it.
Thomas Ravenel left Southern Charm after season 5 and swore he would never return. However, the former Bravo star made a surprise appearance during the season 7 premiere of the show. Viewers expressed their discontent with Ravenel's cameo and the backlash ensued. Craig Conover is now addressing fans' concerns about Ravenel's controversial comeback.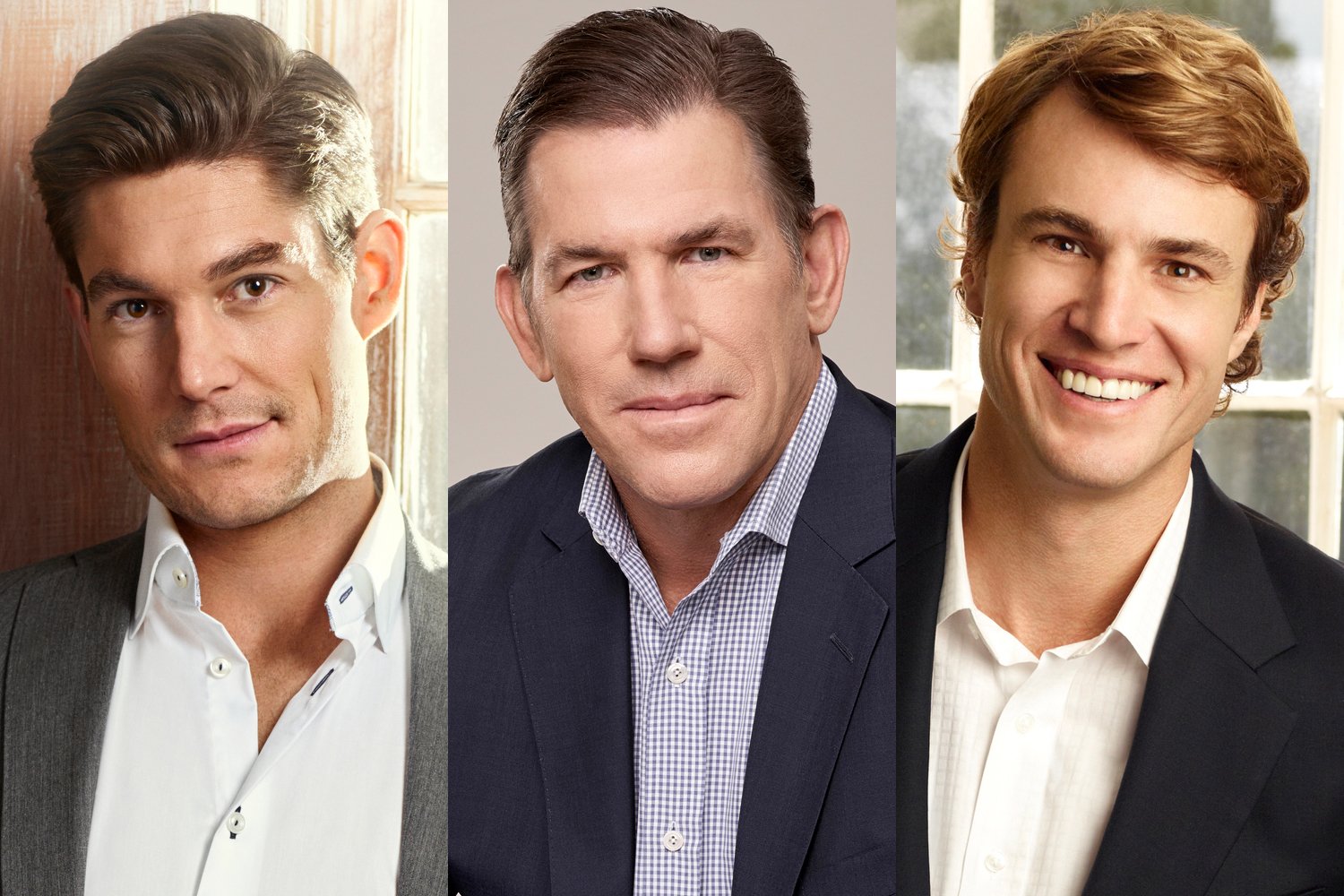 Why are viewers offended by Thomas Ravenel returning?
Ravenel was one of the official cast members of Southern Charm since the beginning of the series. His toxic relationship with Kathryn Dennis was the main storyline of the show for five whole years. The former politician left the Bravo production after accusations of sexually assaulting one of his children's nannies.
In September 2019, it was reported that Ravenel had pled guilty to the charges.
The scene Ravenel was involved in was with Dennis and their two kids. Dennis had been living with Ravenel as her home was being remodeled.
When Ravenel appeared once again on the TV screens, viewers were not happy as they felt the cable network was giving him a platform. However, Ravenel is not back full-time and claims that was the only scene he filmed for the show.
"I just let them film a little segment with the kids as a favor to Kathryn," Ravenel told Us Weekly. "I wasn't paid. At the time, she was staying at my house in the guest room because her house was being painted and was unsafe for her and the kids."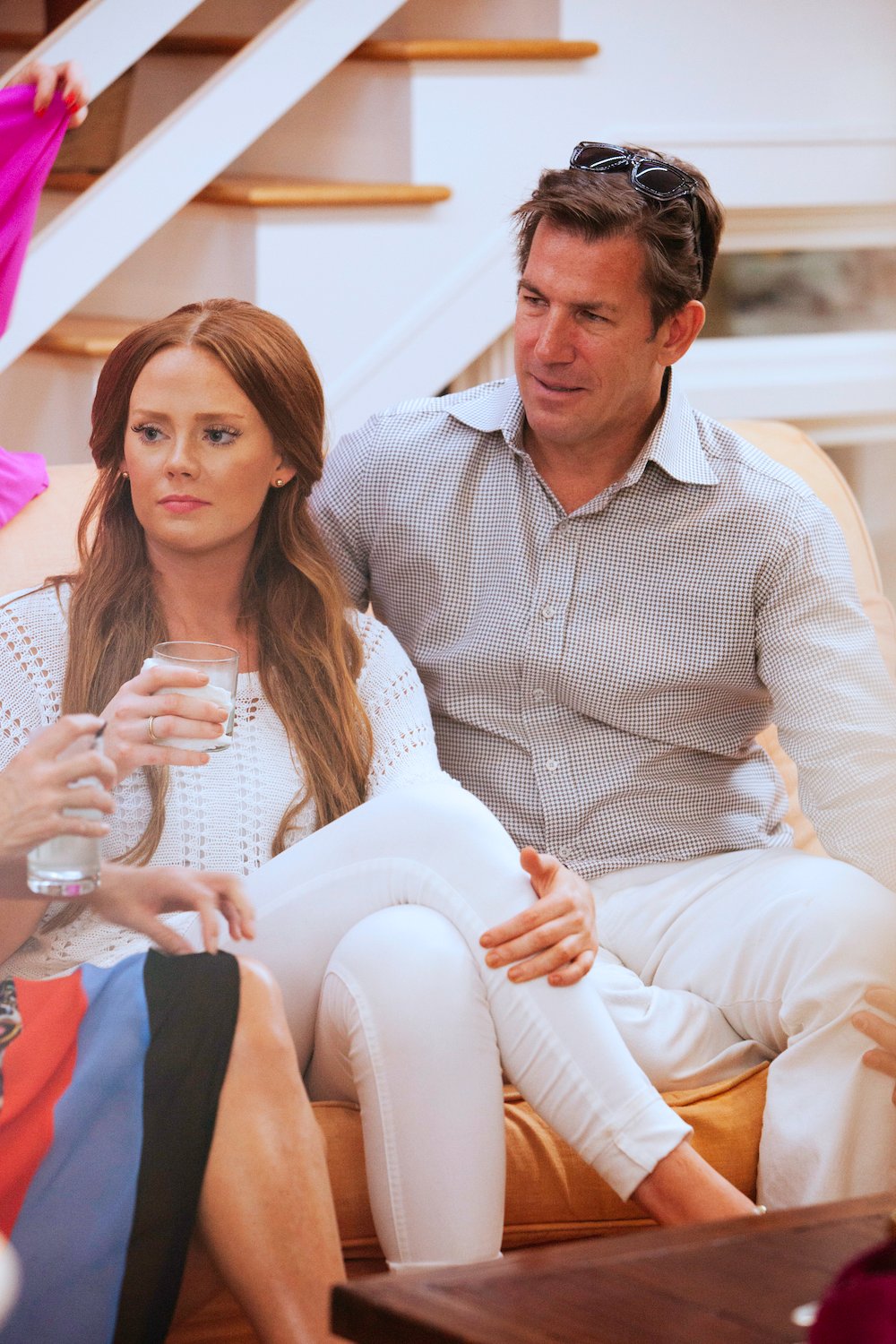 Craig Conover denies giving Thomas Ravenel a platform
Conover was surprised to learn Ravenel had filmed for Southern Charm and that he was living with Dennis, same reaction that fans had.
"I'm always completely blown away by [Dennis and Ravenel], even though I shouldn't be at this point. But when she said she was living with them, I mean, my jaw hit the floor," Conover also told Us Weekly.
The Sewing Down South designer knew that fans would be upset to see the disgraced reality star back on TV. However, Conover says having Ravenel back is not actually a good thing for him.
"I mean, some people will say, like, we shouldn't give them a platform or show it, [but] it's not a positive for Thomas that he filmed at all," he added. "So, anyone worried that we're helping him by filming him, it's not accurate. I mean, for him to go on Twitter all the time and blast the show and then film? It's just incredible."
Conover alluded to Ravenel's tweets trashing the show and saying how editors manipulated the storylines. With Ravenel agreeing to appear on Southern Charm again only exposed his hypocrisy and going back on his word.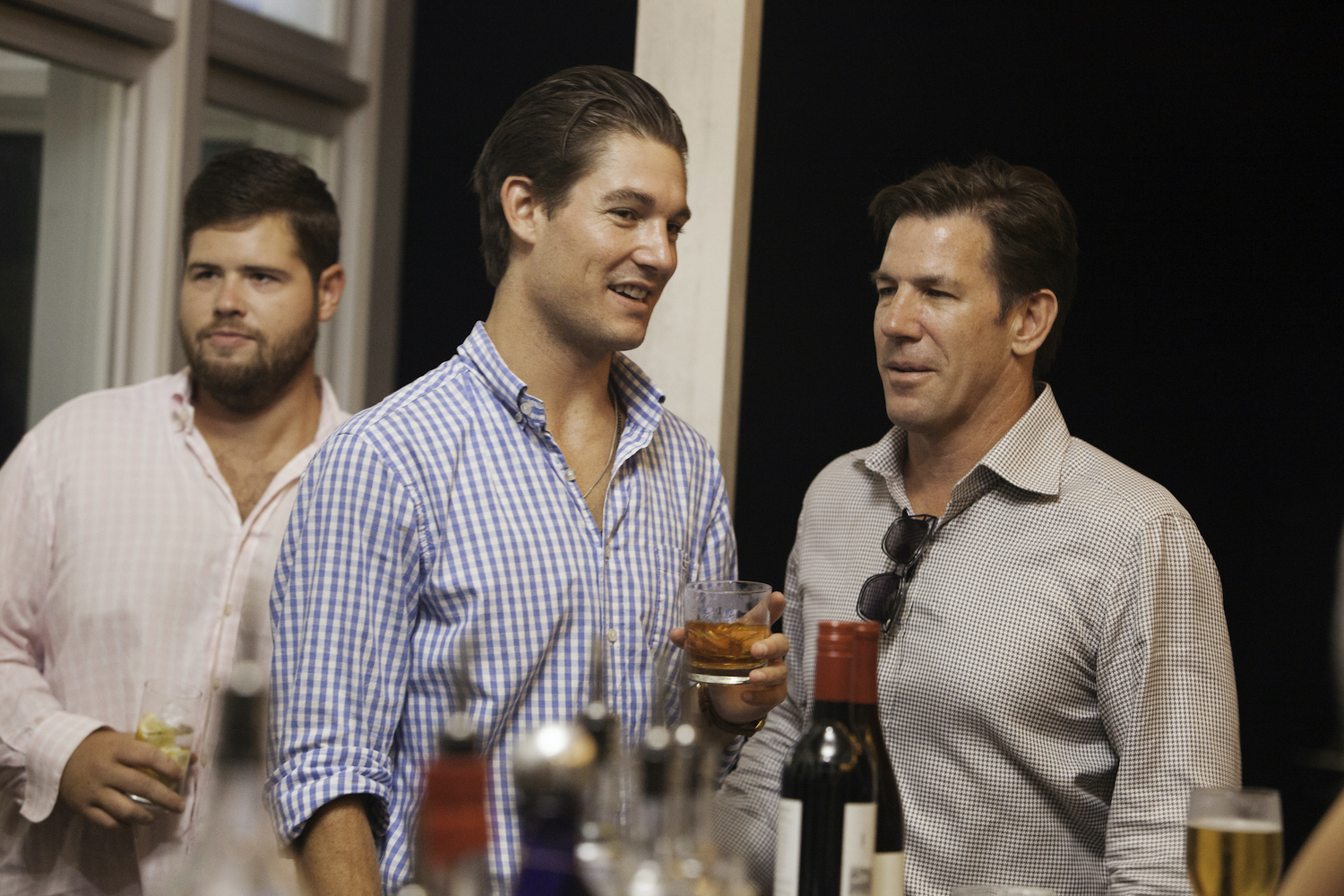 The new season of the reality series brings Leva Bonaparte, who also weighed-in on finding out Ravenel had filmed for the show and living with Dennis.
"I was like, 'What the F?'" she told Us Weekly. "Every time I'm around Kathryn, it's just like a bomb goes off. To me, that is so wild, but for her, it's like just another Tuesday."
Southern Charm Season 7 airs Thursday nights at 9 p.m. ET on Bravo.