'Southern Charm': Craig Conover's Girlfriend Fires Back, Calling Her Fling With Austen Kroll 'Meaningless'
Craig Conover and Madison LeCroy faced off more than once during the Southern Charm reunion. After Conover accused LeCroy of being a homewrecker with a "married MLB player," host Andy Cohen brought up the moment when LeCroy said Conover's girlfriend Natalie Hegnauer slept with Austen Kroll first.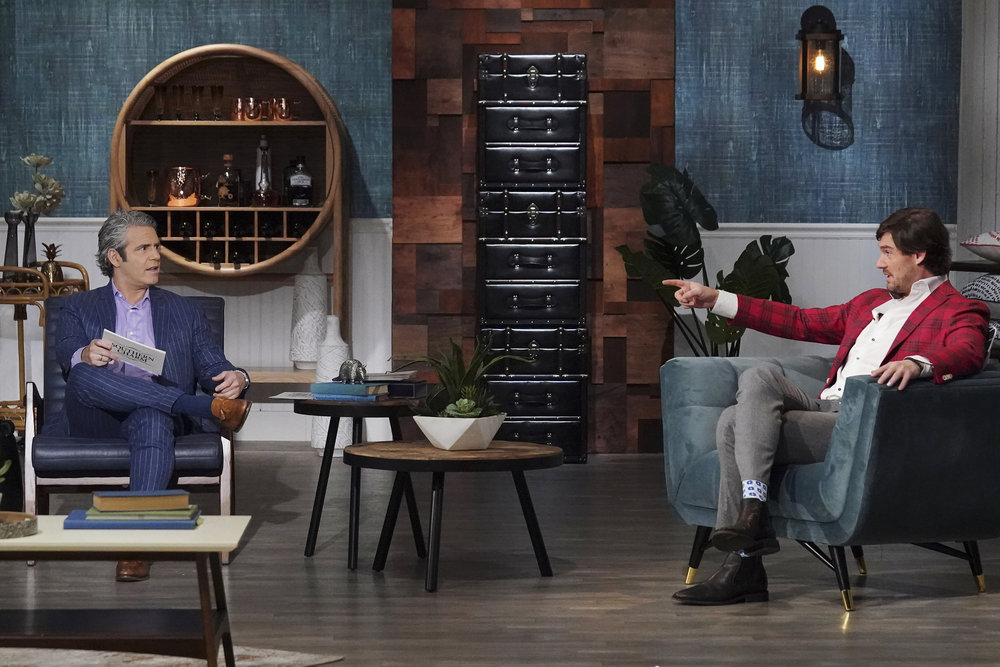 LeCroy dropped the bombshell on Watch What Happens Live with Andy Cohen, which deepened Conover's disdain for her. Conover said the comment was a low blow, but LeCroy seemingly shared the intel after feeling as though Conover meddled in her relationship with Kroll.
The group batted the controversy around for several minutes but Hegnauer was not present to defend herself. She made a statement via her Instagram stories, which Conover also shared.
Natalie Hegnauer explained her 'Love Connection' moment
Cohen shared that he previously met Hegnauer when she was on his show, Love Connection. "She was a contestant on season 1 of Love Connection," Cohen commented during the reunion. The cast looked intrigued and Shep Rose said he was shocked, wondering if she tried to hide it.
Hegnauer viewed her moment on the show as being no big deal. "Who cares what I did in my past?" she shared. "I was on a tiny segment of Love Connection for 15 minutes, 5 years ago. My friend was one of the producers and offered me [money] and said it would be fun. So I did it, as most kids would."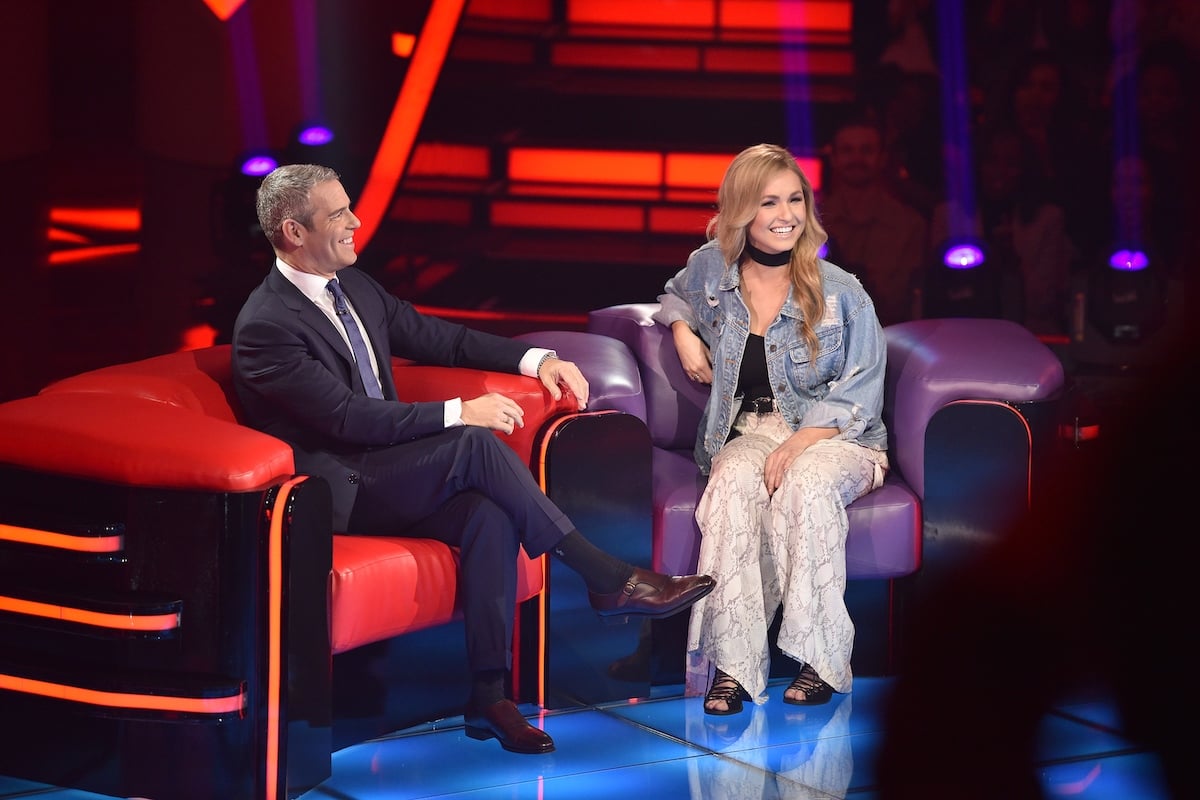 "It's not that deep," she continued. "I told Craig about it way back when we were friends, we watched the clips on YouTube together, then we continued living our lives. In no way is this a connection to who I am. I have a full-time job that I enjoy and have worked hard to achieve."
Her affair with Austen Kroll was just a fling, Natalie Hegnauer explains
Conover is still upset with the way LeCroy came after him, especially after 10 years of friendship. In fact, LeCroy told Showbiz Cheat Sheet Kroll said Hegnauer wanted to be with him. But she only backed away because he was still in love with LeCroy.
But Hegnauer says her fling with Kroll was just that – a fling. "Austen and I had a meaningless fling over a year and a half ago," she wrote. "Cool. We mutually decided we're better as friends and he introduced me to Craig. Craig and I were just friends for months and organically developed feelings for each other. You can't help or control who you fall for. Austen, Craig and I are all adults, all have a past, and do not care about it."
"What I do in my private life is my decision and I should not be shamed for it," she wrote. "However, your opinion of me is none of my business and I respect that. I understood from the start that in the world of reality TV this would naturally be brought up so I wanted to give you all my side."
She added that she and Conover are very happy together too."Craig is my best friend and we are happy together," she concluded. "Nothing else really matters."