'Southern Charm': Craig Conover's Home Repair Disaster Was Far Worse Than What Viewers Saw
Craig Conover from 'Southern Charm' was dealing with far more than leaks in his home.
What started as a simple home repair sent Craig Conover from Southern Charm packing and kicked off a lengthy battle to have the water damage repaired.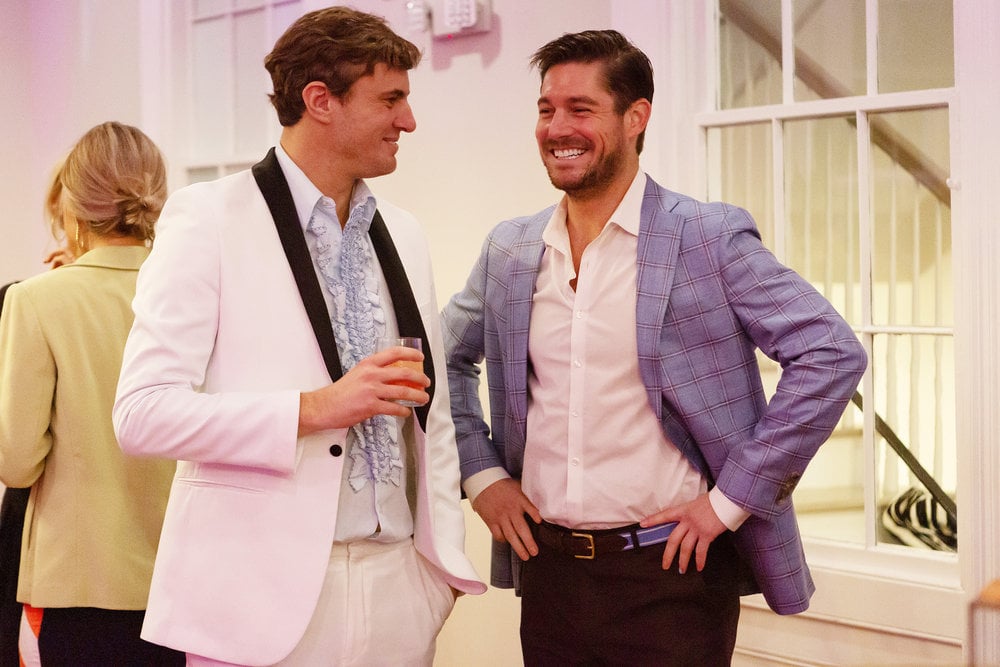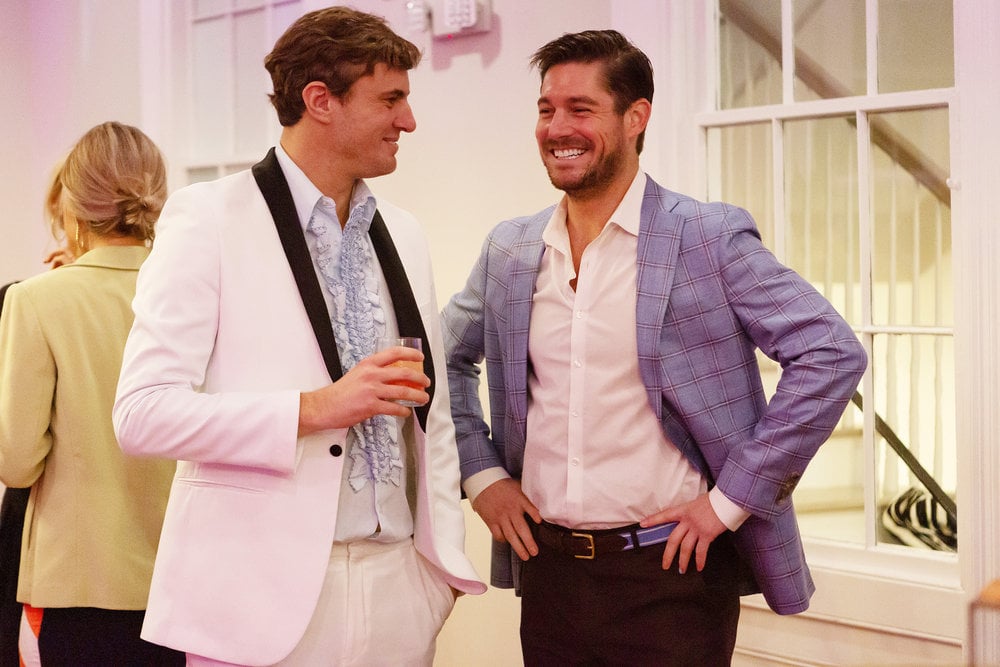 While viewers saw the funny side of the Odd Couple relationship Conover had while crashing with Austen Kroll, they didn't know that Conover was trying everything to get his insurance company to work with him on the repair.
He revealed to Showbiz Cheat Sheet in early February that he had been out of his house for nearly a year. In a desperate attempt to get his insurance company's attention, Conover posted a video to his Instagram story, sharing his story and tagging the company. Apparently, Conover's claim and repeated calls to the company were ignored and he became exasperated when he was unable to return home.
Craig Conover was in limbo and running out of options
Viewers saw Conover move into a bungalow and out of Kroll's house. They both admitted being roommates meant trouble and too much partying, so Conover finally moved. Unfortunately, Conover couldn't move back into his own home.
Conover made the Instagram plea to his insurance company. The Instagram video was shot at least a month before the latest episode of Southern Charm was filmed. "I'm sorry to have to do it over this platform but I have been out of my house for nine months and one of your local adjusters just sent me a threatening letter denying coverage," Conover said on Instagram.
Like many customers, Conover paid his insurance premiums and now needed help. "I've had you guys for a long time, but this is insane," he said. "I had water damage nine months ago. I'm still out of my house."
The damage was extensive
Conover's video included a tour of his home. While Southern Charm showed the leaks, Conover's video featured soaked sneakers and mold. "Here are shoes that are covered in mold because the house is still soaking wet," he said picking up the shoes. "And your local people are saying that it's dry."
He was gaining momentum with home renovations when the leak occurred. "This is my baby that I renovated last year," he said. "So please contact me. I don't want to go any further than this but I can't seem to get ahold of the right people. Please, please send me a message." Conover said the water damage came from a pipe that burst after a plumber worked on it.
So has Conover finally returned home? He shared a slew of photos from his rented home kitchen on Instagram, but no word if he's finally back at home again.
Southern Charm is on every Thursday at 9/8c on Bravo.