'Southern Charm': Danni Baird Confirms Alex Rodriguez Is Ex-MLB Player Madison LeCroy FaceTimed
After the first part of the 'Southern Charm' reunion finished airing, there was only one question in mind: Who was the ex-MLB player Madison LeCroy was talking to? The mystery might have already been solved.
One pending mystery left by the first part of the Southern Charm finale was the identity of the infamous ex-MLB player. Craig Conover spilled the tea that Madison LeCroy had been seeing a former baseball star while allegedly in quarantine. Although the name of the player was not revealed, Danni Baird has seemingly confirmed that it is Alex Rodriguez, A.Rod.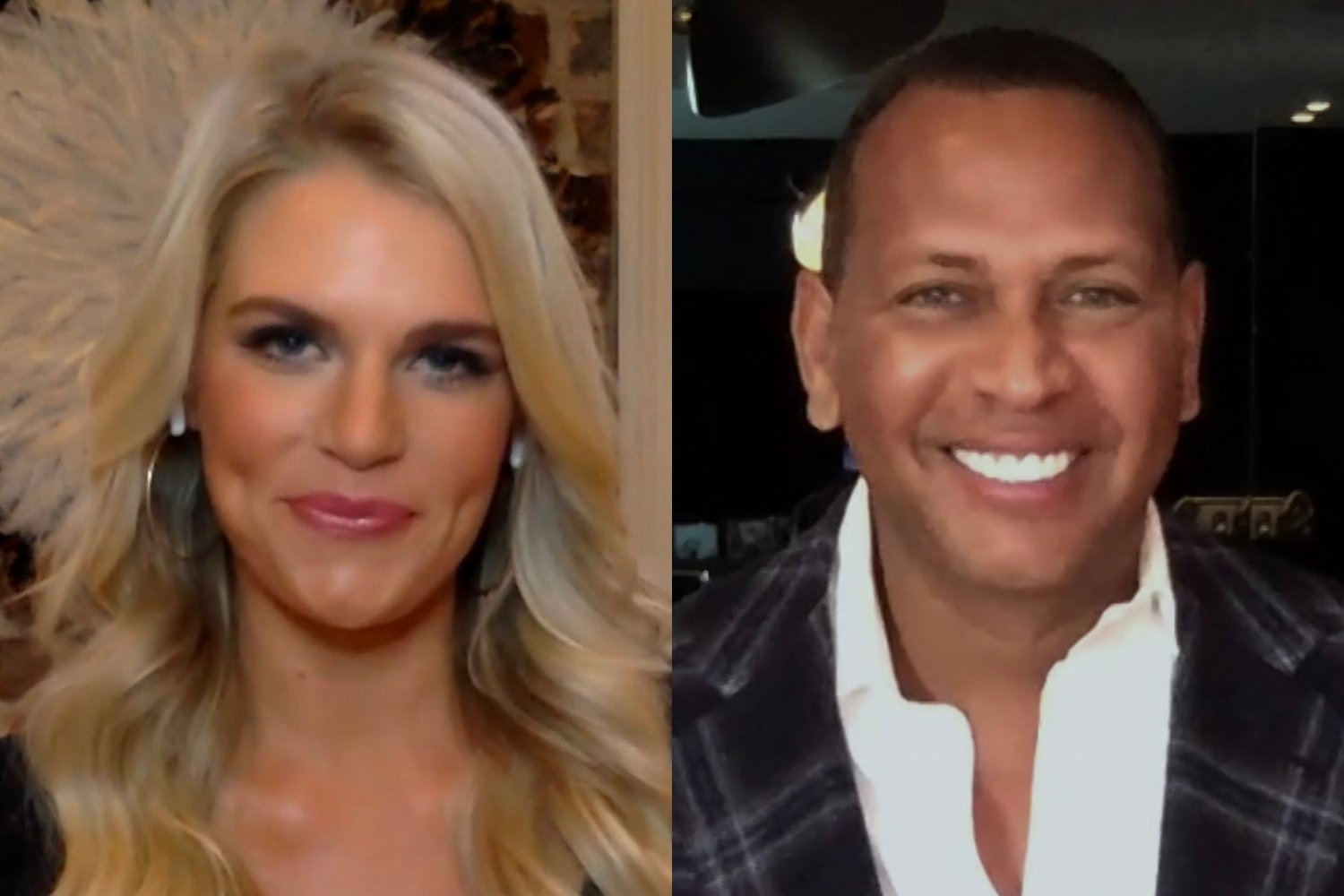 Craig Conover accuses Madison LeCroy of having an affair
The Southern Charm Season 7 reunion was an affair, thanks in part to Conover, who revealed that LeCroy was having some fun during the quarantine.
"You were flying around the country sleeping with men, married men!" Conover claimed. "Ex-MLB players. That's what you were doing during quarantine. You know why Austen was at my house? 'Cause you weren't talking to him! You flew to Miami to f*** an ex-MLB player."
LeCroy denied the allegations raised by Conover and fired back asking him to give her a name.
"Put me on a lie detector test. I never flew to Miami. Where's the record of that? That's fake," LeCroy said.
Conover was irate at the situation and called LeCroy a "home-wrecker."
"She's trash and I hate being on the same stage as her," he added.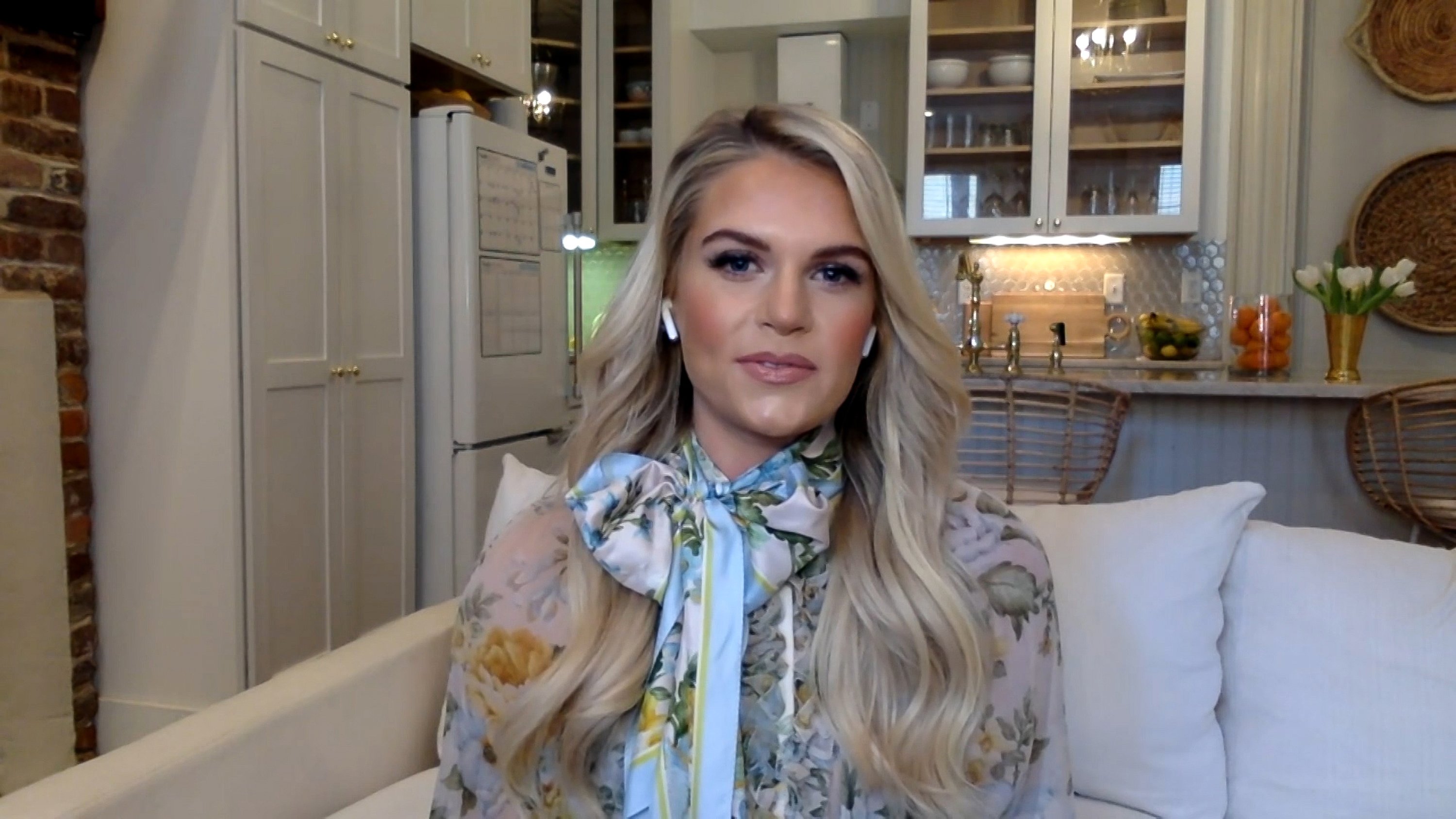 Are the affair allegations true?
LeCroy insisted that she was never physical with the ex-MLB player and it was purely exchanges of messages on social media.
"He contacted me and, yes, we DM'd, but other than that, there was nothing," LeCroy assured reunion host Andy Cohen. "I've never physically seen him, touched him …"
Austen Kroll, LeCroy's ex, interjected and said, "You guys FaceTime all the time, Madison!"
"I am not a f***ing liar, and I will stand up for that," LeCroy said back. "I'm sorry, I'm not lying."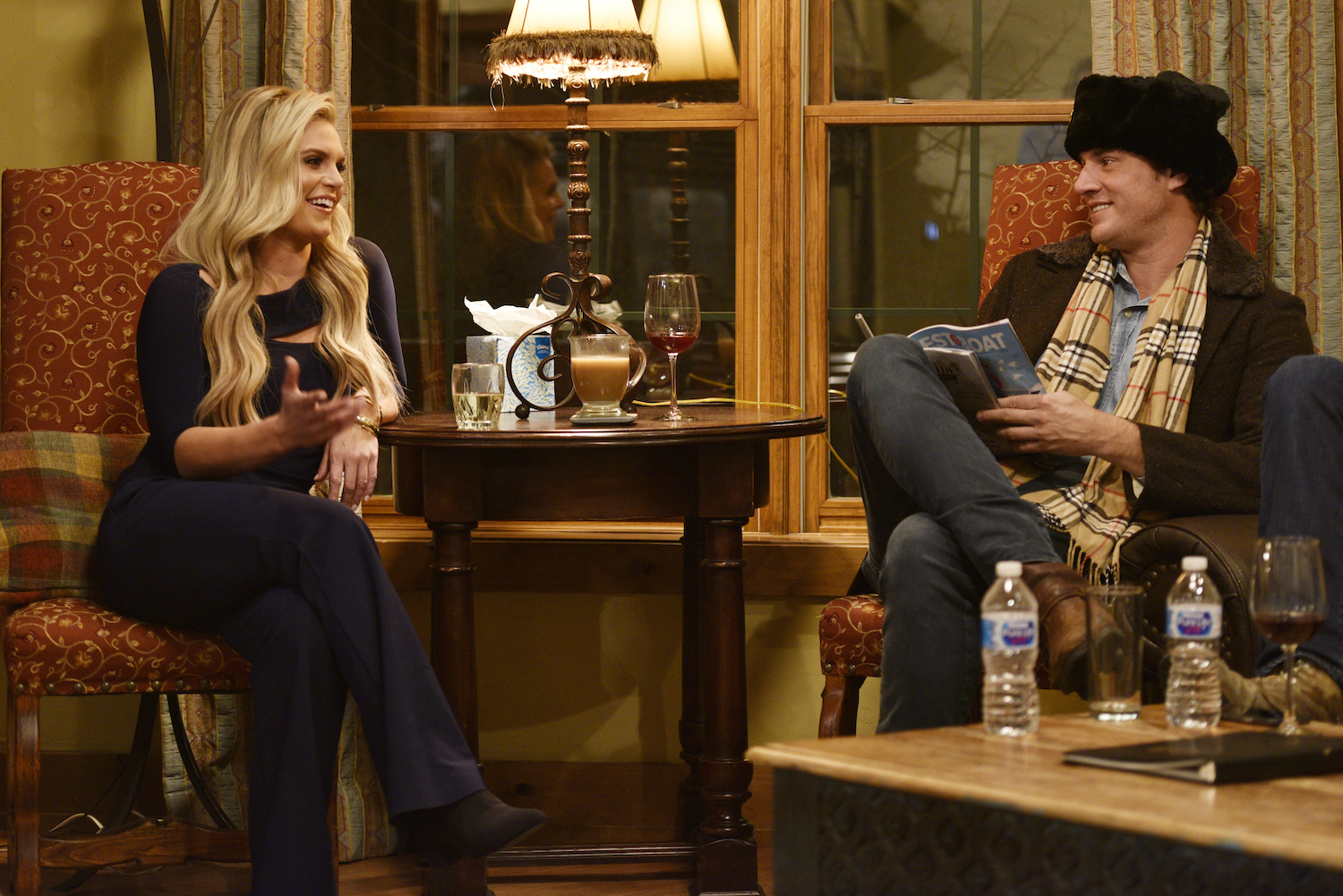 Who is the ex-MLB player?
There were many ex-MLB players that were thrown out there but one persistent name was that of Alex Rodriguez. The former New York Yankees star was rumored to be the mysterious man exchanging messages with LeCroy. Although there was a lot of skepticism around this rumor, one of the Southern Charm co-stars seemingly confirmed it.
When Danni Baird made an appearance on the Reality Life with Kate Casey podcast, she confirmed A.Rod's identity.
"We're all at the edge of our seats when it's revealed that Madison was with a Major League Baseball star," Casey says. "Craig said he was married but I think Craig doesn't read enough magazines."
"I knew what they were talking about but I didn't know what ex-MLB… there are too many letters," Baird recalled of the moment in the reunion.
"When you heard that it was possibly A.Rod, were you like, what?!" Casey asked.
"Months before that, she had told me that they were FaceTiming or something. I never asked more about it or anything like that. So, I just kind of forgot about it," Baird replied.
Casey's podcast was just released and the people involved in the drama have not replied as of this piece. Baird didn't know too many details about LeCroy and Rodriguez, but she seemingly confirmed they were talking.
The second part of the Southern Charm Season 7 reunion airs Thursday at 9 p.m. ET on Bravo.