'Southern Charm': Danni Baird Tells Kathryn Dennis To Leave Her House After a Smackdown
The longstanding friendship between Danni Baird and Kathryn Dennis from Southern Charm is at a breaking point after they argue over their breakdown in communication. Baird becomes so exasperated with Dennis she asks her to leave her home.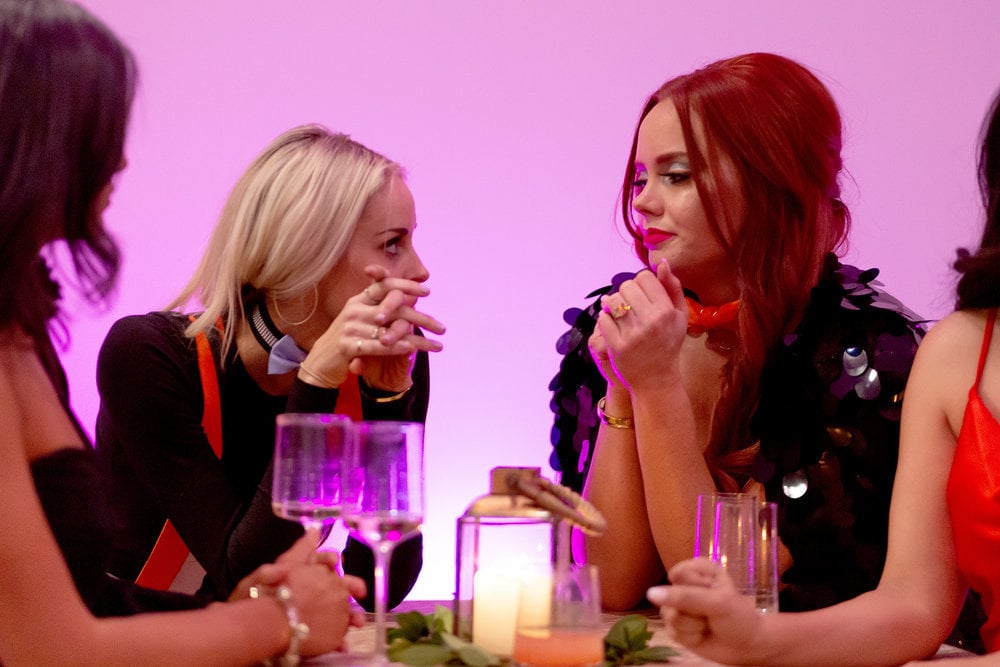 Although Baird asks Dennis to leave, Dennis was ready to storm out of Baird's house. When Dennis realizes Baird isn't going to back down during the argument, she seems ready to flee. The meeting starts off cordial and friendly but it quickly escalates when Dennis tells Baird she keeps "hearing that like y'all are saying that I haven't gotten in touch with you guys," Dennis says in a preview clip. "And I have."
Baird looks frustrated as she smiles. "Kat," she says to Dennis. "I've been reaching out for quite a while." Dennis seems distracted and says she got a message from Baird when she was dealing with the monkey emoji drama.
Did Kathryn Dennis roll her eyes?
"Exactly," Baird says with her arms crossed looking irritated. "I reached out to you when a bunch of sh*t was going down because I was concerned."
"I mean, I did end up responding but …" Dennis says but Baird cuts her off. "Recently! When it's convenient for you," Baird says. But Dennis insists she reaches out to Baird but she doesn't respond. "What do you want me to do?" Dennis demands.
RELATED: 'Southern Charm' Viewers Upset With COVID Episode and Cast Behavior
But then Baird says Dennis' name again while smiling. "Did you just give an eye roll?" Baird says. "Really?" Dennis insists she didn't roll her eyes. "My face just did that," Dennis says. "I'm not rolling my eyes at you. I'm not like an a**hole."
Danni Baird tells Kathryn Dennis to leave her house
Baird wonders why Dennis even reached out to her at all. "I came over here because I haven't seen you since March," Dennis replies looking annoyed. But then Baird asks Dennis why hasn't she seen her since March.
"You tell me!" Dennis says. "Y'all are always putting it on me like I'm some f**king flake." But Baird doesn't buy the whole "y'all" thing. "Wait, y'all?" Baird asks looking annoyed. But Dennis continues to lump Baird in with everyone else, saying that everyone is talking about her.
"Let's have an authentic conversation between you and I," Baird says. That's when Dennis gets defensive claiming that Baird is always coming at her like she's some brat.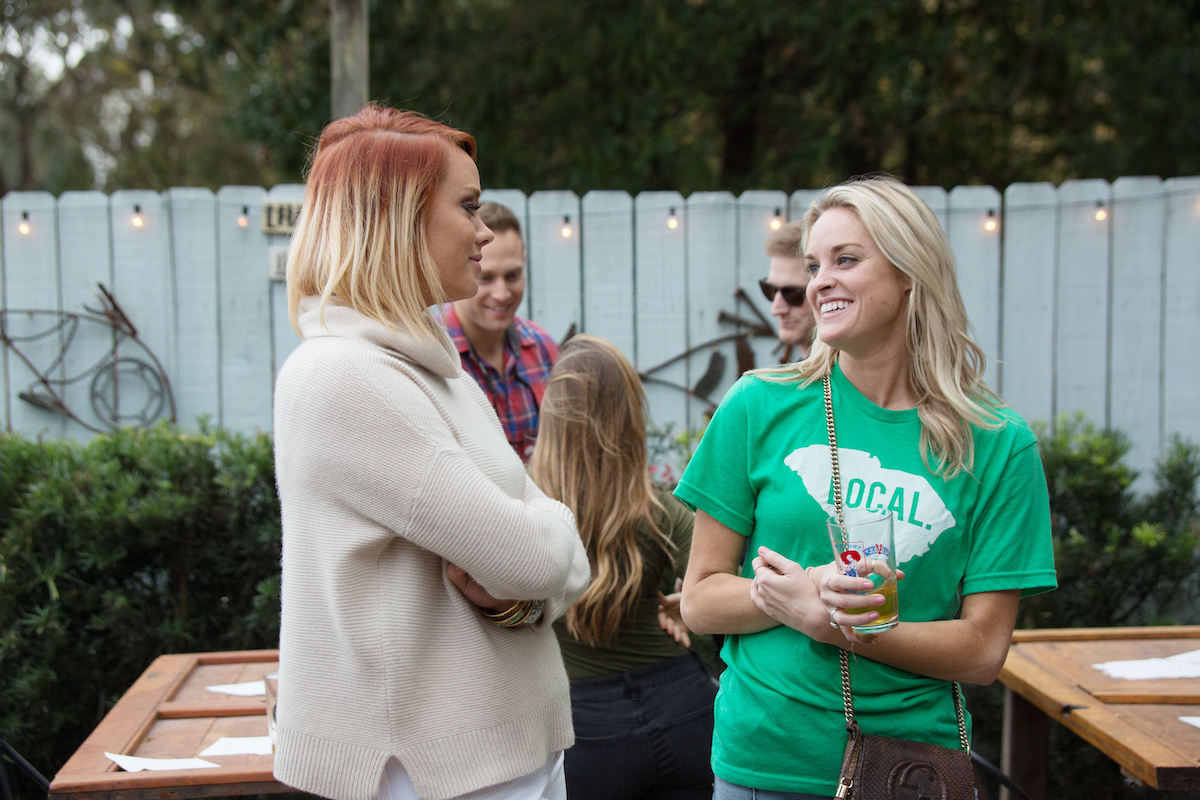 RELATED: 'Southern Charm': Craig Conover Started the Rumor That Whitney Sudler-Smith Has a Thing for Kathryn Dennis?
"What?" Baird says sounding shocked. "When did I ever come at you like you're a brat?" But when Dennis says "y'all" come at her, Baird gets even more heated. "It's Danni!" she snaps back. "This is Danni!"
But when Dennis sarcastically says, "Okay Danni" Baird has had enough. "Is there something in your eye," Baird asks Dennis as Dennis rises to leave Baird's house. Dennis says she has fake eyelashes in but Baird tells her she can just leave. "This is completely pointless," Baird says.