'Southern Charm': Did Kathryn Dennis and Ashley Jacobs Film a New Commentary Episode Together?
Did Ashley Jacobs and Kathryn Dennis from Southern Charm get together to film an upcoming commentary on a previous episode?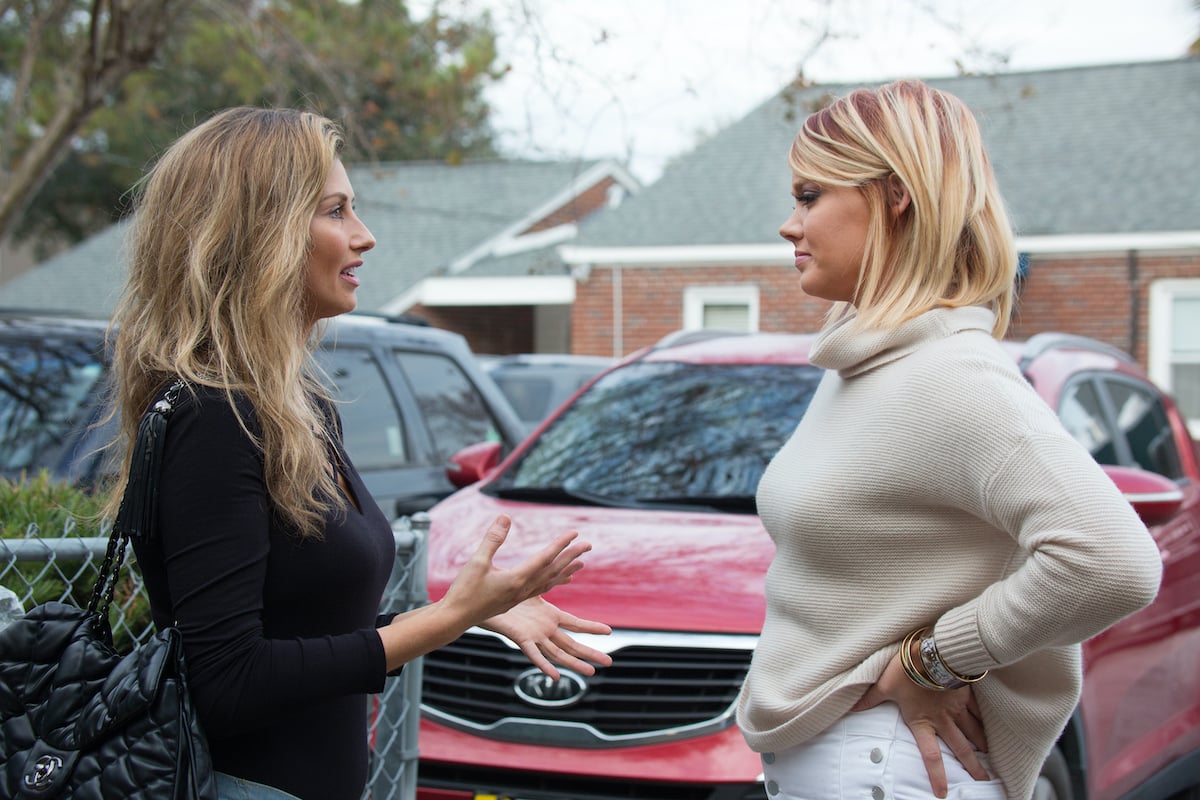 The two are scheduled to offer comments during an upcoming episode. But Jacobs shared there is no way they'd do it together. "Let me clear this up," Jacobs shared on her Instagram story along with a photo of the episode circled in red. "No, we did not film together (when hell freezes over, maybe)."
"The episode on tomorrow is of us watching a past episode (separately) and giving and our commentary/reactions," she added. Craig Conover and Shep Rose recently filmed a few commentary episodes together. Tom Sandoval and Tom Schwartz from Vanderpump Rules joined them from California.
Ashley Jacobs called the cast 'cowards' after 3 members left the show
Southern Charm experienced a major cast shakeup when three cast members left the series. Original cast member Cameran Eubanks departed along with Naomie Olindo, and Chelsea Meissner. At the same time, Dennis was embroiled in a social media mess after she used a monkey emoji to comment on a local Black radio host's remarks.  Dennis was also accused of starting a rumor about Eubanks' marriage.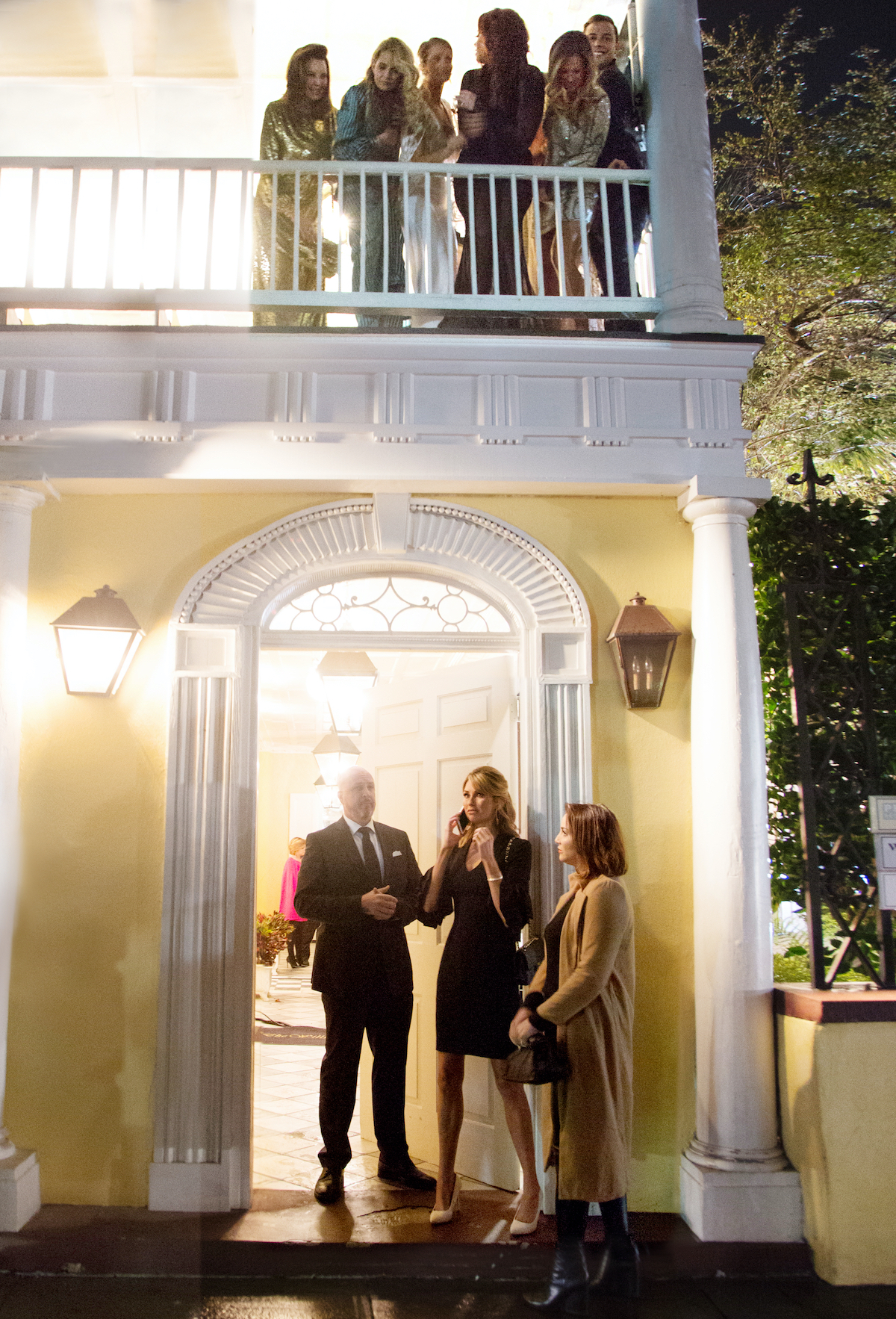 RELATED: 'Southern Charm': Ashley Jacobs Slams Thomas Ravenel, Says Relationship Was 'the Worst Year of My Life'
"The whole cast was aware of this behavior the WHOLE time," Jacobs shared on her Instagram story in May, Page Six reports. "The only reason you defended her while cameras were filming (not off camera, keep in mind) was because you lacked the integrity to be honest and real in front of the cameras for fear of unpopular opinion."
"You created your 'Kween' — this reality TV fictional character by condoning that behavior," she continued. "And now you're upset about it?"
Ashley Jacobs insists that season 5 was a ratings hit because she called out Kathryn Dennis
Jacobs insisted in her Instagram story that the series was highly rated because she took Dennis to task. "I undoubtedly was 100% wrong in my approach to calling her out the way that I did, but never once did I pretend to be something that I was not," she wrote. "You were ALL enablers. I wish I would have used the word COWARDS instead. Seems a bit more fitting."
"The only reason Southern Charm season 5 was the highest-rated season in the show's history is because it was the only time someone had the courage to speak the truth," she added.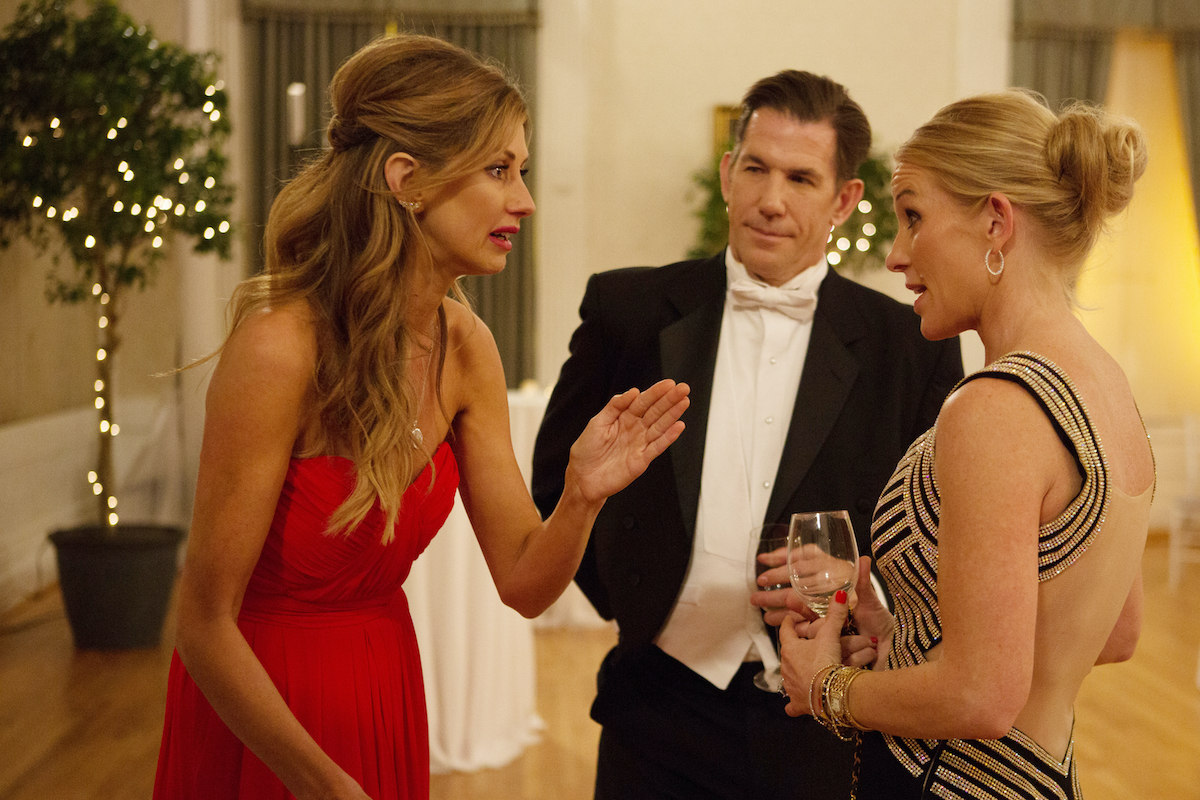 RELATED: 'Southern Charm': Is Thomas Ravenel Expecting a Baby?
Dennis and Jacobs sparred over Jacobs' involvement with Thomas Ravenel, who is the father of Dennis' two children. Jacobs and Ravenel eventually broke up.
"It left such a bad taste in my mouth, really," she said, ET reported in July 2019. "There's some trauma related to it. As much as I look back at pictures and I think, what a beautiful place, I still can't help but feel [like] that really sad, lonely, depressed person."
"I don't ever wanna go back to that place," she said. "Like I said, it was the worst year of my life. I don't think I could make it any better. I tried. It didn't work."