'Southern Charm': Did Thomas Ravenel's Cousin Turn Down the Show?
With season 7 of Southern Charm in limbo, former cast member Thomas Ravenel teased of a cast member who got away.
Rumors surrounded Ravenel's potential return to the show. Cameran Eubanks told ET she would not be surprised if he came back. "I said last season that [Ashley Jacobs] would not be back, and she was back," she said during BravoCon. "So, I am not gonna say– I'm gonna say, never say never. I think she could be back and, you know what? It wouldn't surprise me if Thomas came back."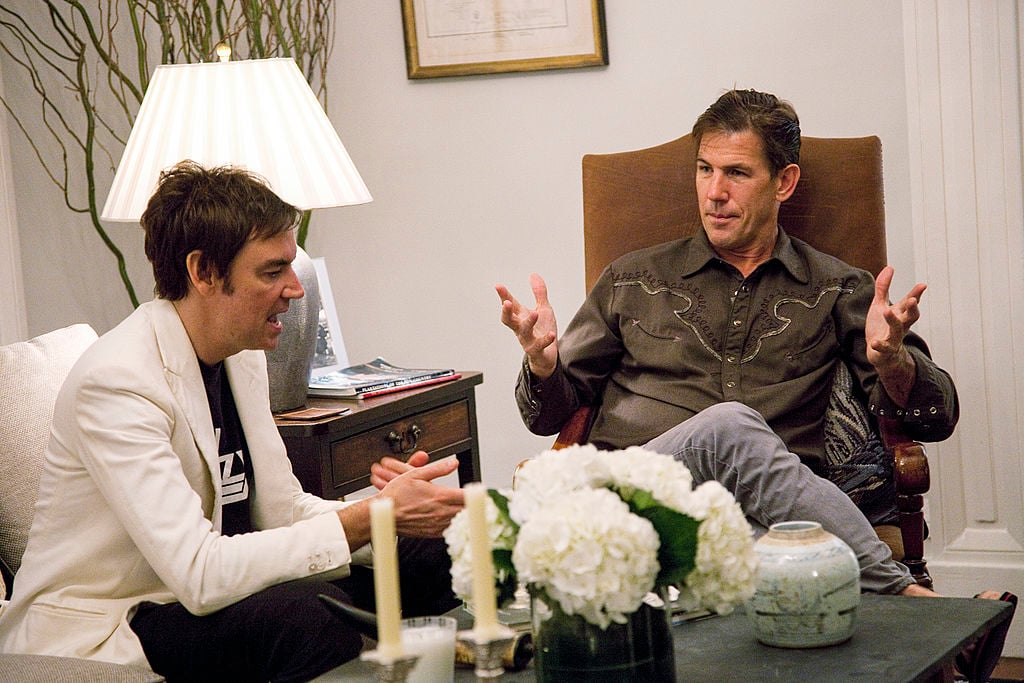 But since his departure, Ravenel has insisted he wanted to leave the show from the first season. Plus, when fans have asked if he would return his response was, "As I told them long ago right here on Twitter, 'when a donkey wins the Kentucky Derby.'" But was there another Ravenel who was asked to join the cast but turned down the offer?
Did the show try to recruit another Ravenel?
Ravenel seems to delight in tantalizing Southern Charm fans with dropping show hints. He recently posted a photo of his cousin and remarked that Southern Charm tried to bring him on as a cast member.
"I heard my first cousin, Lee Ravenel, turned down an invitation to be on Southern Charm," he tweeted without tagging his cousin. "I knew he got all the looks in the family. Now I know he got all the brains too!"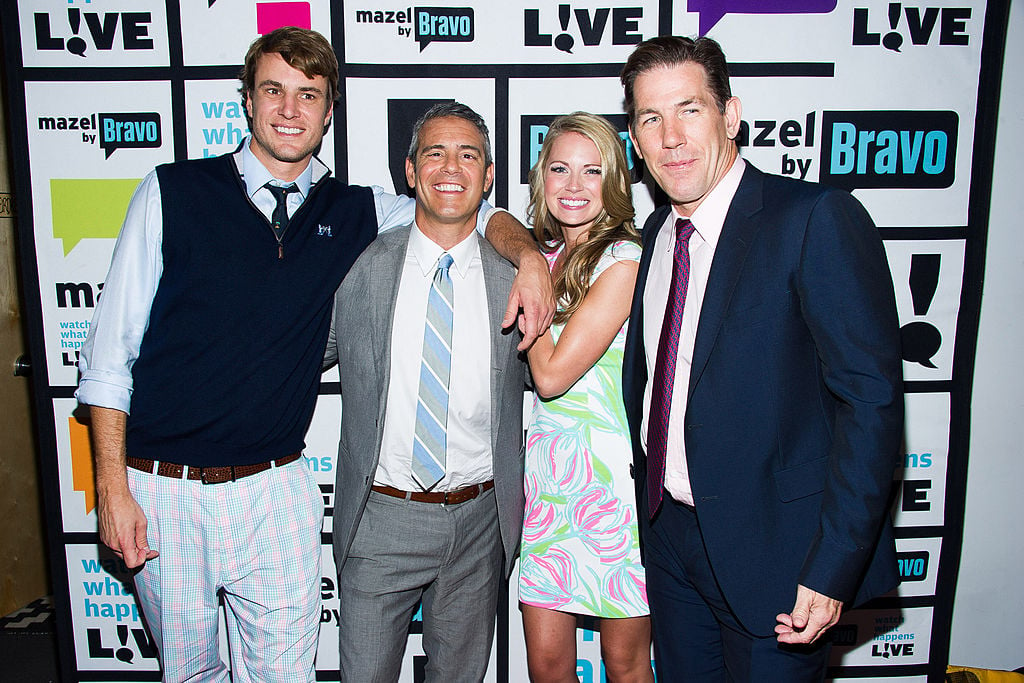 One person shared she learned the locals don't love the show during a recent visit to Charleston. "When I was visiting Charleston this past year and I asked the tour guide about Southern Charm and he indicated to me that the show was a total embarrassment to Charlestown and they don't even like to acknowledge it!" she wrote. Ravenel responded, "They refer to it as Southern Trash."
Ravenel thinks his cousin would be friends with Shep Rose
A few people made negative comments about Shep Rose, but Ravenel thought his cousin and Rose would get along. "With Shep, I wouldn't wanna be in the show either," one person asserted. But Ravenel responded, "I think he and Shep would get along quite well. They're both huge outdoorsmen."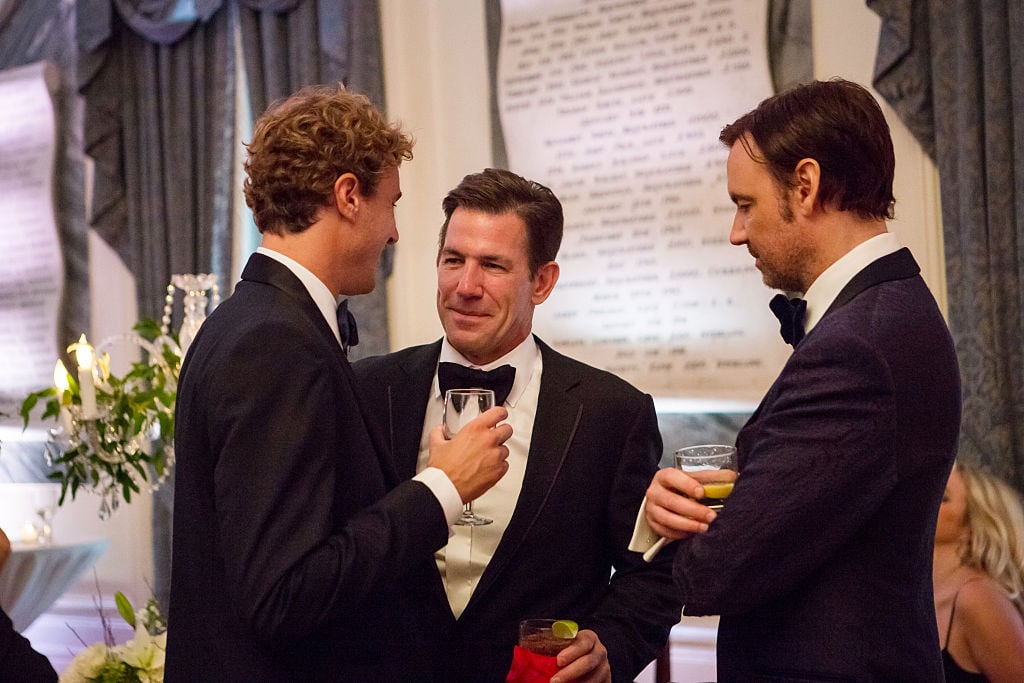 Being an outdoorsman isn't the only thing Ravenel's cousin and Rose likely have in common. During an earlier season, Ravenel and Rose shared they are actually related. The two embark upon a fishing trip and discussed their heritage. "My grandmother is Boykin," Ravanel says to Rose. "That's our family," Rose responds. Rose and Ravenel later share their story with Austen Kroll. There's a lot of cross-pollination going on in this town," Ravenel adds. He reiterates that he and Rose are cousins too.
Ravenel interacts with a number of followers on his posts. One person asked why he was so angry with the show. "I'm not," he responded. "It's not their fault. They're just trying to make a living. It's the whole genre of 'reality' tv in general that's so toxic with which I take issue together with a gullible social media and a few very vindictive cast members in particular."