'Southern Charm': How Many Times Has Thomas Ravenel Been Accused of Sexual Assault
Southern Charm has entered its sixth season on Bravo, but it can't seem to escape the shadow of Thomas Ravenel. No matter what else is happening on the show, Ravenel and his ongoing drama seem to loom above it all. Even after Bravo took him off the show, his custody battles with Kathryn Dennis remain in the forefront of fans' minds. To top it all off, Ravenel also faces a continuing assault case lodged against him.

Since Ravenel and Dennis started their custody battles and assault allegations have come out against him, fans have started to see the darker side of his life. As the cases progress, they've also come to learn that this isn't Ravenel's only assault case — and it's certainly not his first time facing possible incarceration.

Thomas Ravenel has been to jail in the past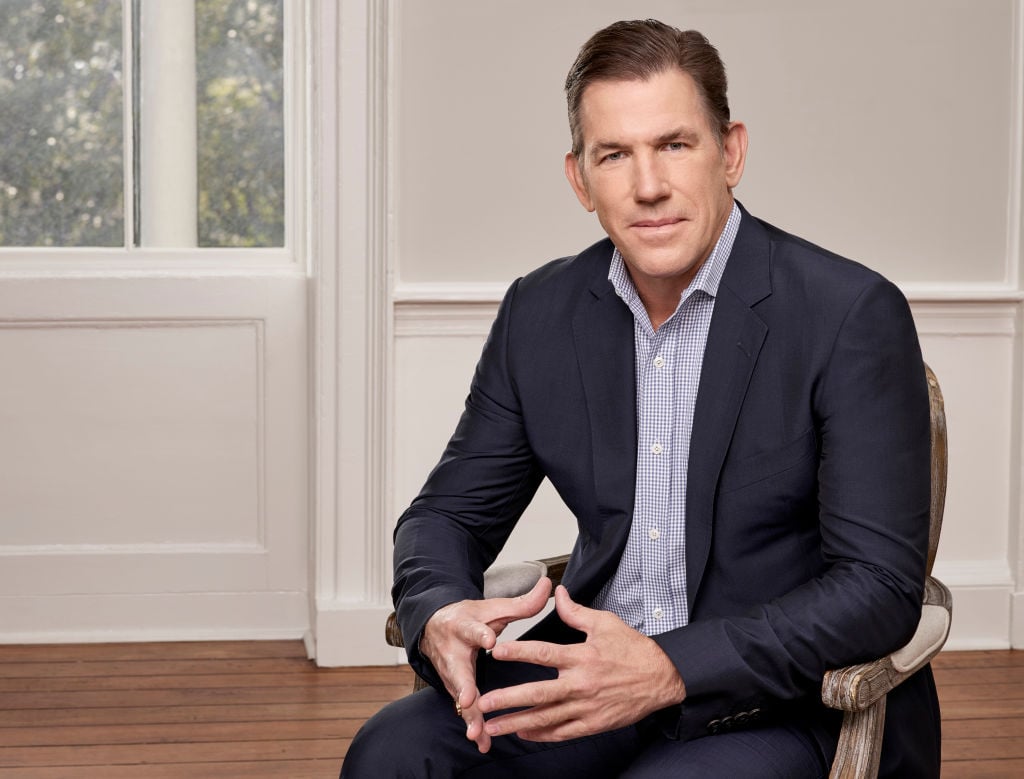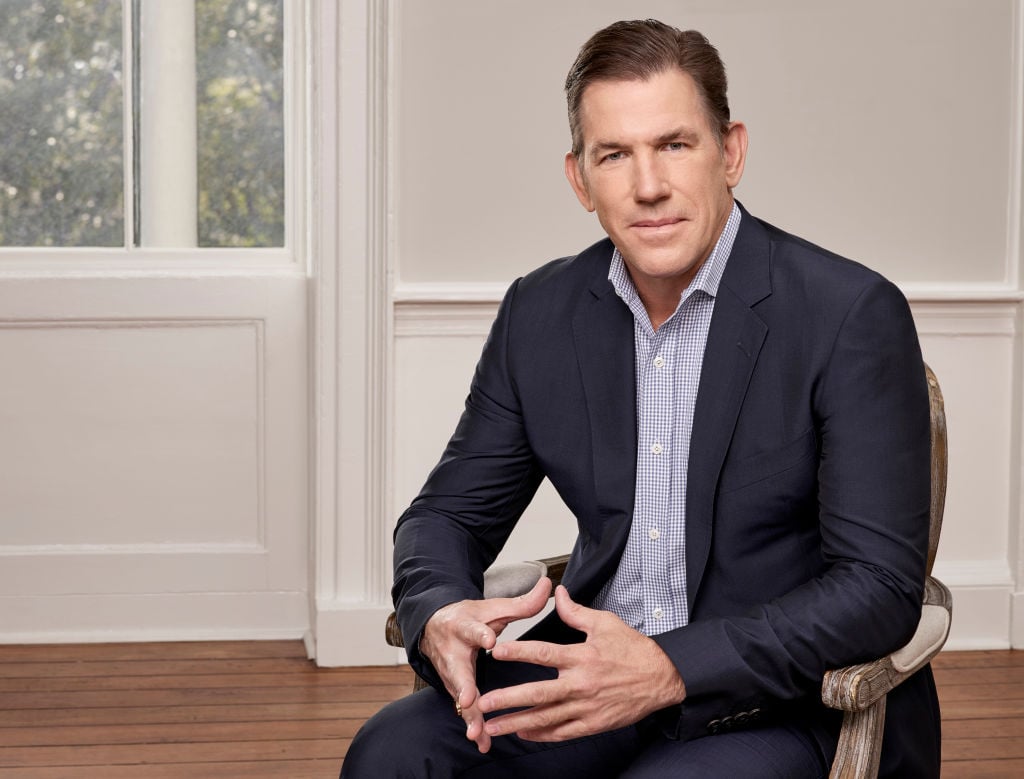 In 2007, Thomas Ravenel was brought up on federal cocaine distribution charges by U.S. Attorney Reginald Lloyd. At the time, Ravenel was the state treasurer for South Carolina, as well as the state chairman for Rudolph Giuliani's presidential bid. Ravenel was charged with purchasing less than 500 grams of cocaine with the intent to distribute.

Ravenel was eventually found guilty, and sentenced to ten months behind bars. During the hearings, one source alleged that Ravenel had been spotted using cocaine at 27 of 30 house parties hosted in his downtown Charleston home. "We have an awful lot of cocaine parties at the house of a state constitutional officer," said U.S. District Judge Joseph Anderson Jr.

Ravenel apologized in court, telling the judge, "I brought embarrassment, being a public official, to the state." He added that voters, "had a right to expect better conduct, better behavior, from me."

At the time, Thomas Ravenel's father, Arthur Ravenel, had this to say of his son's well-being, "He's in pretty bad shape, you know. He's got a drug problem. We suspected it."
Thomas Ravenel's first assault case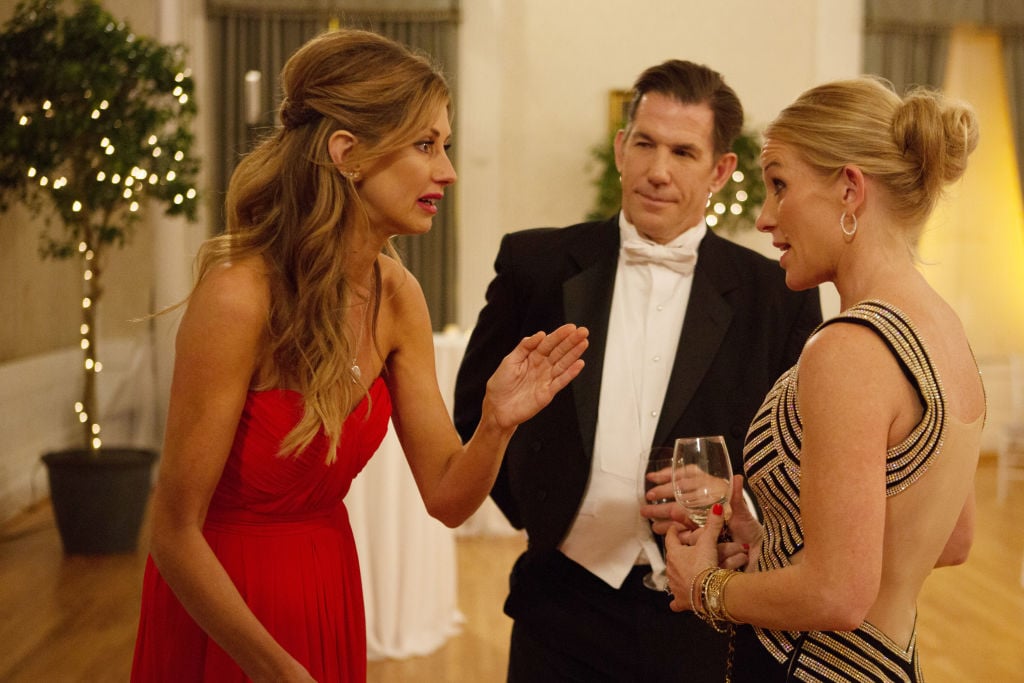 Thomas Ravenel's cocaine chargers weren't the end of the line for him, unfortunately. The now-disgraced politician's behavior did not improve. In fact, it may have gotten worse. In July of 2016, Thomas Ravenel was accused of sexual assault by Debbie Holloway Perkins.

Debbie met Thomas Ravenel via Tinder. Ashley Perkins, the victim's daughter, told People, "I helped her get ready – she wore a diamond tennis bracelet on her wrist. Her wrist was fine when she left the house. He left her voicemail saying he got lost on the way to pick her up. I thought he sounded a little inebriated."

According to Debbie, Ravenel took her to the nanny room in his estate and proceeded to sexually assault her. "Her wrists were starting to look bad the next morning. I said, 'We need to see who we're dealing with.' She didn't want to do anything. She was scared to go to court. I said right now you don't want to do anything, let me take a picture of your wrist. Let's get some evidence in case you want to do something," said Ashley Perkins.

The two parties eventually settled out of court for $200,000. And once again, Thomas Ravenel failed to learn his lesson.
Thomas Ravenel's current assault case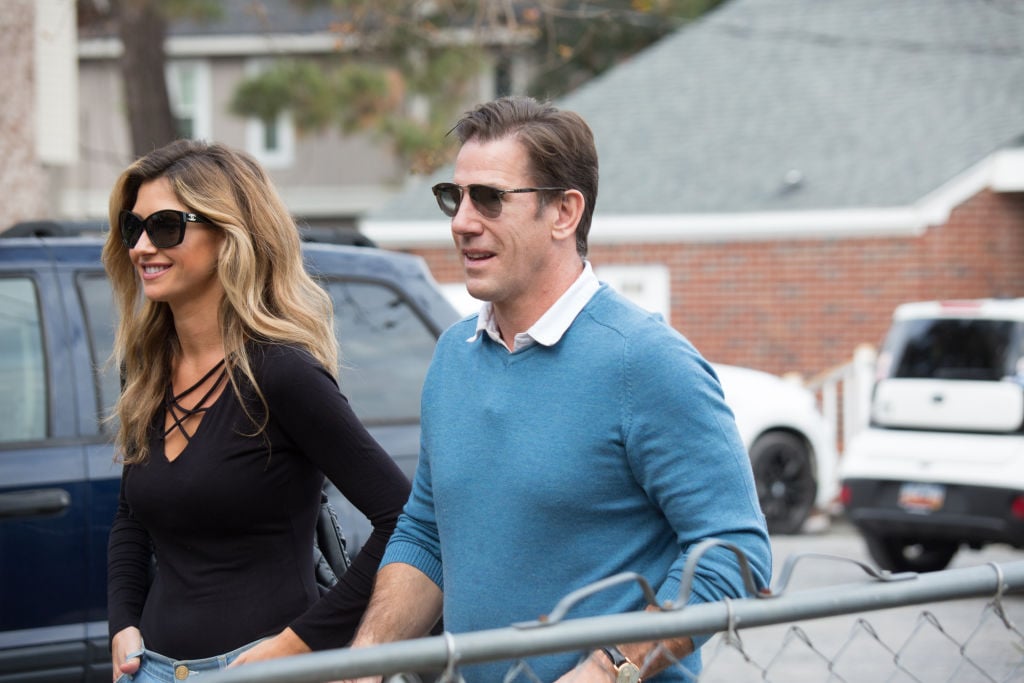 In 2018, Thomas Ravenel was accused once more. This time, a former nanny for the socialite brought the charges. According to Dawn Ledwell, the victim, Thomas Ravenel sexually assaulted her in the nanny room as well.

"I was outraged because I found out then that I was not an isolated incident. I had blamed myself, like many victims do, [but I realized then] that it wasn't my fault. It was his fault. He's the perpetrator," explained Ledwell.

Ledwell reported that Ravenel, "approached [her] without any hesitation and attempted to kiss [her]." Ledwell adds, "It escalated from there where he wouldn't take no for an answer. Although it wasn't penile penetration, what he did do was identified by the law as first-degree forcible rape."

Dawn Ledwell also told People, "I turned around and he had his pants dropped, not wearing underwear … He was blocking the door. I was mortified, embarrassed, and scared."