'Southern Charm': How Serious Is Craig Conover's Adderall Problem?
Craig Conover from Southern Charm revealed that he took the ADHD drug Adderall while he was in law school. But added that he continued to take the medication, long after he graduated.
During the season six reunion, he told host Andy Cohen he was prescribed the drug. When Cohen asked if he had ADHD, Conover replied, "That's what the doctor says." Conover admitted that continuing to take Adderall wasn't the healthiest thing for him.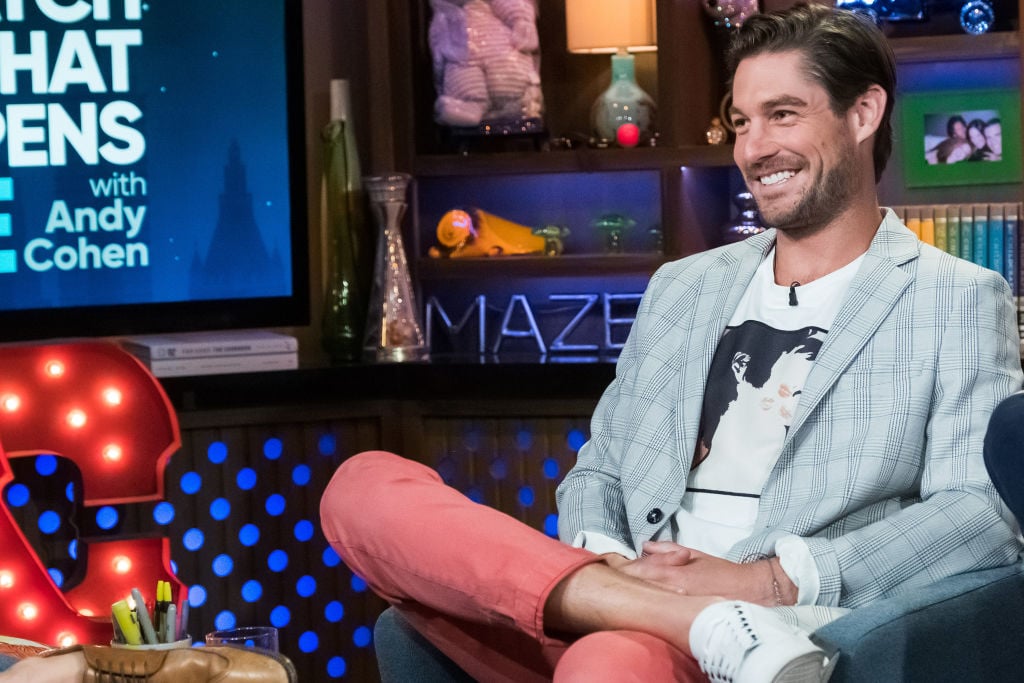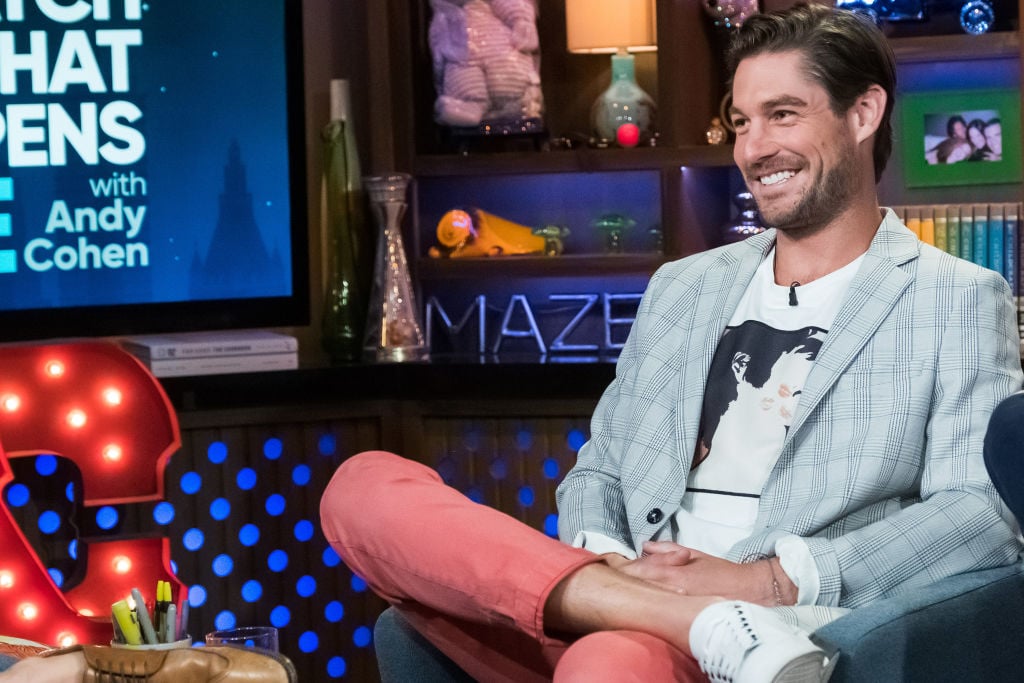 Ex-girlfriend Naomie Olindo shared that Conover would be awake for days, exhausted and would then crash. He says he finally stopped taking Adderall when he moved to the Bahamas. But, he started taking it again when he returned to Charleston. "Because it was there," he admitted. So does he have a problem with the medication?
Did he have a problem?
Cohen says he received a bevy of comments about Conover's behavior during Cameran Eubanks' oyster roast. Conover blasted Austen Kroll for ditching him early in the evening. Kroll's ex-girlfriend Chelsea Meissner told Kroll to head home which enraged Conover.
He admits to taking Adderall that night. Eubanks believes Conover is addicted to Adderall. "I think Adderall, yes it is prescribed," she says. "But when you abuse it, you mix it with alcohol. And then you mix it with having no sleep, that is a recipe for f**king disaster."
She thinks that's why Conover would go into sporadic rages. "Yeah," he agrees. "But I haven't taken any in two months … eight weeks." The group applauds. Cohen wants to know if the rager Conover had at the airport was Adderall fueled. Conover said he was just mad at that time.
What is the difference between dependence versus addiction?
According to the Addiction Center, Adderall abuse takes on many forms. "People often abuse Adderall to enhance alertness and productivity," the site notes. "They are often motivated individuals that don't look like a stereotypical drug user. Most often, those who abuse Adderall are students and young professionals."
Adderall addiction versus Adderall dependence produces two different outcomes. Those who become dependent don't reach a "high" but may develop a "physical dependence due to the interaction of the chemicals in the body." An addiction occurs when a person is "usually unable to cope when they stop taking Adderall and will go to any length to obtain more of the medication."
What are some side effects and behaviors?
Even though Adderall is usually prescribed by a doctor, some people who take the medication can abuse it. Some telltale signs of abuse include aggression, exhaustion, being overly talkative, impulsivity, and having relationship problems. Olindo and Conover wonder during the reunion if Conover's behavior, while he was taking the Adderall, impacted their relationship.
Conover may have also suffered from some of the side effects produced by Adderall. Some side effects include dry mouth, anxiety, paranoia, and weight loss. Eubanks commented that Conover looked healthier after he returned from the Bahamas. He agreed with her during the reunion too. "It suppresses your appetite," Eubanks says. Kroll adds that Conover looked better because he ate.