'Southern Charm': Is Kathryn Dennis and Patricia Altschul's Friendship Over (Again)?
Patricia Altschul's attempt to throw shade Kathryn Dennis's way may have backfired, but could also indicate the newly repaired Southern Charm friendship is fractured once again.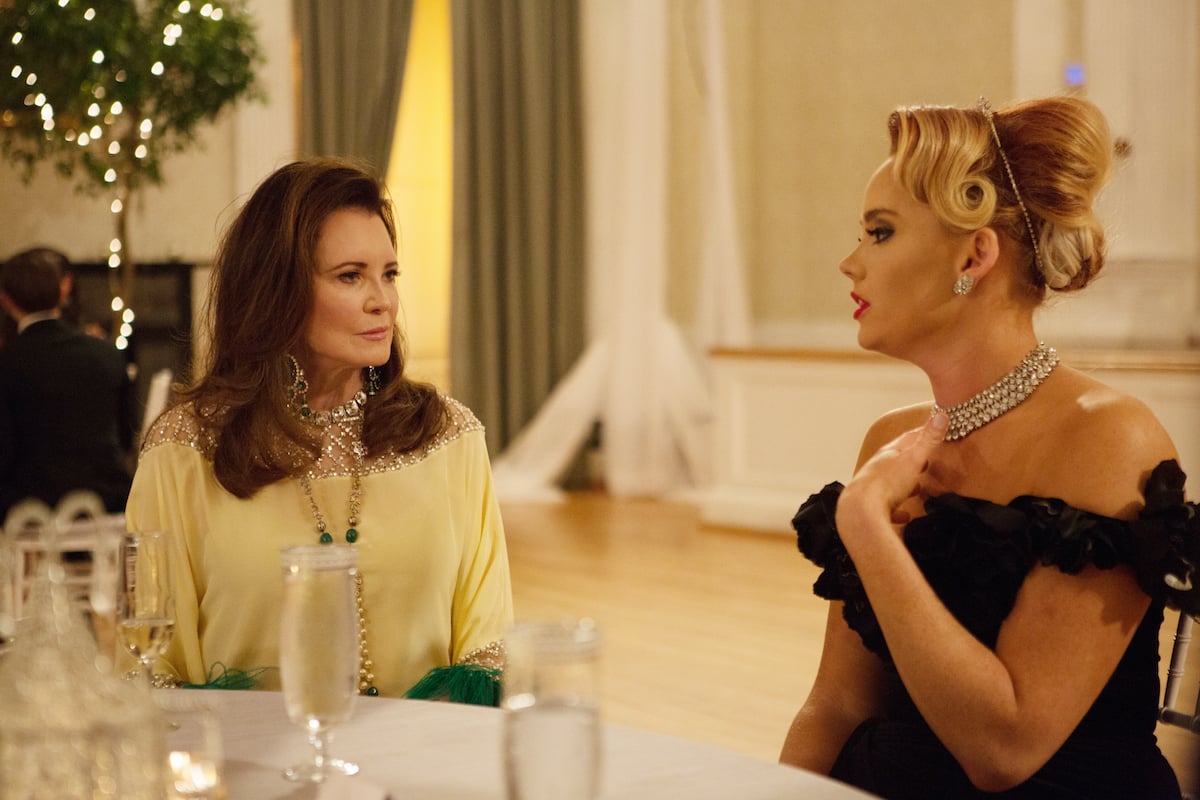 Altschul added a monkey emoji to her social media post to promote the season 7 trailer. Fans shared screenshots of the post and sent Altschul direct messages, according to Buzzfeed. Altschul removed the emoji adding it was "an unfortunate shade about Kathryn" and "when I realized it might be misunderstood I took it down."
A portion of the season 7 trailer features the social media altercation Dennis encountered with a Black activist and radio host. Dennis and radio host Mika Gadsden had a dispute over a local Trump parade. During the argument, Dennis posted a monkey emoji, which many found to be racist and offensive.
Kathryn Dennis and Patricia Altschul turned a corner last year
Altschul and Dennis reconciled last season and re-formed a bond after years of being on the outs. They appeared together on Watch What Happens Live with Andy Cohen. Plus, they seemed to share geniune affection for each other.
"We're friends, close friends," Altschul told ET in May 2019. "That's kind of the beauty of life. You can never predict what's going to happen."
"A lot of progress has been made, in my life and I think overall, in my relationships with everyone," Dennis added. "I feel like Patricia has really played like, I don't know, a good role model for me. I needed, I don't really know how to describe it, a good… not a mother figure, but I look up to you."
"I feel like for a while, I was more or less reacting with life, rather than interacting with my own life," Dennis continued. "We didn't really talk about anything. We just talked about each other with other people, so there's no real chance for resolving, but we got to a point where, I don't know, we kind of like each other, turns out."
Altschul remained silent during the drama with Dennis
The drama didn't stop with the emoji for Dennis and Altschul has yet to comment. Dennis also seemingly brewed a rumor about Cameran Eubanks' marriage, when Eubanks decided to walk away from the series. Eubanks and Altschul have been consistently close friends too.
"My decision was made and given to Bravo months ago and had absolutely nothing to do with ridiculous and fake rumors about my marriage," Eubanks wrote in her Instagram post. "Please disregard any fabricated rumor. It's a ploy for ratings and that's it."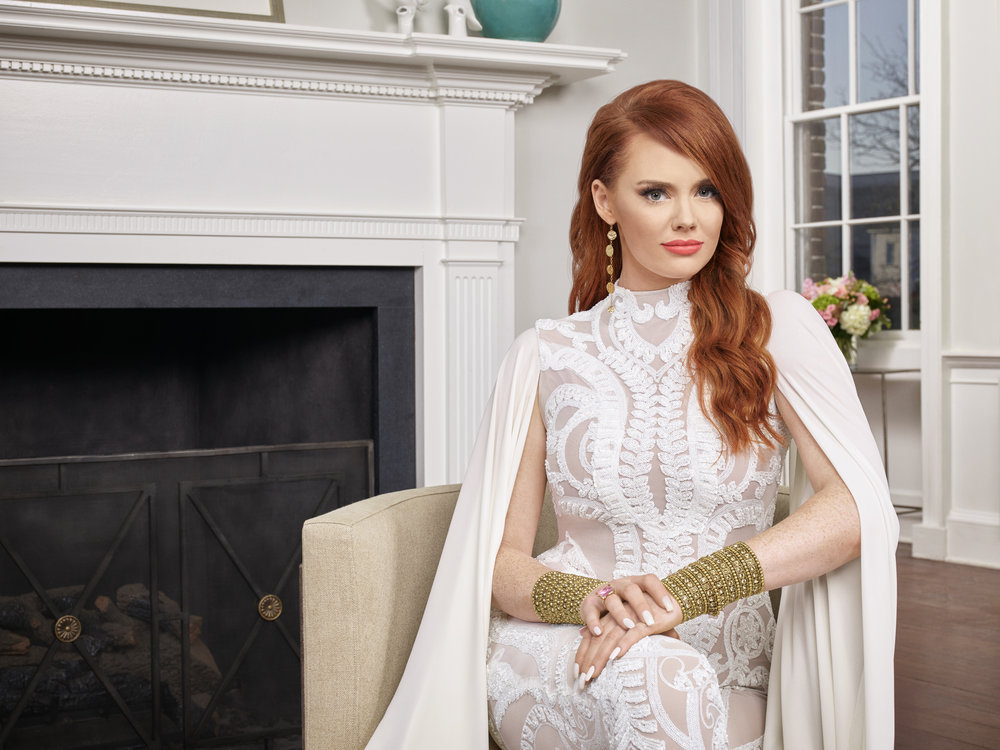 Other cast members had a falling out with Dennis, especially those who were supportive of Dennis in the past few years. "To all those asking why Cameran, Chelsea and I (and anyone with a life they want to protect), quit the show, it's sh*t like this," Naomie Olindo shared on her Instagram story, The Post and Courier reports. She added, "Shame on you Kathryn Dennis for this and many other things."