'Southern Charm': Is Leva Bonaparte Through With Kathryn Dennis?
Southern Charm Season 7 was on the rocks for a while. Fans weren't sure it would happen at all, especially as veterans of the show started jumping ship. However, Bravo decided to keep the show going, and added new cast members to bolster its ranks. One of those is Leva Bonaparte. As the first cast member of color, Bonaparte brings a new and valuable perspective to the show. However, it seems like Bonaparte and Kathryn Dennis may be butting heads, and the newer cast member may be feeling done with Dennis altogether.
Who is Leva Bonaparte?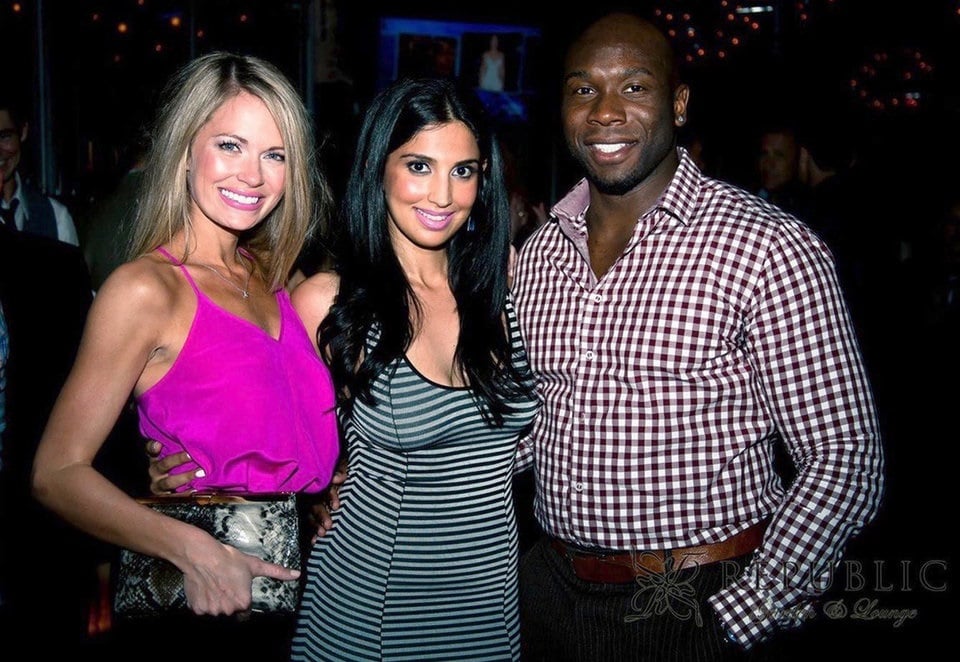 RELATED: 'Southern Charm': Kathryn Dennis Spotted With New Man
Leva Bonaparte is one of the latest additions to the Southern Charm family. Her family history is rather unique. Bonaparte is Persian, was born in India, and grew up in Canada and Bolivia, according to Bravo.
She met her husband, Lamar, in Charleston after her family expanded their business to the city 18 years ago. Plus, Bonaparte is already connected to the Southern Charm crew. In fact, she and Eubanks have been best friends for many years.
Bonaparte and her husband work in the hospitality industry, and help to run some of Charleston's more popular bars and eateries.
Bonaparte has admitted that she's a little sad that Cameran Eubanks won't be appearing on Season 7 with her.
"I was super excited to be on with Cameran. I actually was texting her and Naomie, like, 'Oh my god! We get to see even more of each other!' And of course, I think every year, it's a debate for everybody. I think that this year just didn't end up serving them. Sad story for me, but as long as they're happy, I'm happy," she told Decider.
"It's definitely not in my wheelhouse. I've made appearances in the past, but there were certain anxieties," she admitted of joining the cast.
Leva Bonaparte on being a person of color in Charleston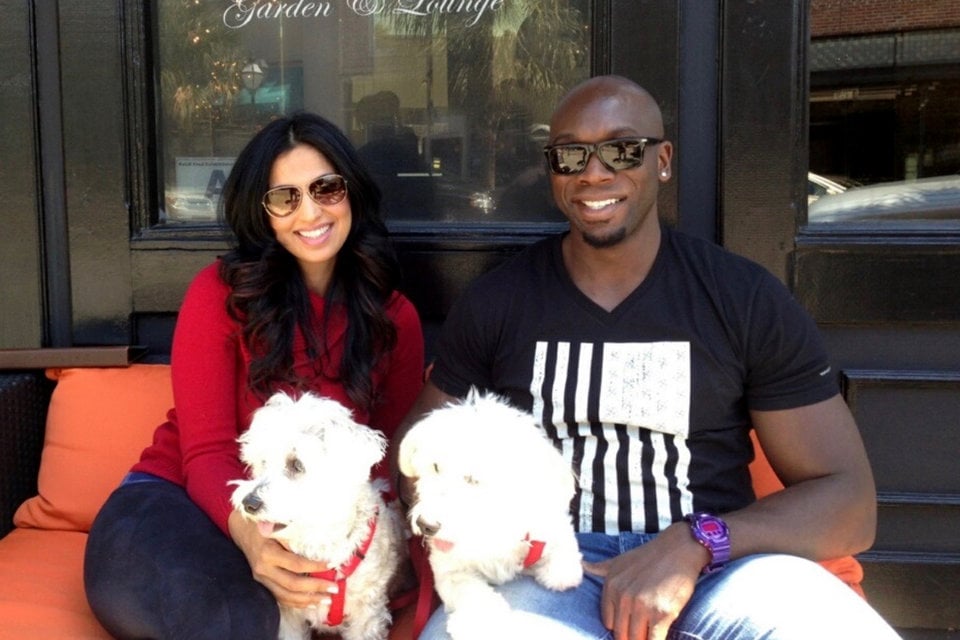 When it comes to race and social issues in Charleston, Leva Bonaparte isn't handing out any free passes. The newest Southern Charm member doesn't plan to back down from difficult conversations.
"I'm no rookie to being the different person in the room on all levels. So that's nothing new to me. That's just how I navigate through life regardless," she told People.
"In my experience, Charleston has changed tremendously over the past 20 years. But the way I walk through life in Charleston is definitely different than my white friends or my Black friends," she added.
"I think it'll be nice for viewers to see that there is a diverse group of people that are having some uncomfortable conversations, and that's where all the good stuff and healing begins."
Is the new 'Southern Charm' star through with Kathryn Dennis?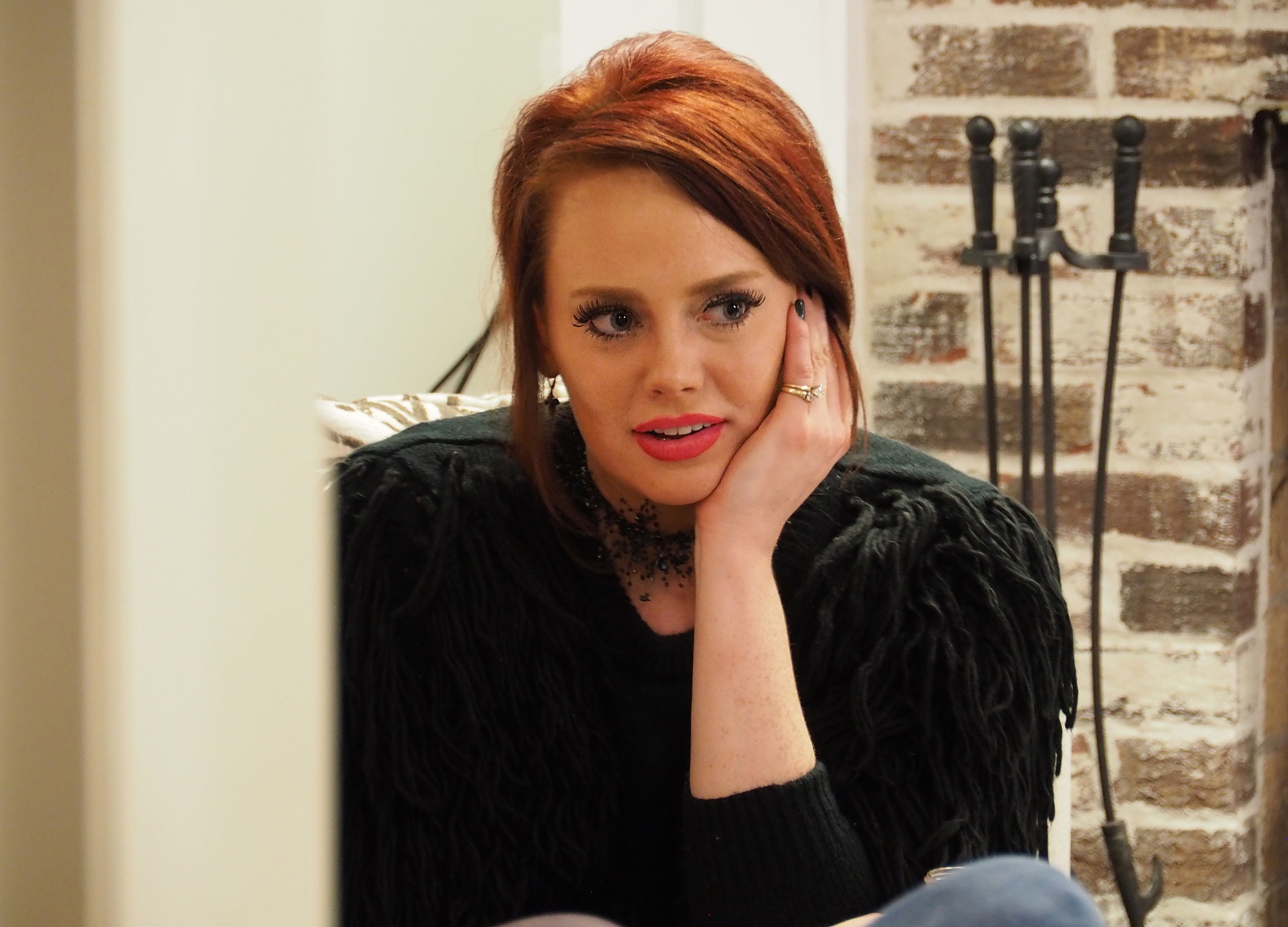 Leva Bonaparte got right down to business with fellow Southern Charm star Kathryn Dennis, who faced accusations of racism after some inappropriate messages she sent to Tamika Gadsden, including a monkey emoji.
"It just had to be addressed. It was important because we were building a friendship, and I felt like I had been really gracious. Over the year, there were a few sort of grievances on my part against her, and I kept giving her grace," she told People.
Fans on Reddit noticed that Bonaparte seems to be distancing herself from Dennis on social media recently. One poster pointed out that she used to post photos with Dennis frequently in Spring, but that Dennis hasn't been spotted on her Instagram in some time.
"Back in March, Leva was posting heaps of group girl selfies with Kathryn involved. Her most recent group shots of the cast did not include KD and her caption called out the missing cast members but she purposefully excluded KD. I'd say judging from this that Kathryn is well and truly done with the group (rather, they are done with her)," they theorized.
"Can you blame Leva? I really used to support and love KD. Now I've grown v tired of her," added another commenter.
"I think Kathryn chooses to not socialize these people after filming. I know I wouldn't want to socialize with any of them if I didn't have to," suggested another fan.