'Southern Charm': Is Madison LeCroy Going to Call Alex Rodriguez After Jennifer Lopez Breakup?
With J.Lo and A.Rod split up, many fans were hoping Madison LeCroy would step in but the 'Southern Charm' star has other plans.
Madison LeCroy from Southern Charm made worldwide headlines when it was revealed that she was talking to Alex Rodriguez. The former MLB star had been engaged to Jennifer Lopez at the time he was reportedly FaceTiming with the Bravo star. Although LeCroy maintains that nothing physical ever happen with A.Rod, will she be calling him now that he and J.Lo split?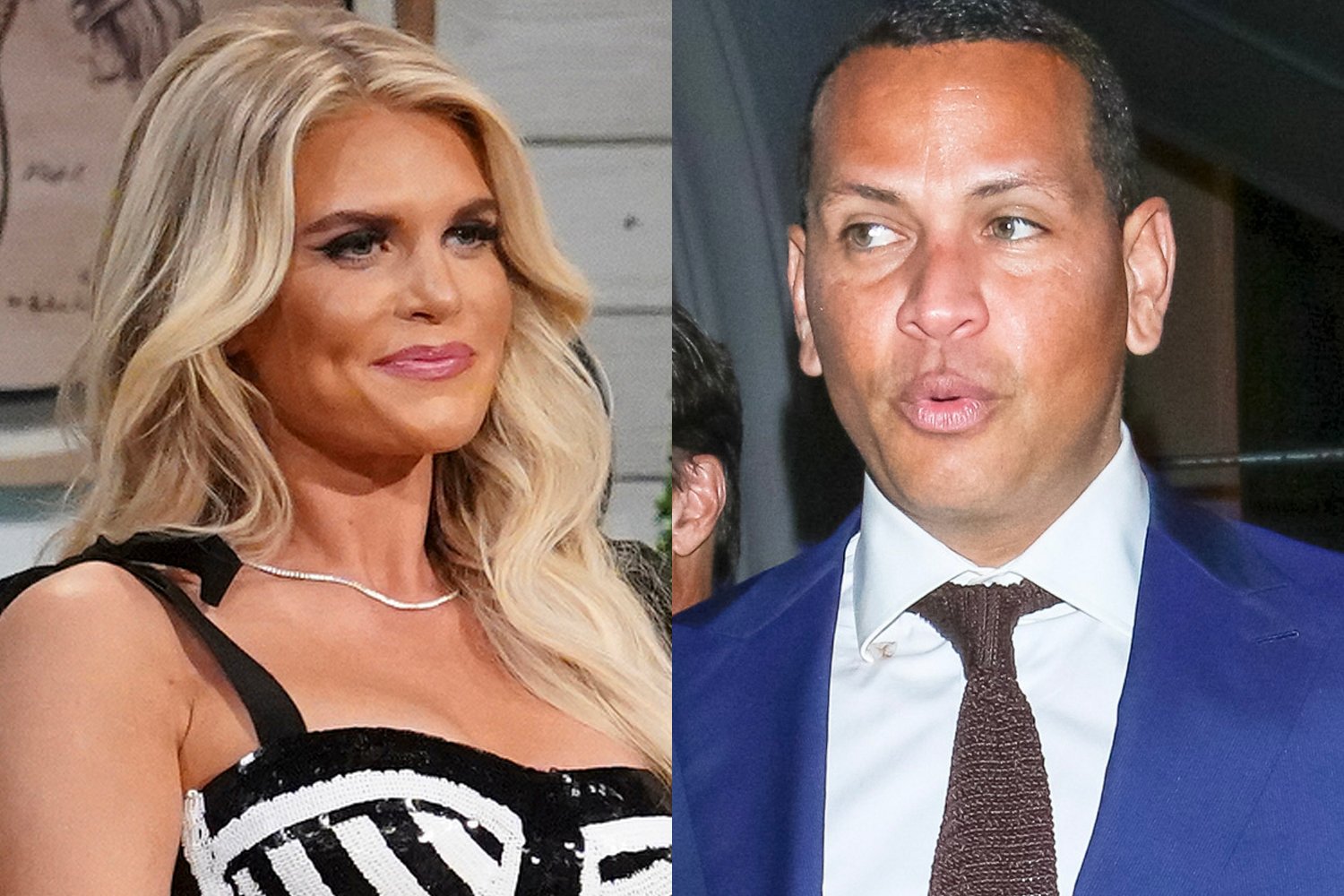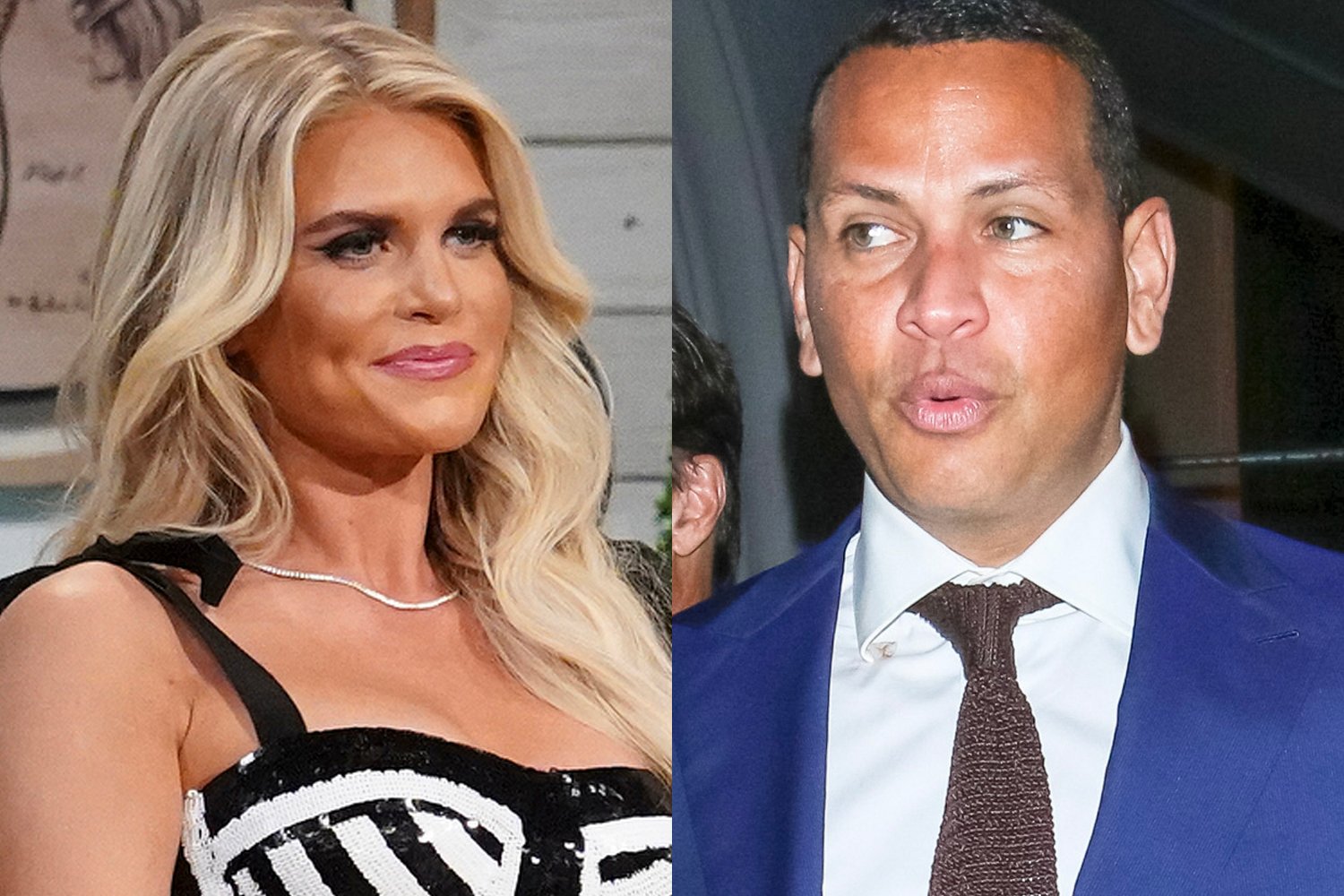 How did Madison LeCroy and Alex Rodriguez link?
The Southern Charm Season 7 reunion was explosive when Craig Conover let it slip that LeCroy was talking to a former MLB star. Soon after the show aired, rumors swirled that LeCroy was talking to Rodriguez causing a scandal around the world. Lopez is a world-renown superstar and cheating rumors made all the tabloids go wild.
At the reunion, LeCroy told Andy Cohen that Rodriguez slid into her DMs "but other than that, there was nothing." The hairstylist said that she had never seen him in person despite Conover calling her a liar.
After it was discovered that A.Rod was the one to have contacted LeCroy, the latter told Page Six that they've "never been physical… never had any kind of anything. Just an acquaintance." The reality TV personality also said she "tried to be as quiet as possible" and didn't want "anything bad for his family."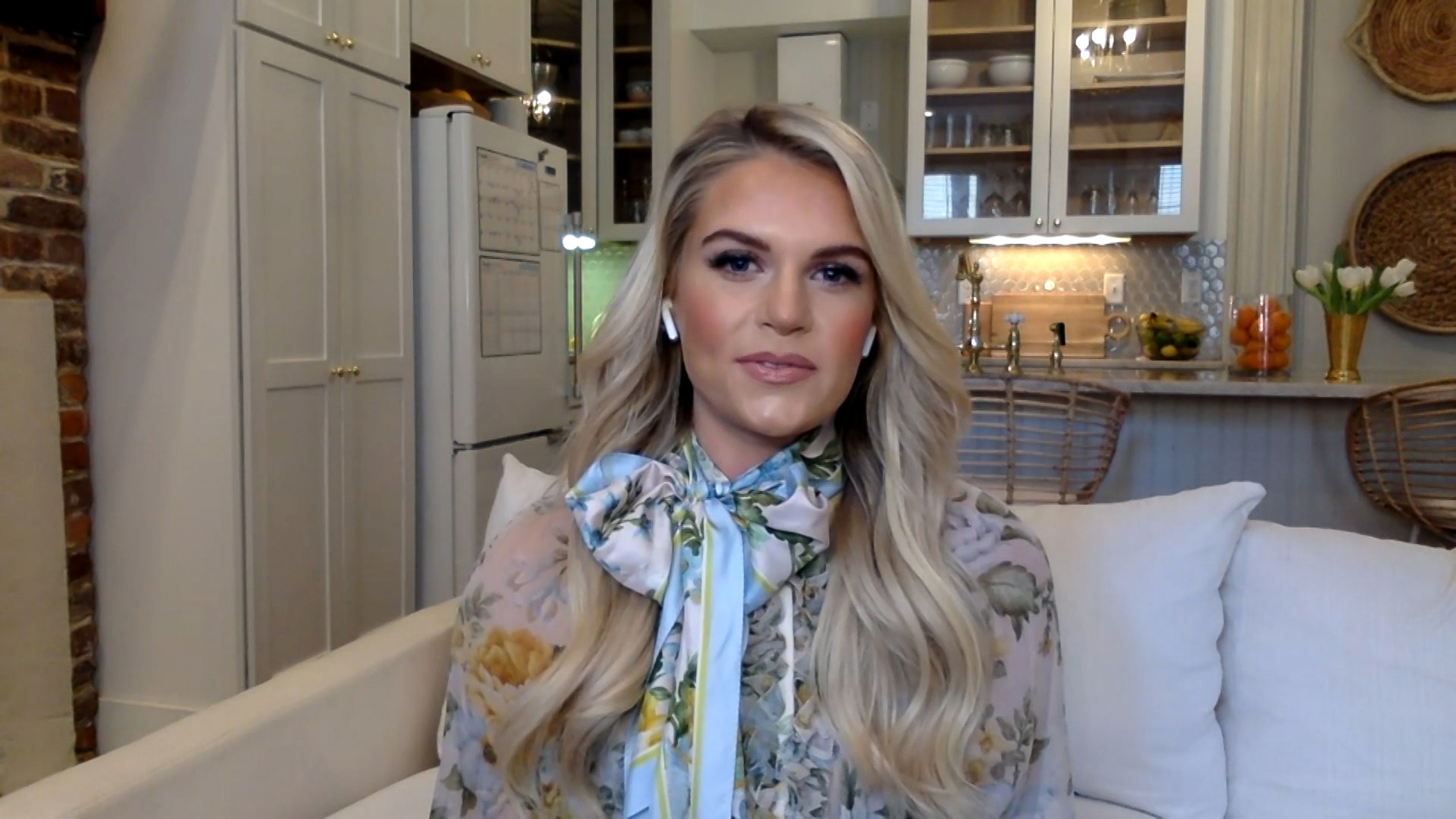 Alex Rodriguez and Jennifer Lopez break up, is Madison LeCroy moving in?
Despite the rumors of an alleged affair, Rodriguez and Lopez remained together up until a couple of weeks ago when they had reportedly split. The stars would later deny they had called off the engagement but did say they were working on things. However, on April 15 they confirmed they were really breaking up this time.
"We have realized we are better as friends and look forward to remaining so," the pair said in a statement to Today. "We will continue to work together and support each other on our shared businesses and projects. Wish the best for each other and one another's children. Out of respect for them, the only other comment we have to say is thank you to everyone who has sent kind words and support."
Following the news, Bravo fans quickly turned to LeCroy to see any reaction she may have to the split. The reality TV personality made a reflection on Instagram by posting an inspiring phrase that read, "Let's root for each other and watch each other grow."
A fan replied to the post by adding, "Mmmm Arod on his way girl, get bags pack, be coming for you."
Despite hopeful fans wanting LeCroy to call Rodriguez, the blonde bombshell seems to have moved on.
"I have a boyfriend," she replied.
A.Rod drama has Shep Rose feeling nostalgic
With all the attention LeCroy generated for Southern Charm, co-star Rose started feeling nostalgic.
"I sort of missed the early days, maybe I'm nostalgic about the seven of us or how many there was in the beginning when we were just a bunch of random people from Charleston. This was inconceivable back then," Rose said on Radio Andy.
Southern Charm hasn't officially started filming season 8 yet but it'll be interesting for fans to see if any of the A.Rod drama carries over to the show.