'Southern Charm': Jennifer Lopez 'Embarrassed' By Madison LeCroy Drama, Reason For Alex Rodriguez Split, Source Says
After the scandal with Madison LeCroy, Jennifer Lopez and Alex Rodriguez have reportedly called it quits and will not be moving forward with their wedding.
Jennifer Lopez and Alex Rodriguez have reportedly called it quits after four years. The couple was expected to go on with their wedding plans this year but a new report suggests that is not happening anymore. A new source is saying that the drama started on Southern Charm and Madison LeCroy weighed heavily in JLo's mind as the reason for the breakup.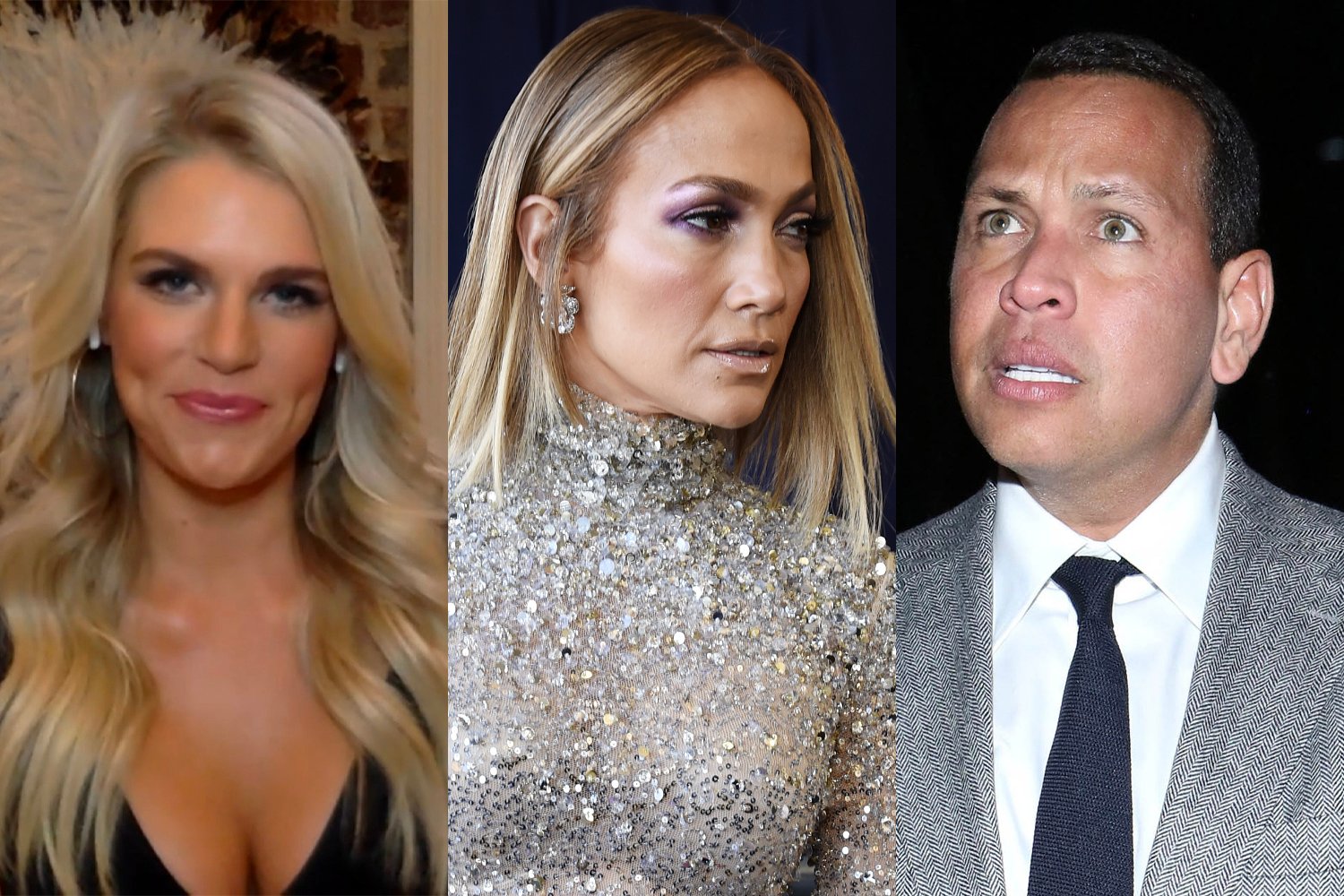 Did Madison LeCroy have an affair with A.Rod?
The Southern Charm Season 7 finale had a major revelation about LeCroy. Craig Conover called out his co-star for allegedly hooking up with an ex-MLB star, who's name was censored from the Bravo broadcast.
"You were flying around the country sleeping with men, married men!" Conover claimed. "Ex-MLB players. That's what you were doing during quarantine. You know why Austen was at my house? 'Cause, you weren't talking to him! You flew to Miami to f*** an ex-MLB player."
LeCroy denied hooking up with the baseball player and claimed to have never met him physically.
"He contacted me and, yes, we DM'd, but other than that, there was nothing," LeCroy said at the reunion. "I've never physically seen him, touched him …"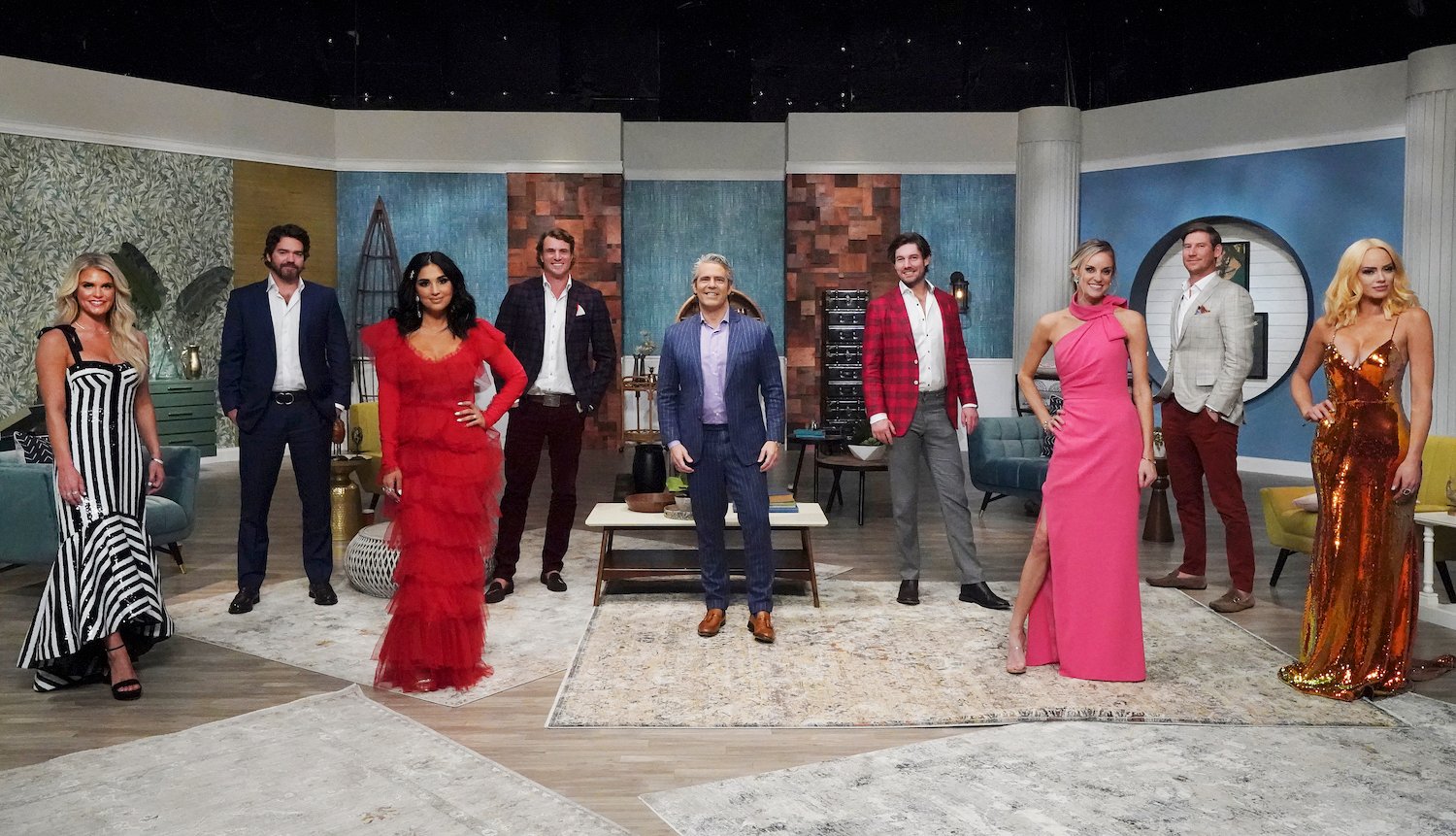 Madison LeCroy breaks her silence
After Danni Baird confirmed that the ex-MLB player was the former Yankees star, LeCroy broke her silence to put perspective on the situation.
"I have tried to be as quiet as possible. I don't want anything bad for his family, or for mine. We are definitely innocent in this," LeCroy told PageSix.
The reality TV personality also made it clear that Rodriguez never cheated on J.Lo with her.
"He's never physically cheated on his fiancée with me," LeCroy clarified. "Never been physical… never had any kind of anything. Just an acquaintance."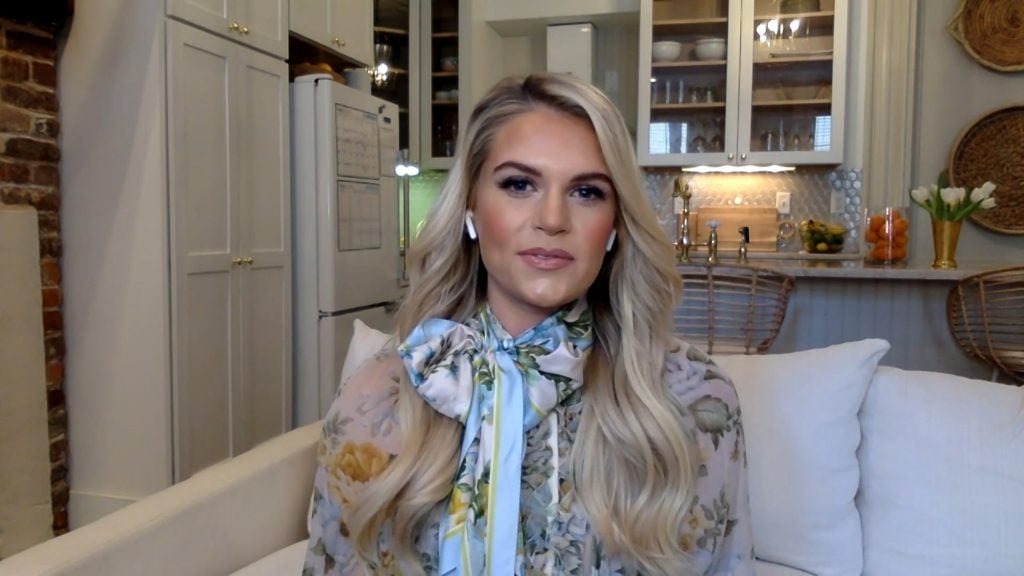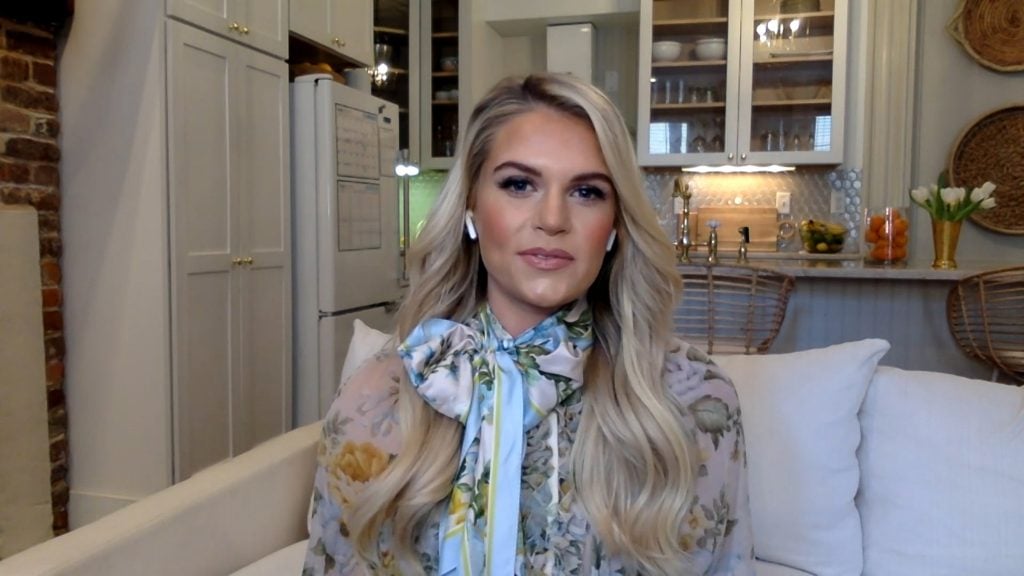 Was Madison LeCroy the catalyst of Jennifer Lopez and Alex Rodriguez's demise?
After the scandal, Lopez and Rodriguez continued their relationship. There was allegedly no downfall in their trust for one another and claimed that all of this Southern Charm drama was just "noise."
"She thinks it's outside noise and trusts Alex. She's so in love with him," the source told Entertainment Tonight.
The source assured that Lopez had complete trust in the former Yankees star.
"Alex had assured Jennifer that he did nothing wrong and she believes him. The couple is looking forward to when this all blows over," the source added.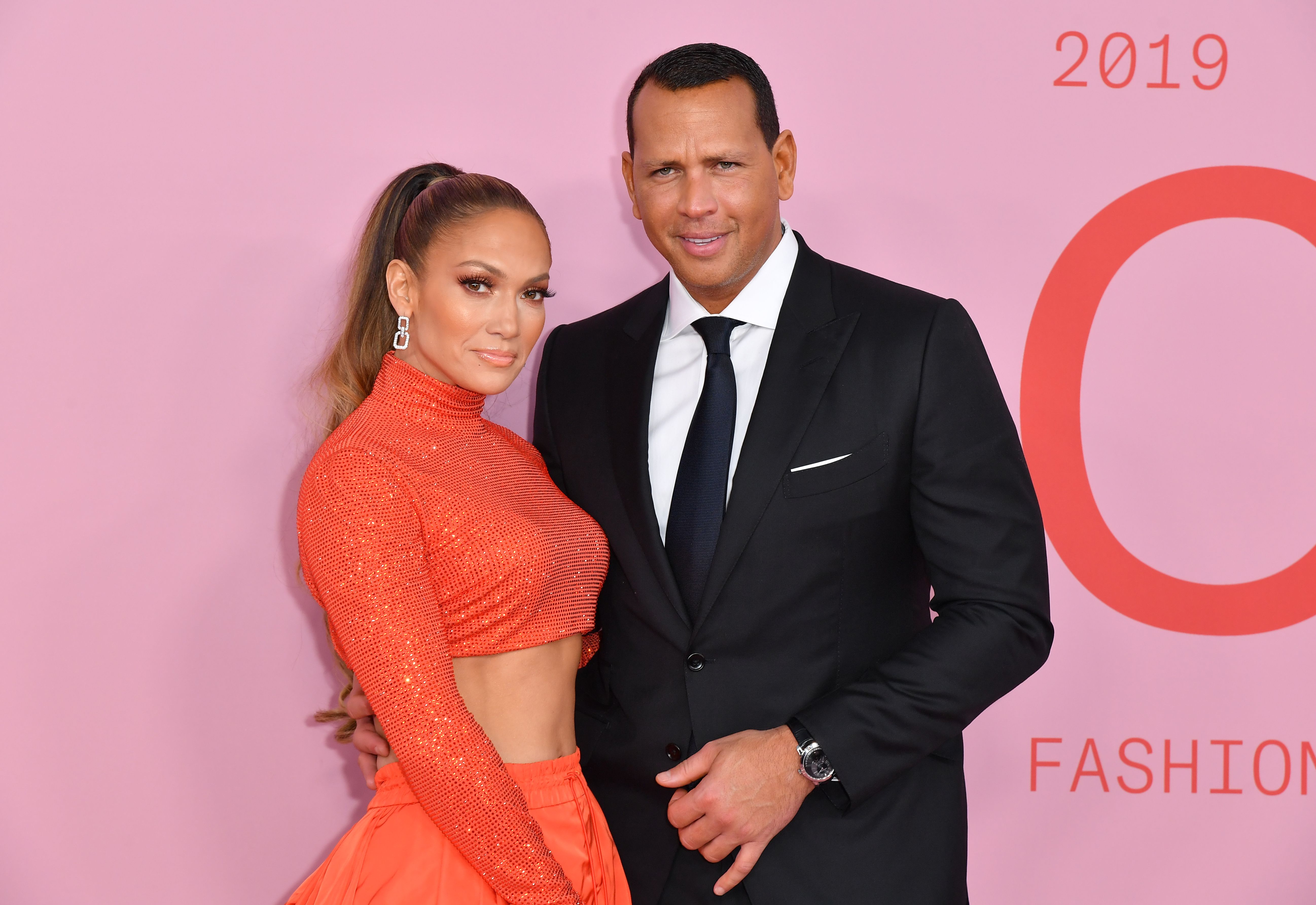 Earlier this week there was a new report that suggested that the couple was still in the midst of planning their wedding for later this year.
"He is so into her and they have so much fun together. It is amazing how well they get along," the insider told Entertainment Tonight. "She trusts him like no one else she has been with and is in one of the best places in her career and personal life."
However, after it was reported that the couple split, a new source told Page Six that the link between A.Rod and the Southern Charm star was the reason for their breakup.
"The Madison LeCroy scandal was the reason they finally broke up. There were already problems, but Jennifer was really embarrassed by it," the source said.
As of now, LeCroy, nor J.Lo or A.Rod have reacted to reports.