Southern Charm: John Pringle Says Madison LeCroy May Not Be the Biggest Sh*t Stirrer on the Show
Madison LeCroy emerged this season as one of the biggest sh*t stirrers on Southern Charm. From flirting with John Pringle to snapping at Danni Baird, LeCroy managed to keep conflict afloat.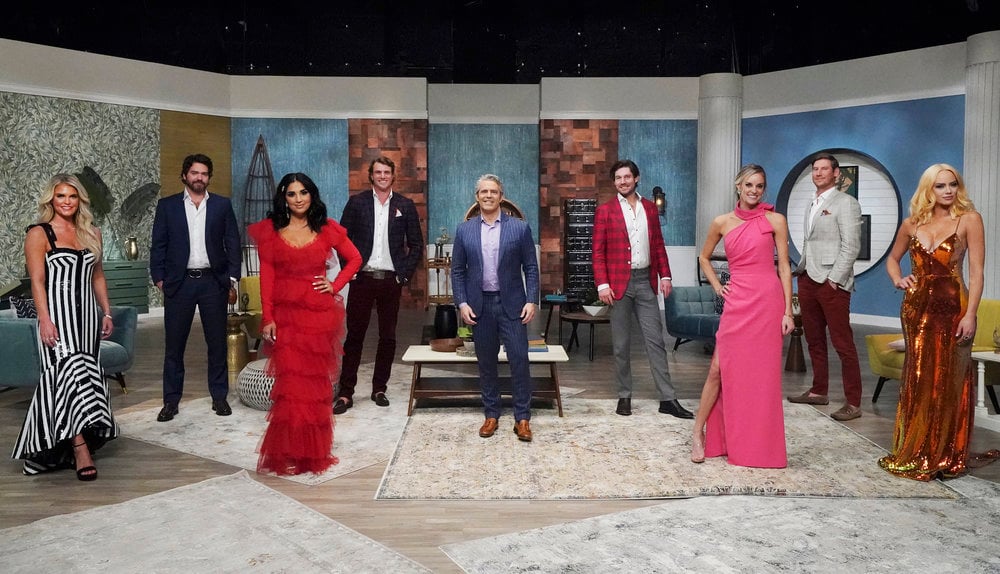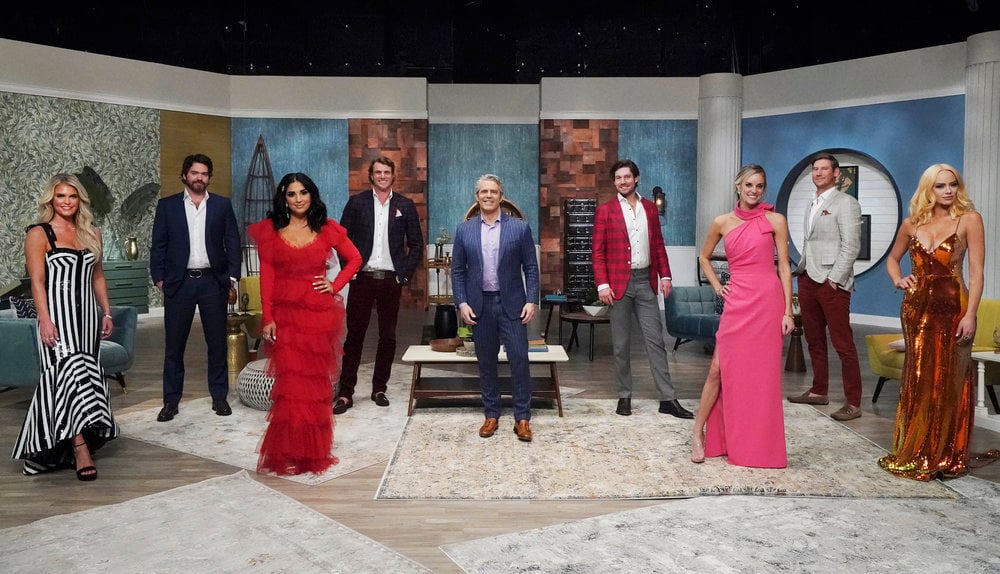 But, Pringle doesn't think LeCroy is the only one who can cause a stir. While he acknowledged she did a great job stirring the pot, his money is on his pal Craig Conover as the biggest instigator. "I'm leaning toward Craig," he told Showbiz Cheat Sheet. "Sometimes I'm like, 'What are you doing?' It's almost like he has this look in his eye."
"But they're both up there," he laughed. "They're neck and neck. They're coming down the stretch. We'll have to see how it all turns out. It might be a photo finish. I love Craig, but good Lord Craig."
"Somebody asked me, 'Who's sweeter, Craig the puppy or Craig the human?'" Pringle added, referring to Shep Rose's dog he named Lil' Craig. "I'm like, 'I don't know. They are both pure of heart.' Craig and Lil' Craig are like the same."
Craig Conover wants to get to the bottom of the controversy
Indeed, Conover always wants to get to the bottom of any controversy, which sometimes blows up in his face. However, other times Conover manages to get the cast to have a real discussion. For instance, during the first episode of season 7, Kathryn Dennis dished to Conover that Cameran Eubanks' husband cheated on her. Conover looked upset because Eubanks is a close friend.
Instead of keeping the rumor to himself, he got Leva Bonaparte involved. Bonaparte, who is a new cast member, is also Eubanks' close friend. Bonaparte ultimately confronted Dennis to squash the rumor.
Conover shared that he was put in the middle of a tough situation. "That's why I had to ask Leva, who is Cam's best friend," Conover told Decider about the rumor. "Because I was like, this giant hot potato that I have, and I need to hand it to someone else."
"Leva and Cam used to be roommates, and they're best friends," he continued. "My biggest fear with telling Leva was that she was going to kill Kathryn. I was put in a position where I love Kathryn, but I also love Cam. So it was tough."
But maybe Madison LeCroy just wants to stir the pot
LeCroy and Conover had a tense season, especially when Conover privately asked LeCroy to walk away from Austen Kroll after they broke up. The exchange likely didn't sit well with LeCroy because she took revenge on him. Her revenge was certainly was a dish served cold.
Months later she publicly discussed Conover's new relationship, asserting his new girlfriend, Natalie Hegnauer, actually wanted to be with Kroll. She announced on Watch What Happens Live with Andy Cohen that Kroll and Hegnauer slept together before she dated Conover. Plus, LeCroy said she didn't think Conover's new relationship was the real deal.
"I'd be very shocked [if they stayed together]," she told Showbiz Cheat Sheet in December. "I mean if my girlfriend sleeps with a guy, then I don't think I'm really gonna go and do that."
"I know that the girl said 'I ended up being with Craig because I knew you were never going to get over Madison,'" LeCroy shared from a conversation she had with Kroll.
So who really is the biggest pot stirrer? The games kick off during the Southern Charm reunion on Thursday at 9/8c on Bravo.