'Southern Charm': John Pringle's Sister Slams Social Media Troll for Remark About His Child
John Pringle from 'Southern Charm' quickly learned about the downside of being on reality television.
An image John Pringle from Southern Charm shared of President Barack Obama triggered an Instagram follower who angrily lashed out at Pringle's son.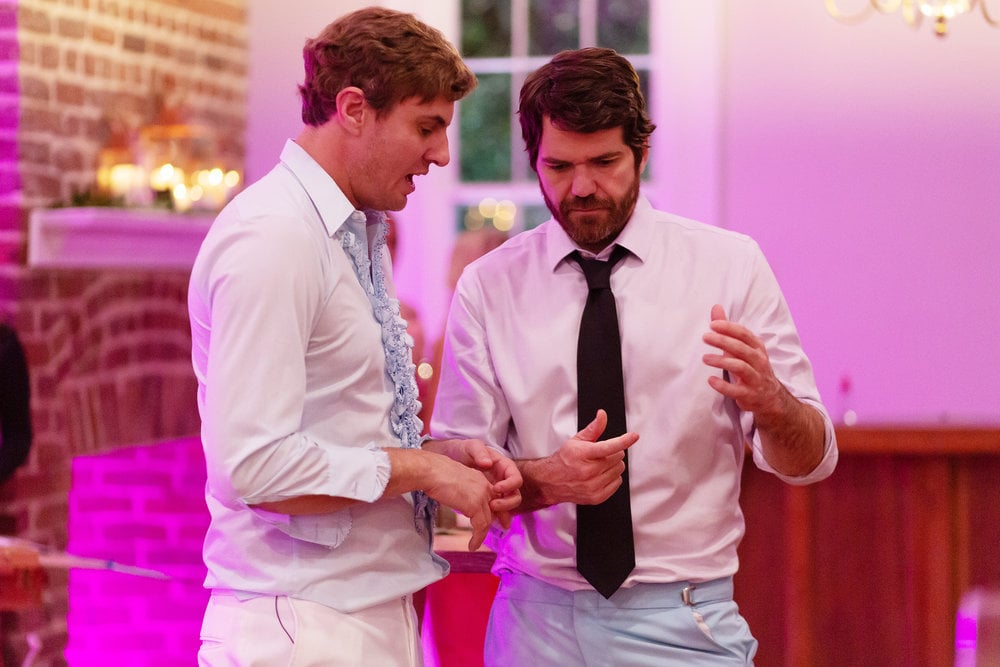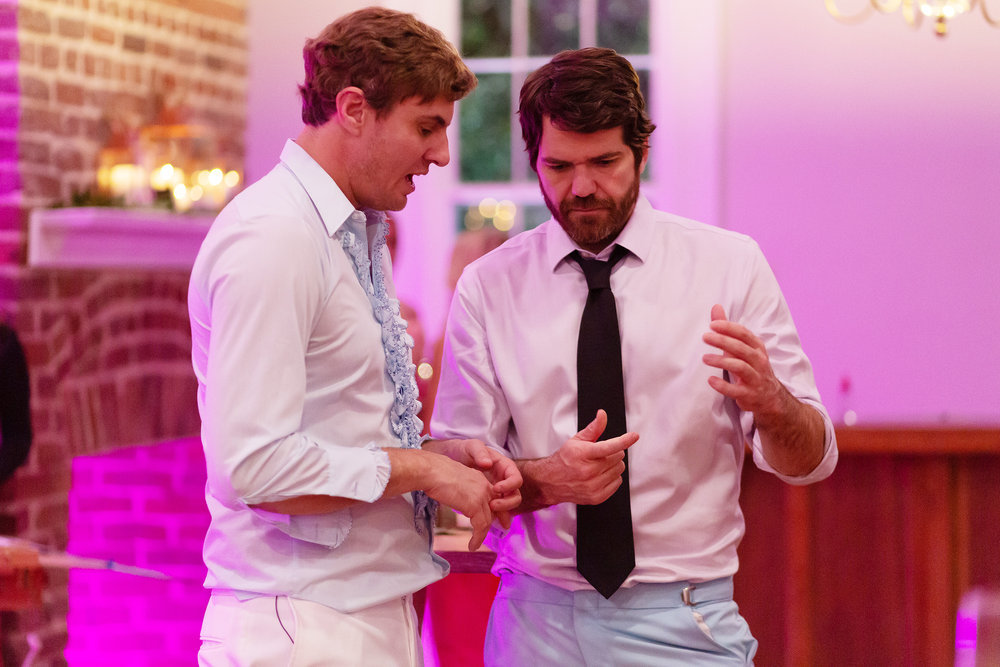 While some celebrities received backlash for sharing their political viewpoint, Pringle received more than an "unfollow" as a social media follower decided to take comments too far. "You know I kind of liked you at first, but I saw the Neanderthal hair and now your politics, and I'm out. And why in gods name is your son still sucking his thumb? Sleeping in your bed? Weird!" the person remarked on the post.
Pringle first calmly just replied, "Ok." But then added, "I hope everything is ok with you: my sons are my life and I'm glad that still want to come sleep with me. It won't last forever."
John Pringle's sister roasted the Instagram follower
Pringle remained calm but his sister, Jenny Pringle wasn't playing. Her brother captured a screenshot of the takedown. "You are picking on my six year old nephew you f**king troll?" she wrote. "He sucks his thumb for comfort bc his parents split. You come after any of them again, I'll come for you."
Fortunately, the conversation turned to an apology from the follower and acceptance from the Pringle siblings. The person wrote, "You know what, what I said was horrible and inexcusable. Striking out because of my tough time is not right. I am truly sorry. You obviously love your boys, and if someone said what I said about my two boys I'd lose my sh*t. Again, I was way out of line, like out of my mind triggered, but it has nothing to do with you or your beautiful boys."
John Pringle replied, "Honey!" Adding, "I love you." His sister too was forgiving. "We are sorry this got so ugly," she replied. "I am really easy going until it comes to the kids. Thank you for your apology. Sending you love!"
John Pringle remains outspoken about politics
Pringle later shared a meme on Instagram meant to drag Donald Trump and his supporters. But like with the video of Obama he received a polarizing response. "You were cute until you posted this. Unfollow," one person replied. Another person wrote, "You rock!!! Please say hello back!! It would make my day!!" Madison LeCroy added laughing/crying faces to the post.
He isn't the only cast member to be outspoken about the current political climate. Former cast member Thomas Ravenel has tweeted his support for Trump. Meanwhile, Shep Rose has made it known he is not a fan of Trump or Sen. Lindsey Graham. A Twitter user asked how South Carolina could have re-elected Graham. "Sure. Redneck idiots," Rose replied. "And the power of celebrity. Think about it. Graham finds the cameras all the time. So the idiot fox viewers at home say 'hey look! He's on TV! He's almost as famous as Trump or Scott Baeo!'"
Southern Charm is on every Thursday at 9/8c on Bravo.