'Southern Charm': Kathryn Dennis Reveals New Custody and Living Arrangement With Thomas Ravenel
Why is Kathryn Dennis from Southern Charm living with Thomas Ravenel again? The first episode of season 7 finds the family of four living under the same roof and Dennis reveals that custody is finally settled.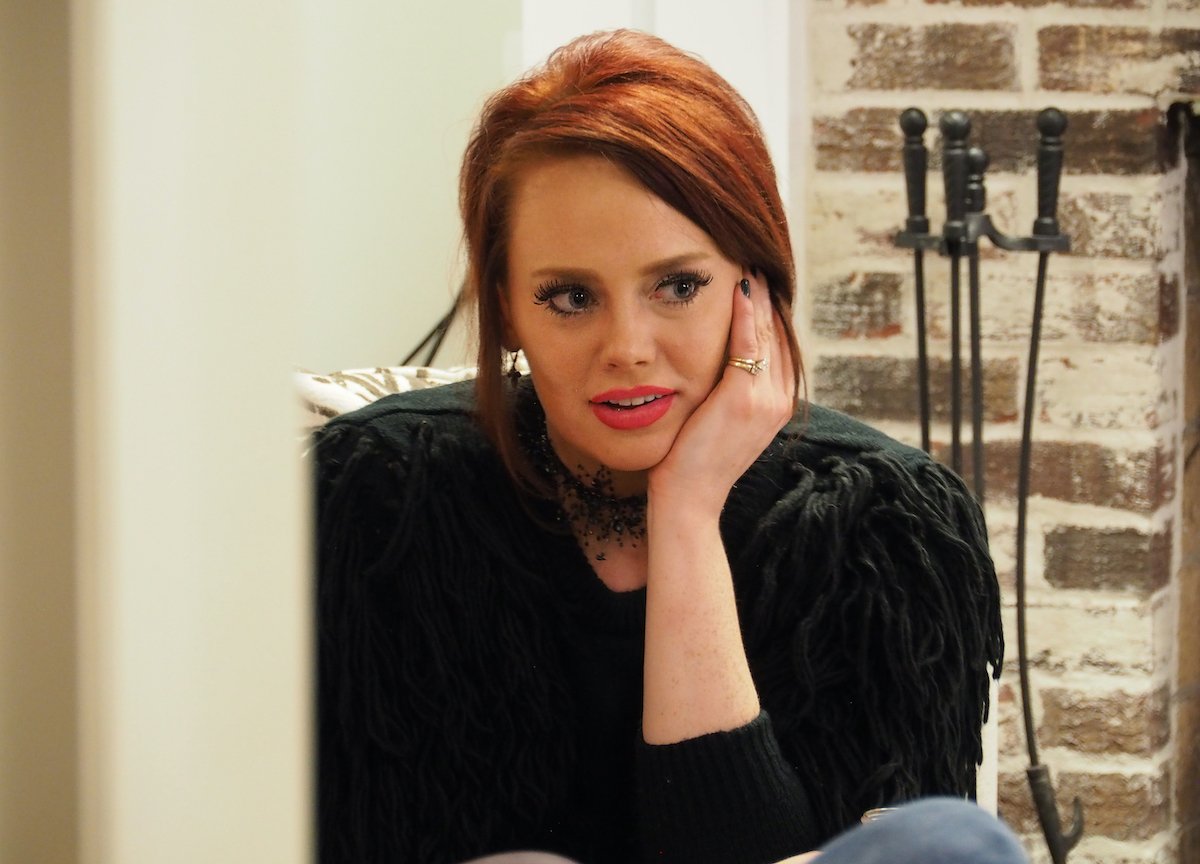 "Things are 50 / 50 and Thomas and I are actually getting along," Dennis said in a confessional. "I'm just praying it sticks." Dennis and her two children look happy in the season preview, getting ready for their day.
Ravenel is seen descending the stairs to join Dennis and his children for lunch. Ravenel has not been seen in the series since he was fired after season 5.
"I just let them film a little segment with the kids as a favor to Kathryn," Ravenel told Us Weekly. "I wasn't paid. At the time, she was staying at my house in the guest room because her house was being painted and was unsafe for her and the kids."
Family time at Ravenel's seems happy
Ravenel greets his family as the foursome seems like the average family. Dennis laughs about the arrangement in her confessional. "I have actually been staying with Thomas," she explained. "He's allowed me to use his master bedroom. And no. We are not back together."
However, the family looks extremely cozy and comfortable with each other. Dennis and Ravenel notice their daughter Kensington seems to be excited. "She likes it when we are together," Ravenel noted.
The children tell their parents what they are learning in school as Ravenel and Dennis look delighted. "I guess this is the reality of what life would be like if things were normal," Dennis said in a confessional.
Life doesn't stay sweet
The season was filmed months ago and the family's life has shifted in recent months. Ravenel has now accused Dennis of drug use while she was with the children and filed legal documents to move his children away from her.
Ravenel has also become a father once again. He and girlfriend Heather Mascoe welcomed a son this summer and he announced he planned to marry her. "Did anyone know I'm getting married?" he tweeted on Oct. 13. A Twitter user immediately asked about a prenup. But he responded, "No. Pre Nup up. Not with this one. No need."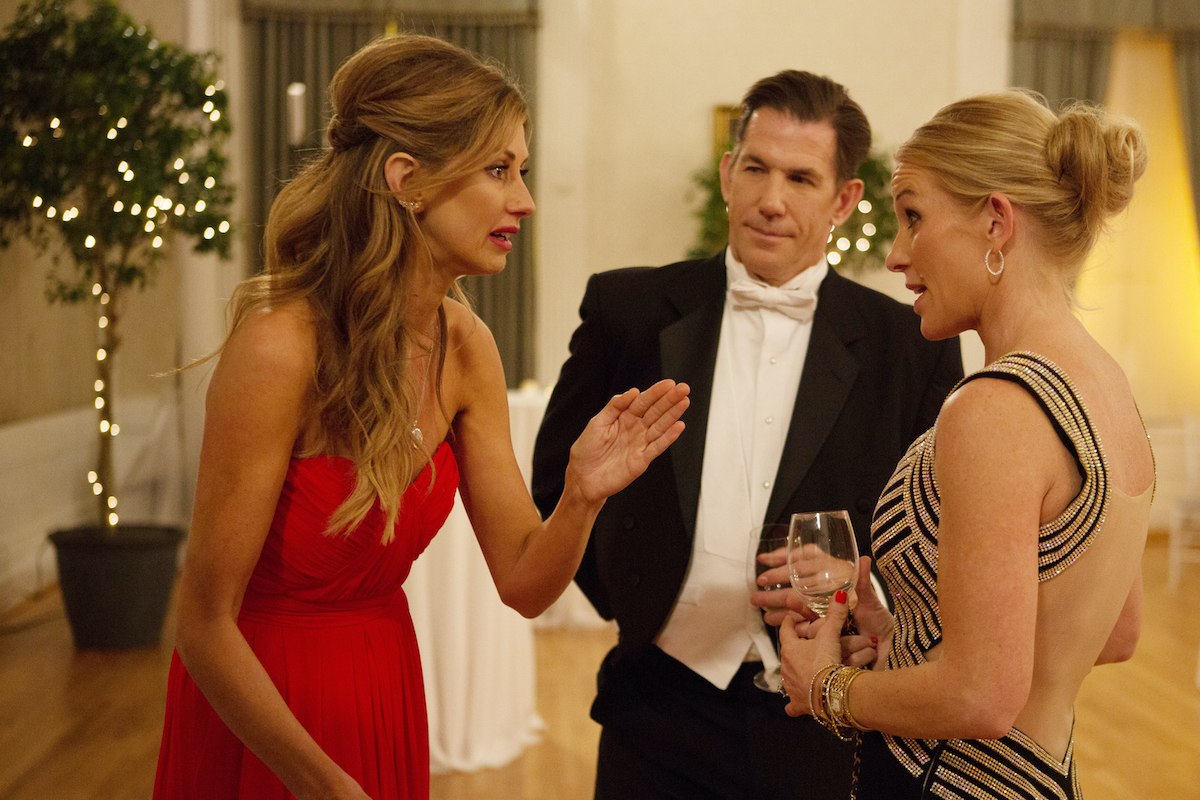 He also purchased a new $1.8 million property for his new family. "I'm going to be spending a lot of time there," he told the Aiken Standard in May. "It's going to be my primary residence. My children that I split custody with will continue to attend school in Charleston, necessitating that I keep a house down there and live in Charleston while they are in school on the weeks that I have them. Otherwise, I want to be there (at The Balcony) as much as possible."
Dennis has also seemingly moved on too. She recently shared a photo on Instagram with her new boyfriend Chleb Ravenell. Although Dennis' new man shares a similar name to her ex, Ravenell and Ravenel are not related.
Southern Charm season 7 premieres on Oct. 29 at 9/8c on Bravo.