'Southern Charm': Kathryn Dennis Ends Premiere With Savage Message To Cameran Eubanks
Kathryn Dennis dropped a bombshell on the Southern Charm Season 7 premiere. The controversial reality TV personality repeated a rumor in front of the cameras that she heard about Cameran Eubanks. When something so juicy gets brought up, producers are sure to include it somehow and that's what happened. When Eubanks sent Dennis a text, the latter had a savage message for her that she delivered in her confessional.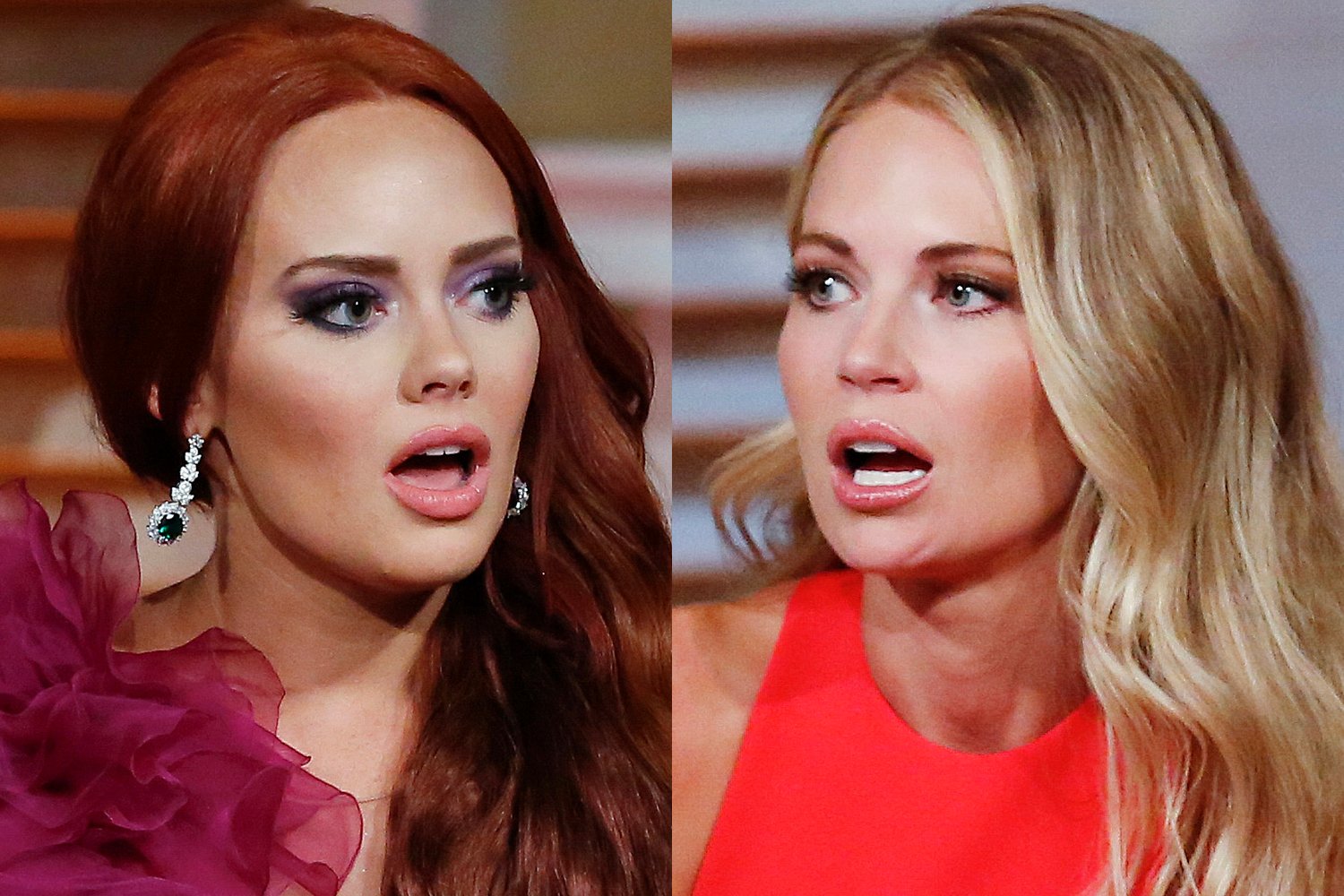 What did Kathryn Dennis say?
As Southern Charm picked things up for the new season, Dennis had something she needed to get off of her chest. During a lunch date with her co-star Craig Conover, Dennis revealed that she heard Eubanks' husband had cheated on her. Conover quickly tried to shut down the rumor and told Dennis he didn't believe it was true.
Conover goes on to talk about what Dennis told him to Leva Bonaparte, who is a dear friend of Eubanks. Everything came full circle when Eubanks reached out to Dennis via a text message, which the latter read during her confessional interview.
"Why are you telling people Jason [Wimberly] is cheating on me on camera, I'm so confused," Dennis read the text Eubanks sent.
"Hey girl, yeah, it's been going around," Dennis replied.
"Kathryn, give me a break. Be a good human," Eubanks texted back.
Dennis recalled that Eubanks had no issues calling her out in past seasons and bringing stuff up on camera.
"I don't give a f*** about what Cameran thinks," Dennis said in a separate interview. "She literally hurt me to my core by the meanest, nastiest things you could ever say about someone. So everyone that thinks that Cam is this guys' girl that is wearing Lilly Pulitzer with a big ol' smile and perfect teeth… she is an a**hole."
RELATED: 'Southern Charm': Craig Conover Finally Breaks His Silence After Naomie Olindo, Chelsea Meissner Quit
Cameran Eubanks denied leaving because of Kathryn Dennis
When Eubanks announced she was leaving, Southern Charm fans correlated her decision with Dennis repeating the allegations. However, the former Bravo star denied that the rumors were the catalyst for her quitting the series.
"I was going to make a kind statement about why I decided to leave the show tomorrow," Eubanks wrote in a statement on Instagram in May 2020. "However, it has come to my attention that insidious rumors are now spreading and fake articles are being written … some of which pertain to my marriage."
Eubanks had only kind words to say about her husband and she attributed the rumors as fake. She also asked fans to consider where the information was coming from, implying that Dennis is not credible and only looking for drama.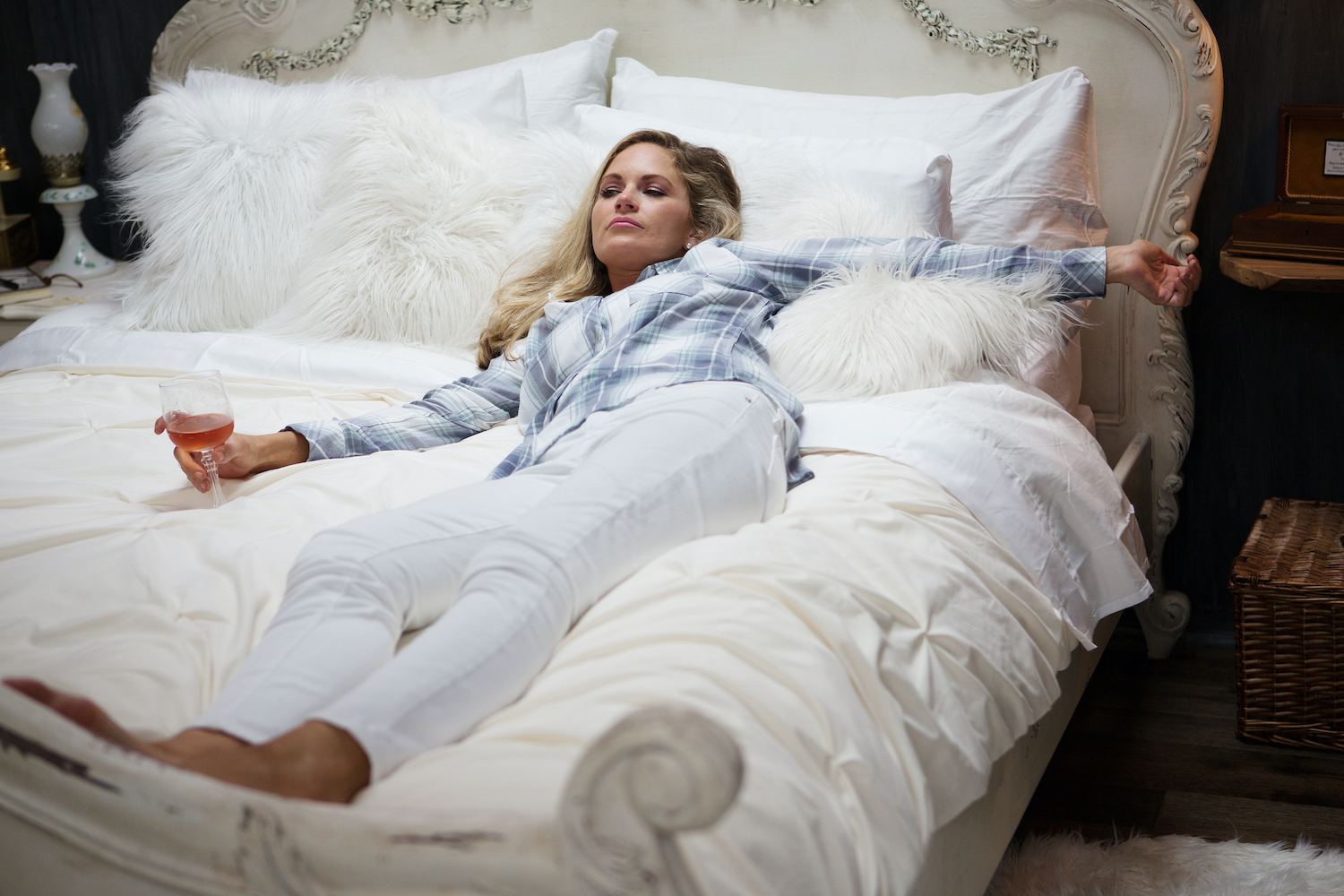 RELATED: 'Southern Charm': Thomas Ravenel Returns, Craig Conover and Shep Rose React
"Drama is needed to stay relevant on reality television and sadly false rumors about others are sometimes created," she continued. "Make of that what you will and consider the source. My decision was made and given to Bravo months ago and had absolutely nothing to do with ridiculous and fake rumors about my marriage. Please disregard any fabricated rumor."
It's worth noting that Eubanks appeared on the show for six seasons and kept her marriage away from the cameras. Her husband never appeared on camera until the season 6 finale party, but it was a very brief stint.
Southern Charm Season 7 airs Thursday nights at 9 p.m. ET on Bravo.