'Southern Charm': Landon Clements Says Patricia Altschul Unfollowed Her on Instagram After She Stood up for Thomas Ravenel
Landon Clements from 'Southern Charm' revealed that Patricia Altschul unfollowed her on Instagram after she stood up for Thomas Ravenel. Ravenel has been attacking Altschul on social media for the past few years, initially blaming her for his downfall on the show.
Landon Clements has nothing but love for Patricia Altschul from Southern Charm, but she isn't sure Altschul feels the same way about her.
Clements recently shared that Altschul unfollowed her on Instagram shortly after she stood up for Thomas Ravenel on social media. Adding, "I don't even know if she knows that," Clements remarked on the Side Piece with Melissa Pfeister podcast. "Because at the time she had this woman run her Instagram who was like obsessed and in love with Thomas. And then he didn't have those feelings. So I think maybe she unfollowed me?"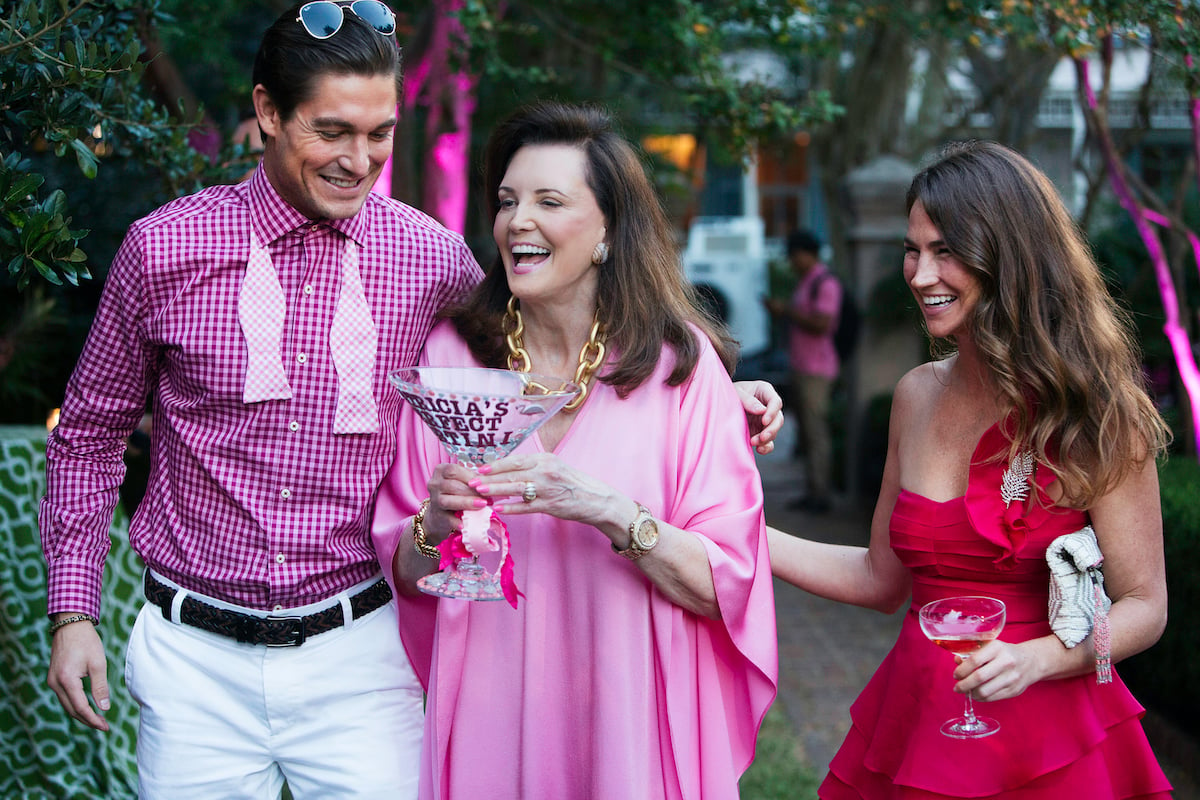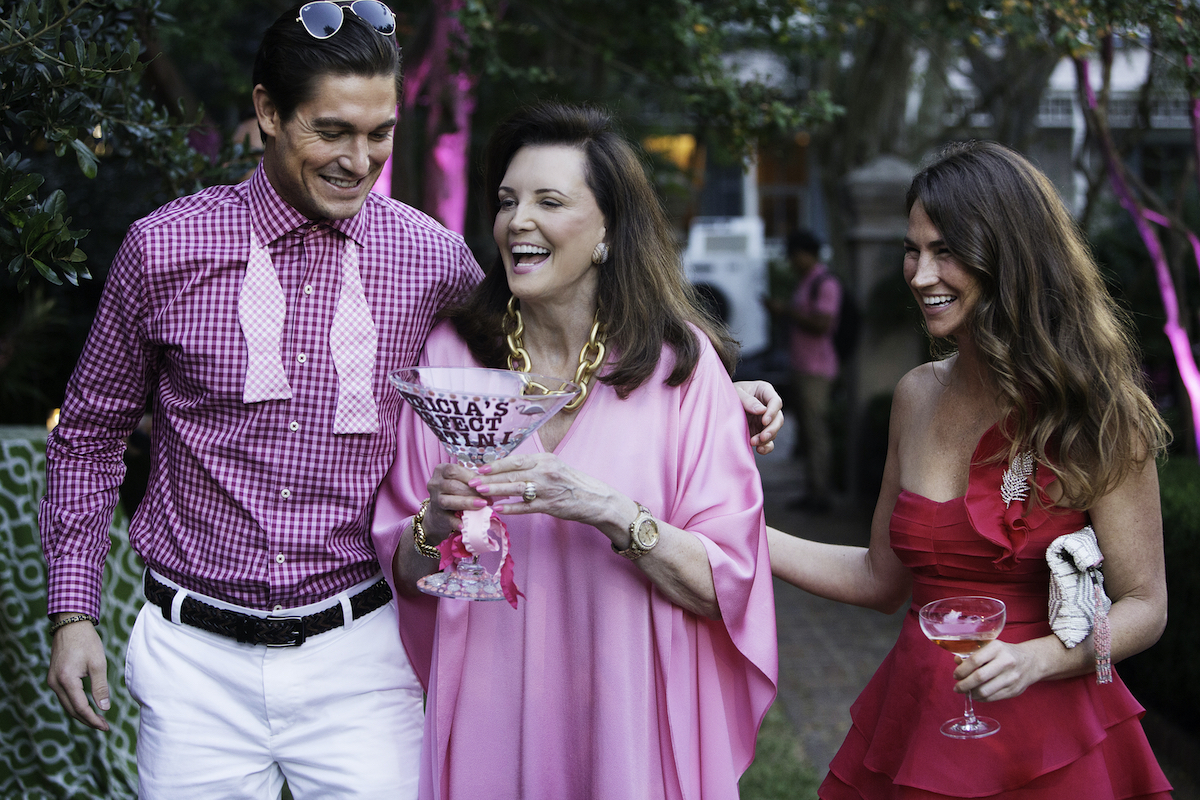 Landon Clements admires Patricia Altschul's 'Southern Charm'
"But, maybe Patricia is mad at me," Clements wondered. "I don't know, I haven't had a chance to talk to her." Adding, "I've just always loved her and admire her. And I always will. You know she's also just such an amazing businesswoman. Like she has her little caftan business. She's the real driving force behind the whole show. They all think it's [son] Whitney [Sudler-Smith]. She's the stage mom. She's the one who got the ducks in a row."
"She had the house and the things," Clements continued. She added that the show was originally supposed to be about the men in the city, but then Cameran Eubanks and Altschul joined to round out the cast. "And she was a mom to all of us," Clements shared. "And I am sad about that relationship."
"But I do think she may have seen it as sort of a betrayal that I kind of left everything," Clements added because she is no longer on the cast. "Like I can't do this anymore. I'm not being like true to myself. I would love to have a sitdown with her and really talk about stuff."
Thomas Ravenel has been attacking Patricia Altschul on social media for years
"I also know that things got really nasty with her and Thomas," she said. "I wasn't really aware … I guess they were suing each other. I don't even really still to this day know."
Ravenel has recently been on a rampage on Twitter to prove that Altschul is a racist. He's posted a few photos of ornamental figurines and racist artwork he said is in her home. Ravenel has since deleted the tweets and images. "Typical ornaments one will see at Pat Altschul's home. I wonder why Bravo never captures them on the show?" he wrote in a now-deleted tweet.
Altschul has since left Twitter but Ravenel's tweet-attacks are nothing new. Shortly after leaving Southern Charm, he started to lash out at her on social media. In 2019 he blamed Alschul for his downfall on the series. "So my family gave me the riot act," he tweeted. "They said I had made some very bad decisions and it all boiled down to one thing: associating with trash. When I asked to whom they were referring, the name I heard will surprise you but if you only knew. PATRICIA ALTSCHUL."
He also flicked at a lawsuit. "In court, I will. Not here on Social Media." Adding, "She ain't no lady, lady."