'Southern Charm': Landon Clements Slams Kathryn Dennis as 'Vile' for Cameran Eubanks Rumor
Landon Clements was one of the stars of Southern Charm that joined in season 2. The former Bravo personality was one of the leads for three seasons and departed following season 4. Fans may remember that Clements famously clashed with Kathryn Dennis throughout her run on the series. Clements is now taking a jab at Dennis for a rumor she perpetuated about Cameran Eubanks during the current season of the show.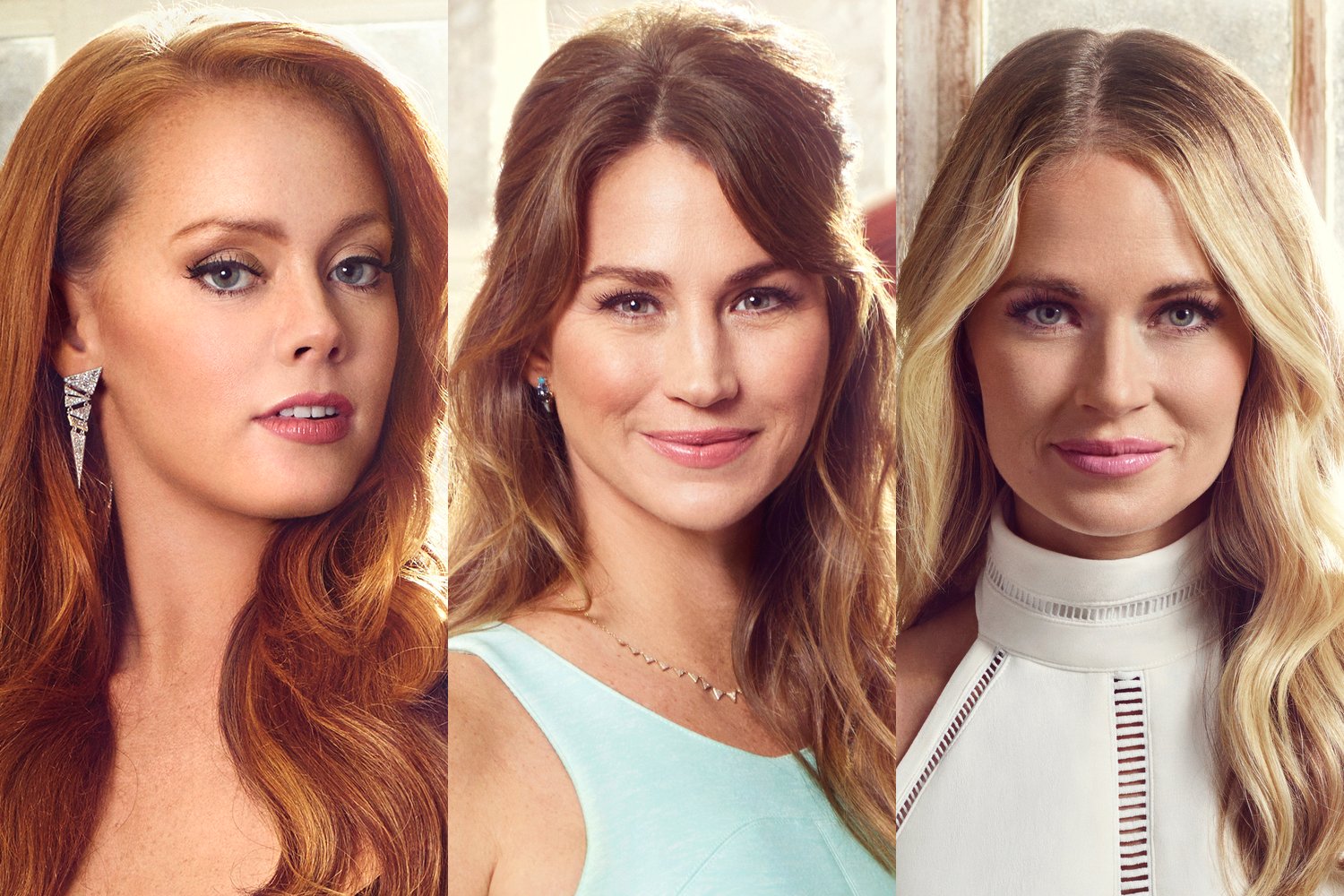 What rumor did Kathryn Dennis repeat on the show?
When Southern Charm Season 7 premiered, Dennis dropped a bomb on co-star Craig Conover. Dennis asked him about a rumor allegedly going around in Charleston that Eubanks' husband was cheating on her. Conover was in disbelief of the allegations and dialed Eubanks to tell her what he just heard. Eubanks, who decided to leave the Bravo series before filming began, texted Dennis back to confront her.
"Why are you telling people Jason [Wimberly] is cheating on me on camera, I'm so confused," Dennis read the text Eubanks sent on the premiere episode.
"Hey girl, yeah, it's been going around," Dennis replied.
"Kathryn, give me a break. Be a good human," Eubanks texted back.
However, Dennis recalled all the moments Eubanks was not nice to her during the filming of the show and had no remorse about bringing up the claims on camera.
"I don't give a f*** about what Cameran thinks," Dennis said in a separate interview. "She literally hurt me to my core by the meanest, nastiest things you could ever say about someone. So everyone that thinks that Cam is this guys' girl that is wearing Lilly Pulitzer with a big ol' smile and perfect teeth… she is an a**hole."
Cameran Eubanks quits 'Southern Charm'
As the rumors made the rounds on social media, they were too loud for Eubanks to ignore. The latter issued a statement on Instagram sharing the news that she had quit Southern Charm and would not be returning for season 7.
"I was going to make a kind statement about why I decided to leave the show tomorrow," Eubanks posted on Instagram in May 2020. "However, it has come to my attention that insidious rumors are now spreading and fake articles are being written … some of which pertain to my marriage."
Eubanks denied the allegations were true and took a side dig at Dennis about making things up to stay relevant on the show.
"Drama is needed to stay relevant on reality television and sadly false rumors about others are sometimes created," she added. "Make of that what you will and consider the source. My decision was made and given to Bravo months ago and had absolutely nothing to do with ridiculous and fake rumors about my marriage. Please disregard any fabricated rumor."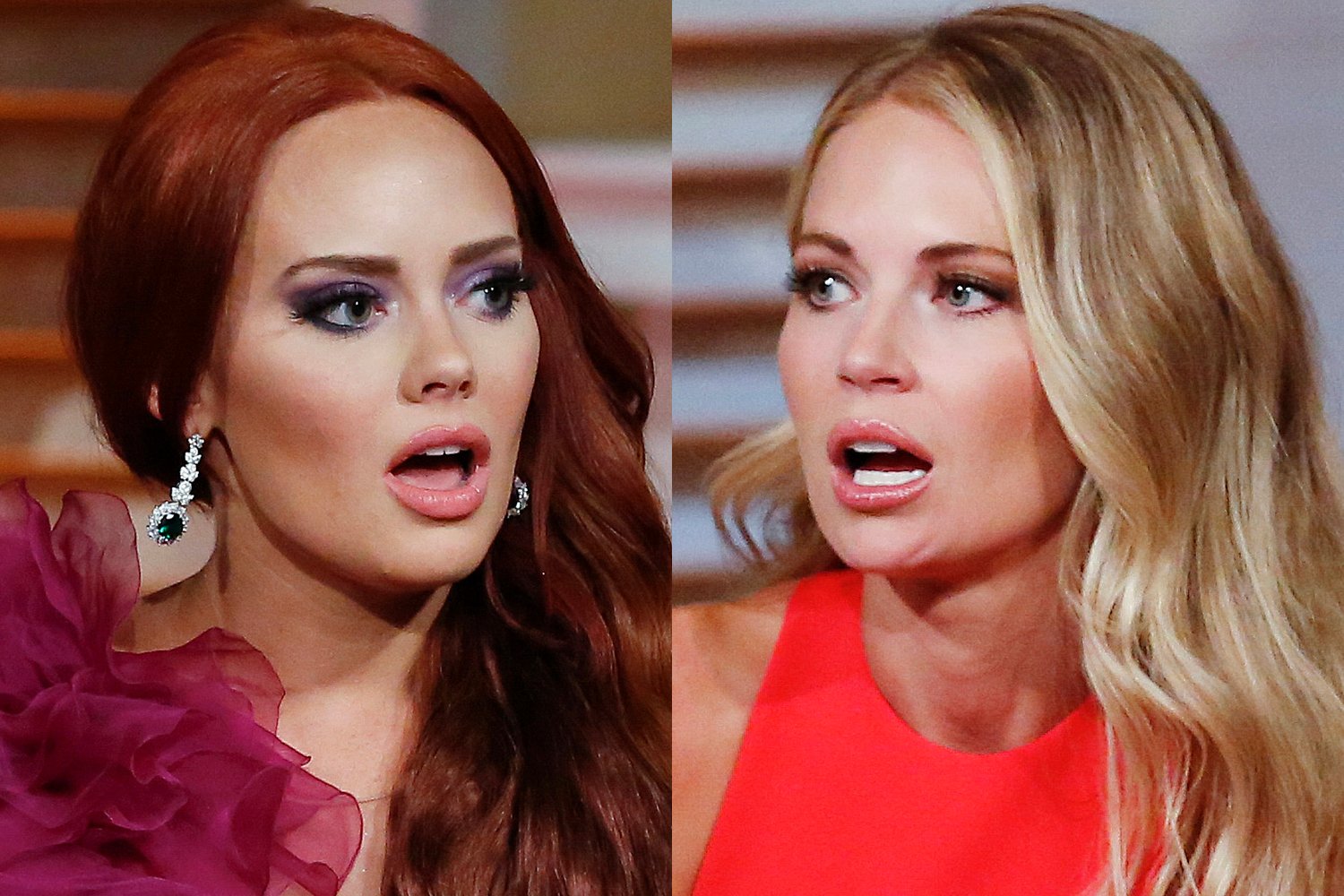 Landon Clements reacts to the drama
Although Clements has not been on the show for a couple of seasons, she is giving her take on all the drama surrounding Southern Charm. She recently was a guest on the Behind The Velvet Rope with David Yontef podcast where she talked about the issue.
"It's just vile…she'll do anything to stay relevant and in the limelight, she hasn't really created any sort of life for herself outside the show," Clements said of Dennis.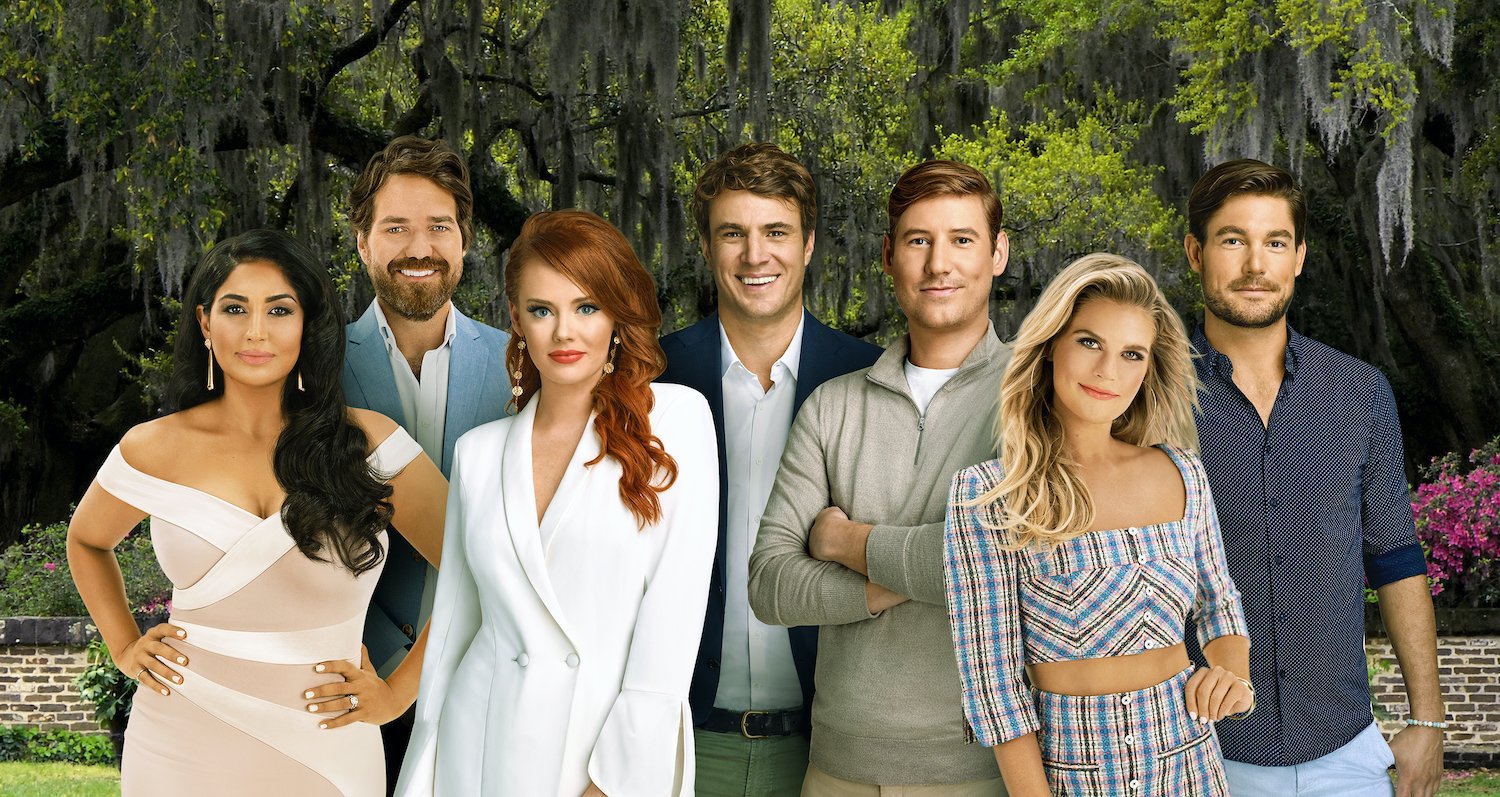 "When your whole life is wrapped up in that, then you have to always bring all the drama and bring all of this…It doesn't need to be a storyline because she's physically not on the show."
Clements also said that Dennis probably thought it would be fine to make the claim on the show as she knew Eubanks was not coming back to the show.
Southern Charm airs Thursday nights at 9 p.m. ET on Bravo.