'Southern Charm': Madison LeCroy and the Real Reason She's Not Inviting Bravo Co-Stars to Wedding
Madison LeCroy is returning to Southern Charm Season 8 and will presumably be sharing details about her upcoming wedding with fiance Brett Randle. The new season on Bravo will not feature her fiance, and her co-stars should not expect an invitation to her event. LeCroy is finally breaking her silence about why her TV friends won't be making a cameo at her wedding.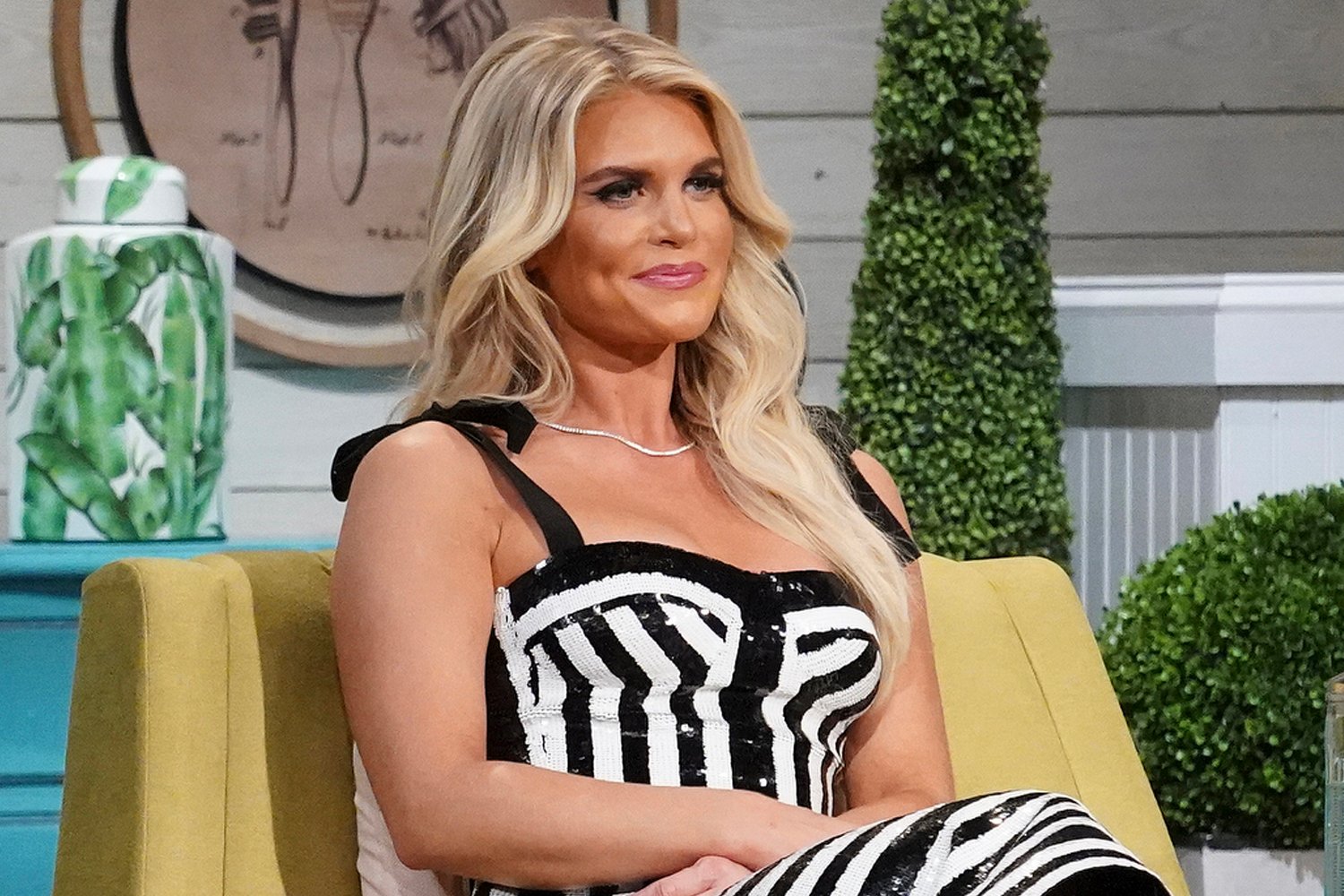 Why is Madison LeCroy not inviting her 'Southern Charm' co-stars?
LeCroy joined Southern Charm in season 6 of the show as a love interest to Austen Kroll. The entrepreneur became a full-time cast member in season 7, showcasing being a working and single mother to a young boy. Most of her interactions on the show have surrounded her tumultuous relationship with Kroll, which ended for good last season.
The reality TV personality confirmed late in 2021 she was engaged to get married to Randle shortly after starting a relationship earlier in the year. No definite date for the wedding has been set, but LeCroy did reveal she was planning on holding it in December 2022. However, none of her Southern Charm castmates were going to be in attendance.
"The Southern Charm cast will not be at my wedding, only because we're doing family, and that's kind of it," she said during an Instagram Live.
LeCroy also said, "I am engaged! And I'm so excited because I honestly had no clue at the time. It was a very special moment for my family. We traveled a good bit around the world, and I kinda thought it would possibly happen then, but I think it happens when you least expect it."
A representative for LeCroy confirmed to Page Six that the Southern Charm cast was not attending as it was going to be reserved for "personal friends and family only."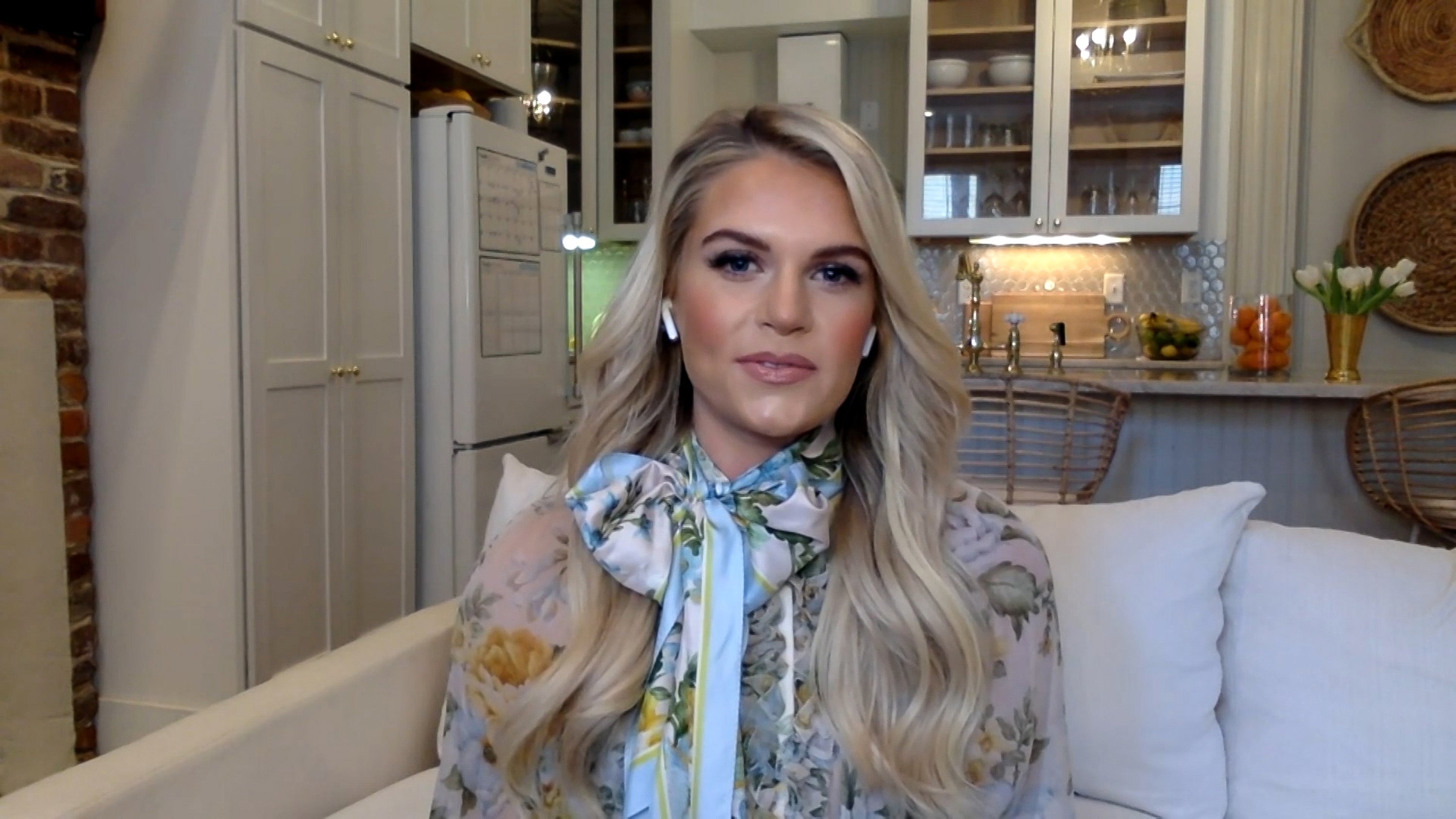 Madison LeCroy excited for engagement
LeCroy confirmed that she was engaged to marry Randle in October 2021. The couple had been dating for about six months prior to that, and the salon owner expressed her excitement during an interview.
"I am so excited and I feel like I've been trying to hold this in for quite some time, and it has been one of the hardest things I've had to do," she told Us Weekly. "Even though I was married in the past, I had never tried on a wedding dress. I had never done any of that. This is really the first time that I'm going to be a bride, so I'm going to take my time."
Since revealing her plans for the wedding, LeCroy had always maintained she was a small wedding and keep the guest list to less than a hundred people. The salon owner said that her fiancé had a large family and keeping the guest list short was going to be difficult.
Alex Rodriguez scandal
LeCroy made international headlines when she revealed that she had been exchanging messages with Alex Rodriguez, who was engaged to Jennifer Lopez. The Bravo star maintained that she was not physical with Rodriguez and had only texted him but there was no cheating involved.
Lopez and Rodriguez would later call off their engagement and go their separate ways.