'Southern Charm': Madison LeCroy Breaks Silence on Alex Rodriguez Being Ex-MLB Player Who Slid in Her DMs
Madison LeCroy of 'Southern Charm' is breaking her silence after it was confirmed the ex-MLB player she was talking to was Alex Rodriguez
Madison LeCroy of Southern Charm has been making a lot of headlines since the first part of the season 7 reunion aired. The Bravo personality was accused by her co-star Craig Conover of having an affair with a married man. During the episode it was only revealed he was an ex-MLB player but the identity of the man was not revealed. However, it has now been confirmed it was Alex Rodriguez and LeCroy is breaking her silence.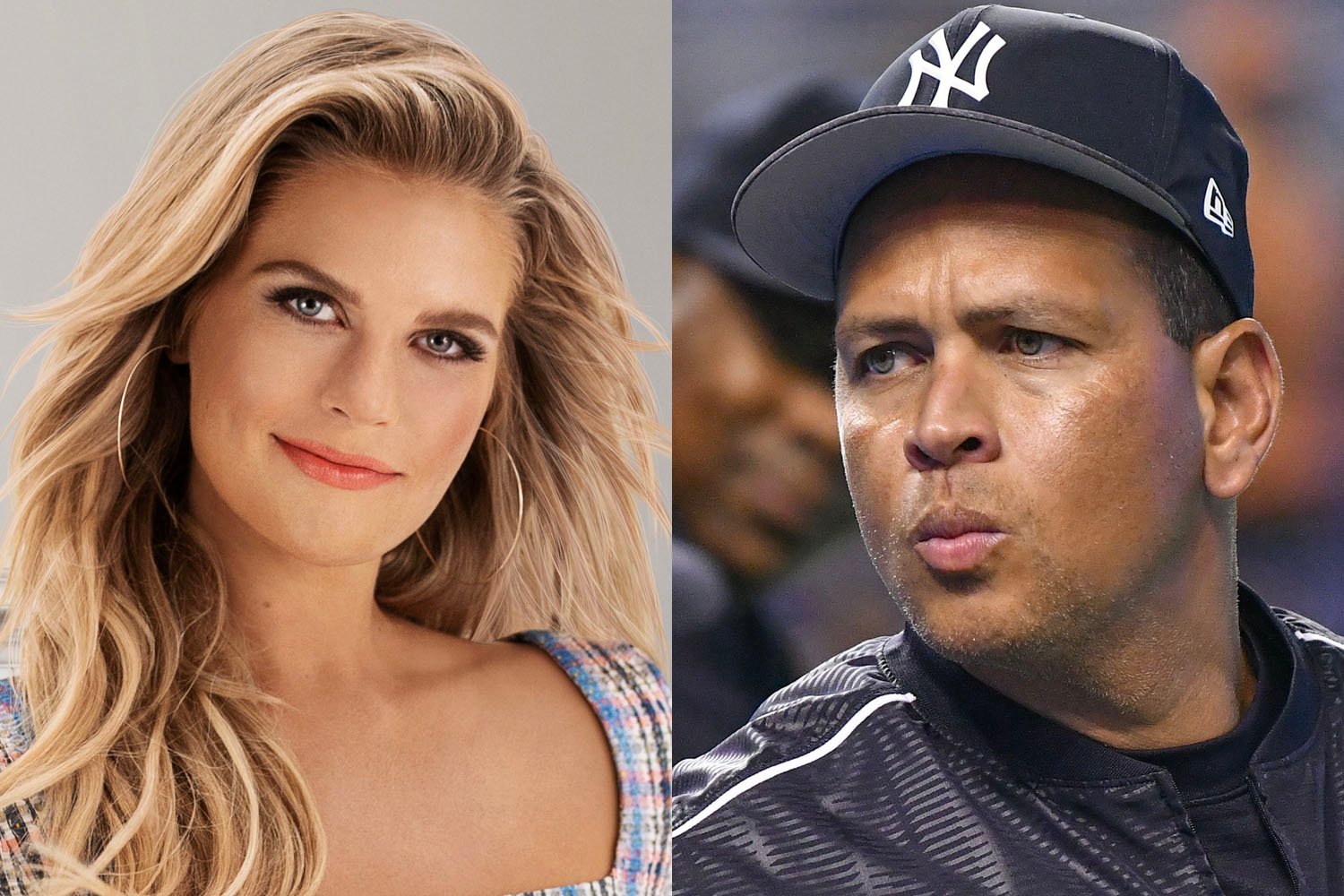 Why did Craig Conover lash out on Madison LeCroy?
Host Andy Cohen was just getting done with the introductions at the Southern Charm Season 7 reunion when Conover started drama. The latter made a bold claim about LeCroy that has been on the minds of fans ever since the episode aired.
"You were flying around the country sleeping with men, married men!" Conover claimed. "Ex-MLB players. That's what you were doing during quarantine. You know why Austen was at my house? 'Cause, you weren't talking to him! You flew to Miami to f*** an ex-MLB player."
Conover has a tight bond with Austen Kroll, LeCroy's ex, and he was looking out for his friend. The hairstylist fired back at Conover and denied the allegations.
"Put me on a lie detector test. I never flew to Miami. Where's the record of that? That's fake," LeCroy said.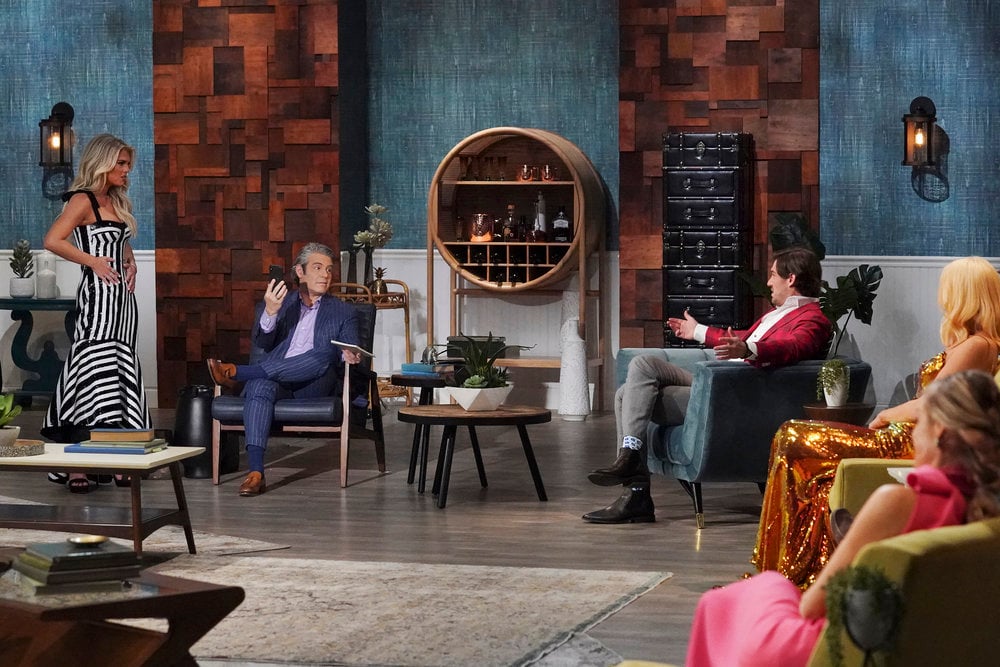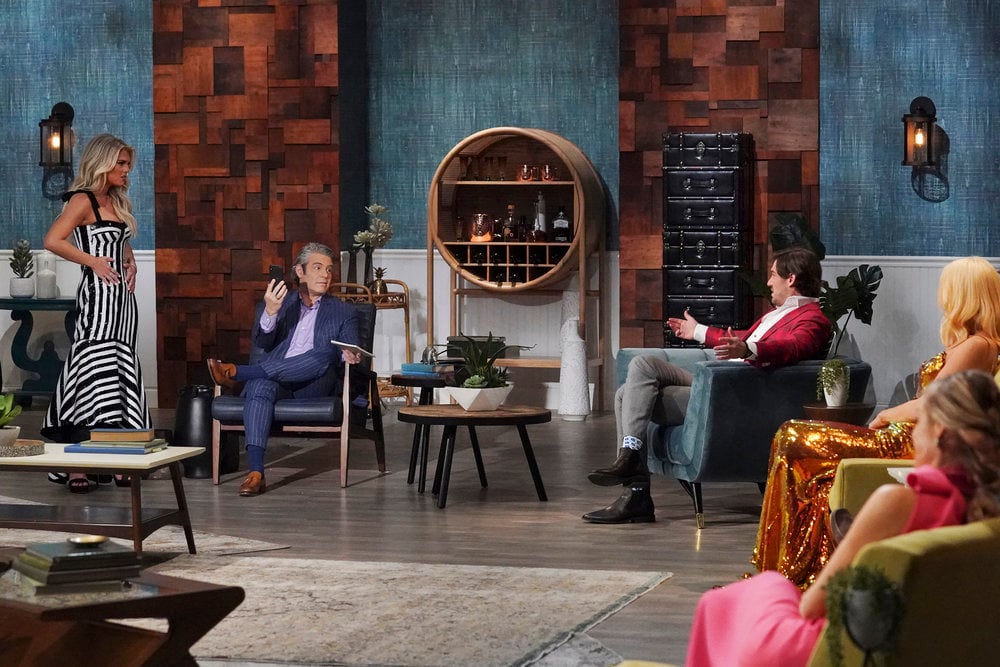 Who is the ex-MLB player?
At the reunion, the name of the ex-MLB player was bleeped out. Cohen tried to get LeCroy to spill more tea about the alleged affair but the Bravo star insisted it was never anything physical.
"He contacted me and, yes, we DM'd, but other than that, there was nothing," LeCroy assured reunion host Andy Cohen. "I've never physically seen him, touched him …"
Kroll jumped in and called LeCroy a liar claiming he was present for a FaceTime call she had with the mystery man.
"I am not a f***ing liar, and I will stand up for that," LeCroy fired back. "I'm sorry, I'm not lying."
When co-star Danni Baird made an appearance on the Reality Life with Kate Casey podcast, she inadvertently confirmed that the ex-MLB player was A.Rod.
"When you heard that it was possibly A.Rod, were you like, what?!" Casey asked.
"Months before that, she had told me that they were FaceTiming or something. I never asked more about it or anything like that. So, I just kind of forgot about it," Baird said.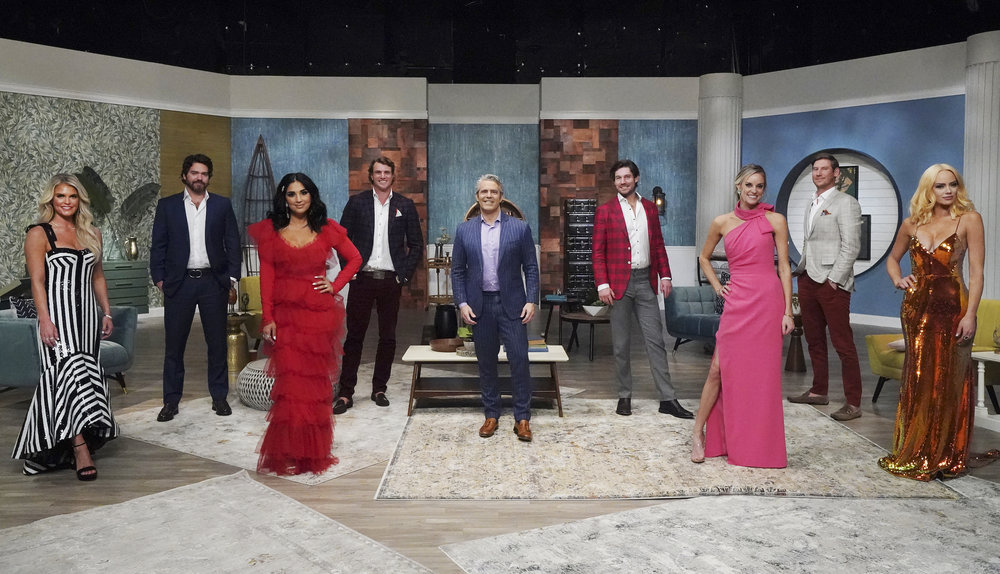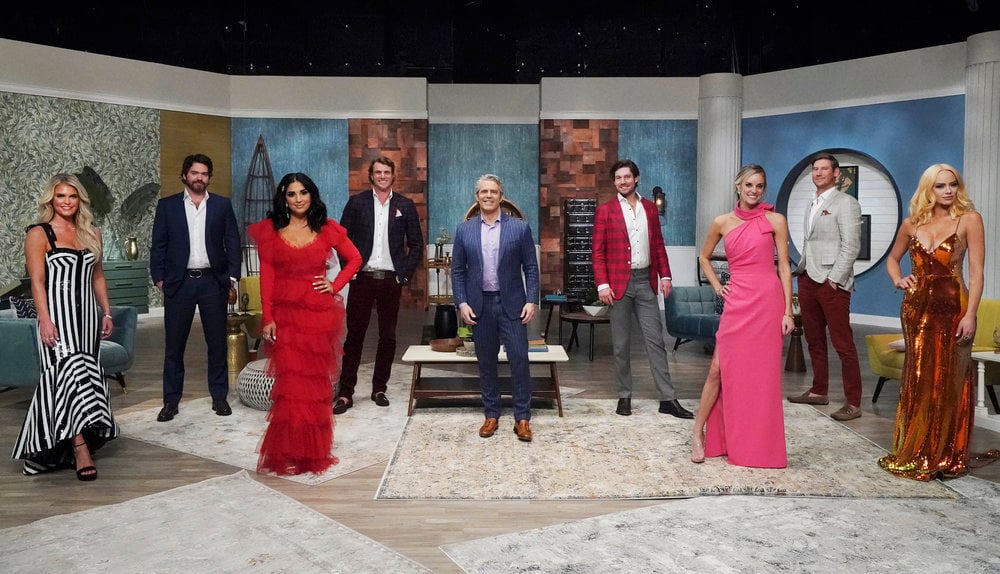 Madison LeCroy reacts to the revelation
After multiple media sources published the story, fans wanted to know the tea. LeCroy finally gave a statement and confirmed Rodriguez was the ex-MLB player.
The Southern Charm star reiterated that she "never met up" with the former Yankees player, according to Page Six. LeCroy also said that they only spoke on the phone and they've "never been physical… never had any kind of anything. Just an acquaintance."
Jennifer Lopez fans were worried that Rodriguez had cheated on the actress but LeCroy assured that he didn't. In fact, the hair stylist said that they only talked randomly and it wasn't consistent.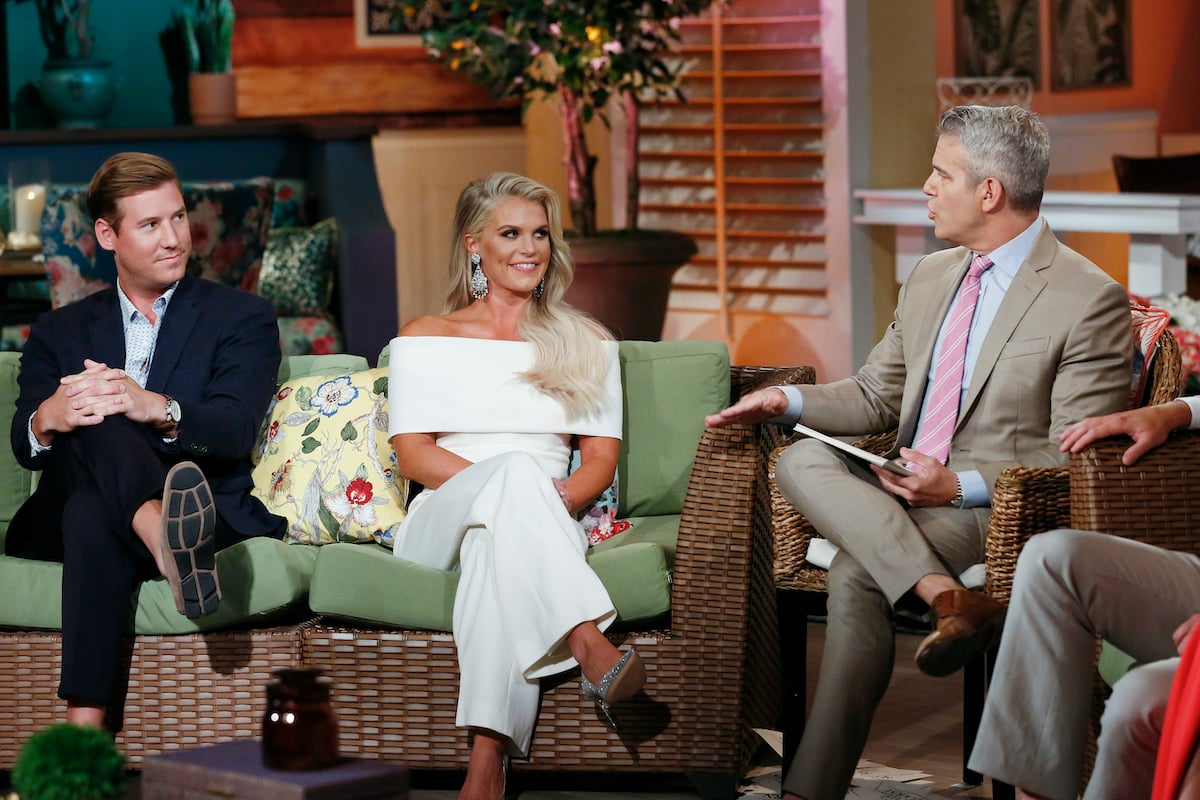 "I have tried to be as quiet as possible. I don't want anything bad for his family, or for mine. We are definitely innocent in this," LeCroy added.
Southern Charm airs its second part of the season 7 reunion on Thursday at 8 p.m. ET on Bravo.