'Southern Charm': Madison LeCroy Dishes On Austen Kroll Breakup Amid New Relationship
Southern Charm star Madison LeCroy has been making headlines recently, given the rumors and speculation surrounding her purported relationship with Alexander Rodriguez, AKA Arod. Now, LeCroy seems to have stepped back into the dating world. An Instagram post suggests Madison LeCroy has a new boyfriend, but she seems to be keeping it under wraps. Meanwhile, she claims the pandemic contributed to her breakup with Austen Kroll.  
Reality star says the pandemic influenced breakup with Austen Kroll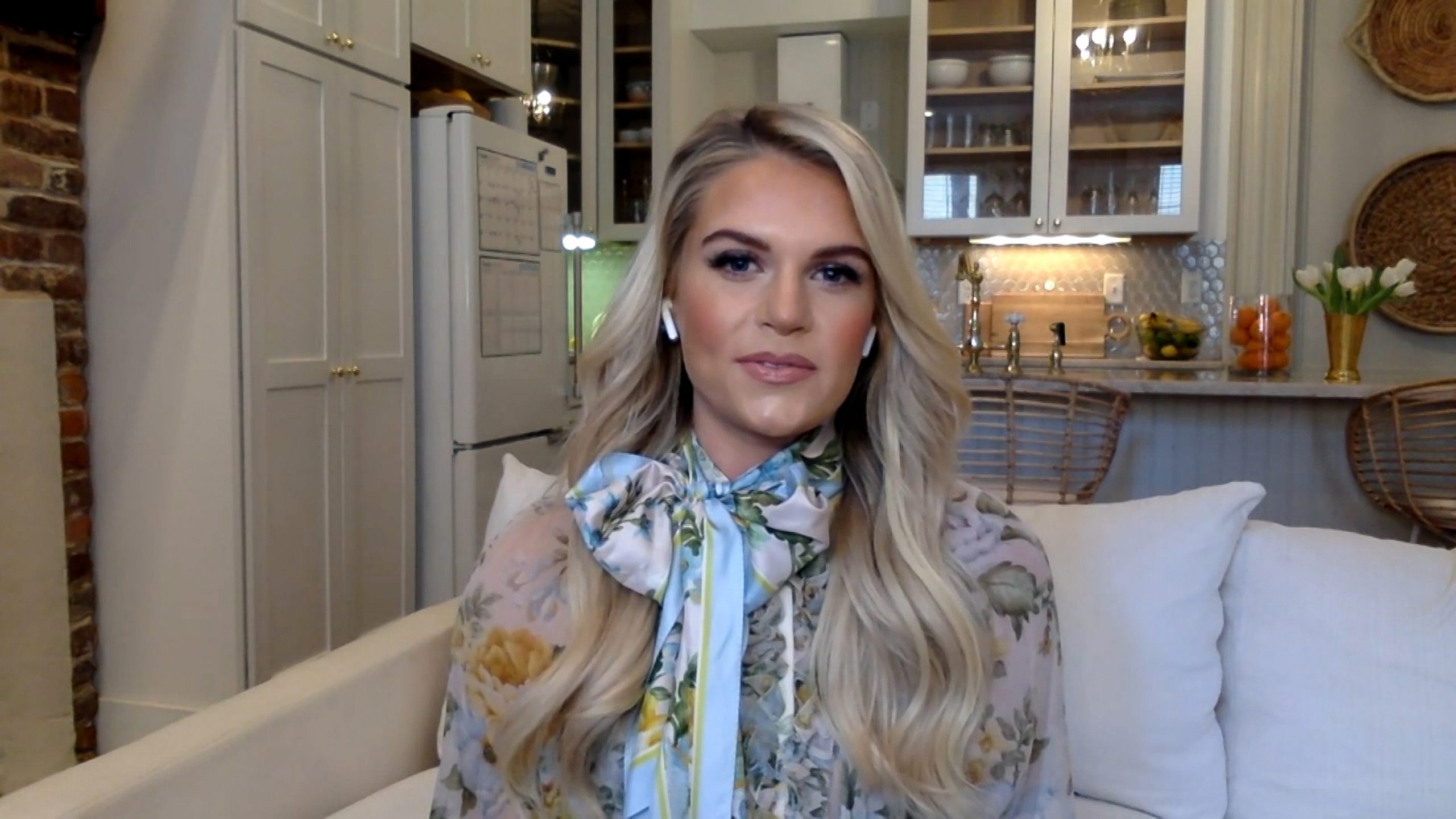 Southern Charm star Madison LeCroy had a tumultuous relationship with Austen Kroll. The two were on-again-off-again, with Craig Conover saying their relationship status "depends on the day of the week."
Now, the two are officially through. Madison LeCroy suggested that her breakup with Southern Charm co-star Austen Kroll was heavily influenced by the COVID-19 situation. 
"I definitely think that quarantine was either gonna make it or break [our] relationship and unfortunately, we did not come out stronger," she told Us Weekly. 
"We weren't even in quarantine together. We did for a short period of time, and then I think we both realized that maybe there was just too many things that had happened in the past for us to actually play house for 14 days or whatever it was," she added.
"Austin took his quarantine a little differently than I did — or, a lot different. I had a lot more time on my hands to kind of see what he does in a day versus what I'm trying to do. So, I think we're just on two different wavelengths."
'Southern Charm': Arod faced infidelity rumors involving Madison LeCroy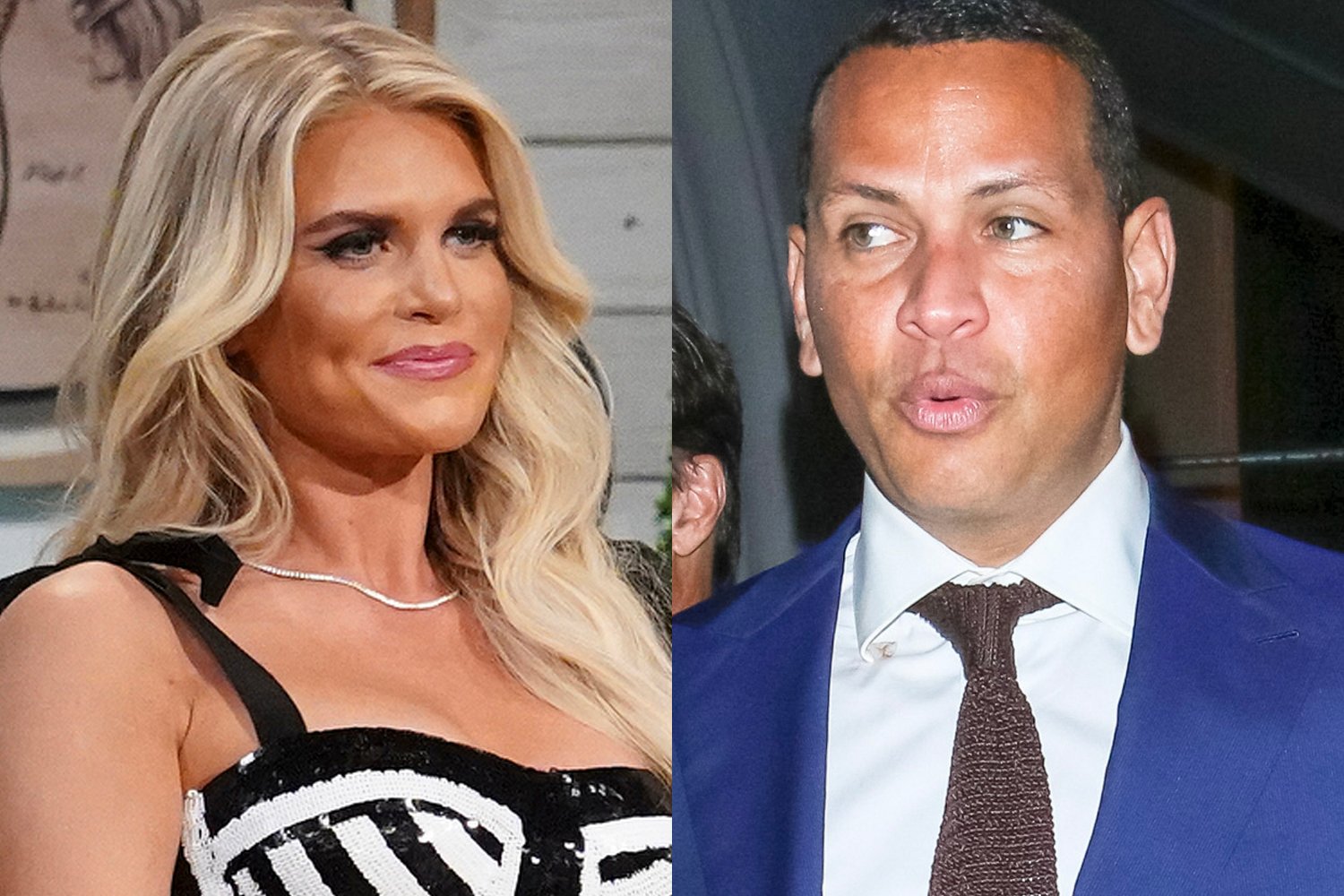 Madison LeCroy made waves when rumors that the Southern Charm star and Arod had been hooking up. When Arod and J-Lo split up, some fans thought it was thanks to his relationship with Madison LeCroy. 
Since then, LeCroy has said that she and Arod had no physical relationship whatsoever, though she did confirm that they DM'd back and forth. 
"He contacted me. And yes, we DMed. But other than that, there was nothing. I've never physically seen him, touched him. I am not a f*cking liar and I will stand up for that," she told Us Weekly. 
"[H]e's never physically cheated on his fiancée with me," she told Page Six.
Madison LeCroy's boyfriend remains unknown
Southern Charm star Madison LeCroy is back on the dating scene. In fact, LeCroy has a new boyfriend, based on an Instagram post she made on April 17, 2020. She posted a photo of herself out to eat at The Garden Room in Atlanta. 
"Let's root for each other and watch each other grow," she captioned the photo. 
"Mmmmm Arod on his way girl get bags pack he coming for you," wrote one Instagram user in the comments. 
"I have a boyfriend!" LeCroy replied. The Southern Charm star has not yet revealed a face or a name.