'Southern Charm': Madison LeCroy Drama Contributed To Jennifer Lopez 'Trust' Issues With Alex Rodriguez
After Jennifer Lopez and Alex Rodriguez confirmed their split, a report suggests that the Madison LeCroy DMing drama contributed to the singer not trusting her fiancé.
Jennifer Lopez and Alex Rodriguez announced they were splitting for good and calling off their engagement. The statement was made weeks after it was reported the former MLB star was DMing Southern Charm star Madison LeCroy. Although the situation was not what broke the pair up, it contributed in not allowing J.Lo to not fully "trust" her fiancé.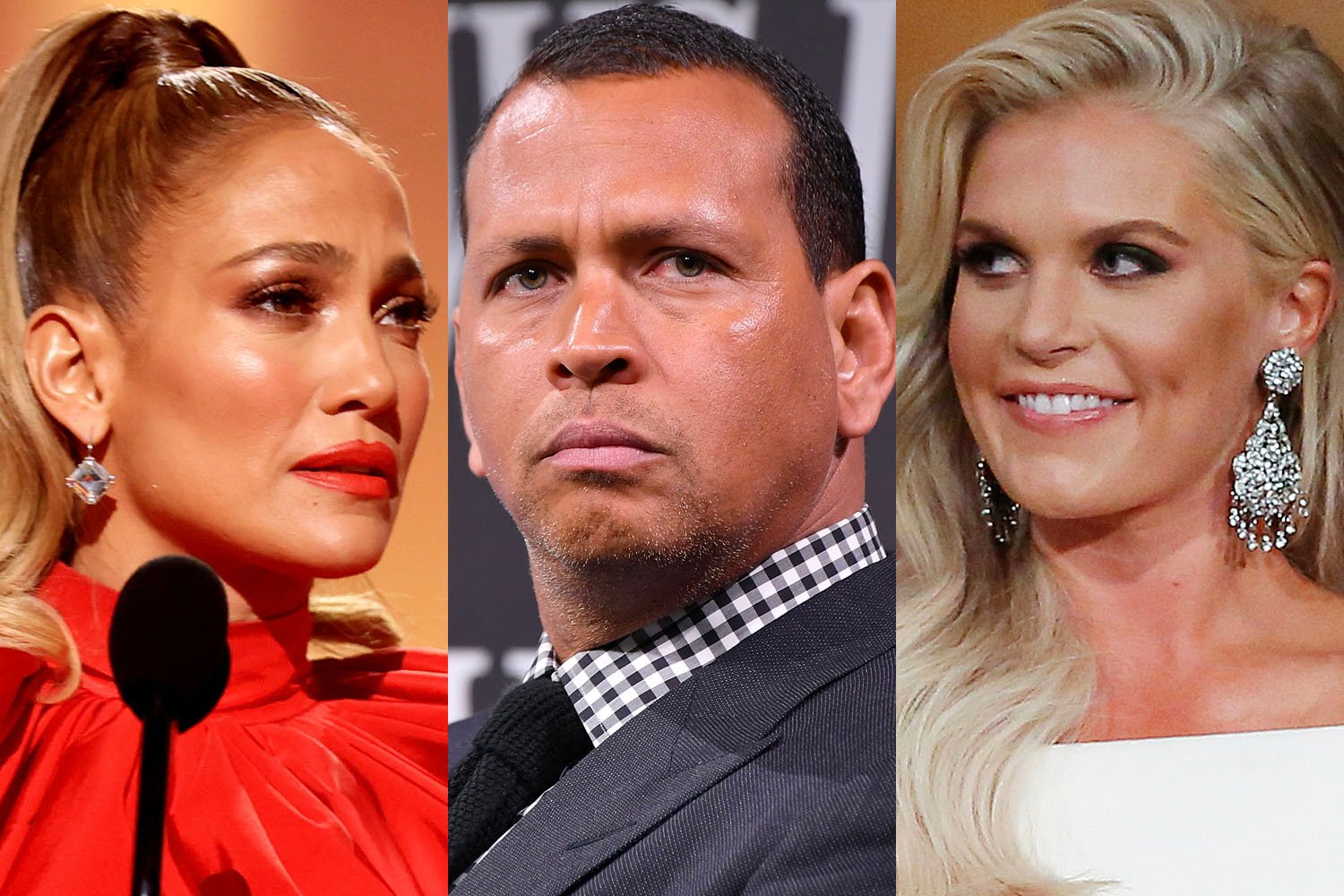 Why did Jennifer Lopez and Alex Rodriguez call it quits?
Lopez and Rodriguez had been rumored to have split after the Selena star had put up a front of a solid relationship following rumors her fiancé was cheating on her. It was said that the former MLB player was in a relationship with the reality TV personality, something she denied.
Although LeCroy insisted that she did talk to Rodriguez, she said that she "never met up" with him. She also told Page Six that they had only talked on the phone but they had "never been physical… never had any kind of anything. Just an acquaintance."
The Bravo personality didn't want to reveal the name but once it got out there, it made headlines worldwide.
"I have tried to be as quiet as possible. I don't want anything bad for his family, or for mine. We are definitely innocent in this," LeCroy added.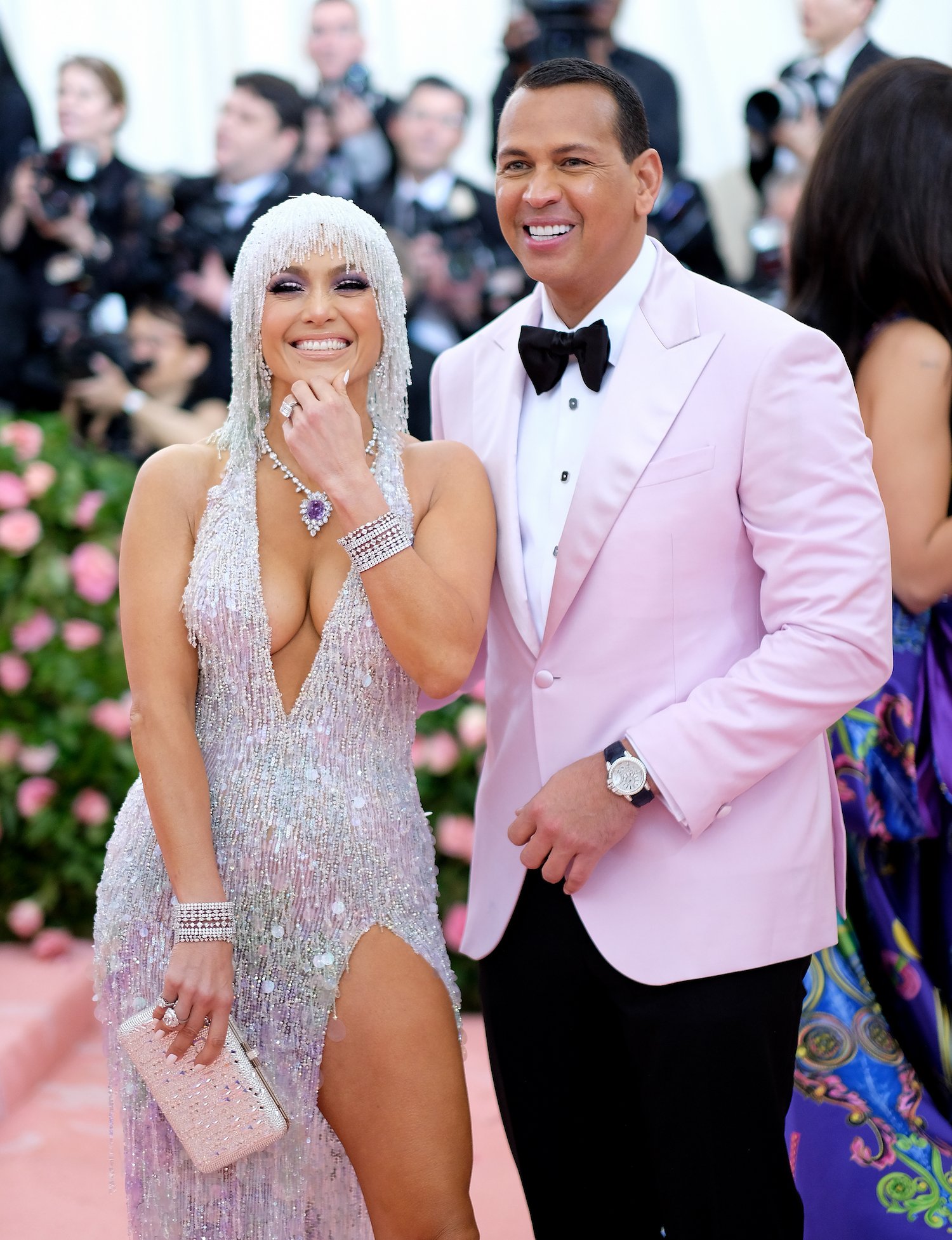 Months later, J.Lo and A.Rod would confirm that they had definitely split up but would remain friends.
"We have realized we are better as friends and look forward to remaining so," the pair said in a statement to Today. "We will continue to work together and support each other on our shared businesses and projects. Wish the best for each other and one another's children. Out of respect for them, the only other comment we have to say is thank you to everyone who has sent kind words and support."
What was the real reason Jennifer Lopez and Alex Rodriguez broke up?
As fans of J.Lo and A.Rod process the split, there have been questions as to what was the real reason they broke up. A new report suggests that Rodriguez possibly being unfaithful to the "Jenny from the Block" hitmaker weighed heavy in Lopez's mind. Ultimately it was the Bronx diva that pulled the plug on the relationship.
"She insisted on it. There are too many issues that are unresolved," a source told People. "She has been pretty miserable and didn't think it was in her best interests to stay with Alex."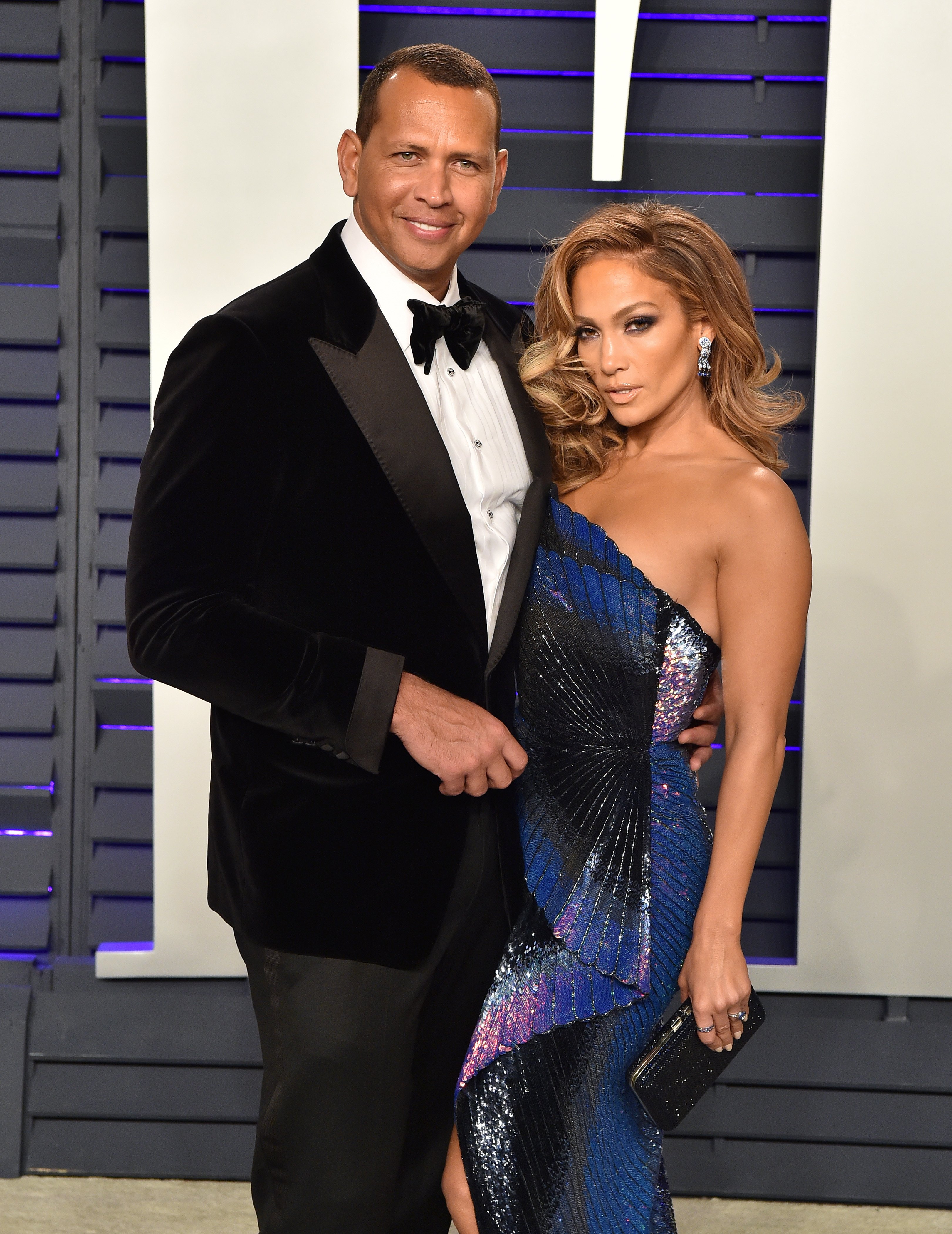 The insider said that "whether or not [Rodriguez] has cheated doesn't matter" as Lopez "won't tolerate the fear of it in the air between them."
Another contributing factor for the couple to end things was that amid the pandemic they had lost that "special spark," according to a different source. As the singer and former baseball player spent more time together it was allegedly more difficult for them to keep things interesting.
Southern Charm fans hoping that Rodriguez and LeCroy pair up now that he's officially single are in for a screeching halt. The hairstylist just announced that she had a boyfriend, hence her heart was full and is off the market.