'Southern Charm': Madison LeCroy On That Threesome Video And Getting Back Together With Austen Kroll
Southern Charm stars Austen Kroll and Madison LeCroy have officially called it quits (again), but as fans know, that doesn't mean the relationship is over. During a recent interview, LeCroy made it clear that there is still a chance she and Kroll could work things out, explaining that she has hope because the two still care for one another.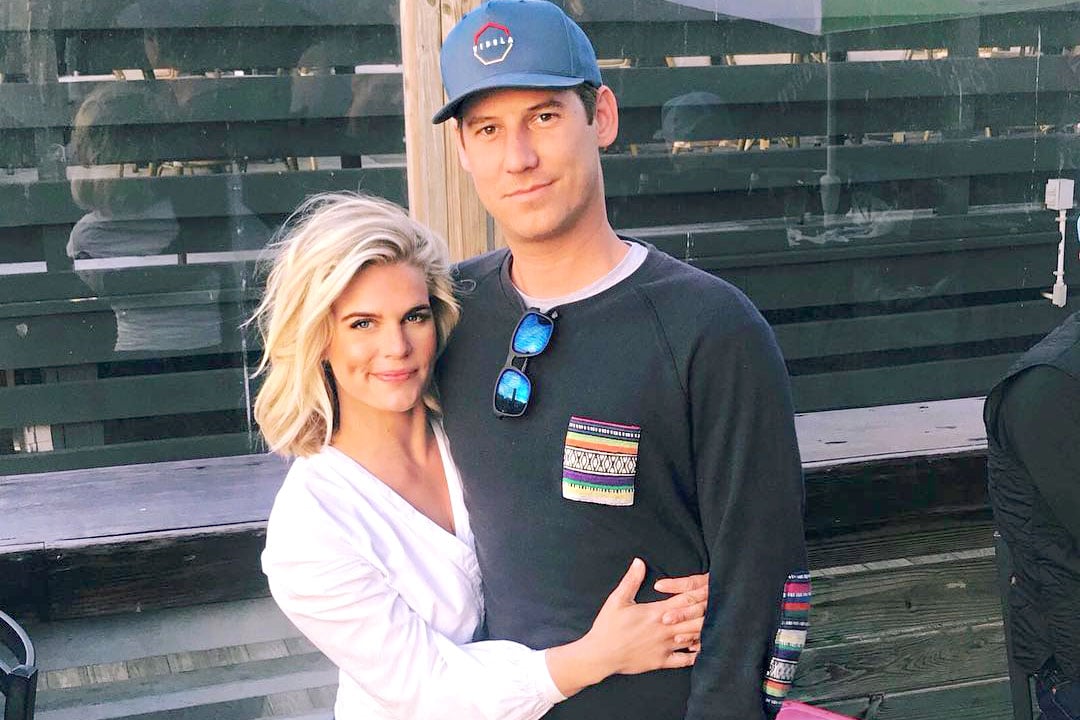 Madison LeCroy just can't quit Austen Kroll
While talking with People TV's Reality Check, LeCroy said she is "single and definitely not looking," and she added that it's difficult for her to move on from Kroll.
"He's something I cannot stop. We just have a good time together, and it's hard to convince everyone that this is your relationship when they are looking from the outside," said LeCroy.
"It's just hard not getting it right. We care about each other a lot. He's been my best friend for a year-and-a-half, even though we've done a lot of messed up things to each other. We try to find ourselves back where we always end up. We just take it day by day."
During a preview of part two of the Southern Charm season 6 reunion – which was filmed on August 1st – Kroll tells host Andy Cohen that he and LeCroy "are not together." But, when Cohen asks if they are "friends with benefits," the two have smirks on their faces.
It's complicated
Kroll also talked about his relationship with LeCroy during a recent appearance on Watch What Happens Live, explaining that things between the two of them are "very complicated." Kroll added that he still cares about LeCroy a lot, and that will never change.
Even though they are no longer an item, it seems like the Southern Charm stars can't stop talking about each other. LeCroy just told Us Weekly all of the things she loves about Kroll. The list includes his dimples because that is one of the first things she sees, and the hairstylist also loves how tall Kroll, as well as his welcoming personality.
LeCroy also mentioned Southern Charm OG Shep Rose calling her "white trash," wish she says no one has ever called her before. She says that Rose was probably referring to someone who is working class, but it's possible he was pointing out her behavior.
The blonde beauty does admit she feels bad for dragging Danni Baird into her problems with Rose when she accused him of giving her chlamydia. She says it definitely complicated their relationship, but they are going to move on and not get wrapped up in it. LeCroy now regrets what she said about Baird, but not Rose.
Madison LeCroy believes otherwise
As for that infamous threesome video that LeCroy supposedly caught Kroll in the middle of last summer, she says that Kroll denies that it happened, but she believes otherwise.
"You know I can't stand by it. I obviously saw what I saw when I walked in and the evidence I have. You know they said that it didn't happen, I believe otherwise. I have my own beliefs," she explained.
Since the beginning of the season, Kroll has denied anything happened, despite the video catching him with two women in his apartment, with him only clad in boxer briefs. In the Southern Charm season finale, both women denied that they slept with Kroll that night and that they were just hanging out.
Part two of the Southern Charm season 6 reunion airs Wednesday, August 28th on Bravo.