'Southern Charm': Madison LeCroy Relaxes in Miami and Remains Quiet Amid Alex Rodriguez Drama
Madison LeCroy from Southern Charm remained quiet about the Alex Rodriguez drama and instead jetted off to Miami.
The irony is that during the season 7 reunion, Craig Conover accused LeCroy of meeting up with Rodriguez in Miami. Conover avoided naming Rodriguez specifically, but rumors quickly surfaced that LeCroy had exchanged messages with Rodriguez. She denied having a physical relationship with him. Rodriguez is engaged to Jennifer Lopez and the couple had been planning their wedding.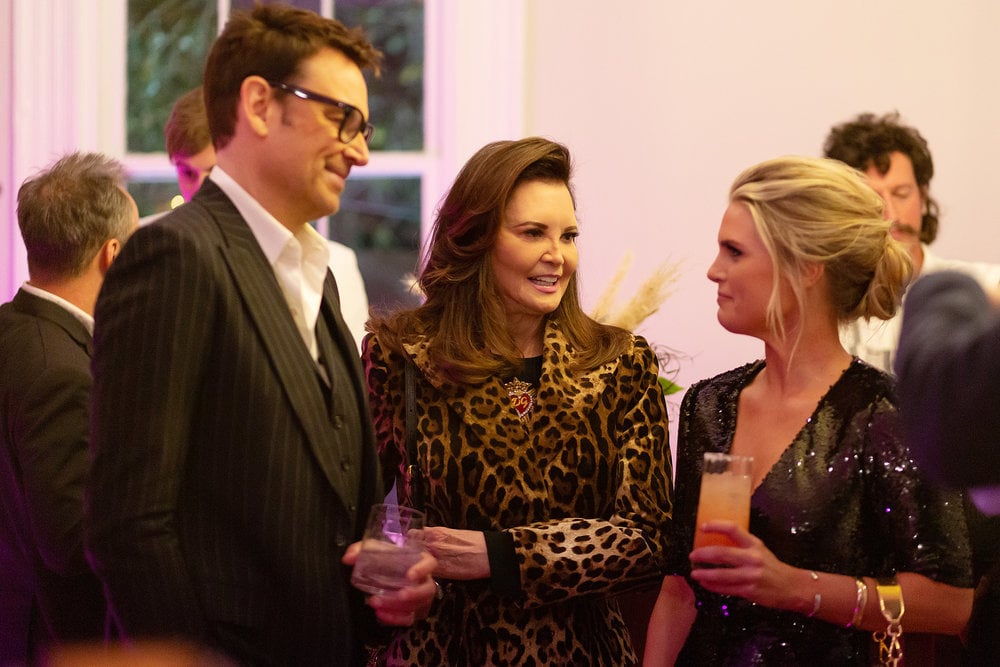 Madison LeCroy hasn't commented about her involvement with Alex Rodriguez
LeCroy shared an aerial view from the plane taking her to South Florida. She then dined with friend Meg Workman but has not commented publicly about the sudden rumors. When the rumors broke, LeCroy merely went fishing and shared photos and videos on her Instagram story.
While most of the Southern Charm cast has not made a public comment, Shep Rose weighed in with a remark that may have sparked the drama.
"I know that there was, like, an NDA signed, which doesn't seem to mean anything anymore, not worth the price of the paper they're printed on," Rose told US Weekly before rumors started that the couple split.
"It's crazy and, you know, mixed emotions about it because I think our show started as fairly normal, humble people … your average small-town, Southern people," Rose continued. "And now it's like, you know, DMing baseball stars and stuff and it's all good. It's not anybody's fault, but it's turned into something a little more cheesy than I would've liked, but that was bound to happen."
Shep Rose says Alex Rodriguez approached Madison LeCroy
Rose later went into further detail about what he knew about the NDA. "She's like, 'Well, I'm DMing and with A-Rod, but we can't talk about that," he said on Sirius XM's Radio Andy. "Or they can't air this because 'I signed an NDA' and that's the first I heard of it."
"I was like, 'Oh my God,' my eyes almost popped out of my head, but hey, you know, I think from what I understand, he approached her," Rose added. Showbiz Cheat Sheet reached out to Rodriguez's reps for comment about Rose's remark.
Rose admits to being floored when the news broke. "I had, literally, one hundred people, friends, and acquaintances texting me like, 'Whoa, this is crazy.' And it is crazy," he remarked. "I was in an article with US Magazine that drifted into this territory, I said I had mixed emotions about it. On the one hand, hey, our show is on the cover of magazines."
Adding, "I sort of missed the early days, maybe I'm nostalgic about the seven of us or how many there was in the beginning when we were just a bunch of random people from Charleston. This was inconceivable back then."