'Southern Charm': Madison LeCroy Reveals if She's Interested in John Pringle Now That She's Broken Up With Austen Kroll
Now that Austen Kroll and Madison LeCroy from 'Southern Charm' have broken up, does that mean she is now interested in John Pringle?
Now that Madison LeCroy from Southern Charm is single, is she ready for "Pringle?" Newcomer John Pringle wasn't shy when he told LeCroy's (now) ex-boyfriend, Austen Kroll, he had "designs" on dating her.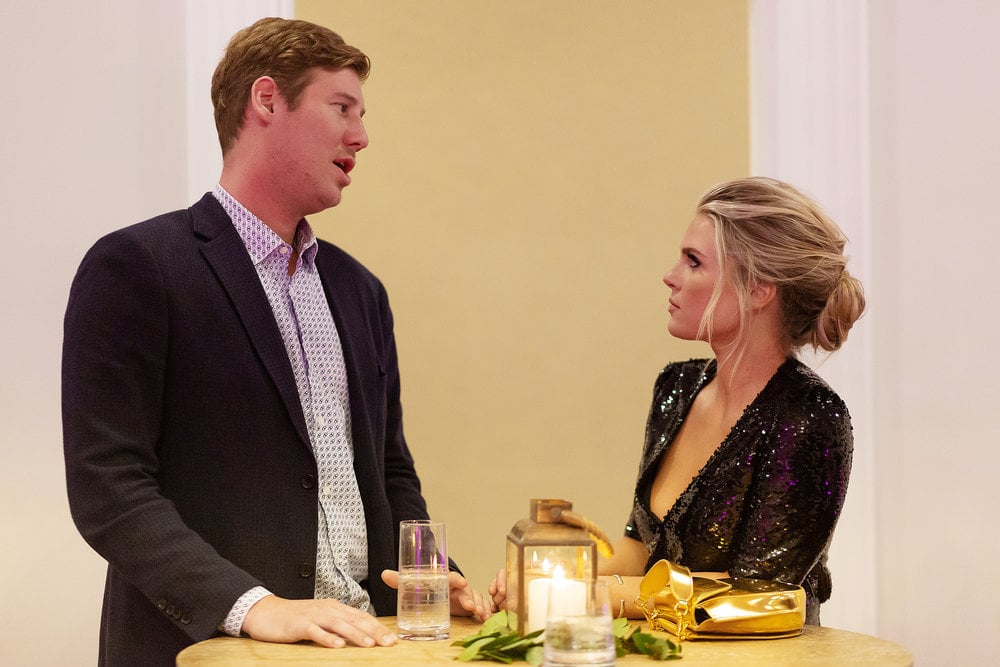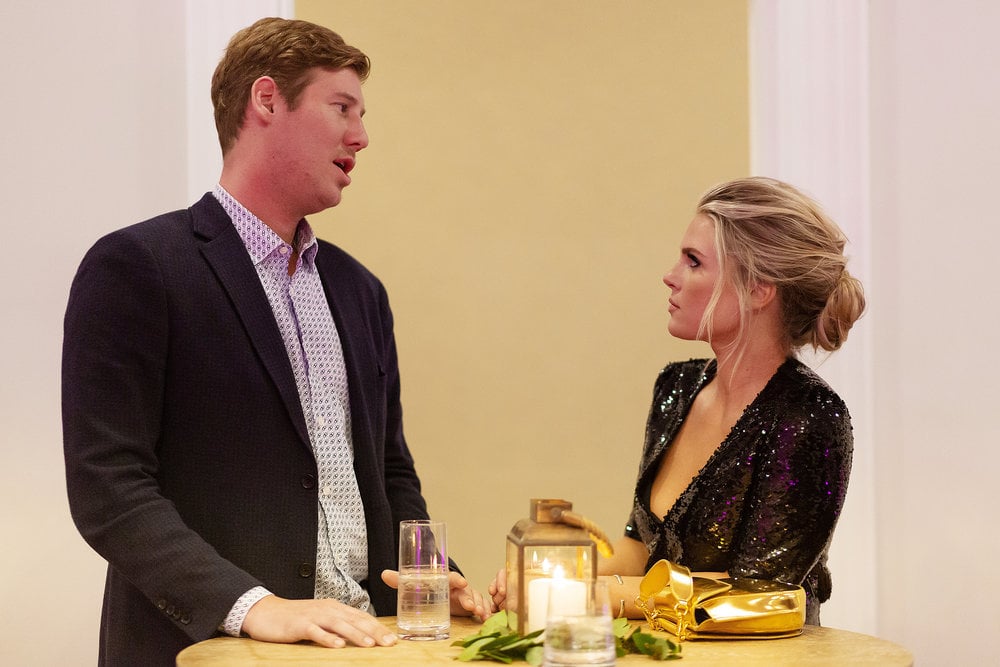 The couple was still together when Pringle made this declaration, but now that LeCroy is single is she cozying up with Pringle in Charleston? "I enjoy his company a lot," LeCroy recently told Showbiz Cheat Sheet. "I like his personality."
So does that mean they are dating? "I think right now, I just don't see him romantically," she admitted. "It's hard for me to see him like that. I just don't think he's the one for me."
LeCroy shared she thinks Pringle is going to remain in the friendzone. "I think he's gonna be my pal," she said. Like LeCroy, Pringle is a single parent and viewers will see that the two bond through playdates with their children.
John Pringle was clearly in the friendzone during a 'WWHL' game
LeCroy seemed to still be with Kroll when she recently appeared on Watch What Happens Live with Andy Cohen. While the couple had actually broken up by then, she made it pretty clear she had already put Pringle in the friendzone.
She played the game "Who Makes You Tingle, Austen or Pringle" on WWHL. LeCroy said while Pringle had a better body, she thought Kroll was more responsible. She also thought Kroll was more financially stable with a better fashion sense. LeCroy also thought Kroll had better hair, smelled better, and was even more intelligent than Pringle. "I've never smelled Pringle," she added.
Madison LeCroy says the break-up with Austen Kroll needed to happen
Viewers saw the tearful breakup during the latest episode of Southern Charm. LeCroy explained to Showbiz Cheat Sheet that she and Kroll are at different places in their lives. "We are broken up and we have been for a while," she remarked. "Austen and I, unfortunately, it was something that, it just kind of needed to happen. I hope we can remain civil and can be friends."
"I don't want to have any bad blood anywhere really," she continued. "I hope we can look at the bigger picture here and just say the timing was wrong. And are we compatible? Like these are things we needed to work on. I definitely can say we gave it 100% and it still just wasn't working out that well."
Fans could see how Kroll and LeCroy took an entirely different approach to the pandemic, for instance. "At the beginning of this I was very scared," she said. LeCroy said she typically doesn't get overly worried or scared, but was concerned for her son Hudson's sake.
Kroll wasn't as worried about the pandemic. He and Craig Conover spent most of their time drinking and mingling. They both ended up getting coronavirus (COVID-19). "He called me and I could barely understand what he was saying because and he was slurring his words," LeCroy recalled. "It just made me see a side of him. We were just on two different paths. I just wish he would have been different throughout this whole thing."
Southern Charm is on Thursday on 9/8c on Bravo.