'Southern Charm' Matriarch Patricia Altschul Shades 'RHONY' Star Sonja Morgan
Patricia Altschul is the matriarch on Southern Charm and has been featured on the Bravo series that her son Whitney Sudler-Smith executive produces. The Charleston resident loves to comment on social media and interact with her fans. One particular fan made a reference to The Real Housewives of New York City star Sonja Morgan and Altschul had a shady response.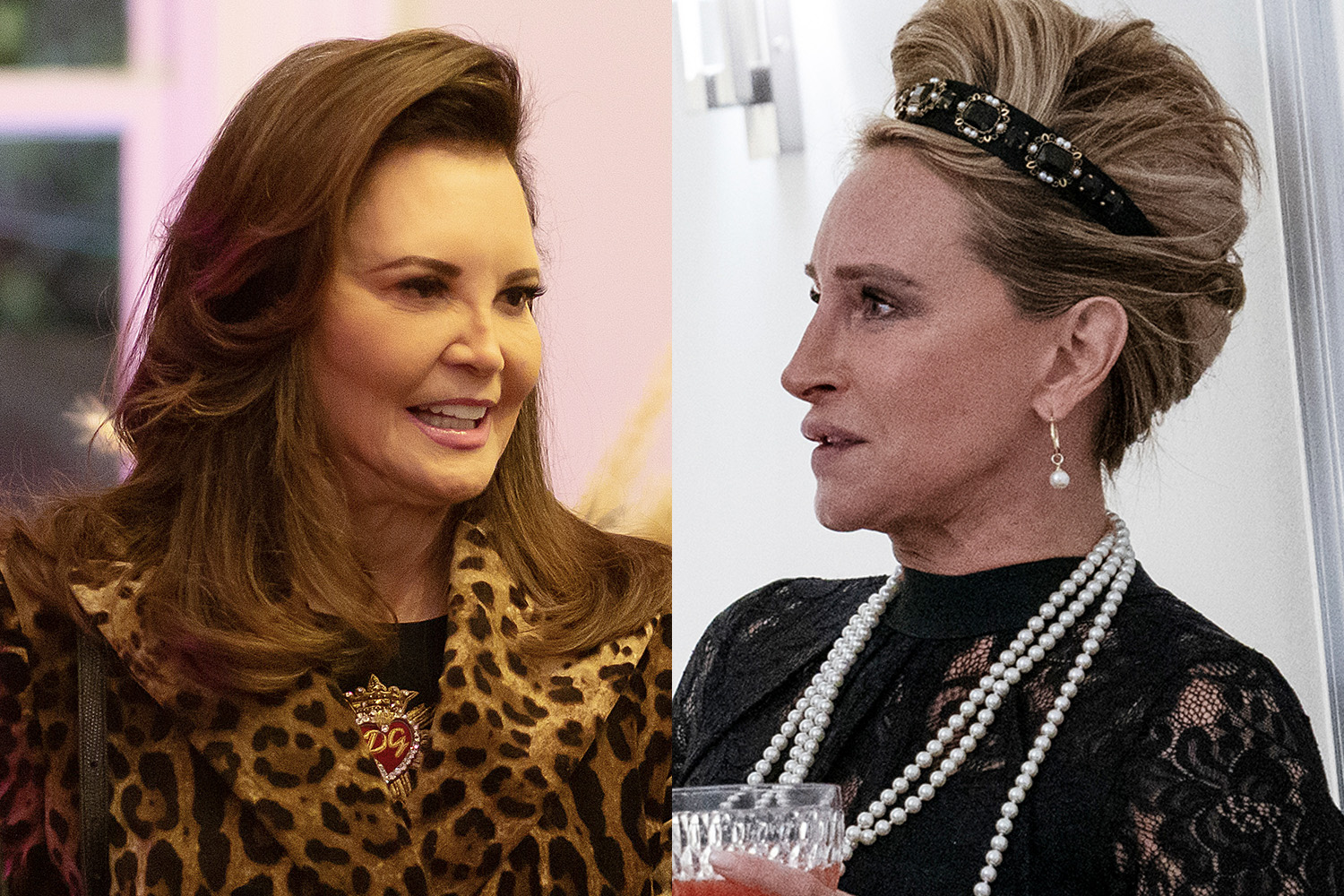 What did Patricia Altschul say about Sonja Morgan?
Altschul is no stranger to drama and it all seemingly starts off of comments she makes on social media. The Southern Charm star is never afraid to state her opinion, despite having a large audience that picks up on every little bit she posts. Altschul recently shared a cute photo of her intern where she would be seen drinking out of a so-called chambong. The latter is a champagne flute that makes it easier to drink champagne as Altschul loves to do.
"My intern MaryGrace….I knew immediately she would reflect my dedication to hard work and abstinence," Altschul posted.
Comments from fans poured in and Comments by Bravo noticed a particular one that was shady to Morgan.
"Is this like a @sonjatmorgan intern program???" the fan asked.
"No… mine is an actual paying job," Altschul replied.
Morgan has been accused of not paying her interns that have been heavily featured on RHONY over the years. Some fans don't understand why she has interns when she doesn't have a business.
RELATED: Naomie Olindo Update: 'Southern Charm' Alum 'Lost' After Metul Shah Breakup
Why is Craig Conover feuding with Patricia Altschul?
Altschul has feuded with her co-stars on Southern Charm by taking small digs at them, especially Conover. The latter is in the pillow-making business and had a little competition with Altschul who also makes home goods. During an appearance on Watch What Happens Live in December 2020, Conover said that Altschul was jealous of his success.
"Sewing Down South is doing very well and I root for everyone but I think Patricia's jealousy is set in," Conover said at the time. "I don't think she ever thought we were going to be this successful. And I don't know why she turned into a catty little child about it. Our pillows are nothing alike. Hers are made in China, ours are made right here in the USA."
Is Patricia Altschul still feuding with Craig Conover?
However, Altschul recently played down any feud with Conover and his business and said it was drama for TV, more than anything.
"It's so silly. I adore Craig," she told Forbes in July. "When I was doing custom-made caftans that we put people's cats and dogs on, we collaborated on a pillow. Craig's pillows are more casual and totally different."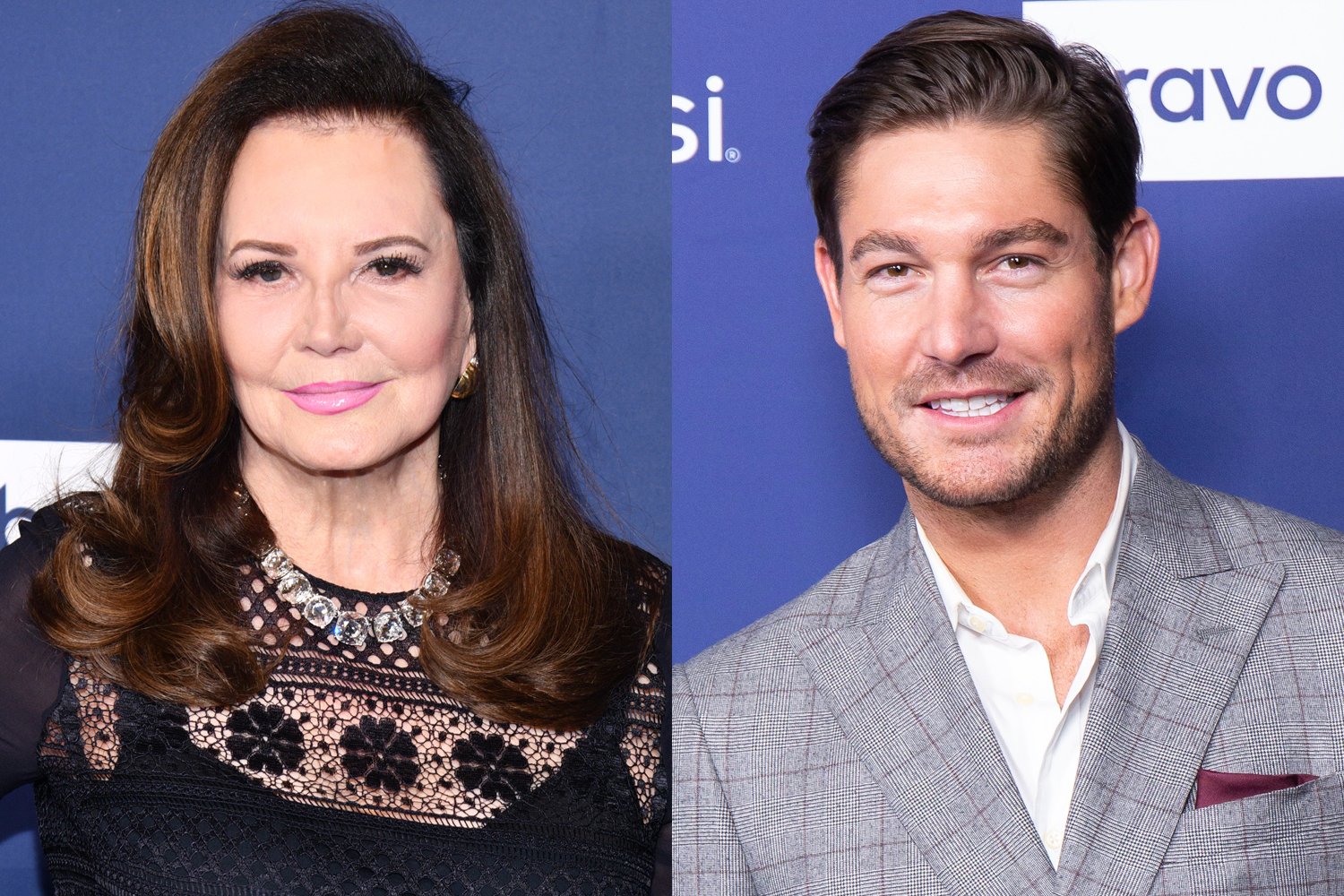 RELATED: 'Southern Charm' Star Madison LeCroy Reacts to Jennifer Lopez, Ben Affleck Dating After Alex Rodriguez Split
Altschul said that she and her son went to Conover's shop opening and added, "On reality television, they make everything into a competition, but there is no competition or bad blood."
The Bravo star also said that she had Conover and Austen Kroll over to teach them how to eat caviar.
Southern Charm is rumored to start filming a new season this fall but Bravo has not confirmed anything yet. Conover and Kroll are part of a Southern Charm and Summer House crossover series called Summer House Winter Charm. The latter is expected to premiere this fall.