'Southern Charm': Nanny Dawn Ledwell Dishes on Thomas Ravenel's Guilty Plea
Former Southern Charm star Thomas Ravenel has seen plenty of court time in recent years. Between his ongoing custody battle with Kathryn Dennis as well as the assault and battery charges levied against him by Dawn Ledwell, it's been a contentious period of time. 
In a result that shocked many Southern Charm fans, Thomas Ravenel pleaded guilty to the charges against him and received what many thought was an incredibly lenient verdict. Here's what Dawn Ledwell has to say about what happened.
Ravenel pleads guilty, walks away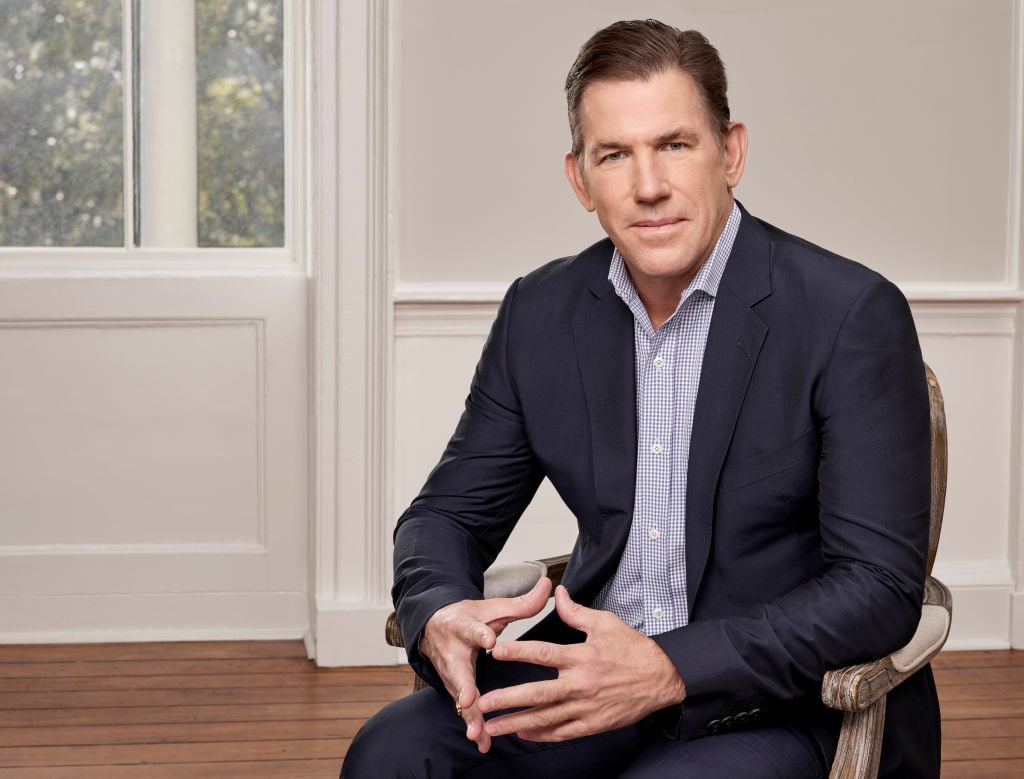 Thomas Ravenel's former nanny, Dawn Ledwell, levied assault and battery charges against him after claiming she was sexually assaulted in his home. 
Ledwell had previously stated that Ravenel, "approached [her] without any hesitation and attempted to kiss [her]." Ledwell added, "It escalated from there where he wouldn't take no for an answer. Although it wasn't penile penetration, what he did do was identified by the law as first-degree forcible rape."
Now, however, the Southern Charm star is getting off with a very light sentence. Prosecutors offered Ravenel a plea deal that resulted in a 30-day sentence suspended to a $500 fine. According to Fits News Ledwell accepted the bargain as a result of Ravenel's agreement to donate money to People Against Rape in Ledwell's name.
People Against Rape is a nonprofit whose mission statement includes offering a "sexual assault advocacy program offering free support and services for survivors of sexual assault."
Dawn Ledwell speaks out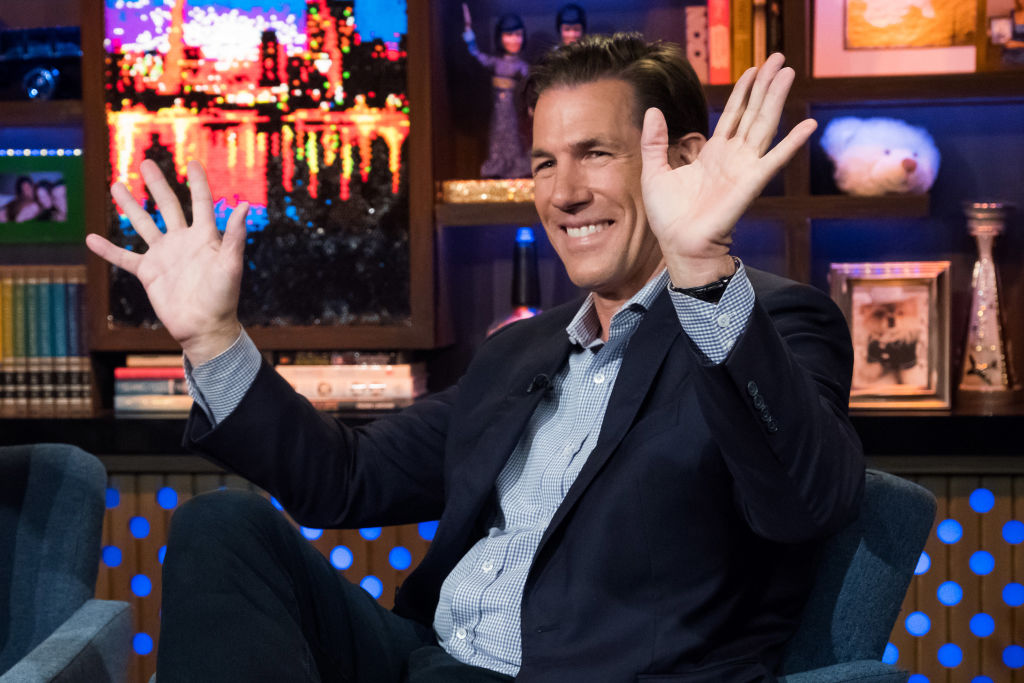 With Thomas Ravenel walking away with minimal penalties, some may suspect Dawn Ledwell might be feeling aggravated with the former Southern Charm star. However, she seems to have flipped in that regard, instead suggesting she's made her peace with the situation. 
In a July 19 affidavit, Ledwell wrote, "While [Thomas'] memory differs in critical ways from my own regarding the incident, I accept Thomas' apology for his unwarranted physical contact … and I believe him when he says he never intended to sexually assault me."
Ledwell went on to suggest that Kathryn Dennis was the driving force behind the charges she drew up against Ravenel. "In the spring of 2018, when stories began emerging in the press about Thomas Ravenel and other women, and after Kathryn Dennis and friends reached out to me, encouraging me to come forward, I ultimately recognized the incident as sexual assault," wrote Ledwell.
In an affidavit of his own, Ravenel said, "While I reiterate that I have never intentionally sexually assaulted anyone, I … acknowledge that by making an unwelcome advance to Dawn in my home, while she was babysitting my daughter, I behaved improperly and caused her immediate and lasting emotional distress."
Thomas Ravenel shares his 'truth'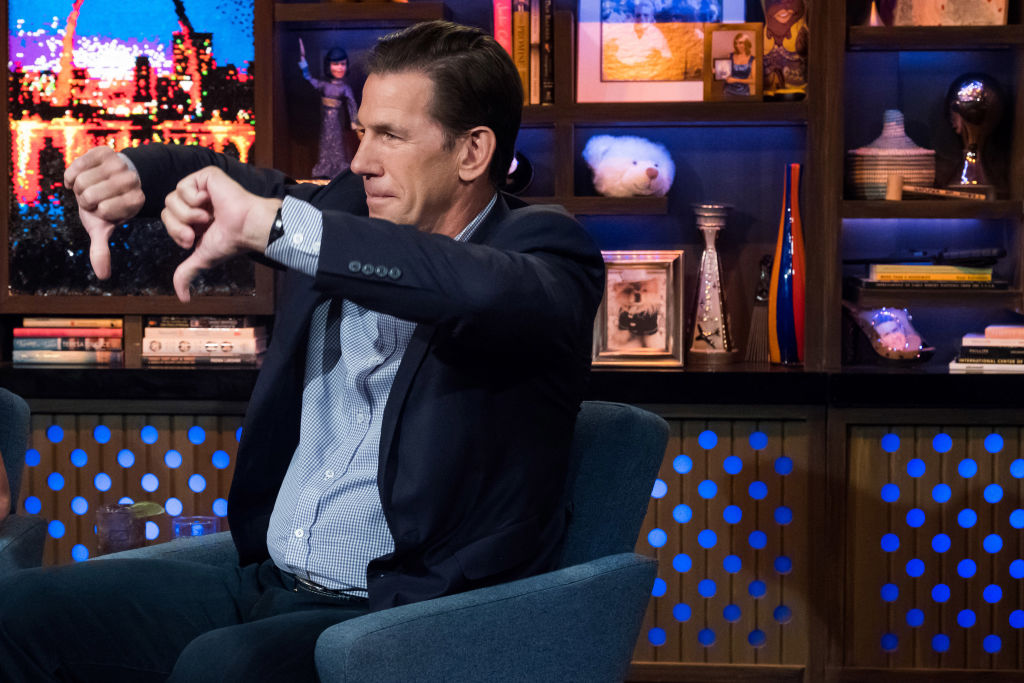 Now that he's out of the courtroom for this particular case, Ravenel has taken to social media to suggest that his truth has been told. 
The former Southern Charm star posted a Thomas Jefferson quote to Twitter, which reads, "The man who fears no truth has nothing to fear from lies." 
Fans were quick to pillory Ravenel for making the post. One commenter wrote, "In order to escape accountability for his crimes, the perpetrator does everything in his power to promote forgetting. If secrecy fails, the perpetrator attacks the credibility of his victim. If he cannot silence her absolutely, he tries to make sure no one listens. Judith Herman."