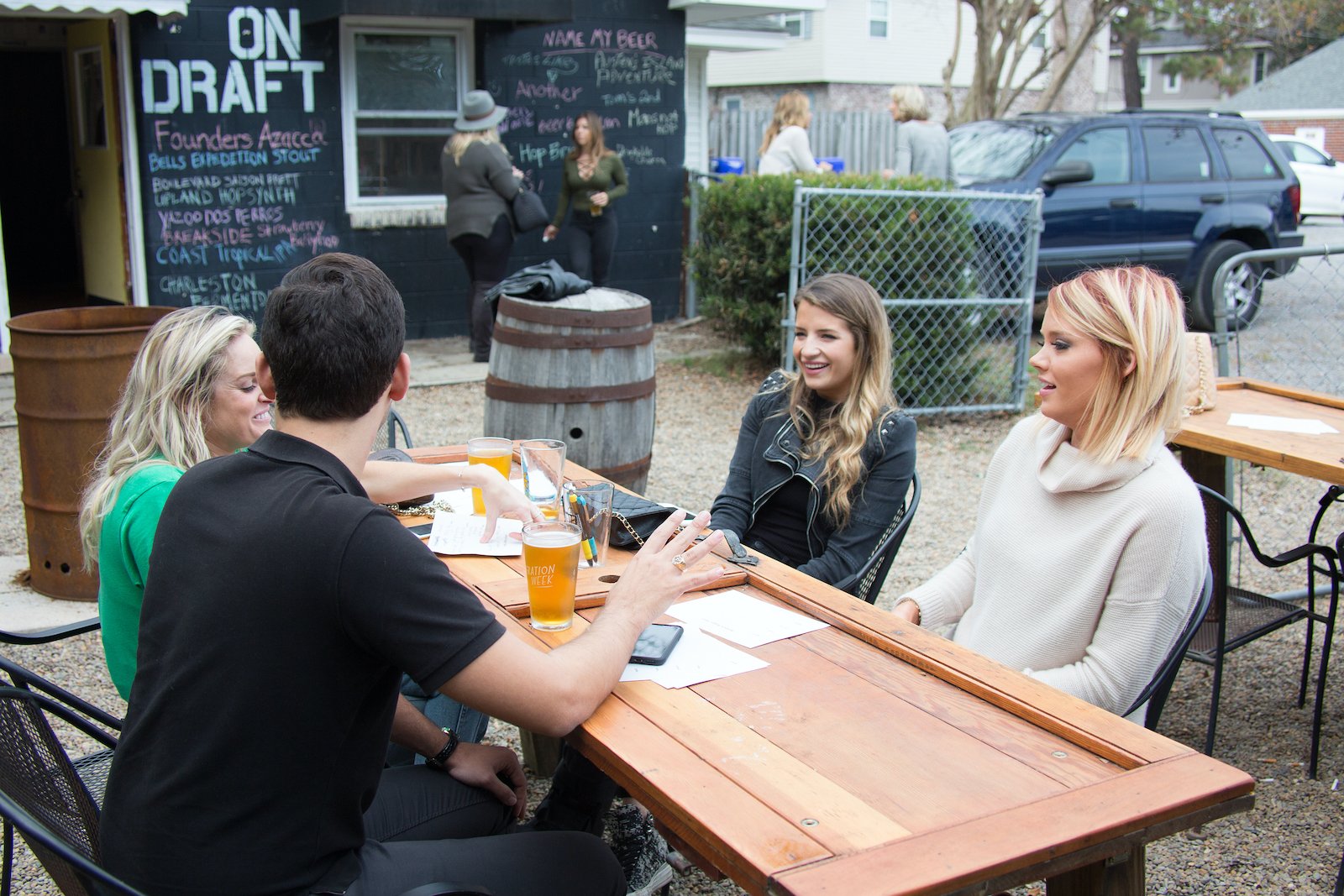 'Southern Charm': Naomie Says Her Beef With Kathryn Dennis Is 100% Over Cameran Eubanks Gossip [Exclusive]
Naomie Olindo and Kathryn Dennis used to be friends on 'Southern Charm.' But when Dennis shared a rumor about Olindo's pal Cameran Eubanks, Olindo was upset and their feud kicks off an explosive season 8.
If you come for Naomie Olindo's friends, she will come for you. Olindo returns to Southern Charm for season 8 and the friendship she had with Kathryn Dennis is now in the past … way in the past.
Last season Dennis shared a rumor that Cameran Eubanks's husband cheated on her. Dennis was seen telling Craig Conover the gossip early last season and he quickly tried to squash it. And while Conover may have moved on, Olindo wasn't going to forgive and forget. And it's clear from the first episode she and Dennis have hit a wall.
Naomie was upset that Kathryn gossiped, especially after Cameran left 'Southern Charm'
Olindo told Showbiz Cheat Sheet that viewers will see her confront Dennis over the rumor. "I think that it's important to stick up for your friends when you know what the truth is and they're not there to defend themselves," she said. "So it was important to me because I love Cameran and I love her family and I knew what Kathryn had tried to do. I took it really seriously."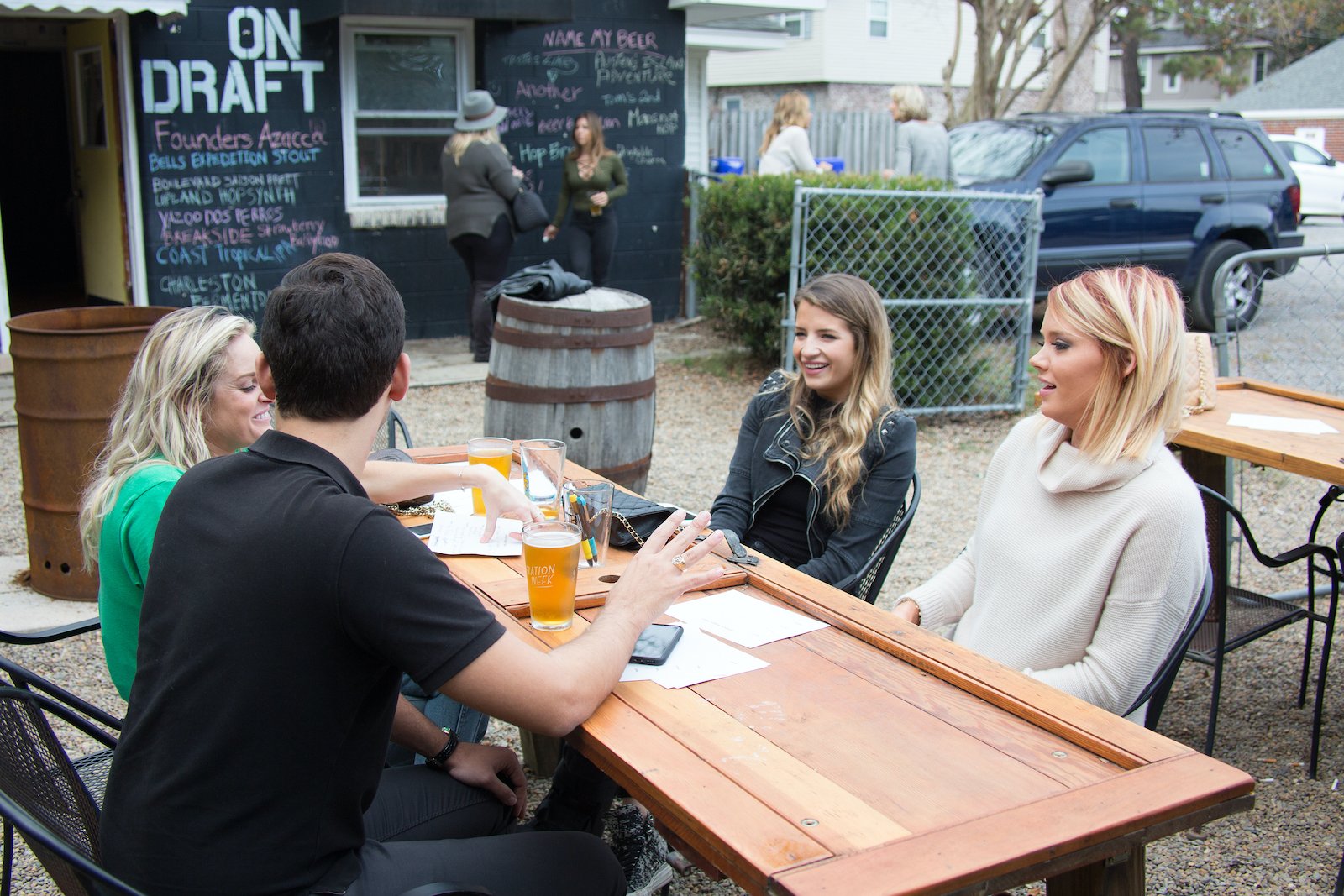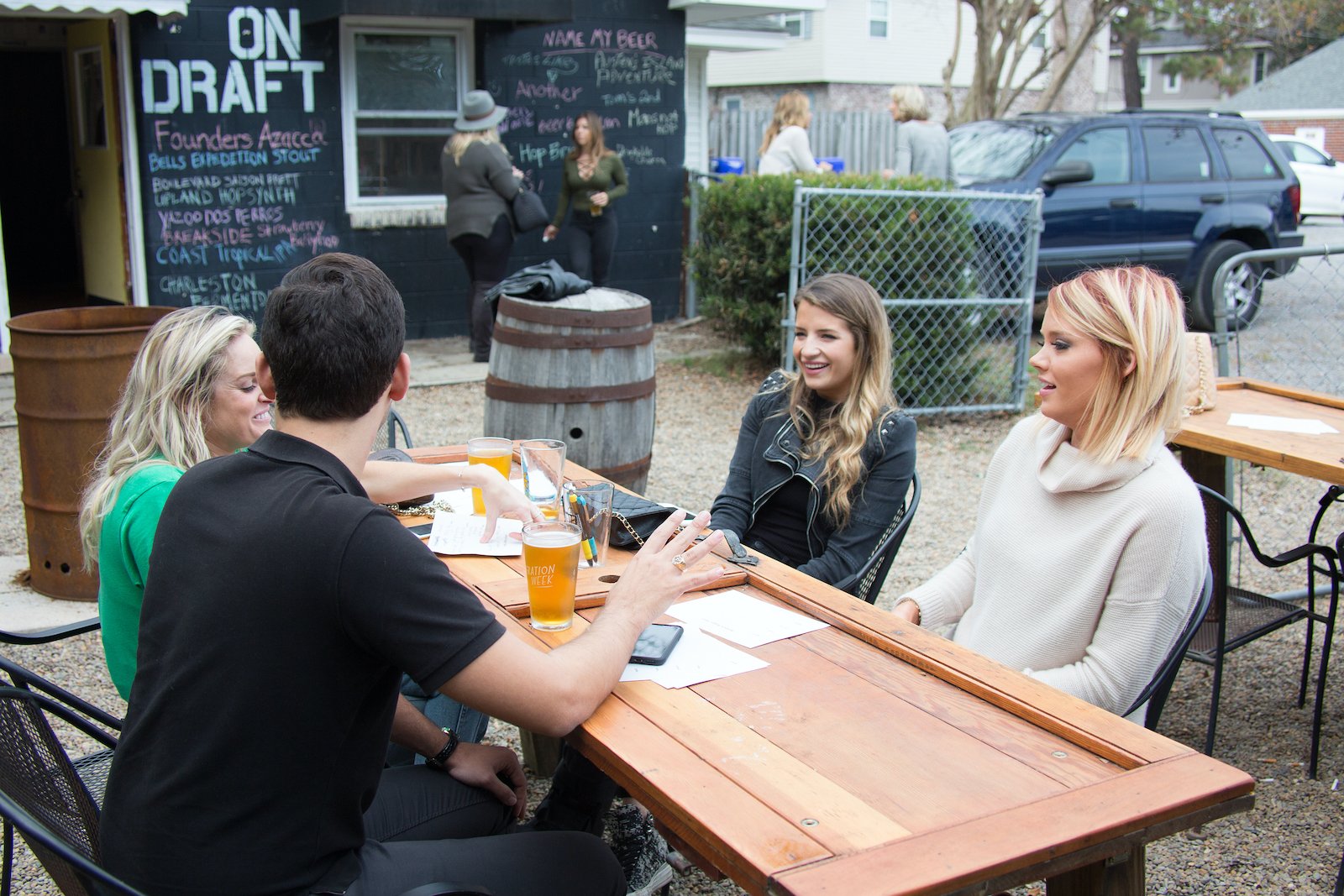 Dennis shared the gossip on camera during the first season after Eubanks left the show. "I want to clear this up," Dennis told People. "She made the decision not to return to the show before anything happened with rumors and anything like that."
She added, "I did not make up this rumor. I didn't sit at home and twiddle my thumbs and come up with a rumor."
They both think the other is wrong during the 'Southern Charm' birthday party
Olindo was also a good friend to Dennis in the past. Along with Danni Baird, Olindo was the one who worried about Dennis when she wasn't returning anyone's calls. Olindo even drove to her apartment to make sure Dennis was OK. And while the drama of being Dennis's friend was exhausting, Olindo said her falling out with Dennis was because of the rumor she tried to spread about Eubanks.
During Dennis's 30th birthday party in the season opener, both sides think the other isn't being genuine. Dennis thought Olindo should have immediately said she was sorry at the party. But Olindo thought Dennis seemed icy when she arrived. "It's very clear I'm getting the f*** you look," Olindo said in a confessional.
Maybe in an effort to stick it to Olindo, Dennis tells Shep Rose that Olindo hooked up with ex-boyfriend Craig Conover – who arrived at the party with new girlfriend Paige DeSorbo. The party ends with Dennis and Olindo having a confrontation. "What you did Kathryn, you tried to ruin a good person's family," Olindo tells Dennis.
The remark leads Dennis to blow up at Olindo telling her, "You f***ing petty little b****."
Viewers will see a more vulnerable Naomie this season of 'Southern Charm'
Beyond her feud with Dennis, Olindo said Southern Charm viewers will see her regain her confidence after being left in a pretty vulnerable state. Olindo returned to Southern Charm after a painful breakup with Metul Shah.
"When I came back, I was really lost and I was really sad," she said. "And I really leaned on my friends super heavily and they absolutely pulled through for me, which I would be thankful for forever. But I was just really free and free to be myself and do whatever I wanted and kind of get to know myself again, which was invaluable."
"It was the best experience," she added. "I mean, it still is the best experience. So I think seeing that and seeing it made me more vulnerable and honest with my feelings and things like that. It was fun to film, so hopefully, it'll be fun to watch."
Southern Charm Season 8 premieres on Thursday, June 23 at  9 p.m. ET/PT on Bravo. 
For more on the entertainment world and exclusive interviews, subscribe to Showbiz Cheat Sheet's YouTube channel.