'Southern Charm' Star Naomie Olindo Explains Real Reason She Left Bravo Series After Season 6
Naomie Olindo is returning to Southern Charm after taking a season off of the show. The Bravo star became a full-time cast member on the reality series in season 6 and wound up exiting the franchise after only one season. With her comeback to the show, Olindo is finally revealing the reason that led to her quitting the show and why she's coming back.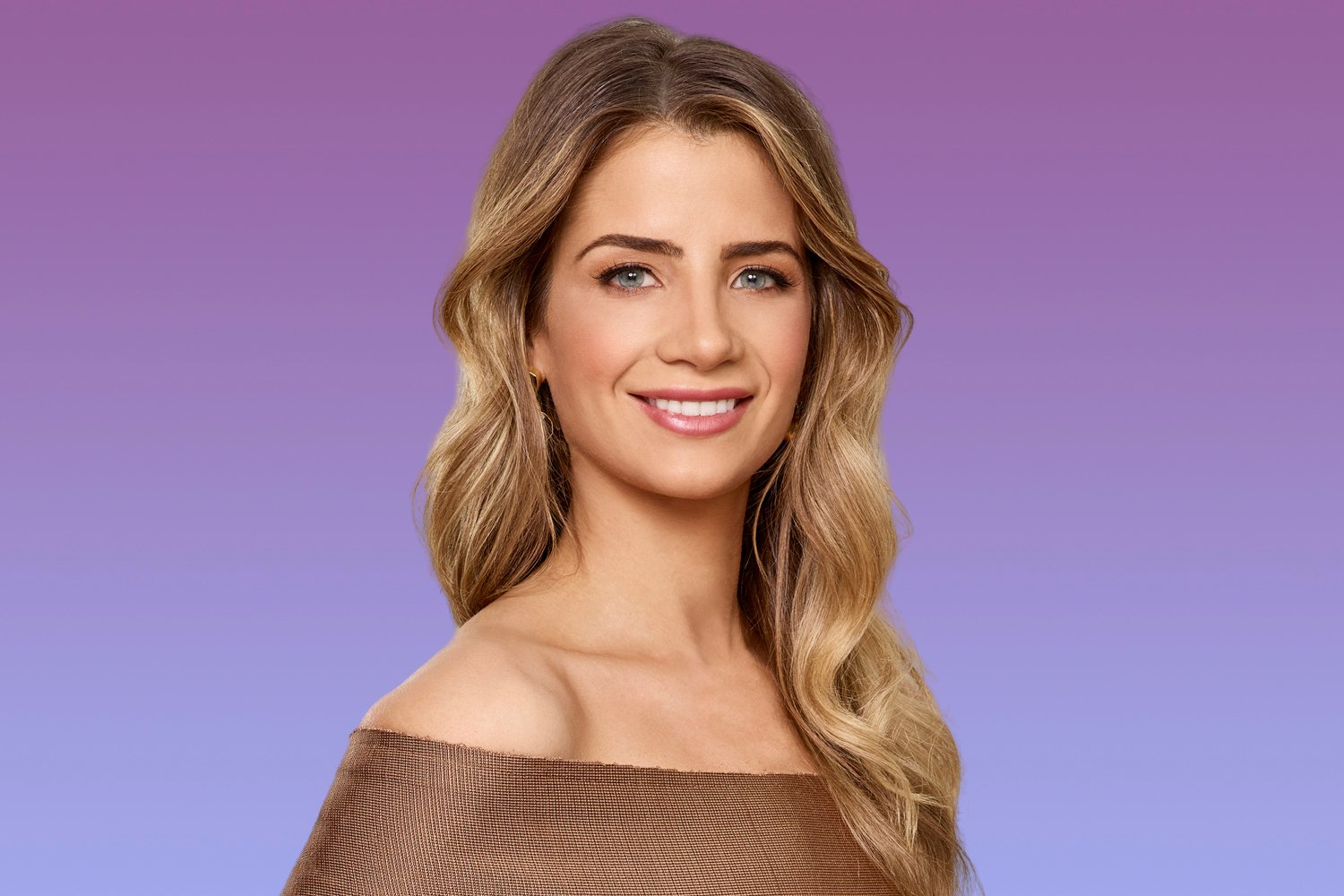 The reason Naomie Olindo quit 'Southern Charm'
Olindo joined Southern Charm in season 3 when she was dating Craig Conover who is an OG of the Bravo series. The first couple of seasons chronicled Olindo and Conover's turbulent relationship and their eventual breakup. Although the pair broke up, Olindo continued to appear on the show as a guest star and would also introduce her new boyfriend Metul Shah. It was in season 6 that Olindo was promoted to a full-time cast member but her tenure was short-lived.
After season 6 a number of cast members left the show alongside Olindo, including Chelsea Meissner and Cameran Eubanks. The reason for their exits was not entirely clear and now Olindo is revealing why she opted not to come back to the show.
In an interview with The Skinny Confidential Him & Her podcast, Olindo revealed that she left the show because she wanted a healthy relationship with her then-fiancé.
"He's doctor, you know, those two things don't really go hand in hand, and he was a resident and he needed to apply for fellowships," Olindo explained. "I was totally willing to give up the show for what I thought to be a healthy and loving relationship because that's what I would prioritize over a reality show, obviously."
RELATED: 'Southern Charm': Kathryn Dennis Shares Insight Into Co-Parenting With Thomas Ravenel On Holidays
What made Naomie Olindo want to return to 'Southern Charm' again?
Although Olindo left the show and vowed never to return to Southern Charm, things changed after she split from Shah. Olindo found out Shah was having an affair and called off the engagement and "begged" to come back to the show. In the podcast, Olindo reveals that when she realized she was not in a "healthy and loving relationship," she said to herself, "OK, well I'm single," and knew that returning to the show could "opens doors for so many opportunities business-wise and stuff."
"I had to like beg my way back [and] I was like, 'Guys, please. I know I quit, and I know I told everybody to f*** off. But please, I'm very depressed, and I really want to come back. I don't know what I'm going to do if I'm back in Charleston,' and they're like, 'All right,'" she said on the podcast.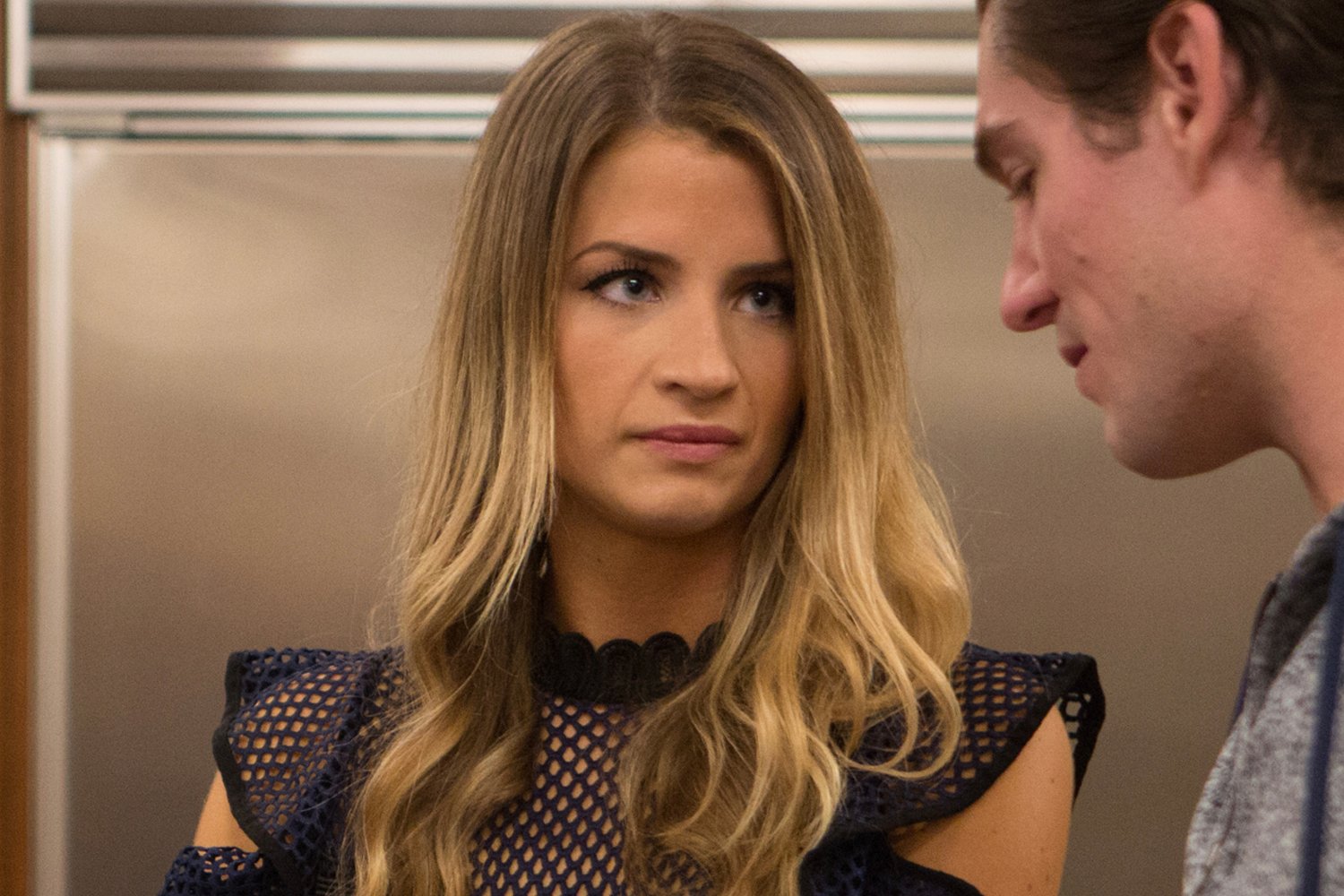 RELATED: 'Southern Charm': Patricia Altschul Recalls First Season Promo and Calls Thomas Ravenel 'Good TV'
Another reason why Naomie Olindo decided to quit
Aside from her breakup from Shah, another reason Olindo opted to quit Southern Charm was the death of her father. Olindo revealed that she was in negotiations with the network to return for season 7 right before her dad died.
"I did meet with the network a couple of times," she said. "I could not imagine sitting down and filming [after my dad's death], I couldn't even pretend to care."
Olindo explained that she wouldn't have been able to handle all the toxicity on the show while grieving her father's death.
Southern Charm Season 8 finished filming and Bravo is set to air in 2022.
RELATED: 'Southern Charm' Icon Kathryn Dennis and Boyfriend Chleb Ravenell Split Amid Season 8 Filming