'Southern Charm': Patricia Altschul Recalls First Season Promo and Calls Thomas Ravenel 'Good TV'
Patricia Altschul is recognizing the 'charm' that Thomas Ravenel brought to 'Southern Charm' as she recalls the early seasons of the Bravo reality series. However, fans have mixed feelings about the former star on the show.
Patricia Altschul has been featured on Southern Charm since the beginning and has seen the show change as the seasons go by. Her son, Whitney Sudler-Smith, is credited as one of the producers of the Bravo reality series that brought the cast together. One of the integral components of the first seasons was Thomas Ravenel, the disgraced politician romancing a much younger girl. Altschul recently recalled an old TV spot for the show and had good things to say about Ravenel.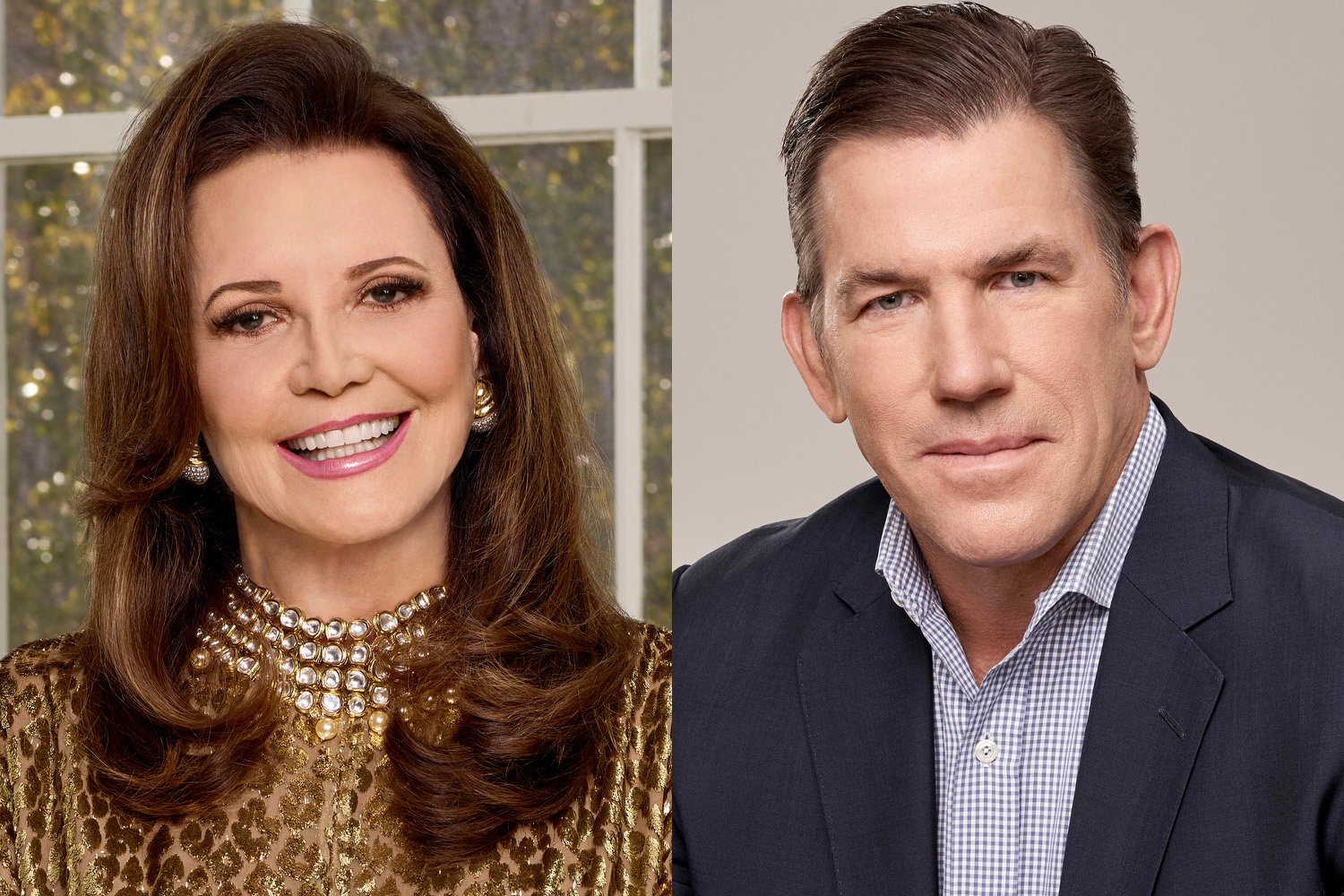 What did Patricia Altschul say about Thomas Ravenel?
Altschul and Ravenel have had a rocky relationship throughout the years. The former U.S. Senate hopeful has been vile to Altschul on social media. He recently exposed Altschul's "racist" home decorations and demanded Bravo cover that storyline. Over the seasons he was featured on Southern Charm, he has lashed out at the matriarch and saying the most heinous things about her on Twitter.
Despite all the aggressions she has received, Altschul still finds the "charm" in Ravenel and understands why he became such a character on the show. Altschul shared an old promo for the reality series during its first season.
"Remember this?? First season of Southern Charm," she posted on Instagram. "You have to admit that Thomas was good TV."
OG star Cameron Wimberly replied to the post adding, "Ahhh, the good old days!"
What are fans saying about the 'Southern Charm' clip?
It's not entirely clear why Altschul mentioned Ravenel as he was not featured in the clip. However, it might've been that recalling season 1 of the show made her remember Ravenel's antics in the series. Whatever the case was, fans were excited to recall the first seasons of Southern Charm and go down memory lane with Altschul.
"We miss the Thomas drama lol," a fan said.
"This is strictly a guilty pleasure for me. I'm so glad Craig found his way, if only Shep would find his," a viewer added.
"Yes, the first 3 seasons were awesome!" an Instagram user noted.
Another fan went deep into Ravenel's story arc during the first season adding, "It was interesting to hear him talk about wanting to find a woman right away so he could have kids…and he accomplished his plan. He talked about women as if they were objects bred for his desire."
"Thomas was entertaining for a moment and then it wasn't fun to watch," another viewer mentioned. "If you have been affected by someone struggling with substance abuse as well as abusive, this is not entertaining at all."
"Yes! The first few seasons of shows from several years ago were the best!" another Instagram user said.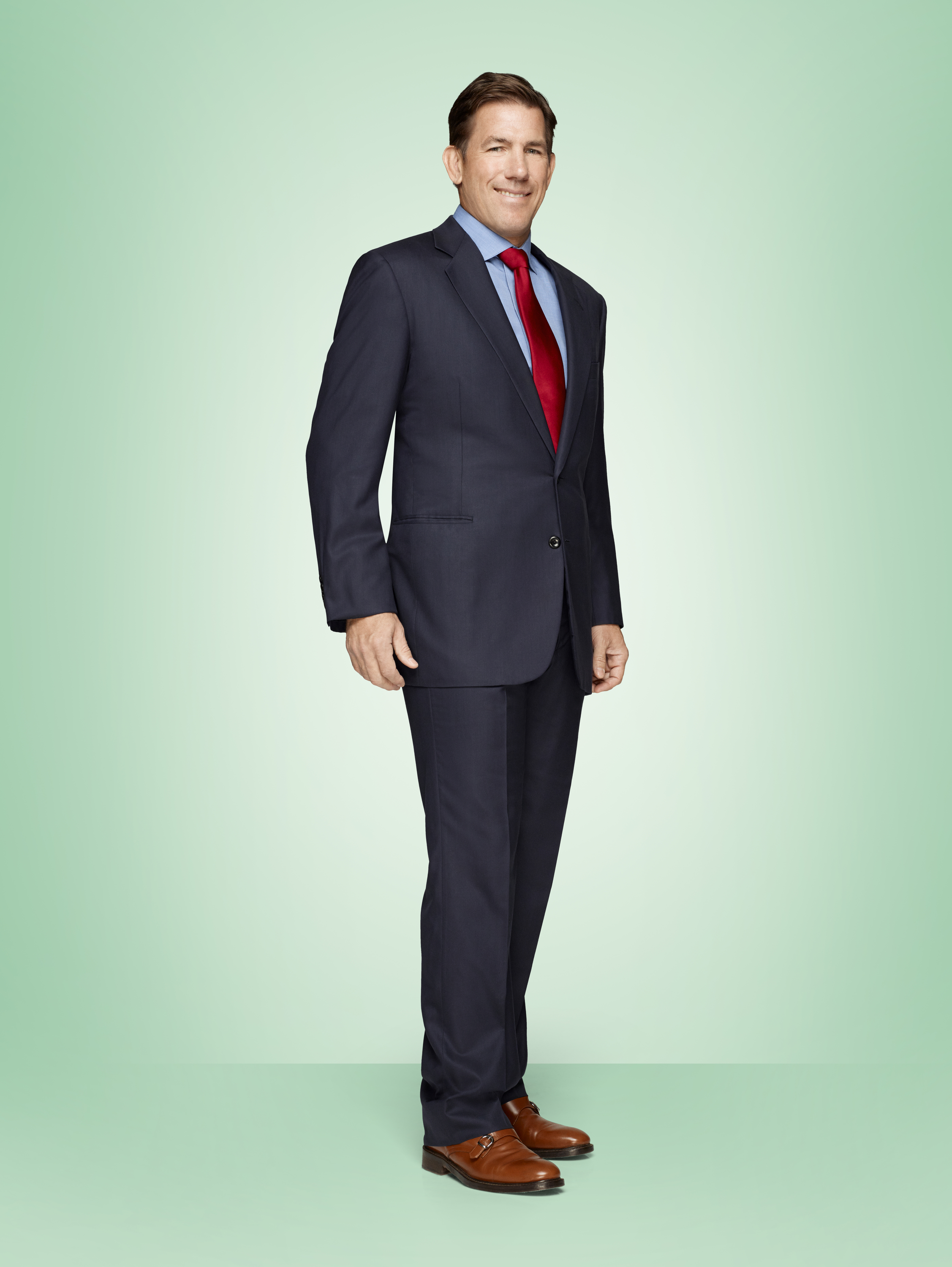 Thomas Ravenel says he wouldn't come back to 'Southern Charm'
Ravenel returned to Southern Charm in season 7 for a small scene with Kathryn Dennis and their kids. The former Bravo star had trashed the show before but still made a cameo. However, after the episode aired he went back to say he would never return to the show.
"I just let them film a little segment with the kids as a favor to Kathryn," Ravenel told Us Weekly about his cameo. "I wasn't paid. At the time, she was staying at my house in the guest room because her house was being painted and was unsafe for her and the kids."
When a fan on Twitter said they wanted to see him again, Ravenel replied, "I wouldn't go back for a million dollars! Now a million, one."
Southern Charm is currently in hiatus and Bravo has not confirmed when the show will start filming season 8.