'Southern Charm': Patricia Altschul's Butler Michael Kelcourse Is Being Treated for a Spinal Cord Stroke
'Southern Charm's' Michael Kelcourse suffered a spinal cord stroke and is receiving treatment.
Patricia Altschul's butler and close friend Michael Kelcourse from Southern Charm suffered a spinal cord stroke and is receiving treatment, according to a statement from Altshcul's son Whitney Sudler-Smith.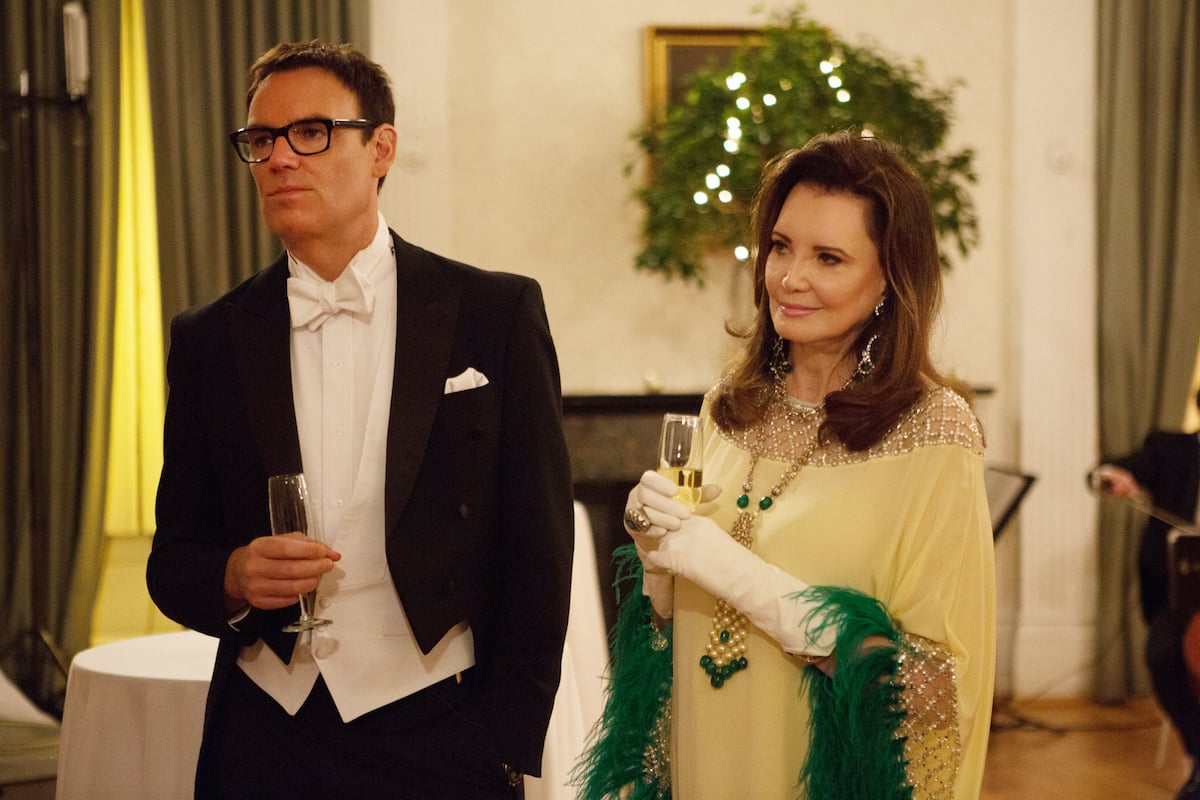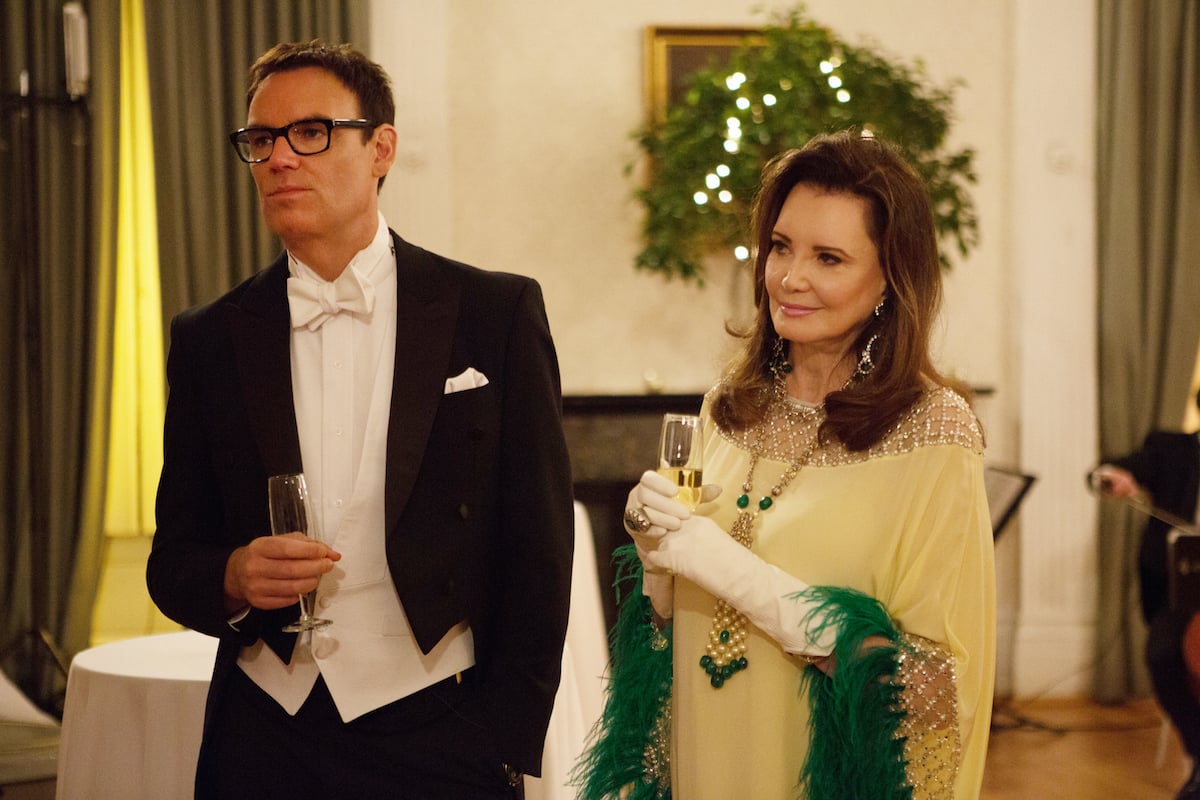 Sudler-Smith broke the news to Bravo's The Daily Dish, admitting that Kelcourse is facing an uphill battle. "I am sorry to inform you that Michael Kelcourse, affectionately known as 'Michael The Butler', recently suffered an acute spinal cord infarction which is often called a 'spinal cord stroke,'" Sudler-Smith said.
What is a spinal cord stroke?
Sudler-Smith added that Kelcourse is currently receiving treatment. "Although this tragedy has caused significant nerve damage and impairment, with the help of the outstanding physicians at the Shepherd Center in Atlanta, we are hopeful Michael will soon recover," he continued. "Thank you for respecting Michael's privacy during this challenging time."
What is a spinal cord stroke? According to Healthline, "A spinal stroke, also called a spinal cord stroke, occurs when the blood supply to the spinal cord is cut off." This type of stroke impacts brain functions and is rare. Less than 2% of all strokes are spinal cord strokes.
Stroke symptoms often present suddenly and include severe back and neck pain, numbness, paralysis, and tingling sensations. Some health conditions may put individuals at risk for a spinal cord stroke. They include high blood pressure, heart disease, and diabetes.
Medication is often used to treat blood clotting, along with physical therapy in the case of paralysis. The long-term outlook is dependent on the individual's overall health. Plus, the amount of the spinal cord that was affected.
Michael Kelcourse is an active member of the household
Kelcourse is more than an employee for Altschul. She views him as more of a companion and he lives in a cottage on her estate. She recently gave fans a peek into the quaint abode.
"People are curious about #michaelthebutler," Altschul shared on Instagram. "He lives in this cottage on the property which was built in the late 1700's. It was remodeled and has a bedroom and bath..living room, dining area with a fireplace and a chef's kitchen."
"We also added new heat and air conditioning," she continued. "He has worked for me for 17 years and is in charge of the household staff. Michael trained in Europe as a professional butler however we consider him to be a member of the family."
Kelcourse is not one to sit down on the job. He's extremely active, constantly working, which is the way he likes it. "I approach everything with logic," Kelcourse told The Glam Pad.
"When a guest is by the pool, I use it as an opportunity to empty the rubbish bin, refresh towels, check the comfort paper [toilet paper] and tend to whatever the need particular to that guest," he continued. "How I prepare the room for you is different from how I prepare it for Georgette [Mosbacher]. She likes to use the whole desk to display her own reading material so we edit it, but you enjoy new reading material so we add to it. I keep a log of each guest's preferences so that they always have everything they need."