'Southern Charm' Queen Kathryn Dennis Celebrates One Year Anniversary With Chleb Ravenell
For fans missing Southern Charm, Kathryn Dennis has an update on her relationship status with Chleb Ravenell. The Bravo star recently celebrated their one-year anniversary as a couple. Dennis and Ravenell have been dating for a year and took to Instagram to share the happy news with all of her followers. Her fans celebrated the exciting milestone and couldn't help but note how many people doubted their relationship.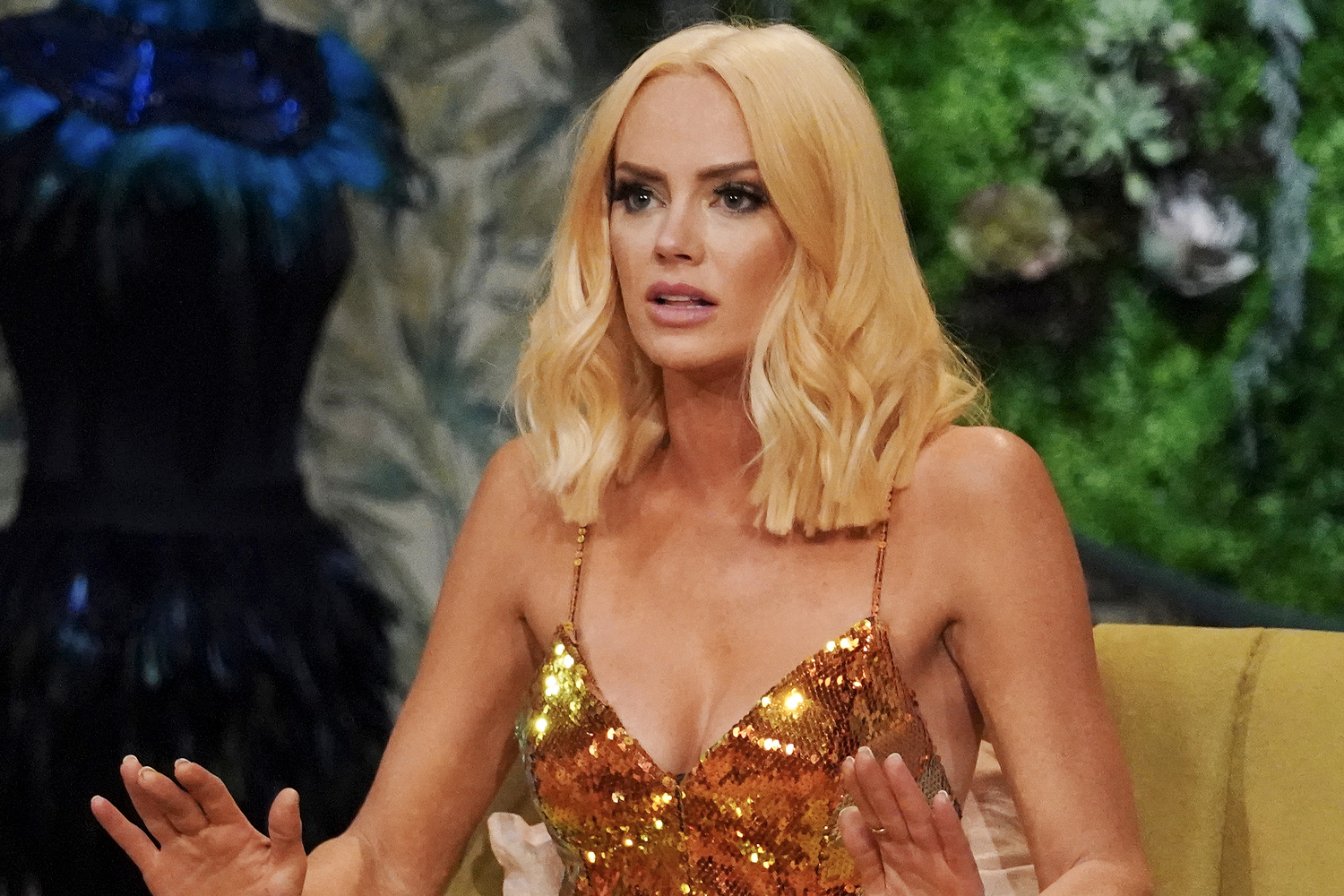 What did fans say about Kathryn Dennis' anniversary?
Dennis has been a polarizing figure on Southern Charm but last year things got a little wild for the red-head. The reality TV personality was accused of being racist after a heated argument with Black radio host Mika Gadsden. Dennis used monkey emojis during her text exchange and Gadsden exposed them. People calling for her cancelation from the reality series came out in full force on social media.
Months later, Dennis was spotted with a mystery man who we now know is Ravenell. Many people questioned the veracity of their relationship. Some fans went as far as to believe that Dennis was only dating Ravenell, a Black man, to stop the backlash. However, Dennis and Ravenell have proven everyone wrong and recently celebrated their first year as a couple.
Dennis shared a photo of both of them on Instagram and the outpour of support for the pair quickly came in.
"Haha! so many hoped you guys were over. Super glad you're not," a fan replied.
"Yasss work it, queen, I've been a big fan of yours and love seeing you happy!!" a follower added.
"And they said it was just for show," an Instagram user mentioned.
"You guys look like you're incredible together. I've loved watching you become who you are, so happy and free with this new love. It's amazing [what] happens when you ditch the dead weight," another fan commented.
"so happy for you. Was always on your side," another follower said.
"Happiness looks good on you girly. Happy Anniversary to you both," another Instagram user replied.
Leva Bonaparte confronted Kathryn Dennis on 'Southern Charm'
Southern Charm Season 7 was difficult for Dennis as the claims she was a racist came up during the filming of the show. Leva Bonaparte, the first official cast member of color confronted Dennis about the allegations against her. The mother of two had contacted Bonaparte to help her understand why she was getting so much backlash on social media. However, Bonaparte did not let Dennis off easily and said that it was an important conversation to have.
"It just had to be addressed," Bonaparte told People. "It was important because we were building a friendship, and I felt like I had been really gracious. Over the year, there were a few sort of grievances on my part against her, and I kept giving her grace. And at this point, I was just like, 'Enough is enough, and I have to tell you how I feel about what you decided to write, say, do.'"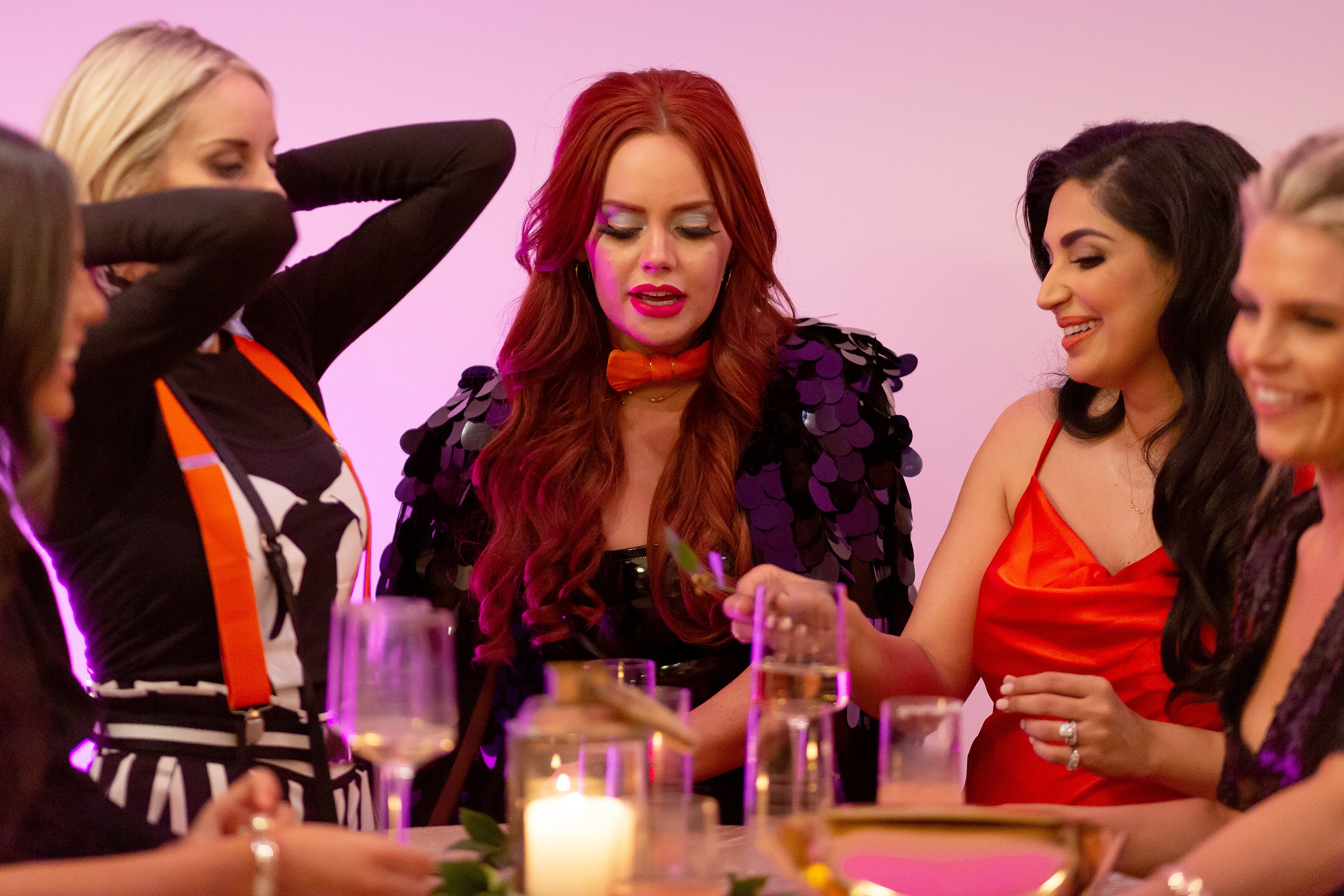 Bonaparte said that she wanted to have a solid friendship with Dennis and believed walking through the situation was the best way she could convey the severity of the issue. Both stars were able to work things out and are still in touch.
Southern Charm Season 8 has not been officially confirmed but there are rumors Bravo will start production in the fall.