'Southern Charm' Season 5: Everything We Know About Thomas Ravenel Not Filming
Southern Charm has a good sized cas,t but a lot of the drama throughout the run of the show has been focused on Thomas Ravenel and his relationship with Kathyrn Dennis. They now have two children together and a tense co-parenting relationship due to the conditions around Dennis staying sober.
But now, Ravenel is in the hot seat with women off-screen. Two women have come forward with serious allegations against Ravenel. It looks like the show is distancing itself from him. Here are eight things to know about Ravenel not filming Season 5's reunion (page 6) and more.
1. Thomas Ravenel reportedly paid a settlement to a woman who claimed he sexually assaulted her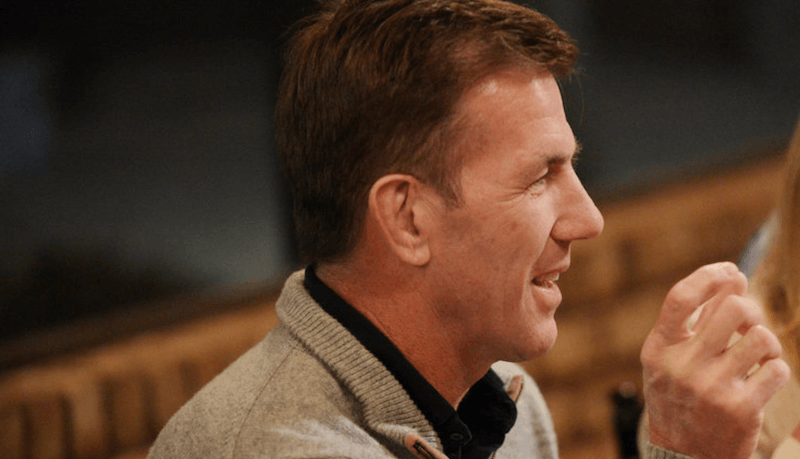 It has been revealed that Ravenel paid a settlement to a woman who went on a date with him.
The disgraced politician has been facing reports claiming he has sexually assaulted two women. One claim came from Ashley Perkins who said her mother went on a date with Ravenel in October 2015. After the date, she said she noticed something was wrong.
Perkins said her mother "acted very withdrawn" before telling her that Ravenel "stuck his penis in my face," according to People. She also noticed her mother's wrists "starting to look bad" the next morning and took a picture of it.
Eventually, Perkins said her mother went to mediation where she signed a non-disclosure agreement and received a $200,000 settlement from Ravenel.
Next: He's facing more potential charges. 

2. South Carolina police is investigating rape allegations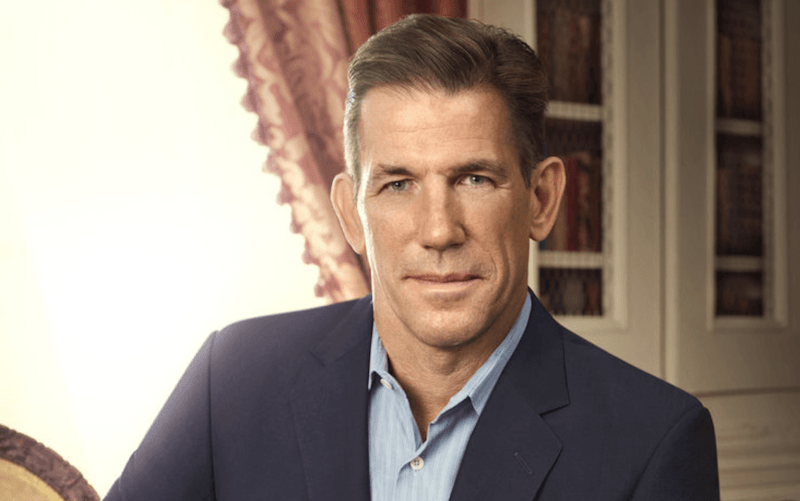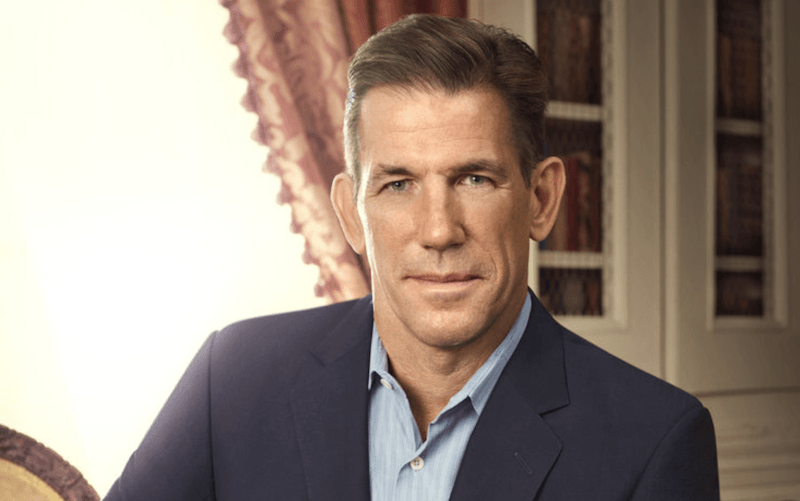 There is a report concerning Ravenel that includes the allegation of forcible rape.
South Carolina police also announced that it is looking into an allegation involving Ravenel that includes "sex offense" and "forcible rape" according to People. The police reportedly had a five-hour interview with a woman who came forward with this allegation.
"I told them the truth about what happened to me," she said, according to FITS News. "They are investigating him."
Next: This is what Ravenel's attorney had to say.

3. Ravenel's attorney denies these allegations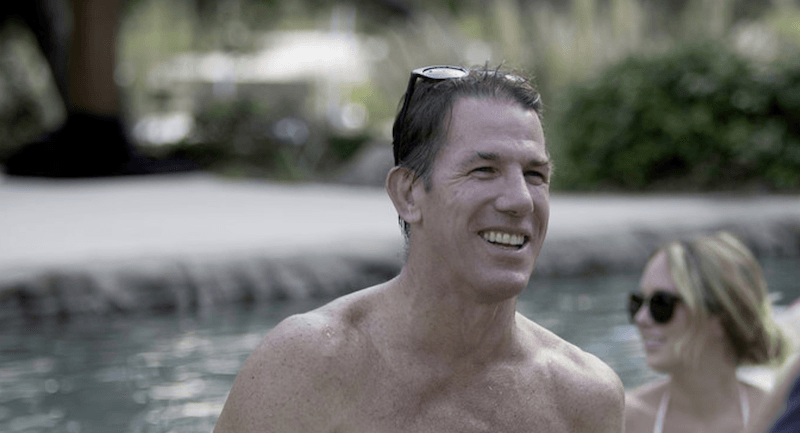 His attorney claims Ravenel is appalled by these allegations.
Ravenel's attorney, Richard P. Terbrusch gave a statement to People about these allegations. He portrays Ravenel as being targeted with:
My client enjoys a certain degree of fame, which has unfortunately made him a vulnerable target for such claims. The person this woman describes is simply not the man that I know. My client is a loving father, successful businessman, and upright member of the community. He is appalled and hurt by these allegations—and is committed to defending his reputation in the appropriate legal forum.
Next: The show's production company is taking this action.

4. Bravo's production company claims it's investigating Ravenel
There has yet to be any updates about this investigation.
Since the allegations have been made public, Bravo's production company, Haymaker, claims it is investigating an allegation of sexual assault against Thomas Ravenel, according to Variety. This announcement was made in early May and it doesn't seem like there has been a conclusion to the investigation.
This announcement was made after Perkins came forward about her mother's allegation and settlement.
Next: How cast members are reacting

5. Cast members have reportedly refused to film with him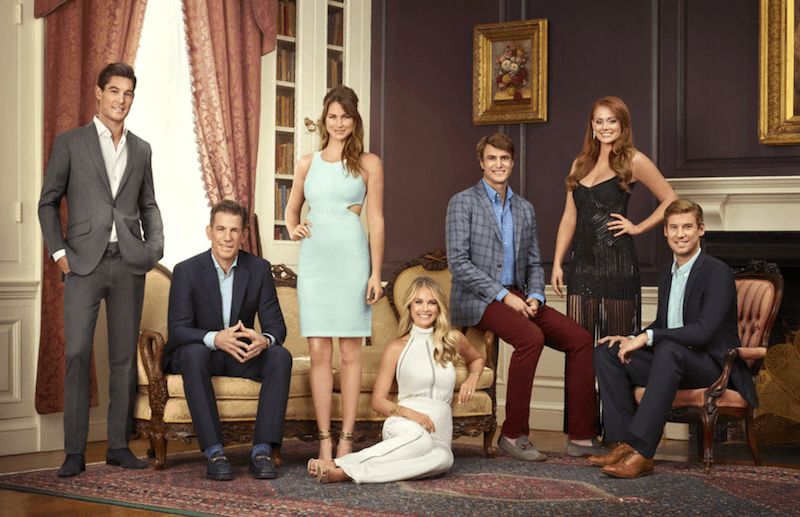 At least two cast members reportedly took a stand against Ravenel.
Ravenel's cast members are reportedly refusing to film with him. According to Inquisitr, at least two cast members said they wouldn't go to the reunion if Ravenel will be there.
Next: Bravo confirmed this about why Ravenel isn't filming.

6. Ravenel won't be present for Season 5's reunion
Ravenel won't do the reunion but it's unclear what this means for the future.
It seemed like Ravenel would be a huge part of Season 5's reunion, given him and his new girlfriend stirred up a lot of drama this season. But it has been announced that he won't be present.
"The network confirms Thomas will not be at the reunion," a Bravo rep told People. The network hasn't fired the reality star so it is possible that he will come back next season.
Next: This person will still be at the reunion.

7. Ashley Jacobs is still filming the reunion
Ashley Jacobs is a new cast member who is currently dating Ravenel. She will still film the reunion, despite Ravenel being excluded, according to Radar Online.
"Ashley went back and forth with Thomas trying to decide if she would go, but she finally agreed to film the reunion show in New York City," a source told Radar Online. "Ashley is going to the show with the rest of the cast to defend herself and Thomas. The last two episodes have turned everyone against her. She was so wild this season, fighting with Kathryn, she wants to make sure her side of the story gets out there."
Next: Could he be leaving the show?

8. There are some reports that Ravenel will be fired after the reunion
It's still unconfirmed if the rumor is true.
The network might not have officially fired him, but there are reports that it is just waiting for a certain time. Some publications claim he definitely won't be back next season, but an announcement won't be made until the reunion is filmed.
It has yet to be confirmed if any of this is true.
Follow Nicole Weaver on Twitter @nikkibernice.
Check out The Cheat Sheet on Facebook!