'Southern Charm' Season 7: 'When You're in an Unhealthy Relationship, You Start Acting Like a Little B*tch'
Original Southern Charm cast member Craig Conover may have summed up season 7 by telling his friend, "When you're in an unhealthy relationship, you start acting like a little b*tch."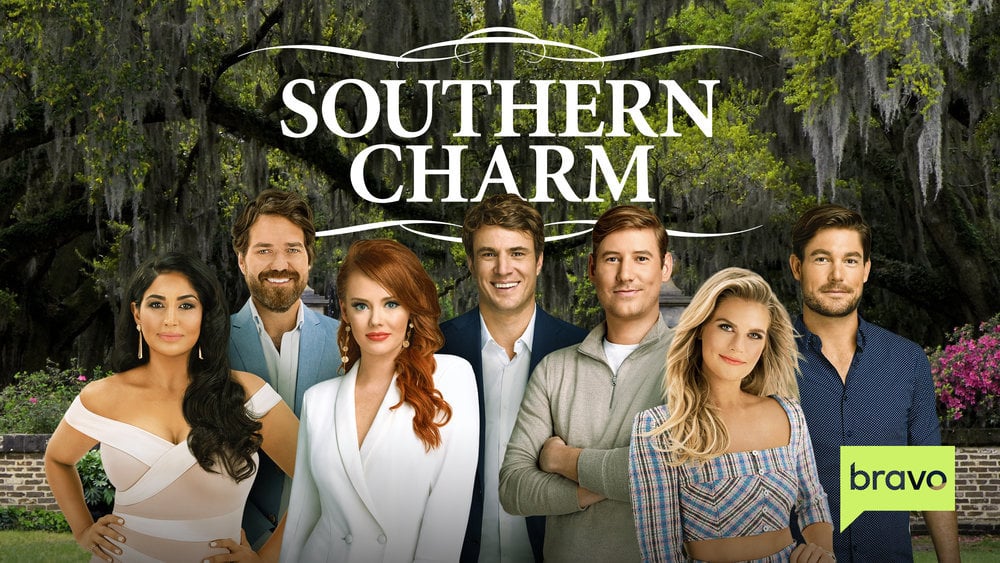 Unhealthy relationships, racism, and the pandemic take center stage when the series returns to Bravo on October 29 at 9/8 central. Three original cast members return, along with Patricia Altschul. In addition to Conover, Shep Rose, and Kathryn Dennis remain on the cast.
Cameran Eubanks, who was an original cast member and a fan favorite, departed the series. Also, Chelsea Meissner and Naomie Olindo left. Danni Baird makes a return and is certainly deep in the drama this season.
Madison LeCroy and Austen Kroll return along with newcomers, Leva Bonaparte and John Pringle.
Relationships form and fall apart
Rose, a longtime bachelor may have found "the one" this season. However, the couple's relationship is put to the test during quarantine and COVID-19. "Since she tested positive …," Rose is seen telling Baird from inside his home.
LeCroy and Kroll are also back together, but may not (again) go the distance. LeCroy is now convinced that she wants to be with Kroll. However, the pandemic brings trouble to the relationship. Kroll's beer business took off but the pandemic threatens to destroy everything he's built. With Kroll focusing on his business, LeCroy starts to look elsewhere.
Altschul plays matchmaker and sets up LeCroy with Pringle. Pringle is one of Rose's college buddies who returned to Charleston after living in Los Angeles. "Are you just gonna drop it and be friends with Austen," Conover says to Pringle. Pringle's response? "TBD."
Conover is also dealing with his own relationship woes … with his stagnant personal life. He moves in with Kroll and while his business, Sewing Down South is booming, he seeks to strike a balance between work and a personal life.
Kathryn Dennis experiences turmoil
Dennis is in the middle of several drama-fueled moments this season. She said she has a substance abuse problem but is seen drinking again. "Oh my God," Dennis says in a confessional in a mocking voice. "She's off the wagon!"
"Thomas got a girl pregnant and she's having the baby," Dennis tells Baird. While Dennis and Baird have been close, they are seen telling each other they lost contact.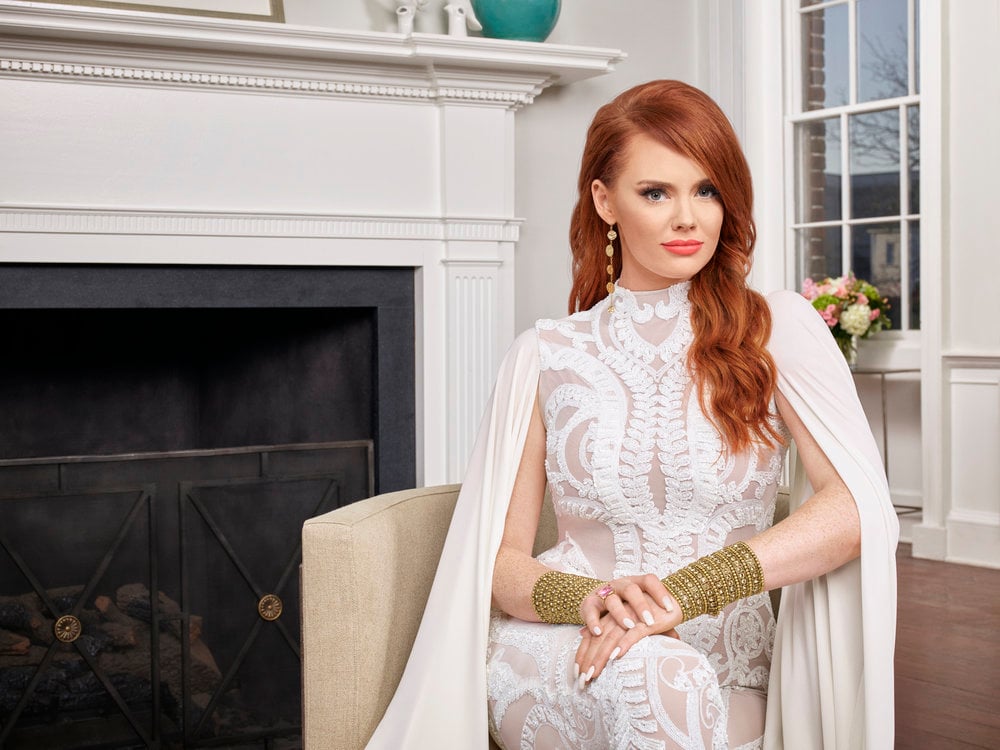 "Kathryn you've lived your entire life living in a bubble of white privilege," Bonaparte says to Dennis. The explosive "monkey emoji" drama also plays out this season. The exchange thrust Dennis into the spotlight as the push for racial justice became louder. A statue of one of Dennis's ancestors, John C. Calhoun is also removed. "He was a proud slave owner," Bonaparte tells Baird on the phone. Bonaparte also questions Dennis about the monkey emoji too.