'Southern Charm': Shep Rose Admits to Past Feelings for Cameran Eubanks, Dishes On Eliza Limehouse
Southern Charm is no stranger to inter-cast member relationships. That's where half of the drama comes from, right? Look no further than the explosive relationship between Austen Kroll and Madison LeCroy, or Craig Conover's ongoing hangup over Naomie Olindo. Even the disgraced Thomas Ravenel continues to cast his shadow over Kathryn Dennis and her castmates.
So when Shep Rose admitted that he once had feelings for Cameran Eubanks, it wasn't necessarily all that surprising — but when was it, and why didn't anything go down?
Shep reveals crush on Eubanks
According to Southern Charm star Shep Rose, he was infatuated with Cameran Eubanks when they first met. During an episode of his podcast, Enough About Me, Shep Rose said, "I remember we met…and I thought you were being flirtatious." 
According to Rose, Eubanks was very touchy-feely when they first met and spent time together, which he thought indicated some romantic interest. At the time, however, Eubanks was dating her current husband, Jason Wimberly. 
"Well, yeah, but I do that to everybody," countered Eubanks. 
"I didn't know that at the time. She'll touch your shoulder, grab your arm, laugh at all your jokes. I'm like, this girl is lovely and maybe I got a shot here!" explained Rose. He went on to add, "I wanted you to do [the show] simply because I thought I had a shot."
Did Shep Rose hook up with Eliza Limehouse?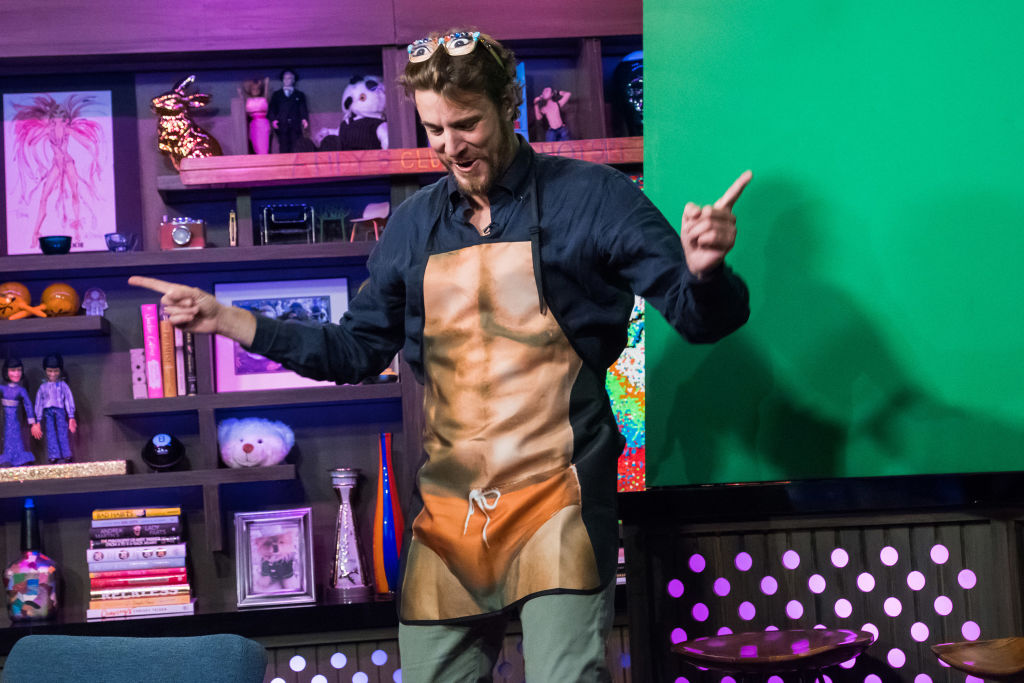 Cameran Eubanks had some questions of her own for the Southern Charm star, wondering if he'd ever hooked up with Eliza Limehouse after inviting her to one of Patricia Altschul's dinner parties. 
"You never tried anything with her?" asked Cameran Eubanks. Shep replied that he had not, but that he had "hooked up with one of her friends."
However, he did apologize to Limehouse, who he had apparently left on a sour note. "By the way, Eliza, if you're listening, I do apologize for the way things went out. But she definitely is mad at me because I got an angry text."
When asked why he brought Eliza Limehouse to Patricia Altschul's dinner party, Rose tweeted that he was encouraged to do so by the producers of Southern Charm. "Let's just say I was encouraged to do so by the powers that be," he tweeted.
Shep Rose once hit on Madison LeCroy — while she was married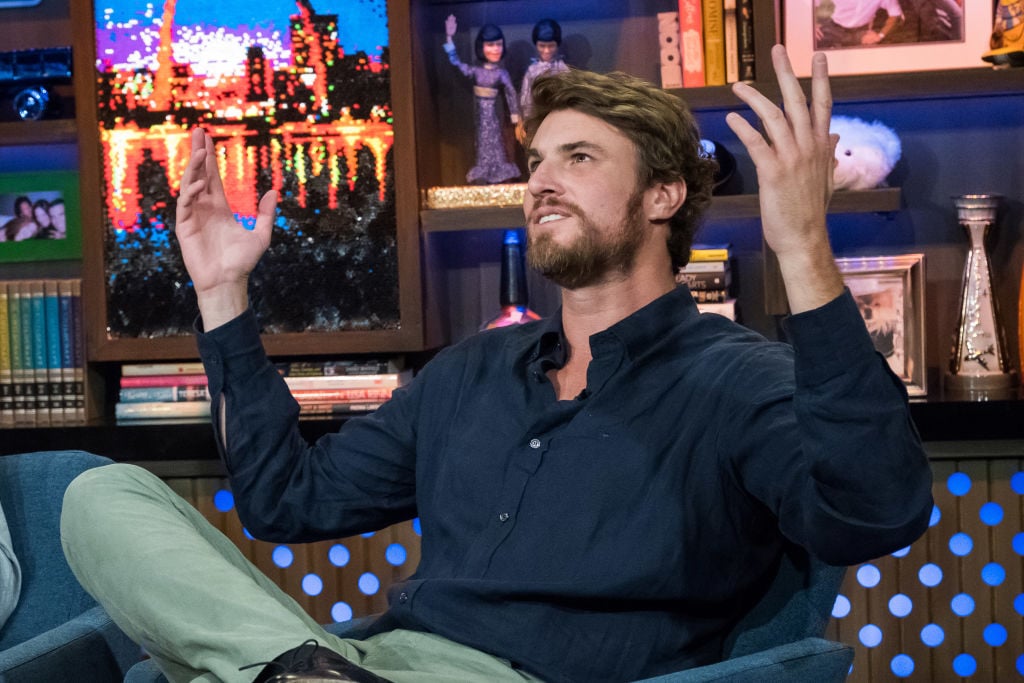 However, it sounds as if Cameran Eubanks wasn't Shep's only crush. When Southern Charm stars Austen Kroll and Madison LeCroy broke up, Shep Rose pushed Kroll to move on quickly. 
After pushing Kroll with Craig Conover a bit, Kroll replied, "I just had a f*cking conversation with the person that I thought really mattered in my life, so please have a little bit of compassion." Now, fans are wondering if Rose had some sort of beef with LeCroy, especially after he called her white trash.
 It turns out he used to have a crush on her. Apparently Rose propositioned LeCroy while she was still married — and she thinks that could be the source of his testiness. "I don't know if he's still bitter from me declining him when I was married and I wasn't interested," LeCroy explained. 
"Shep would hit on anything that stands upright," said Cameran Eubanks during the After Show.