'Southern Charm': Shep Rose Says Alex Rodriguez Reached out to Madison LeCroy
Shep Rose from 'Southern Charm' shares what really happened behind the scenes at the reunion when Alex Rodriguez's name was brought up.
Shep Rose from Southern Charm was told that Alex Rodriguez was the one who initiated contact with Madison LeCroy.
During an interview on Sirius XM's Radio Andy, Rose offered his initial reaction when he learned LeCroy was in touch with Rodriguez. "I was like, 'Oh my God," my eyes almost popped out of my head, but hey, you know, I think from what I understand, he approached her," he said.
Rose found out LeCroy and Rodriguez were in touch during the reunion. "She's like, 'Well, I'm DMing and with A-Rod, but we can't talk about that," he said. "Or they can't air this because I signed an NDA and that's the first I heard of it." Showbiz Cheat Sheet reached out to Rodriguez's reps for comment on Rose's remark.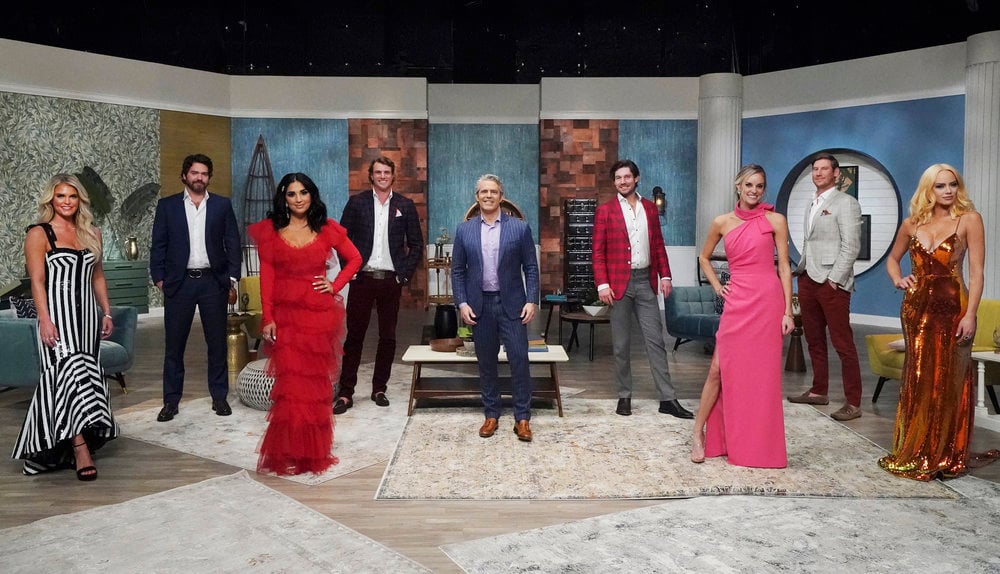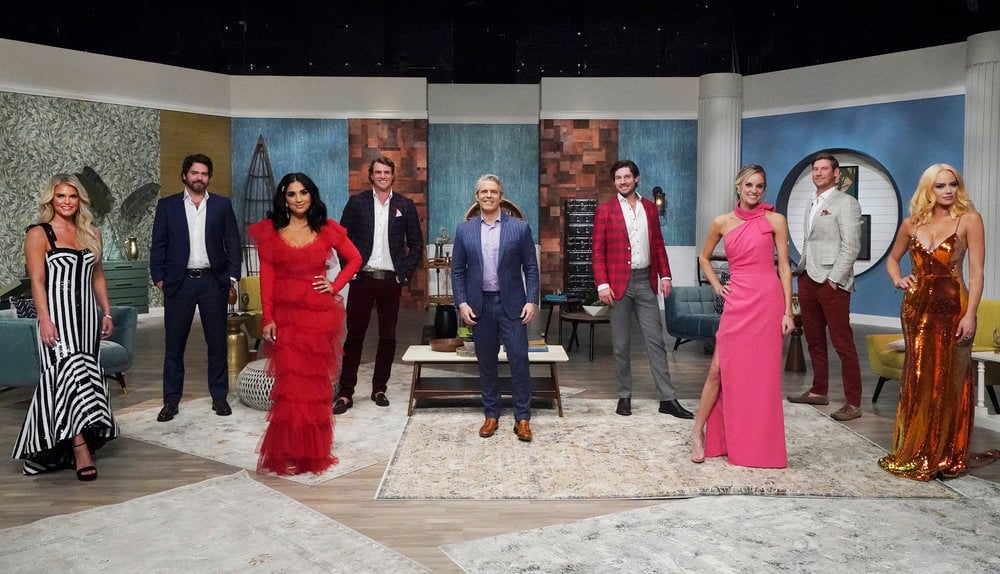 Rumors about Jennifer Lopez and Alex Rodriguez started after Shep Rose's NDA comment
While promoting his new book, Rose made the initial comment about how Rodriguez had LeCroy sign an NDA.
"I know that there was, like, an NDA signed, which doesn't seem to mean anything anymore, not worth the price of the paper they're printed on," Rose told US Weekly.
"It's crazy and, you know, mixed emotions about it because I think our show started as fairly normal, humble people … your average small-town, Southern people," Rose continued. "And now it's like, you know, DMing baseball stars and stuff and it's all good. It's not anybody's fault, but it's turned into something a little more cheesy than I would've liked, but that was bound to happen."
Adding, "Things got out of control on that reunion. Craig [Conover] was not happy and was shot out of a cannon and the accusations started to fly."
The comment blew up, Shep Rose remarked
Rose seemed a little surprised when the remark took on a life of its own. "I had, literally, one hundred people, friends, and acquaintances texting me like, 'Whoa, this is crazy.' And it is crazy," Rose said on Radio Andy. "I was in an article with US Magazine that drifted into this territory, I said I had mixed emotions about it. On the one hand, hey, our show is on the cover of magazines."
"I sort of missed the early days, maybe I'm nostalgic about the seven of us or how many there was in the beginning when we were just a bunch of random people from Charleston," he said. "This was inconceivable back then."
He also spilled that LeCroy mentioned Rodriguez during the reunion but the footage was cut. "They didn't use that," Rose said. "And then we get to [the reunion]. I guess it was Craig [Conover] who sort of let that cat out of the bag, and it didn't take long for the Internet or whatever to sleuth the answers, which it never does. Does it?"