'Southern Charm': Shep Rose Addresses Cameran Eubanks Absence From Season 7
Shep Rose is one of the OG stars of Southern Charm. The Bravo personality has been with the show since the beginning and returns for season 7. One cast member that did not come back for the new season is Cameran Eubanks. When fans noticed her absence during the season 7 premiere episode, Rose addressed her absence.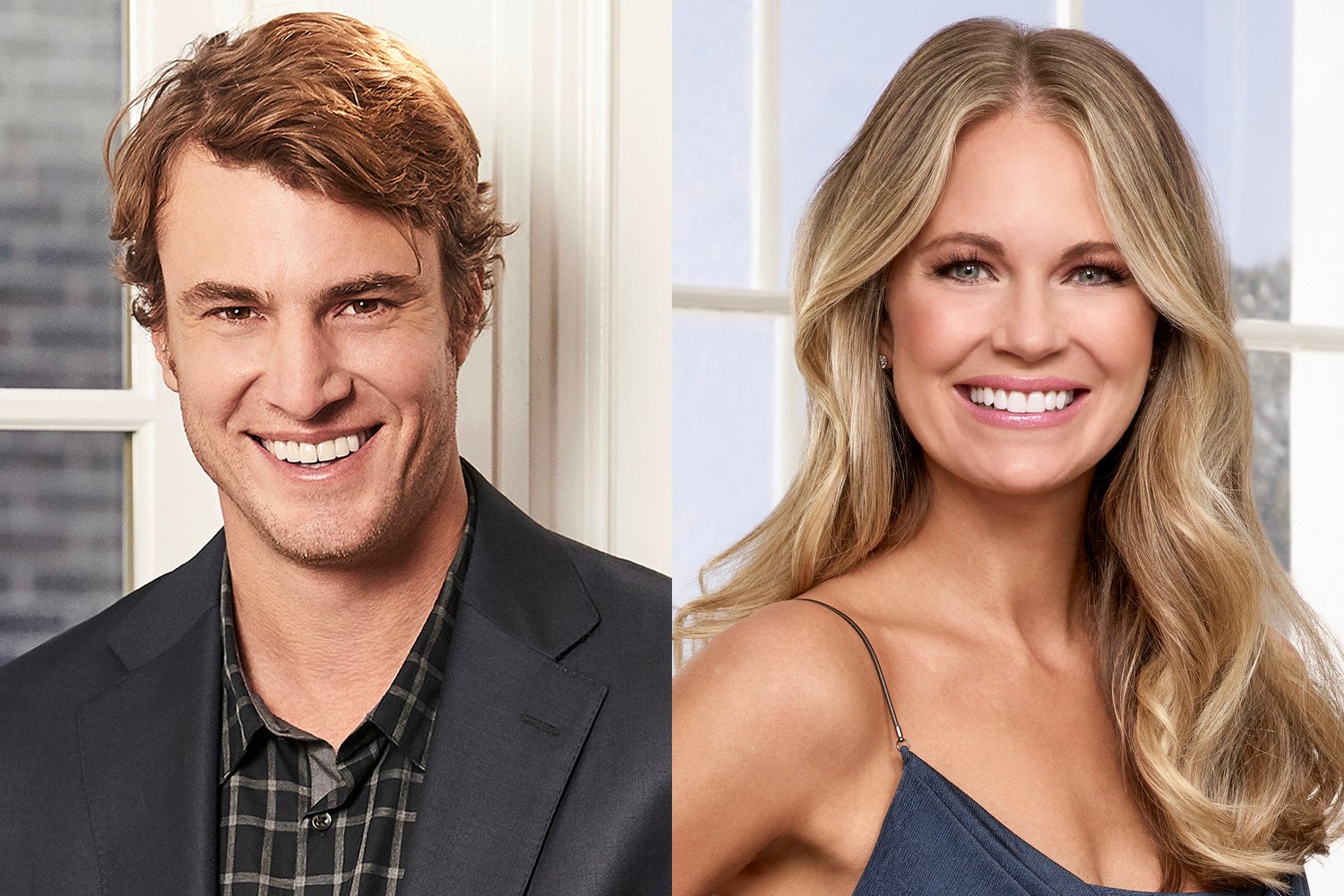 Why did Cameran Eubanks not return to the show?
Just like Rose, Eubanks had been with the Bravo series since season 1. Eubanks served as the narrator of the show and the moral compass of her friends. Although she never showcased her love life, she sure loved to talk about her co-stars' lives.
When filming for Southern Charm Season 7 started, there were rumors that Eubanks' husband was having an affair. As viewers witnessed, it was Kathryn Dennis that brought up the rumors on camera. However, The Real World alum denied gossip about her marriage was behind her decision to leave the franchise.
"I was going to make a kind statement about why I decided to leave the show tomorrow," Eubanks wrote in a statement on Instagram in May 2020. "However, it has come to my attention that insidious rumors are now spreading and fake articles are being written … some of which pertain to my marriage."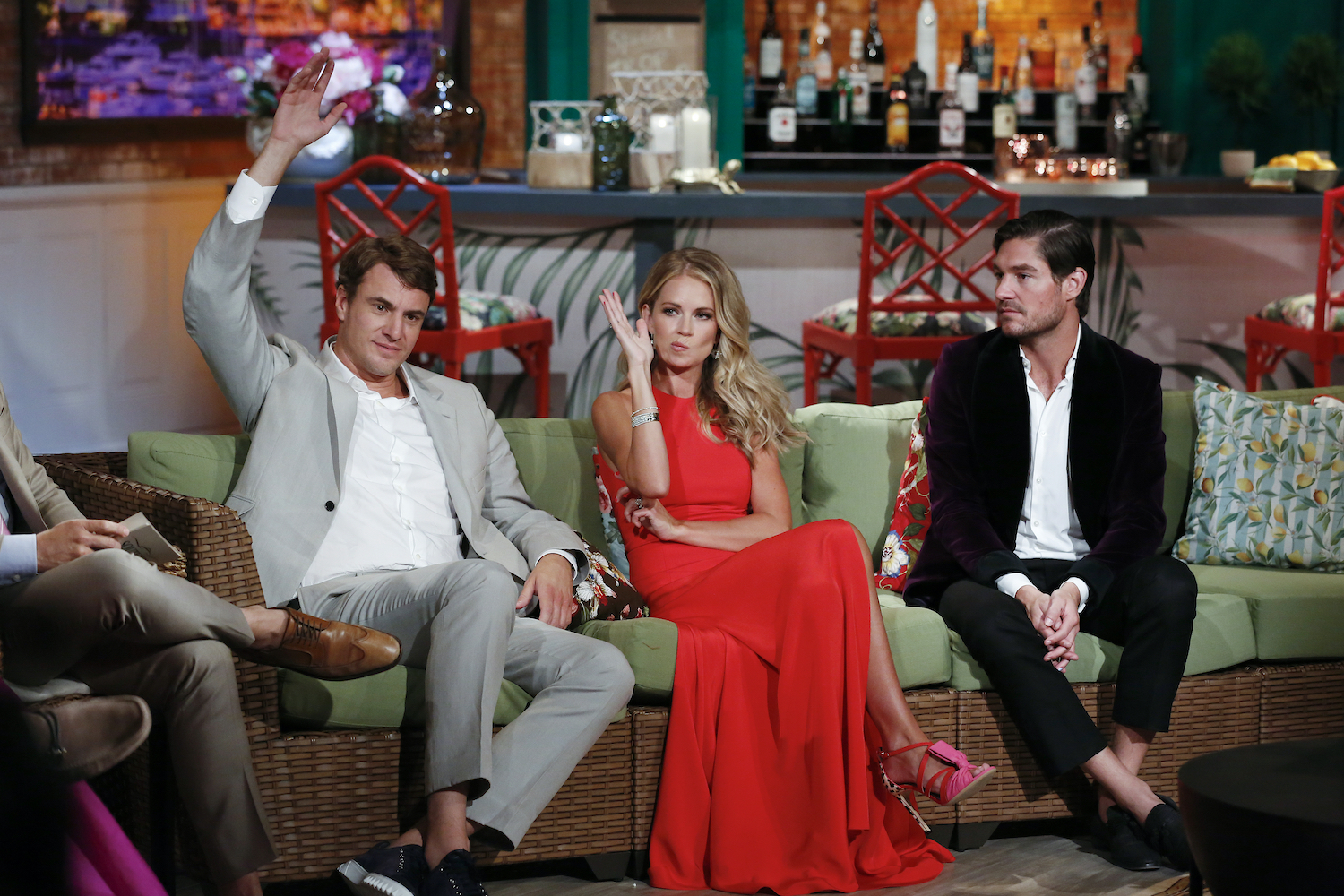 A reality show veteran, Eubanks knows how TV works and the more drama there is, the more viewers get invested. However, that's not something that Eubanks wanted to be a part of. The reality TV personality also alleged she had told Bravo of her decision to exit months before all the allegations.
"Drama is needed to stay relevant on reality television and sadly false rumors about others are sometimes created," she continued. "Make of that what you will and consider the source. My decision was made and given to Bravo months ago and had absolutely nothing to do with ridiculous and fake rumors about my marriage. Please disregard any fabricated rumor."
Shep Rose and Craig Conover address Cameran Eubanks
Following the Southern Charm Season 7 premiere, fans reacted to the episode. One fan in particular tweeted at Rose saying they were unsure they wanted to continue watching knowing Eubanks had departed.
"We all miss Cam," Rose replied on Twitter. "But the shenanigans continue."
Craig Conover, another OG, said that he was scheduled to film with Eubanks for season 7, contradicting what she said in her statement.
"Up until a day before filming, she was going to be filming with me, and then all of a sudden she wasn't, so I don't know what happened, but something happened," Conover told Us Weekly.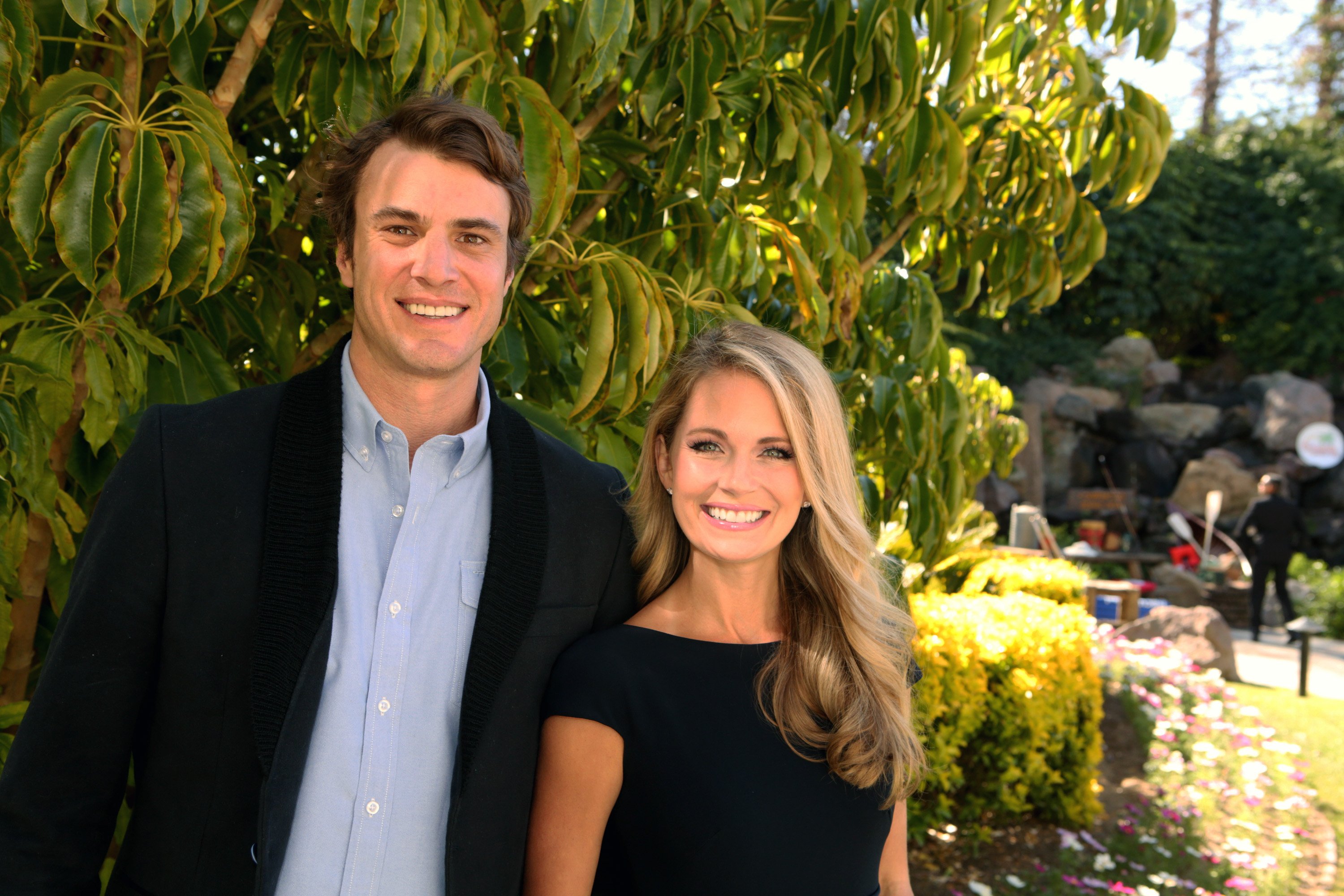 The Sewing Down South designer, however, said that he has a feeling that he can convince Eubanks to return to the series.
"I know that she enjoyed doing it with us, you know, me and her and Shep [Rose] had been together since the beginning," Conover said about Eubanks quitting. "So that was tough, but I have a sneaky feeling that I would be able to get her back next year, but we'll see what happens." 
Southern Charm Season 7 airs Thursday nights at 9 p.m. ET on Bravo.