Did 'Southern Charm's' Shep Rose Cheat on His Girlfriend Taylor Ann Green?
Shep Rose is returning for Southern Charm Season 7, and this time, he has a girlfriend. The Bravo star is finally getting serious with someone and viewers will witness Rose in a new light. However, there was a rumor that the TV personality had already cheated on his significant other. Now, Rose is breaking his silence about the situation.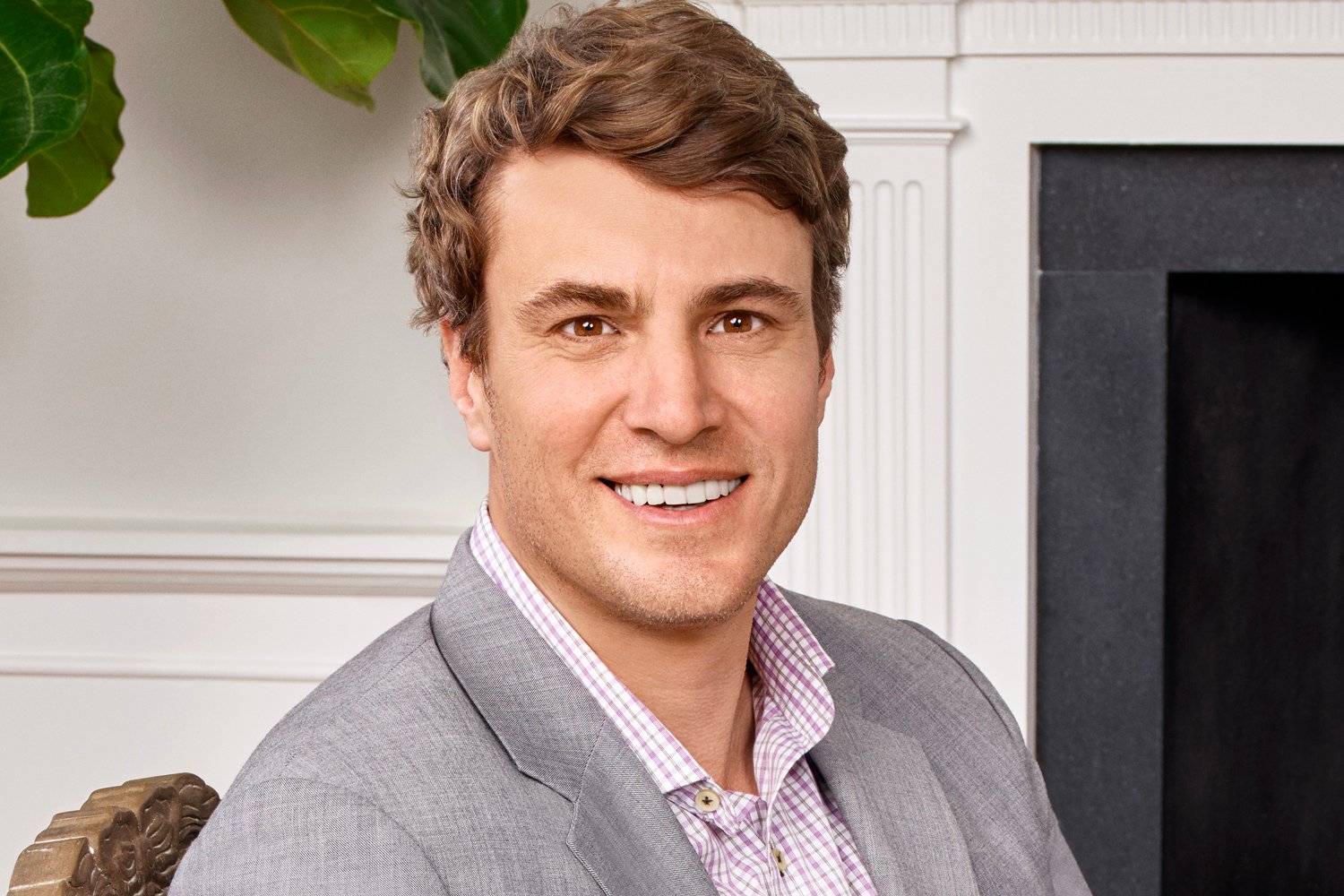 What happened with Shep Rose's relationship?
Rose is dating Taylor Ann Green and there was a rumor that he had cheated on her. Instagrammer Deuxmoi shared a DM from someone that said that Rose had been unfaithful to Green. The anonymous person claimed to know this first hand which got Southern Charm fans talking.
One of the fans tweeted at Rose with the following statement: "There's an article going around about how you cheated on Taylor last night."
It wasn't long before the Charleston resident replied to the fan saying, "I saw that. We woke up together laughing at it."
Shep Rose misses his flight
On the same day of the rumor, the Southern Charm boys were headed out to an event in Bermuda. Craig Conover and Austen Kroll shared a video on Instagram Stories from their beautiful location. Conover revealed to fans that the trip had not fully started and they had some drama, in true fashion of the show they star in.
It turns out that the third person joining Conover and Kroll was Rose, who later shared that he had missed his flight.
"Miss my 6 a.m. [flight] to Bermuda with the boys," Rose shared. "But here I am in [Miami] about to board. See you guys in a few hours."
Shep Rose's girlfriend has made him better
As Southern Charm Season 7 is close to premiering, there's been some tea being spilled about the upcoming episodes. Conover revealed that he and Rose had been distant after the season 6 reunion as their friendship had become "toxic." However, since Rose started dating Green, he has seen a change in his personality, which prompted him to get close to him again.
"You know, toward the end of last year I had stopped talking to Shep," Conover told Us Weekly. "We just weren't on the same page. I was moving forward with my business and there wasn't anything there for me. It was toxic. And he wasn't in a great place and he started dating Taylor."
The Sewing Down South designer is convinced that Green has been a great influence in Rose's life and is a better person because of her.
"I love Taylor," Conover added. "Shep is such a better version of himself with her."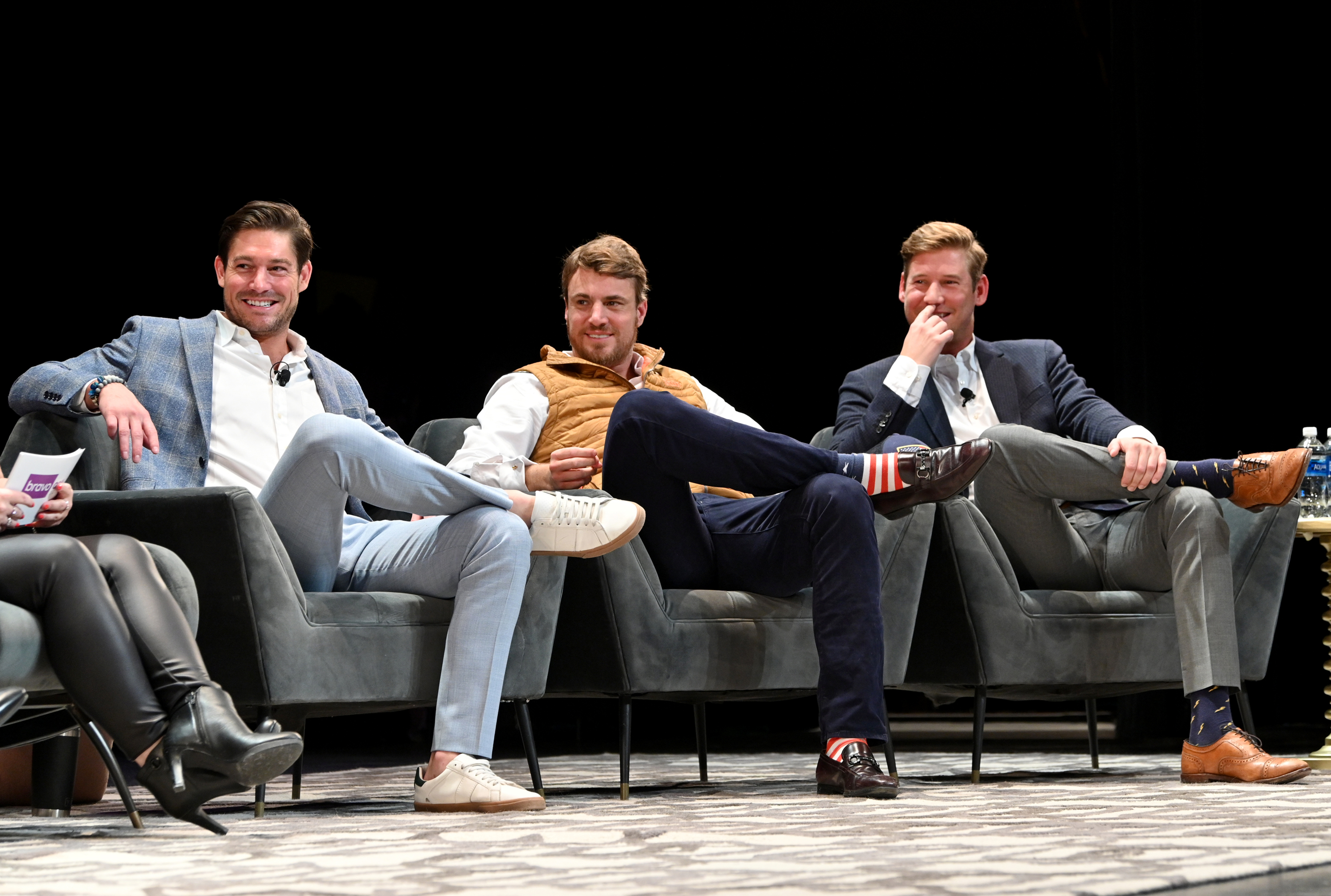 "I hope that it works out," the reality star said of Rose's relationship with Green. "She's awesome. And somehow, she likes Shep and she loves Shep, and I think he loves her too. So, yeah, we're all in the audience for that one."
Southern Charm Season 7 is going to see the addition of two new cast members: Leva Bonaparte and John Pringle. In addition, Madison LeCroy will continue appearing as a series regular along veterans like Conover, Rose, Kroll, and Kathryn Dennis.
Southern Charm premieres on Thursday, October 29 at 9 p.m. ET on Bravo.